Instagram:
@jiaoliu7
Behance:
www.behance.net/JiaoZi7
1. What's your story? Where are you from?
Hi! I'm Jiao from Beijing. I was born in a small Chinese city in Shandong and spend my childhood with my grandma and a lot of funny animals and plants in the countryside. This is a really gorgeous memory for me.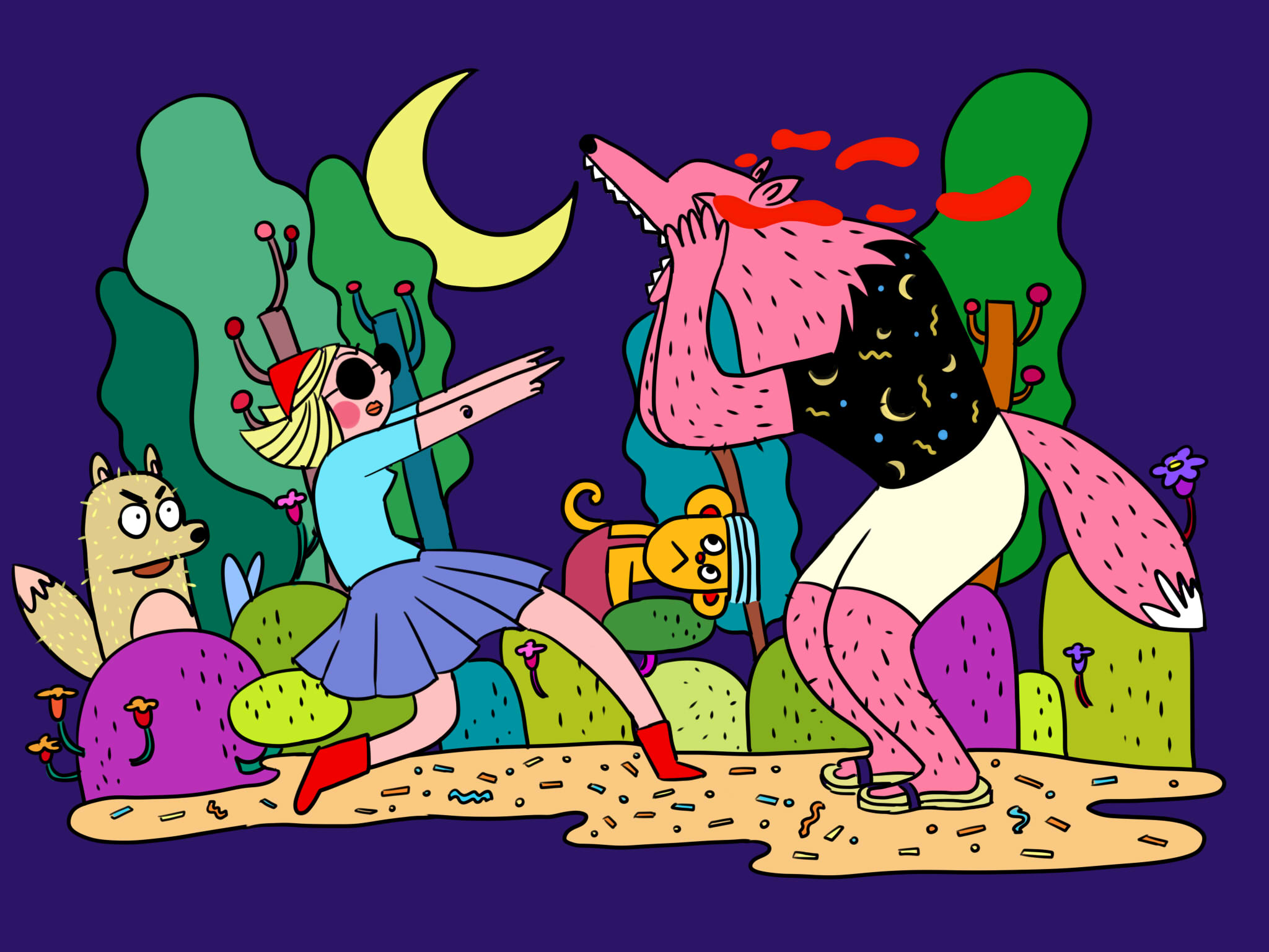 2. Tell us about your aesthetic.
I like paintings and songs with emotions and stories, they could be rough, they could be delicate but they should be creative. For me, I hope I could make something that makes people feel my emotions behind the drawings.
3. What is your favourite medium and why?
I like 2D animation and I am good at using photoshop as a 2D animation designer. But I also like trying different media for handicrafts to create my world. When traveling to Taiwan, I picked a Mango tree peel to make a handmade book for my trip. I would like to try more different media and find new possibilities for my work.
4. What is your artistic process like?
I would collect inspiration from works of literature, poems, movies, photographs and other things, then try different styles for my work. Then I will design characters and environment for my animation or pictures, if I choose animation, I will animate them then.
5. Who and/or what inspires your work?
There are so much fantastic work and artist… I like the work of Julia Sarda, Katie Harnett, Amelie Flechairs… for animation, I like the work of Wes Anderson and series of Moomins~
6. What role does art play in your life? How does it change the way you view the world?
Illustration and animation are both ways to express myself and enjoy myself. They are some kind of lifestyle. Art makes me more sensitive to feel the world, the beautiful things and emotions.

7. Where did you study?
I studied animation in a university called the communication university of China in Beijing for 7 years. I like kid's picture books and illustration. So when I graduated from university, I choose to be an art designer for kid's animation. I also do illustrations for some magazines and books.
8. Where do you see yourself in five years?
In five years, I hope I can publish my own picture book and make a personal animation. Also, I want to be a free occupations art director for different kinds of children's animation. Also, I hope to travel to North Europe to see Moomin's hometown Finland.
9. What about in ten?
What will happen in ten years? Maybe I become a mom and take my kids to travel to different places. Of course, I will show him or her all my collected picture books and animations. I hope when that time, there are many picture books drawn and written by me on our shelves and many of the animations I participated in in the past years.
10. What do you hope to achieve with your art?
I hope people can feel the stories and emotions behind the work and feel that illustration and animation are romantic ways to express your life.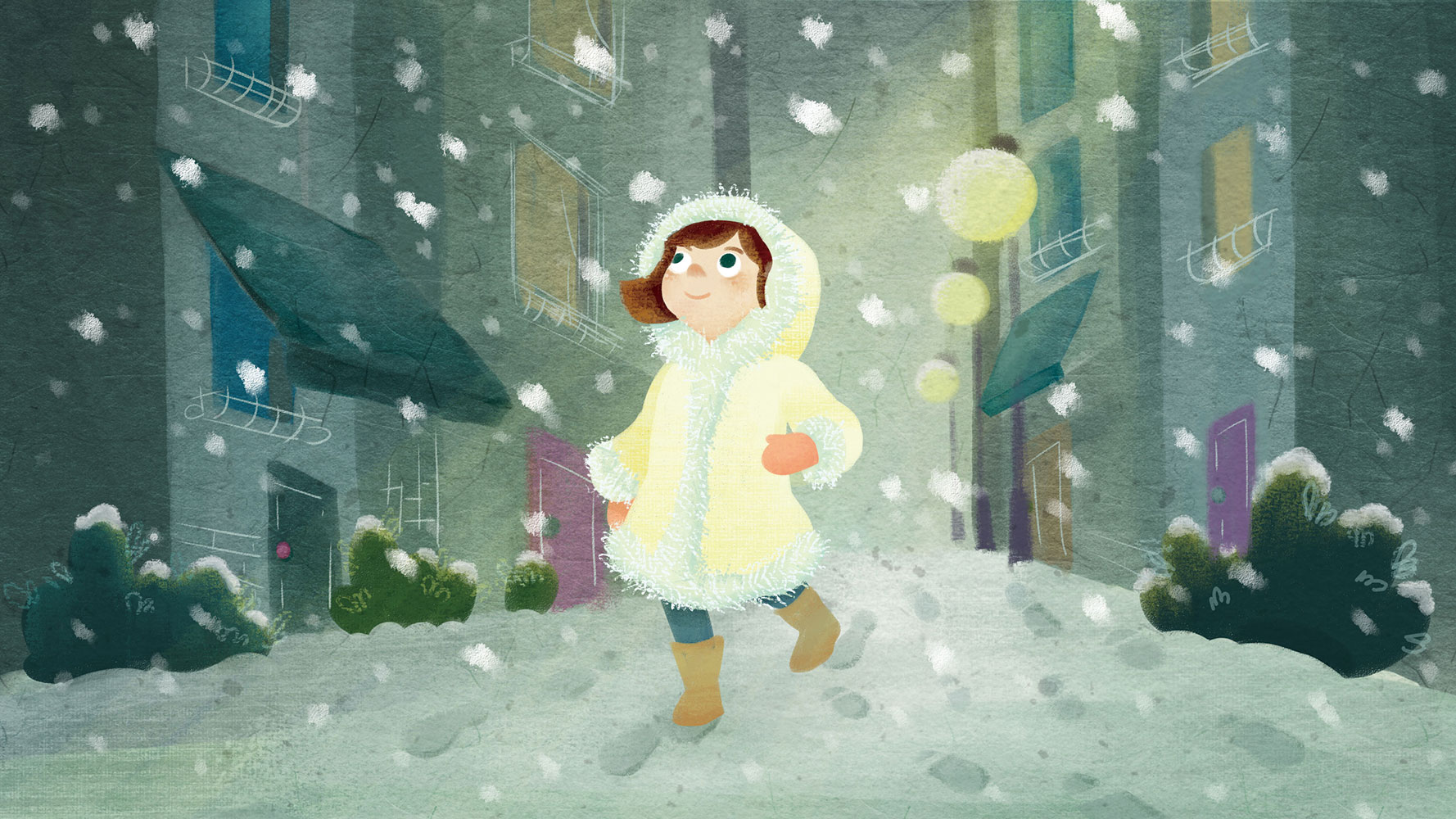 11. Now, tell us a little more about you as a person: what is your favourite food?
I like seafood and everything made with lemon.
12. Favourite book?
Too much but I like all kinds of picture books and children's literature.
13. Favourite genre of music?
Folk music.
14. What are your hobbies?
Drawing, write things, handicraft, travelling.
15. If you weren't an artist, what would you be?
Writer, I always wantede to try to write my own novels and poems.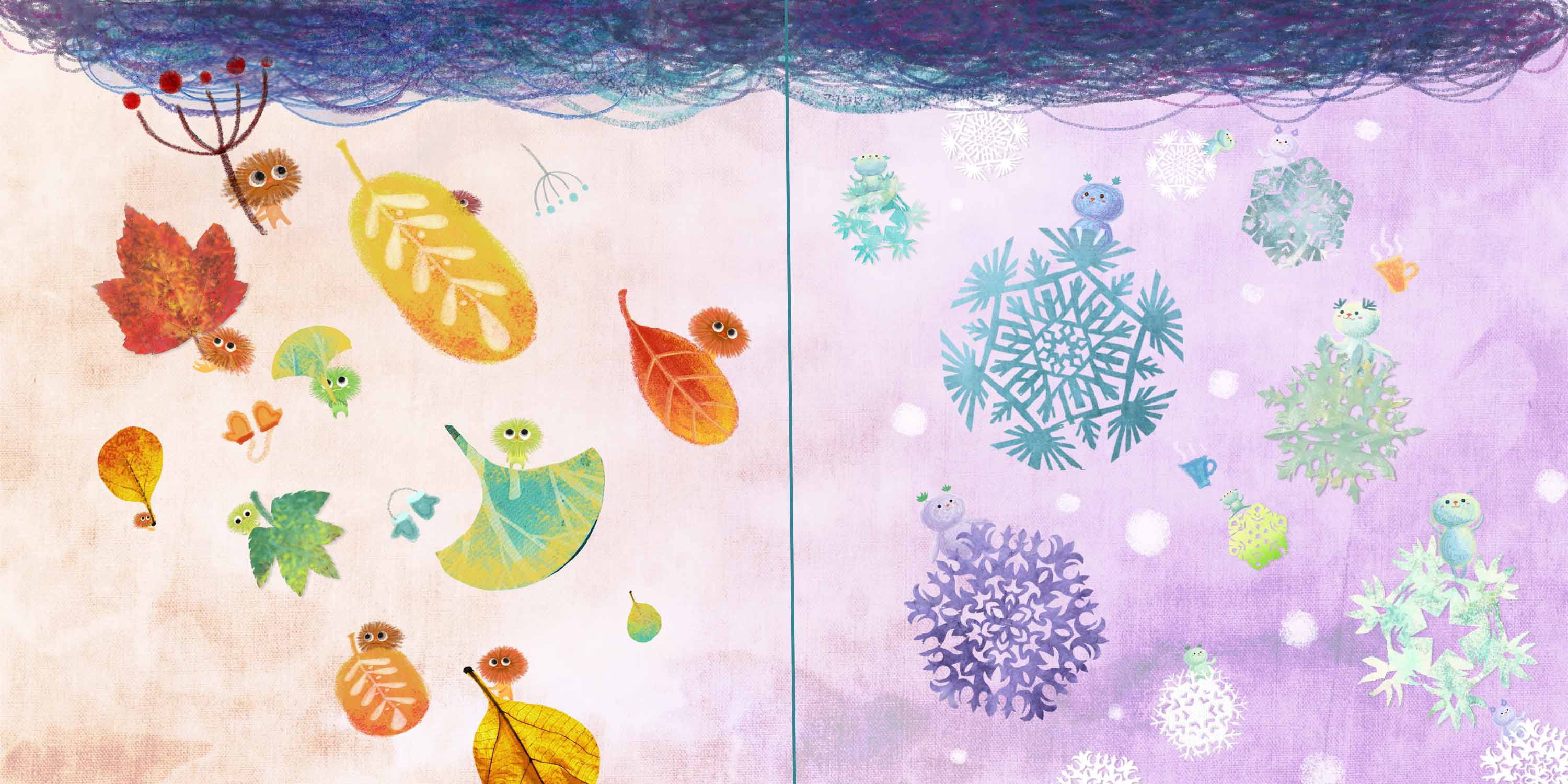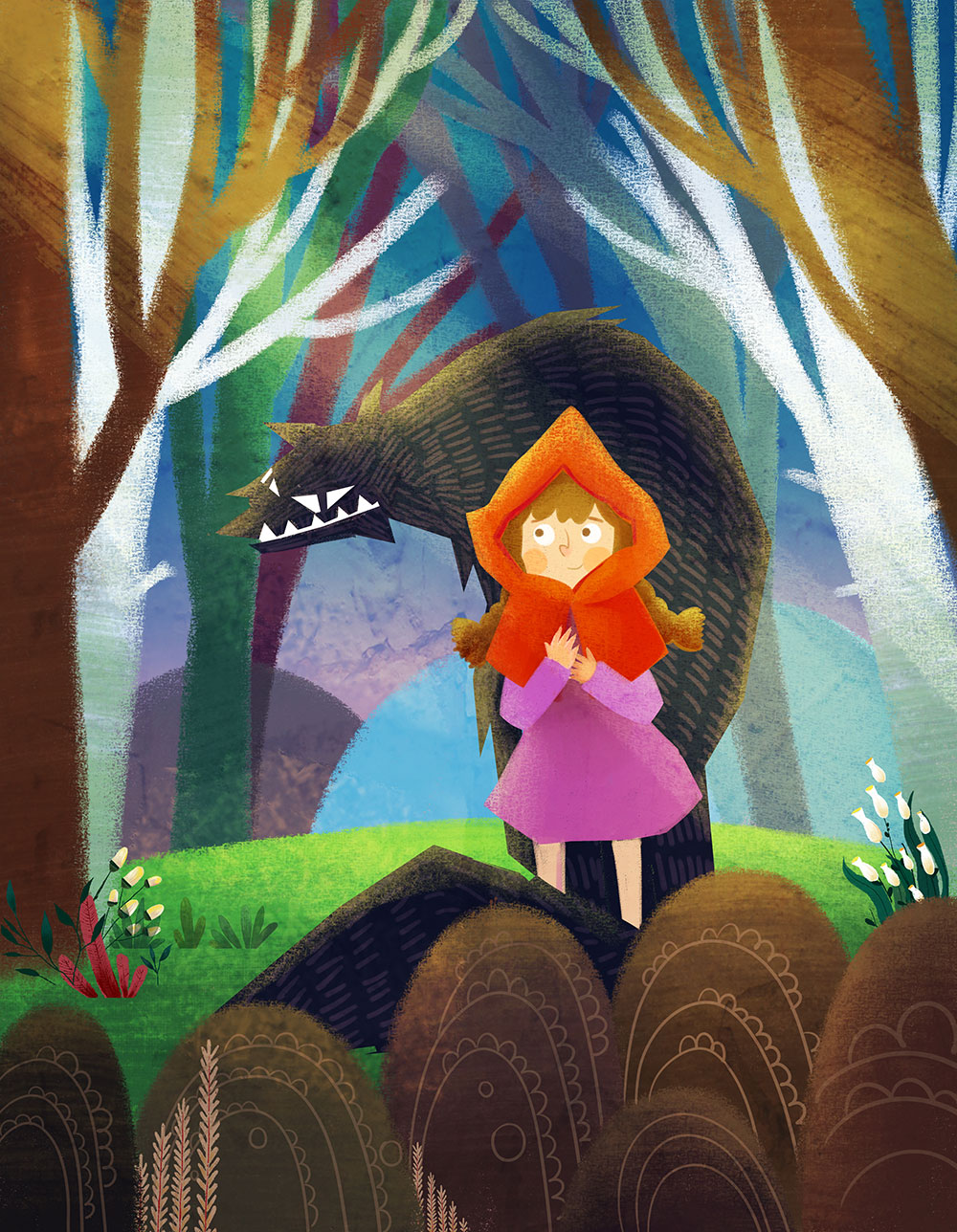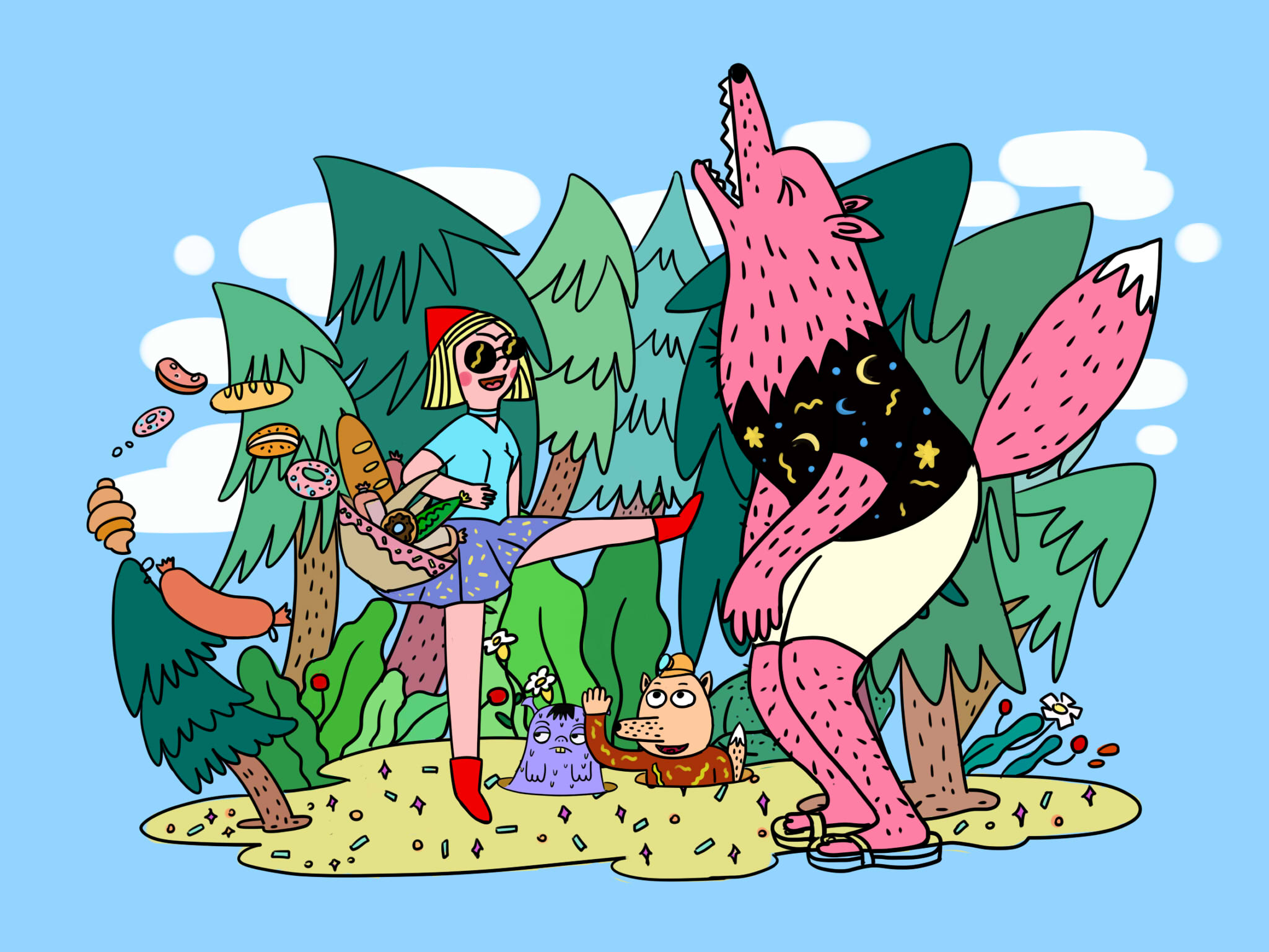 Curated by
@dreamchenillustration
, Ballpitmag Curator for Shanghai, China