Instagram:
@jimmysimpsons
Tumblr:
jumblysumpkin.tumblr.com
Website:
www.jimmy-simpson.com
1. What's your story? Where are you from?
I am a Brooklyn based illustrator and animator. I grew up skateboarding, drawing and playing with video cameras. Once I discovered I could combine my drawing and video work through animation, I was hooked.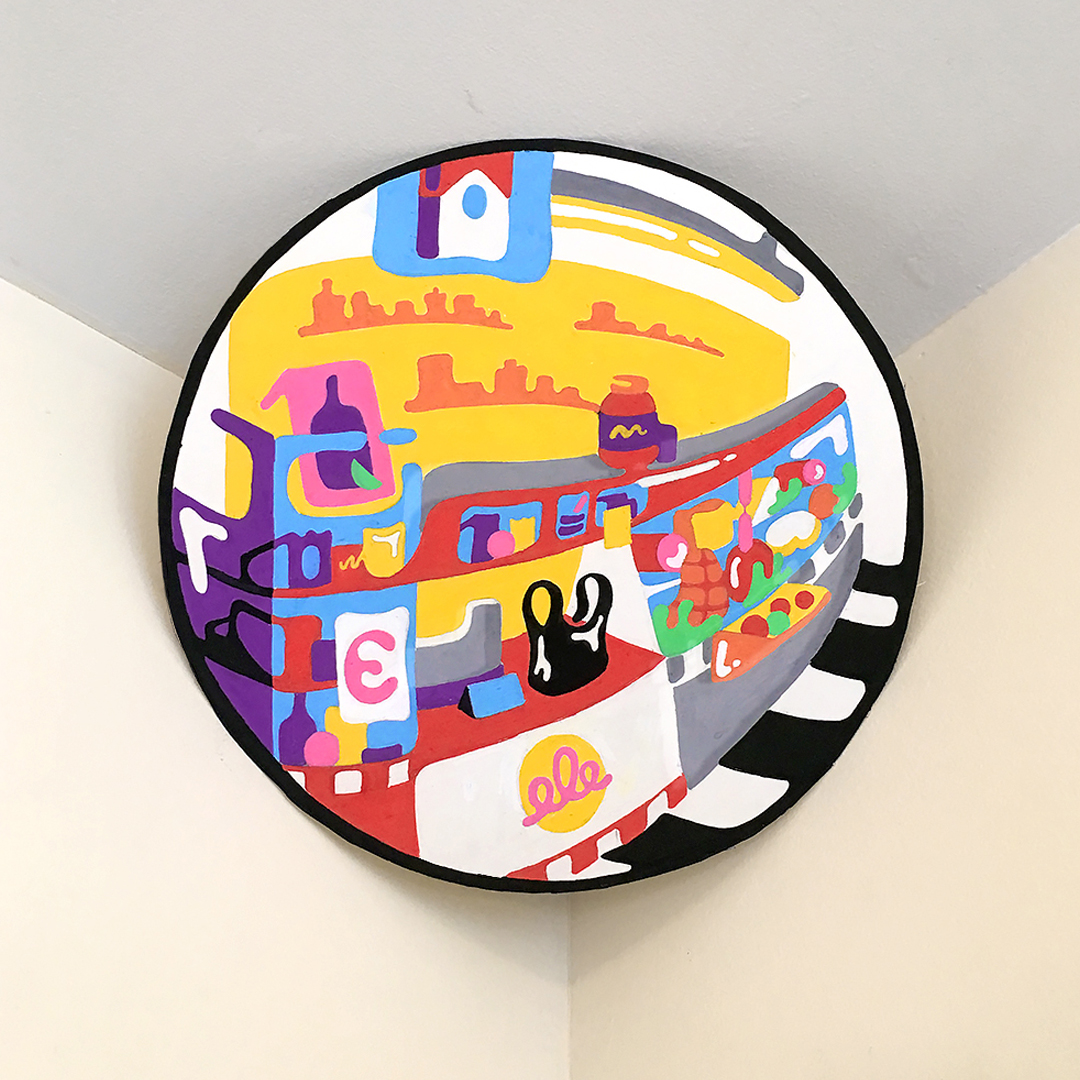 2. Tell us about your aesthetic.
My aesthetic combines colorful characters and compositions with gritty content.
3. What is your favorite medium and why?
I really like working in the Gif format because they can be more engaging than a static image and can get ideas across quickly.
4. What is your artistic process like?
My personal work usually starts with a very simple visual idea. From there I sketch everything in photoshop with my cintiq. Then I gradually refine the shapes and start playing with color. Once I am happy with the drawing I break things up into layers and start animating. I like to create a series of images in the same style so there is more cohesion. I usually have a few different series of images or gifs running at once so I don't get bored with any specific style or idea. My process for client work is very similar except for the fact that I am responding to their script or concept. I also end up adjusting my style a bit to fit the needs of the project.
5. Who and/or what inspires your work?
I am most influenced by whatever I am listening to and who I am around. I feel really lucky to live in a city with so many creative people working in different fields. I try to take advantage of that as much as possible. I also get really excited about art history. I usually end up finding an artist I wasn't aware of then backtracking to see their influences. You end up falling down a rabbit hole but it usually leads to a few ideas.
6. What role does art play in your life? How does it change the way you view the world?
Looking at and trying to make work is second nature at this point. I don't know if it has changed my view on the world but it is definitely at the center of mine.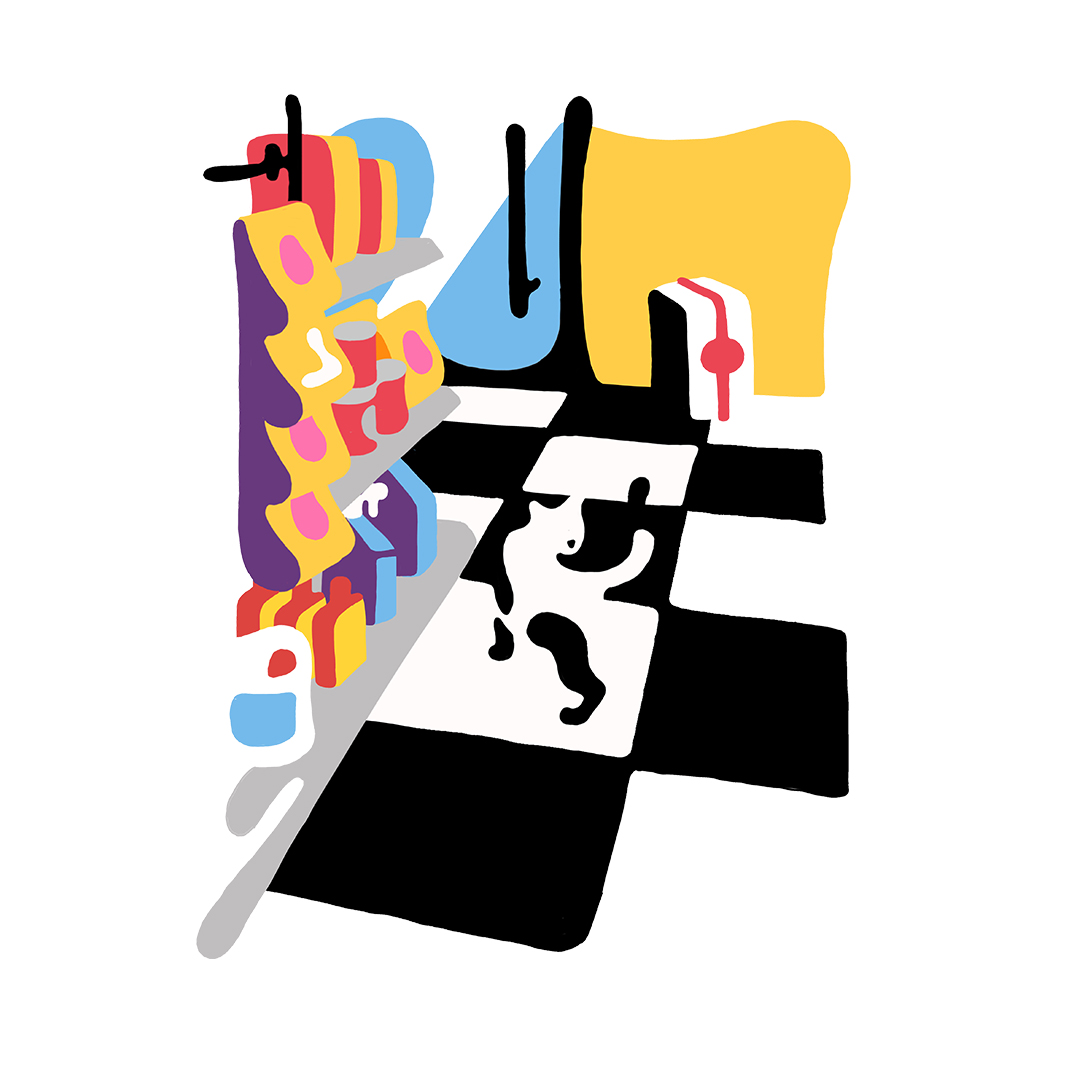 7. Where did you study?
I studied at University of the Arts in Philadelphia.
8. Where do you see yourself in five years? Working in an agency?
Currently I bounce around between working in animation studios, running direct to client jobs and doing personal work. I hope to gradually be able to take on larger animation projects as a director in the next few years.
9. What about in ten?
I'll have to get back to you on that one ;)
10. What do you hope to achieve with your art?
I get really excited about discovering new work and watching people get better at what they do. My main motivation is to continue progressing and exploring new ideas while hopefully inspiring others along the way.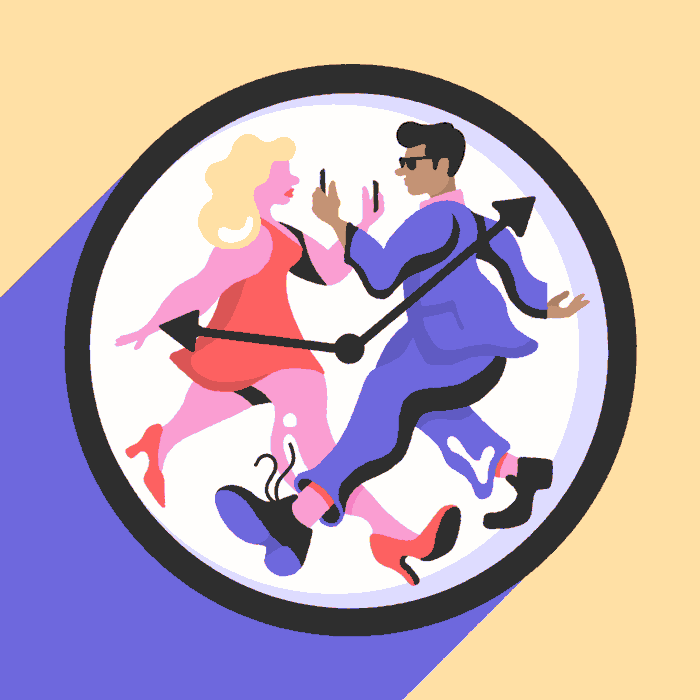 11. Now, tell us a little more about you as a person: what is your favorite food?
I am gonna go with Burritos.
12. Favourite book?
I recently finished a David Hockney biography that was pretty good.
13. Favourite genre of music?
I like a lot of electronic producers, r&b and hiphop artists.
14. What are your hobbies?
I feel very lucky that my job also qualifies as a hobby. I also end up seeing a lot of music artist and skateboarding from time to time.
15. If you weren't an artist, what would you be?
Thats a tough one. Probably a teacher of some kind.