Instagram:
@jkwilliams_
Twitter:
@jkwillustration
Website:
www.jakewilliams.co.uk
1. What's your story? Where are you from?
I grew up in a small town called Christchurch in Dorset UK. Growing up I had a keen interest in all things creative and as I got older I knew I wanted a creative job that would give me the opportunity to do something I loved. Illustration became the perfect fit. I am currently working as a full time freelance illustrator, animator, author and loving it!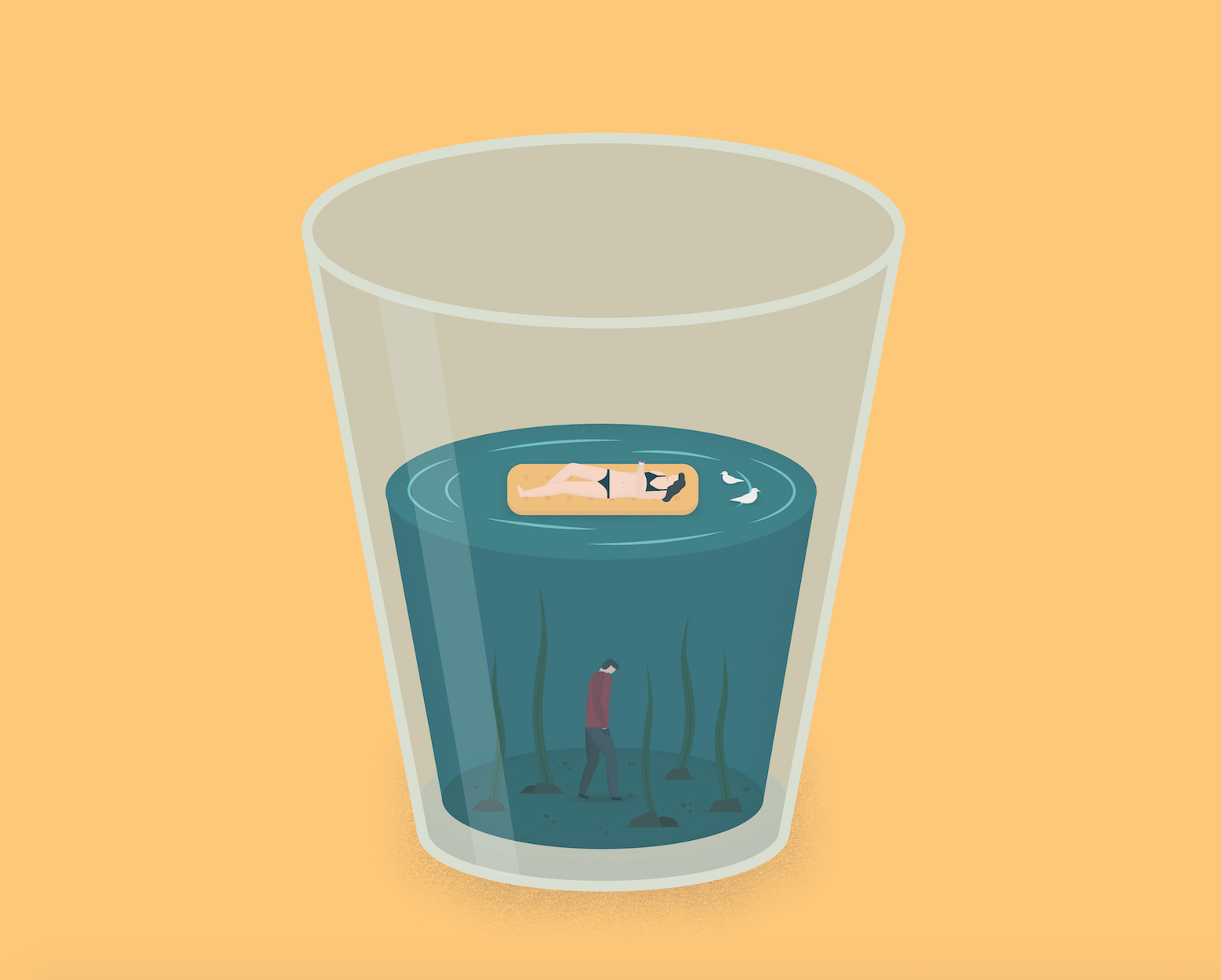 2. Tell us about your aesthetic.
I create bold shape based vector illustration with a strong focus on characters, vibrant but considered colours and conceptual ideas. I try to balance sophisticated editorial and advertising work with fun and lively children's illustrations, all across a coherent visual style. Being able to work on a diverse range of new and exciting projects is one of my favourite things about the job.
3. What is your favourite medium and why?
My favourite medium is digital illustration, specifically Adobe Illustrator. As I'm a bit of a perfectionist when it comes to my work the precision and edibility the software allows is something I love. It's also great for experimenting and trying out new things without having to make permanent changes.
4. What is your artistic process like?
My working process normally starts with lots of quick rough sketches using just pencil and paper. I then start to narrow down and cherry pick the best ideas/visuals from these quick sketches and combine them into a more fleshed out thumbnail drawing. Next I spend some time creating a rough colour palette that I intend to use on the piece. I then use the drawn thumbnail as a guide to work over within Adobe Illustrator and I add some subtle shading and gradients in Adobe Photoshop.
5. Who and/or what inspires your work?
I draw inspiration from quite a wide range of places including nature, culture, film and science. I also really enjoy reading an article and then finding a clever and unique way of visualising it for editorial. On top of that there are countless illustrators who's amazing work constantly inspires me.
6. What role does art play in your life? How does it change the way you view the world?
Art is a huge part of my life and it's something I'm always thinking about. I often find I view things through a creative lens which is a great way of gaining inspiration for new projects and solutions to briefs.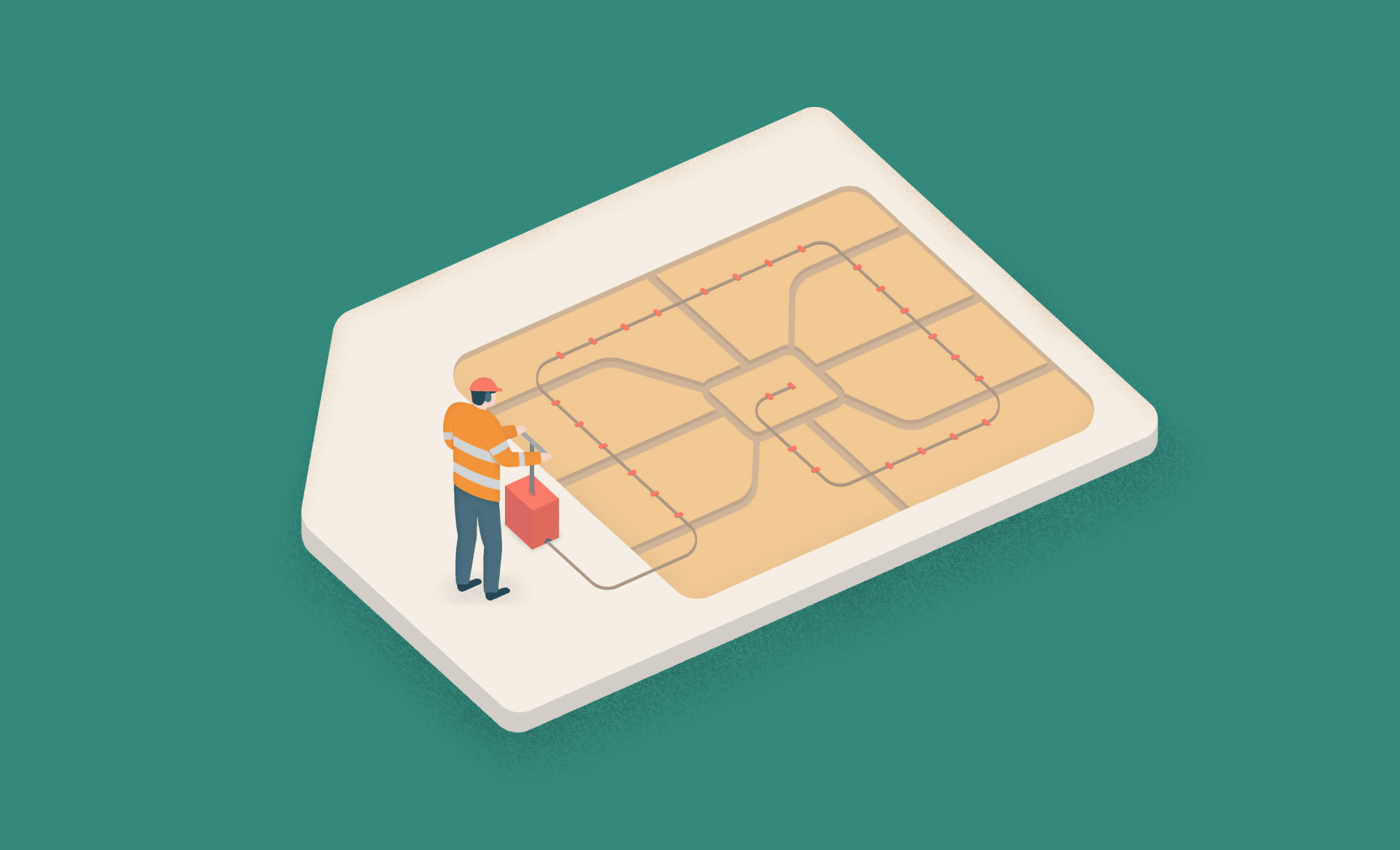 7. Where did you study?
I studied BA(Hons) Illustration at Plymouth College of Art.
8. Where do you see yourself in five years?
I'd hope to have a well established client base within publishing, editorial, advertising and to be working on fun and exciting projects. I'd also love to illustrate an app or mobile game and continue to develop and improve as an illustrator and artist!
9. What about in ten?
I'd love to still be working as an illustrator and possibly combining this with art direction or some kind of creative direction on the side. Who knows, I'd love to even start my own creative agency!
10. What do you hope to achieve with your art?
I really hope to interest and engage people with my illustration. Whether it's with my non-fictional children's books or my editorial work, as cliche as it sounds, I hope it makes people happy and they enjoy viewing it.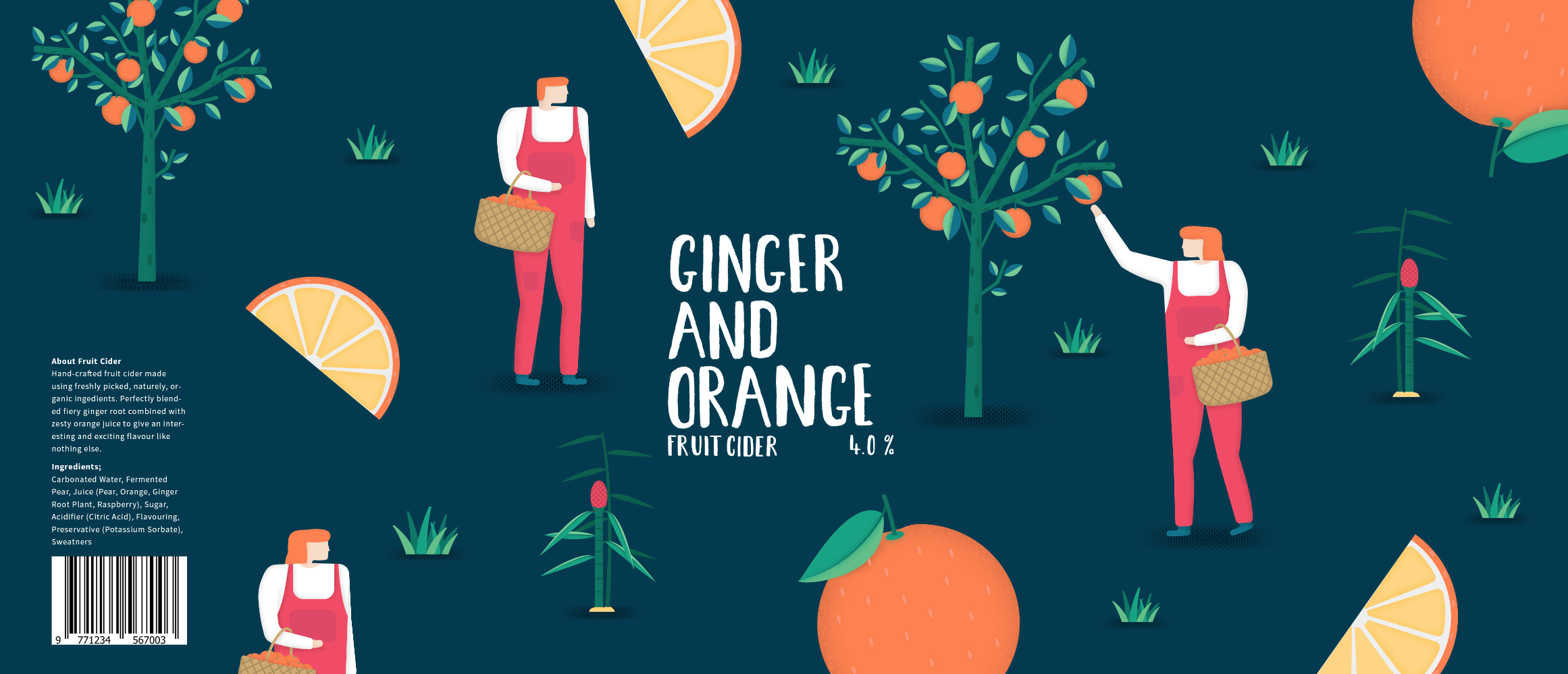 11. Now, tell us a little more about you as a person: what is your favourite food?
That's a tricky one! But I'd have to say its a tie between a good burger and Japanese food.
12. Favourite book?
My all time favourite is probably Harry Potter! Recently however, I have read Children of Time by Adrian Tchaikovsky which was amazing.
13. Favourite genre of music?
Another difficult one. I wouldn't say I have a specific favourite genre but some of my favourite bands/artists at the moment are Jack White, Alexisonfire, Enter Shikari and Turnover.
14. What are your hobbies?
Aside from illustration I love reading, playing guitar, watching films and going on nature walks. I live right next to Dartmoor national park which is great for exploring!
15. If you weren't an artist, what would you be?
If I wasn't an artist I would have loved to be a musician or working within video game design (hence wanting to work on an app or mobile game!).