Instagram:
@jlo.illustration
Tumblr:
marierigaud.tumblr.com
1. What's your story? Where are you from?
My name is Marie and I am a freelance graphic designer in Toulouse. Initially, I wanted to become a stylist, so I started studying fashion. However, I quickly realized that I was more passionate about drawing than sewing. So I changed lanes and I started graphism.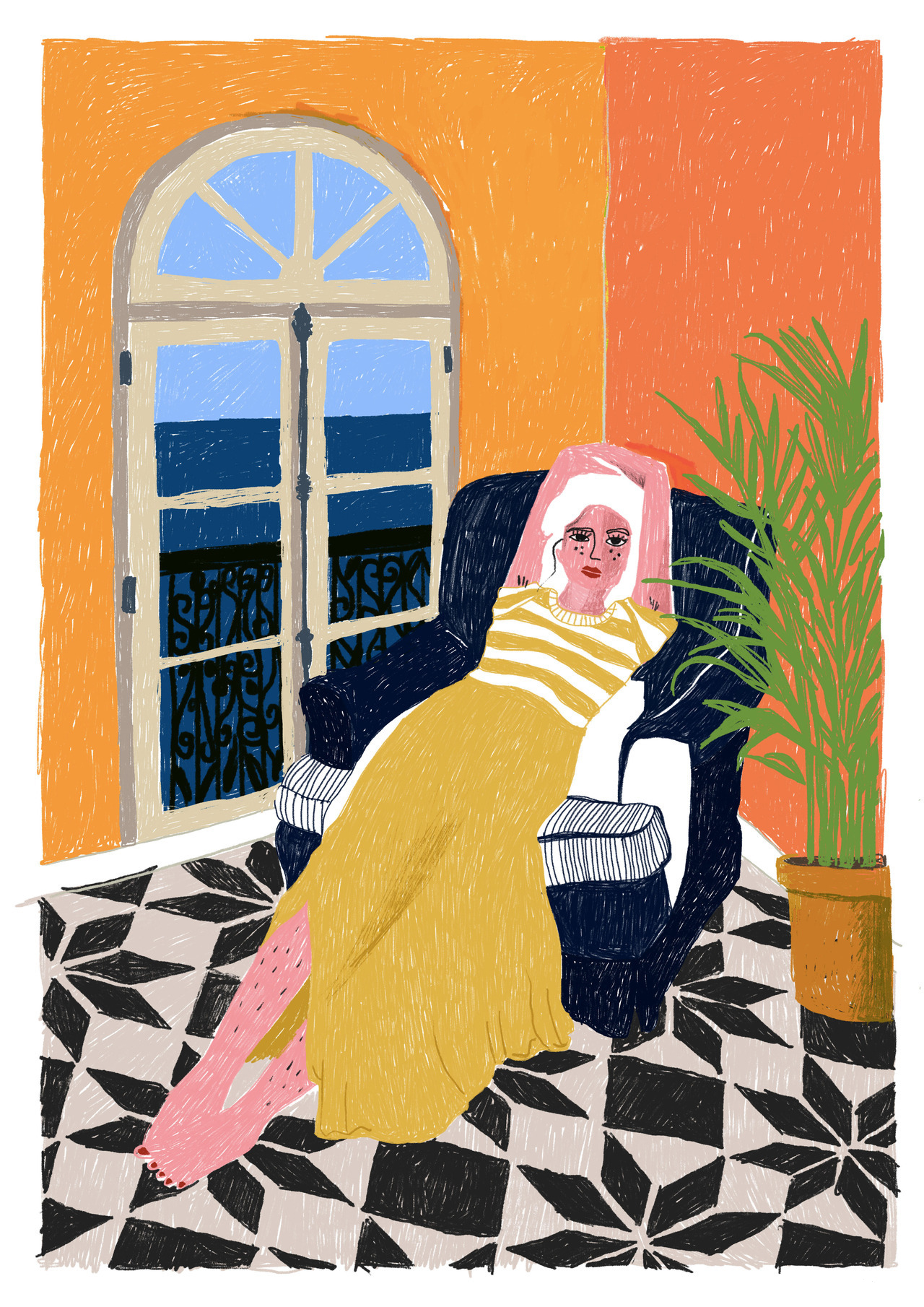 2. Tell us about your aesthetic.
I don't think I have a specific style. I am inspired by everything and my drawings will depend on how my mood is. The only thing I can say is that they are very colorful, I do not limit myself on that. The more color there is, the better I am.
3. What is your favourite medium and why?
I mainly use my graphics tablet. I have more choice in terms of colors. But when I'm traveling, I always take my notebooks and colored pencils with me.
4. What is your artistic process like?
I draw almost every day. I often have white leaf syndrome, it's the mess in my head. And boom, suddenly inspiration comes and I do not take off my office until I'm satisfied with my illustration. ( or work )
5. Who and/or what inspires your work?
I'm inspired by everything, I have no limit. It can be anything ... Right now, I'm drawing a lot of women and felines.
6. What role does art play in your life? How does it change the way you view the world?
Without art, I will not know what to do. I miss a lot of confidence in myself and when I draw, I feel better. It's like a drug, I need it every day to feel better...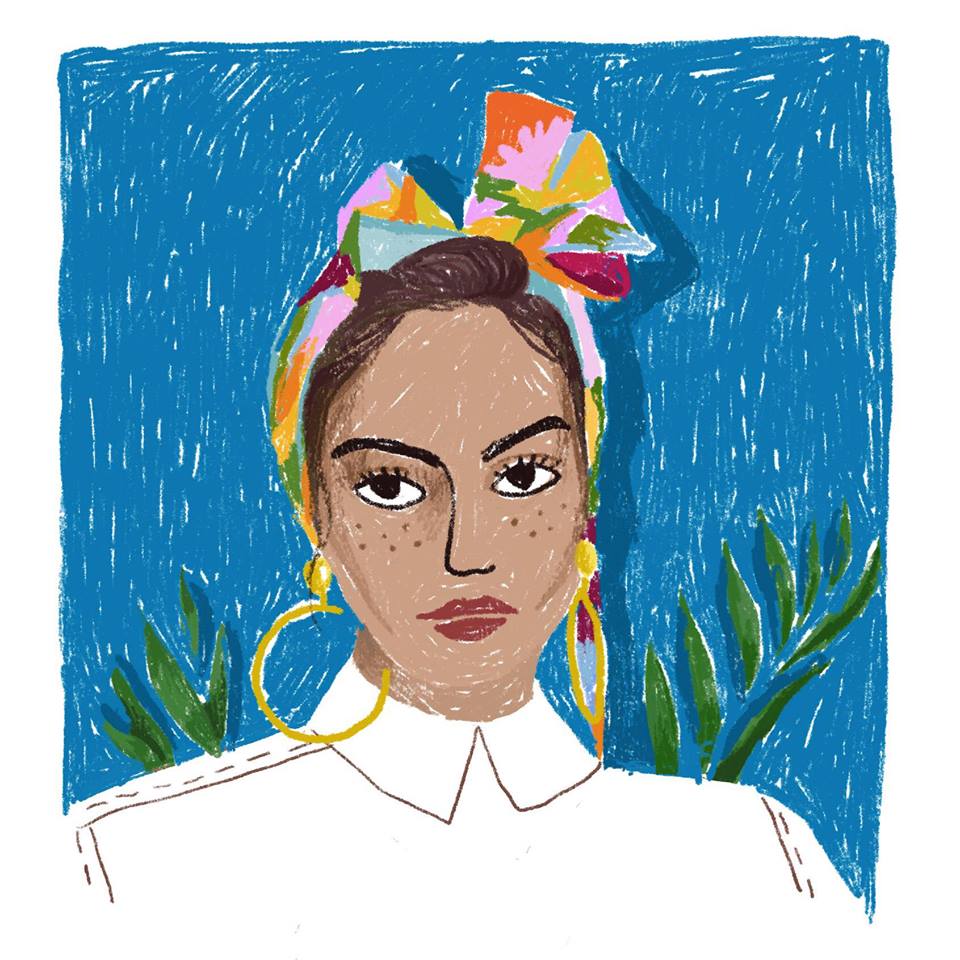 7. Where did you study?
I did my BTS graphic design at the Lycée des Arènes in Toulouse.
8. Where do you see yourself in five years?
Where the wind will carry me! As a freelancer, I'm lucky to be able to work where I want. But first, I want to succeed in graphics, then I'll see! ;)
9. What about in ten?
Anywhere except Toulouse!
10. What do you hope to achieve with your art?
I hope to be recognized later but the most essential for me is to share my illustrations and create an emotion.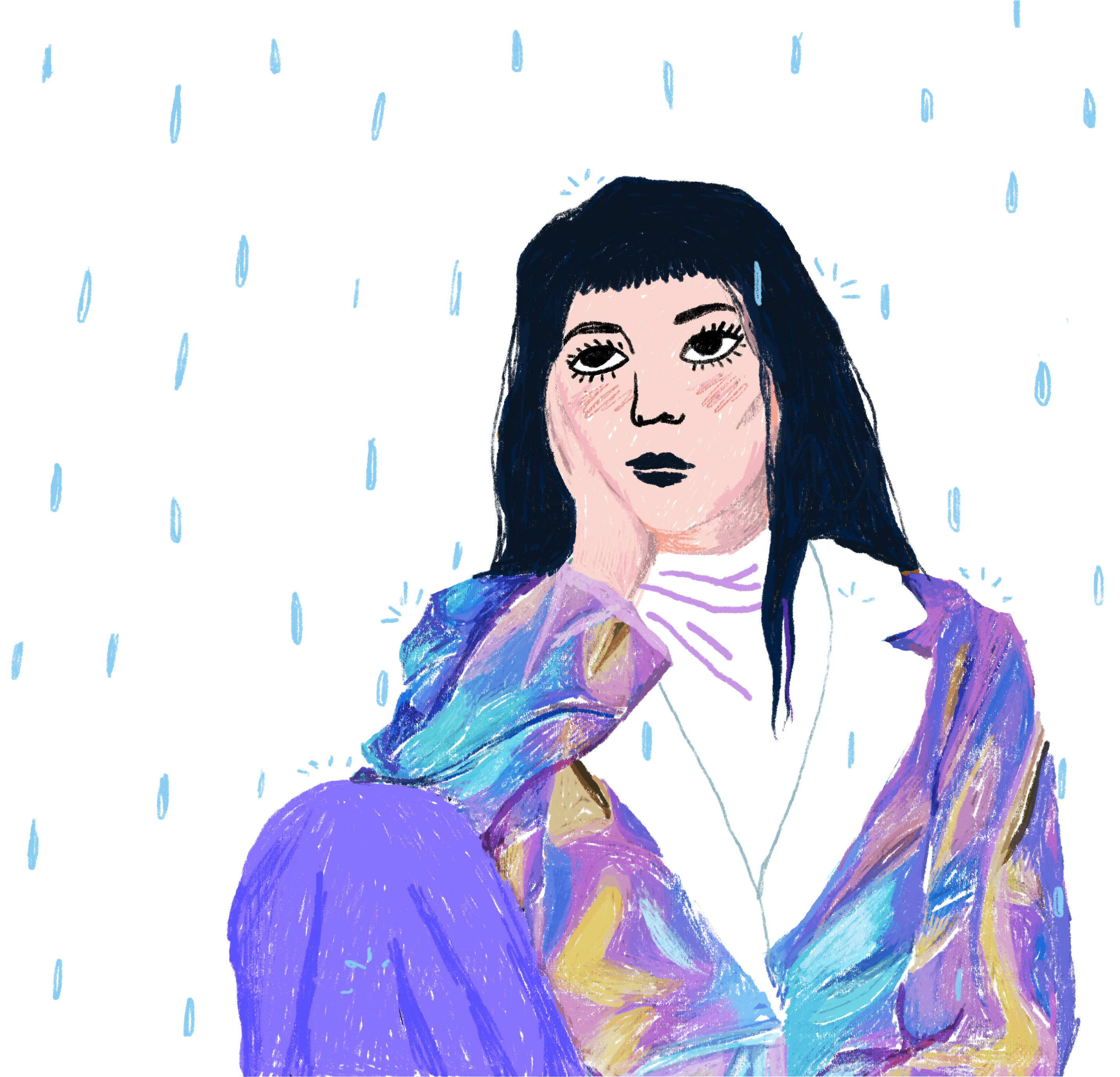 11. Now, tell us a little more about you as a person: what is your favourite food?
Pasta!
12. Favourite book?
Le comte de Monte Cristo by Alexandre Dumas. I read it 5 times !!
13. Favourite genre of music?
I am very eclectic, but a small preference for old bands. (Pink Floyd, Deep Purple ...)
14. What are your hobbies?
Eat.
15. If you weren't an artist, what would you be?
Egyptologue.