Instagram:
@jmwdesignwork
Website:
www.jessekid4195.wixsite.com/graphicdesign
1. What's your story? Where are you from?
Haha, this question always stumps me. I guess I'll just say, I'll let you know how it pans out. The dry version is, I'm Jess Williams, 26 years and I'm originally from Long Island, NY. I moved to Philadelphia, PA and have been living and working here since I was 18.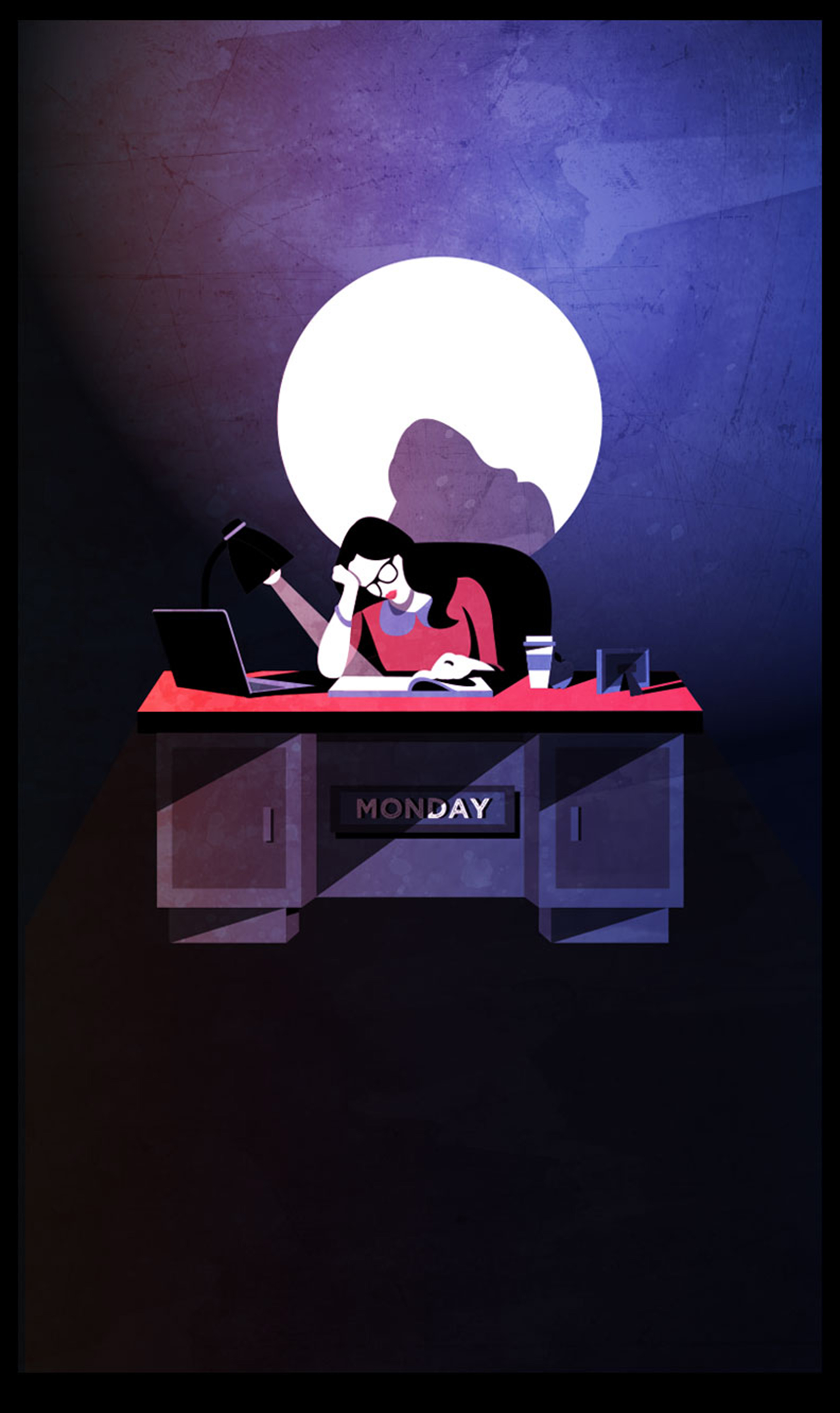 2. Tell us about your aesthetic.
I love really colorful and bold artwork. Clean lines, and smart shapes. That's not to necessarily say I don't like the sketchy or desaturated, but I tend to gravitate towards artists with really vibrant work.
3. What is your favourite medium and why?
Digital, hands down. From time to time I always make sure to get my hands dirty and get them into some pastels or watercolors, but when I learned adobe illustrator my whole world changed. The choices are limitless with digital artwork, and it moves quickly like my ideas do.
4. What is your artistic process like?
I usually just choose a starting platform. Any random, seemingly meaningless event, like a fly in my coffee, or maybe a playful joke, really anything just to get me started and generating something. But then I get to access a place in my creativity where every artist loves to live. The place where ideas seem to flow organically and you finally get to a result you couldn't have even imagined originally.
5. Who and/or what inspires your work?
What truly inspires me is when I see a great artist communicate a simple but beautiful message effortlessly. From the most detailed to the most minimal, I love seeing a message wrapped up in a perfect artistic package. It makes me strive to find my own gems through my work. To be touched by my own stories as well as others.
6. What role does art play in your life? How does it change the way you view the world?
Art serves me as it serves many others. It provides an outlet for me to explore the beauty in life as I see it, give comic relief to the issues in this world that I might find painful, or create an image that can embody an emotion when words seem to fail.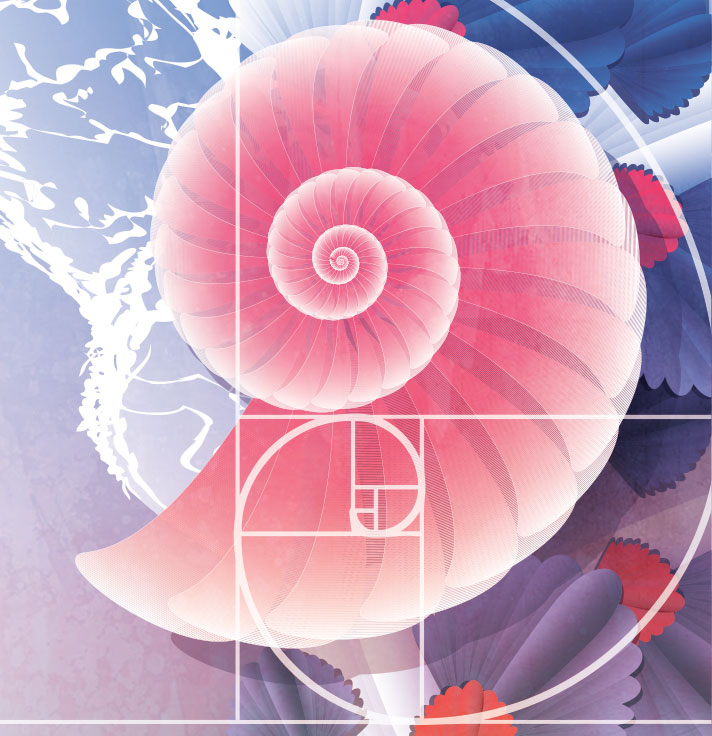 7. Where did you study?
I studied graphic design at the Art Institute of Philadelphia.
8. Where do you see yourself in five years? Working in an agency?
I will probably continue to freelance and pursue as much illustration as I can, along with some branding and web design.
9. What about in ten?
I'm not to sure where life will bring me by then...I guess this guy says it best ¯\_(ツ)_/¯
10. What do you hope to achieve with your art?
I just want to be able to tell stories with my work, no matter how bizarre or beautiful they might be. I want to keep learning and growing as an artist and never lose the fun.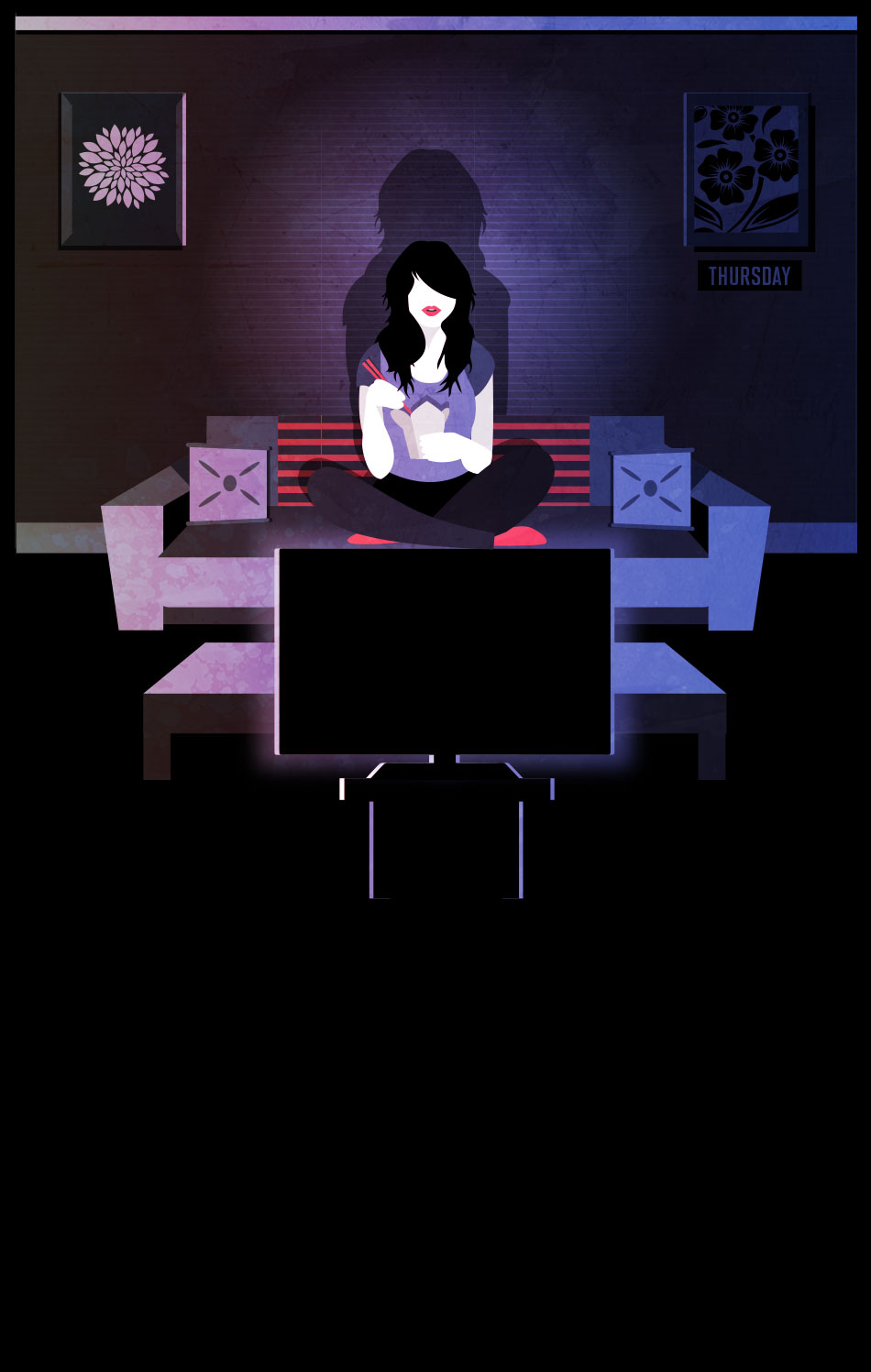 11. Now, tell us a little more about you as a person: what is your favourite food?
The freshest and finest vegetables I can get. I love cooking and making all sorts of new things.
12. Favourite book?
I'm not sure if I have one. But I love non-fiction books, especially of the spiritual nature.
13. Favourite genre of music?
Everything and anything. If you're good, you're good. But I do tend to gravitate towards acoustic musicians, instrumentals, indie and folk.
14. What are your hobbies?
Cooking, playing guitar, writing, wire wrapping, playing with my dog. I recently just hiked the Appalachian Trail and I plan to finish my skydiving certification.
15. If you weren't an artist, what would you be?
A musician I'd say. But I intend to do it all and find a happy balance between all my passions.