Instagram:
@JoanneHawker
Facebook:
www.facebook.com/JoanneHawkerDesignandIllustration
Etsy:
www.joannehawker.etsy.com
1. What's your story? Where are you from?
Hello! I'm Joanne and I'm from Somerset, United Kingdom. I've been interested in the arts since I was a tiny little person. My primary school may as well have been art school. We made linocuts, candles, curtains and our own schoolbooks from a very early age. Needless to say when I moved onto middle school I found it very bizarre that we were given boring exercise books and didn't have to make them. My mum was always drawing too so I've always been around creative people.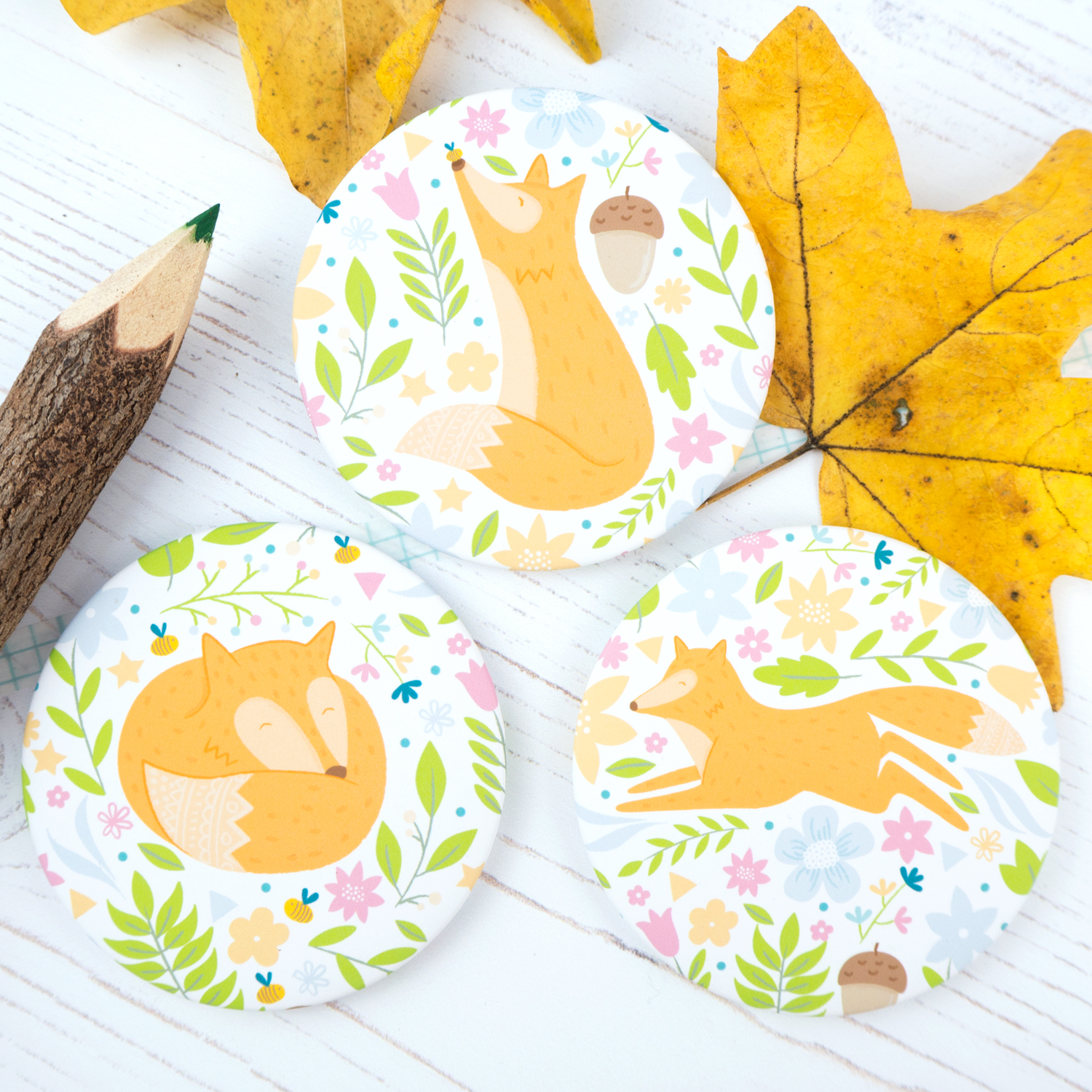 2. Tell us about your aesthetic.
All of my work starts as a sketch (usually biro on the back of an old card blank!) and I scan it in for reference and completely redraw digitally on my 7 year old Wacom tablet! My work is entirely vector based. Text based pieces are usually quite simple in design but with plenty of colour. Patterns however, usually involve an animal, plenty of florals and nice bright colours. They can end up pretty busy! I guess my aesthetic is bright and colourful with the occasional cute animal.
3. What is your favourite medium and why?
Adobe illustrator and my old wacom pen tablet. I love it because it means that I can draw straight into illustrator as if I was drawing on paper but, if I want to scale it, I can. If I make a mistake I just hit 'undo' and try again. Don't get me wrong, I love drawing pencil to paper but I'm a little bit in love with Illustrator.
4. What is your artistic process like?
Very simple! Although the hardest part is definitely idea generation. Creative block is such a git! But everything starts as scribbles on an old card blank, then straight onto the computer for it to be entirely redrawn digitally.
5. Who and/or what inspires your work?
It definitely has to be the outside world. I love nothing more than visiting woodlands, the coast, and national parks etc. I also really love animals. A lot of the scribbles on my desk are of cats or llamas at the moment.
6. What role does art play in your life? How does it change the way you view the world?
Design is my life! Without it I wouldn't have a job, a business, or any money for that matter. Without it, life would be pretty dull, boring and regular. I can't imagine not having it around and being able to draw whenever I fancy. Being from a design background means that I look at most things differently. Packaging for example, I'm not drawn to what's inside, I'm drawn to the font, the colour palette, the 'oooo I wonder how they did that?' or the 'oh I have that font!' The same with looking at everyday things, every thing can be a new colour palette. It's always there in the back of your mind.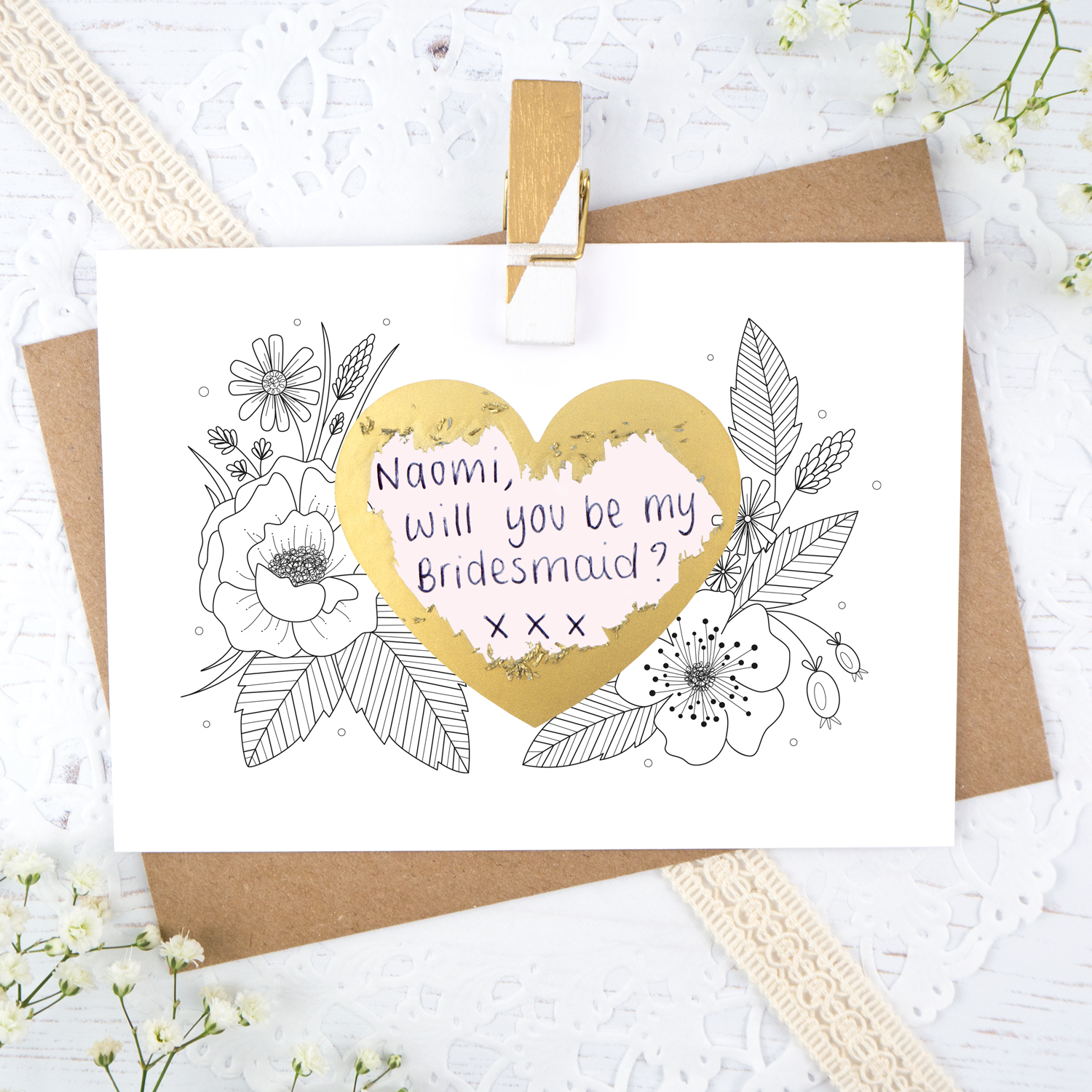 7. Where did you study?
I studied at the University of Wales Cardiff (Cardiff School of Art and Design), but I think it's Cardiff Met now.
8. Where do you see yourself in five years? Working in an agency?
In 5 years, I still hope to be running my own business with a little dog at my feet. I'd also like to think I'd sorted out my wholesale website by then... It's been a long work in progress.
9. What about in ten?
In 10 years? Jeez, I don't want to think about how old I'll be in 10 years. But I'd like to think that I'd still be designing and making but with a bigger range and have several stockists by then. Oh and be living near more fields or nearer to the coast with a studio separate to my house even if it's down the end of the garden. I'll take either location though.
10. What do you hope to achieve with your art?
I want to make people smile; it's that simple really. I don't aim to take over the world or be absolutely massive with a load of employees. I just want to make enough money to be happy, pay the bills and go on holiday occasionally.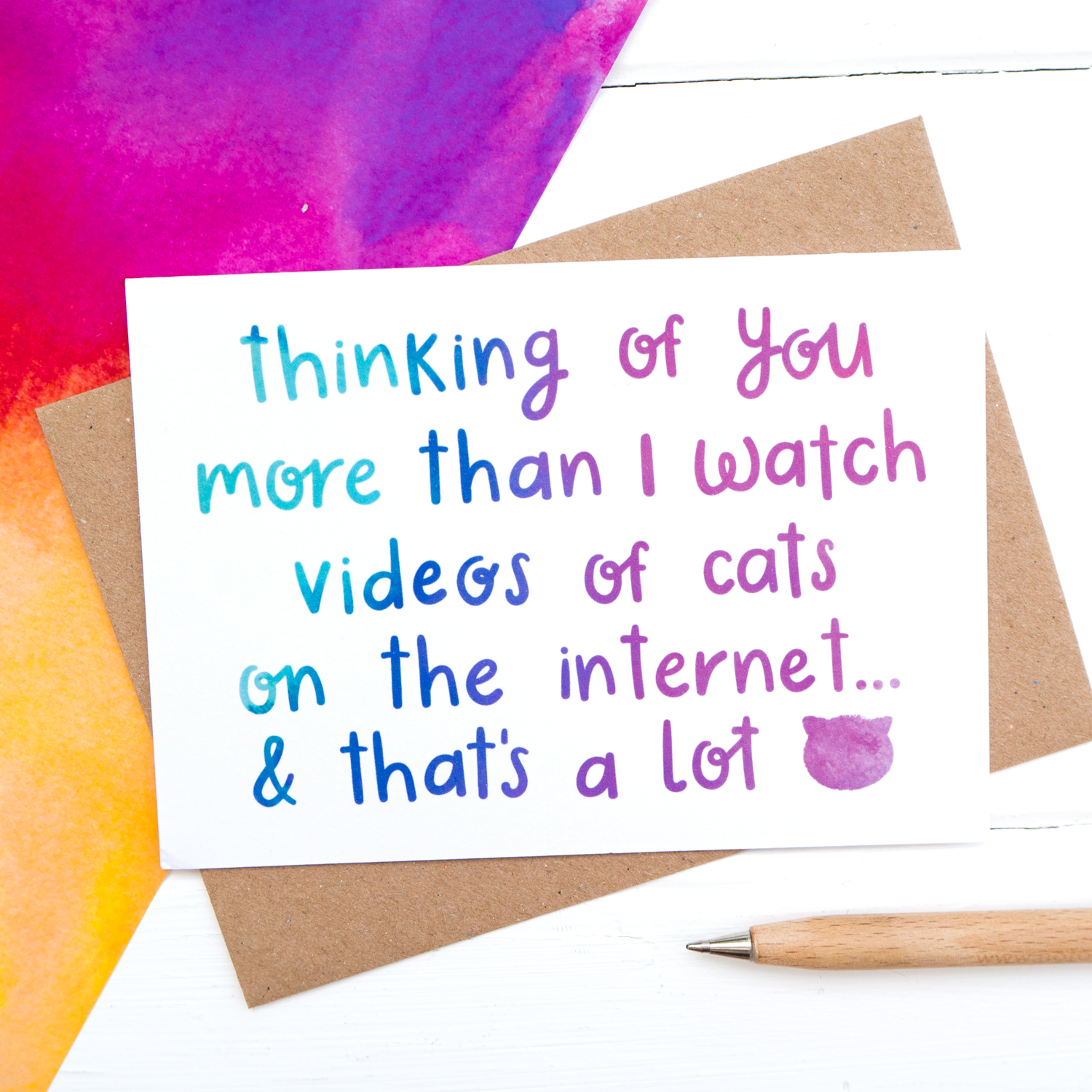 11. Now, tell us a little more about you as a person: what is your favourite food?
Favourite food, hmmm. That's a tough one. I'm not overly bothered about food but I do love a packet of monster munch...
12. Favourite book?
How to be a wildflower, a field guide by Katie Daisy. I love just looking at all the pictures and her beautiful illustrations.
13. Favourite genre of music?
I go through phases. At the moment it's country music. Blame that on the tv show, Nashville. Love love love it!
14. What are your hobbies?
When I'm not designing or making I like to try and leave the house. I like to visit forests, woodlands, the Quantocks, national parks, the coast, or anywhere where I haven't been yet. I like to go exploring. Other than that and drawing I don't really have any hobbies. I tried knitting once but the less we talk about that the better...
15. If you weren't an artist, what would you be?
I always said that if I weren't doing design-based things I'd be a primary school teacher or a teaching assistant. But right now I'm happy with design and hope that's where I'll stay.