Instagram:
@joe_temple
Behance:
www.behance.net/joetemple
Linkedin:
www.linkedin.com/in/templejoe
Website:
www.joetemple.com
1. What's your story? Where are you from?
From the beaches of Sydney, Australia I've worked my around the globe, now based in NYC.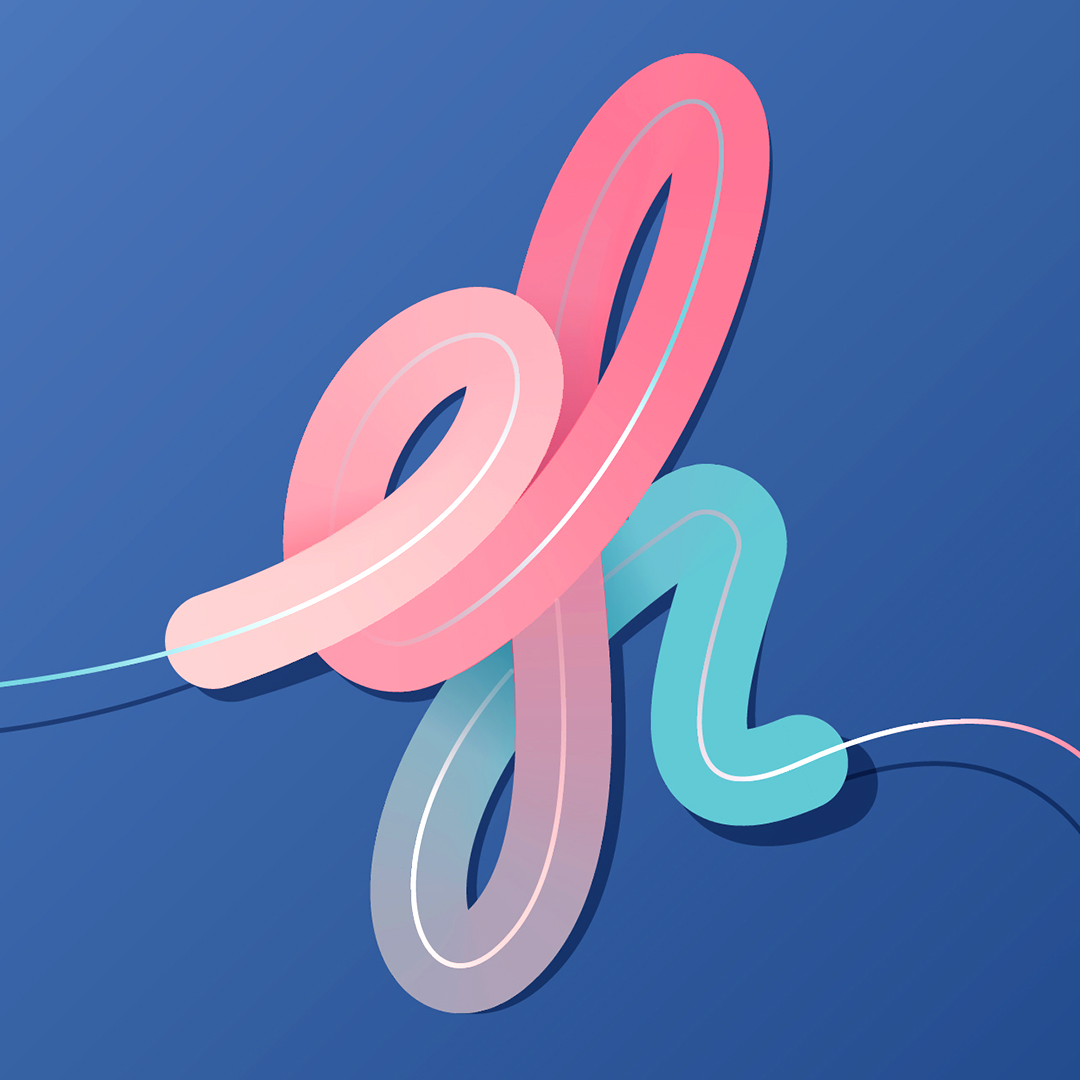 2. Tell us about your aesthetic.
My work is heavily influenced by my background in consumer branding, simple, clean and fresh. I tend to use bright happy colour ways and subtle use of lighting and depth that comes from my illustration and visualization work.
3. What is your favourite medium and why?
I am a bit of a slave to the mac, even my illustration work tends to be simple bold lines that are very vector like and flat, block colors. Perfectly considered clean lines.
4. What is your artistic process like?
A. Imagine B. Sketch C. Bring-to-life D. All of the above. My biggest consistency in my inconsistency. Sometimes I have the vivid idea and bring it to life as efficiently as possible. Other times its about turning up and opening up to discover what is working and what is not.
5. Who and/or what inspires your work?
The more I move, listen and observe the more inspired I am. If i'm sitting on a plane, I will be wondering how the experience could be tailored, the seat stray re-designed and the in-flight UX optimized. I think it's an obsession.
6. What role does art play in your life? How does it change the way you view the world?
Interestingly I would say what I do is not what we may perceive as art. So for me art is something I see in a gallery, on the street wall or someone performing on the subway. Importantly, this reminds me that I can be free, create, get messy and its ok to create sometimes without purpose.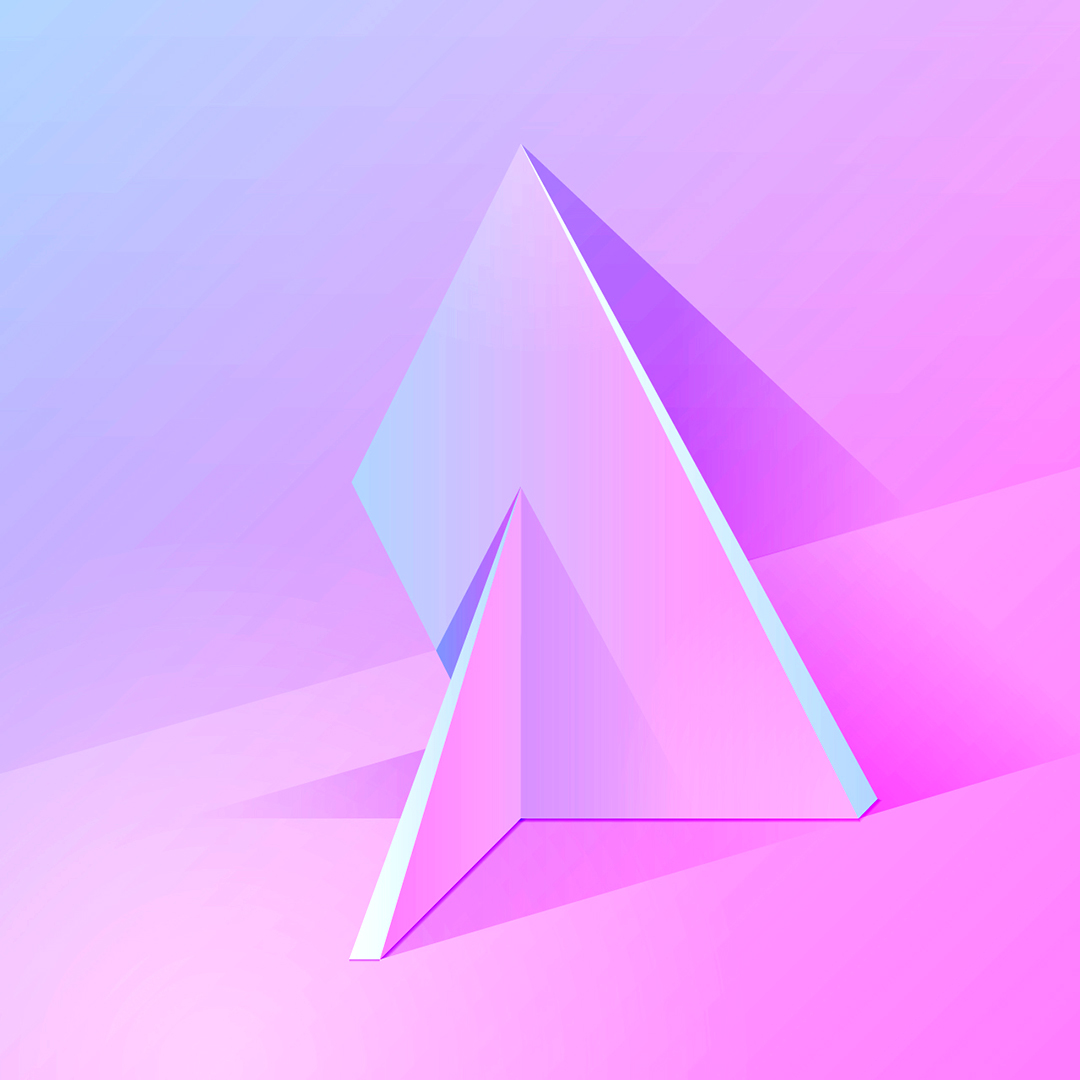 7. Where did you study?
AUS/USA but most importantly on the job.
8. Where do you see yourself in five years? Working in an agency?
I will always be in and out of agencies, as long as I can come and go as I please. It's important to be inspired and inspire others. As long as I'm smiling and making others smile in 5 years, thats good enough for me.
9. What about in ten?
I book a flight 10 hours before departure. 10 years… let's see when we get there.
10. What do you hope to achieve with your art?
Happiness. For me and for others. I know this sounds cliche but after a decade working in agencies and the late nights and long hours. Now it's all about healthy mind, we all have to do work sometimes we don't choose but now I choose to offset this with things positively contribute to this world.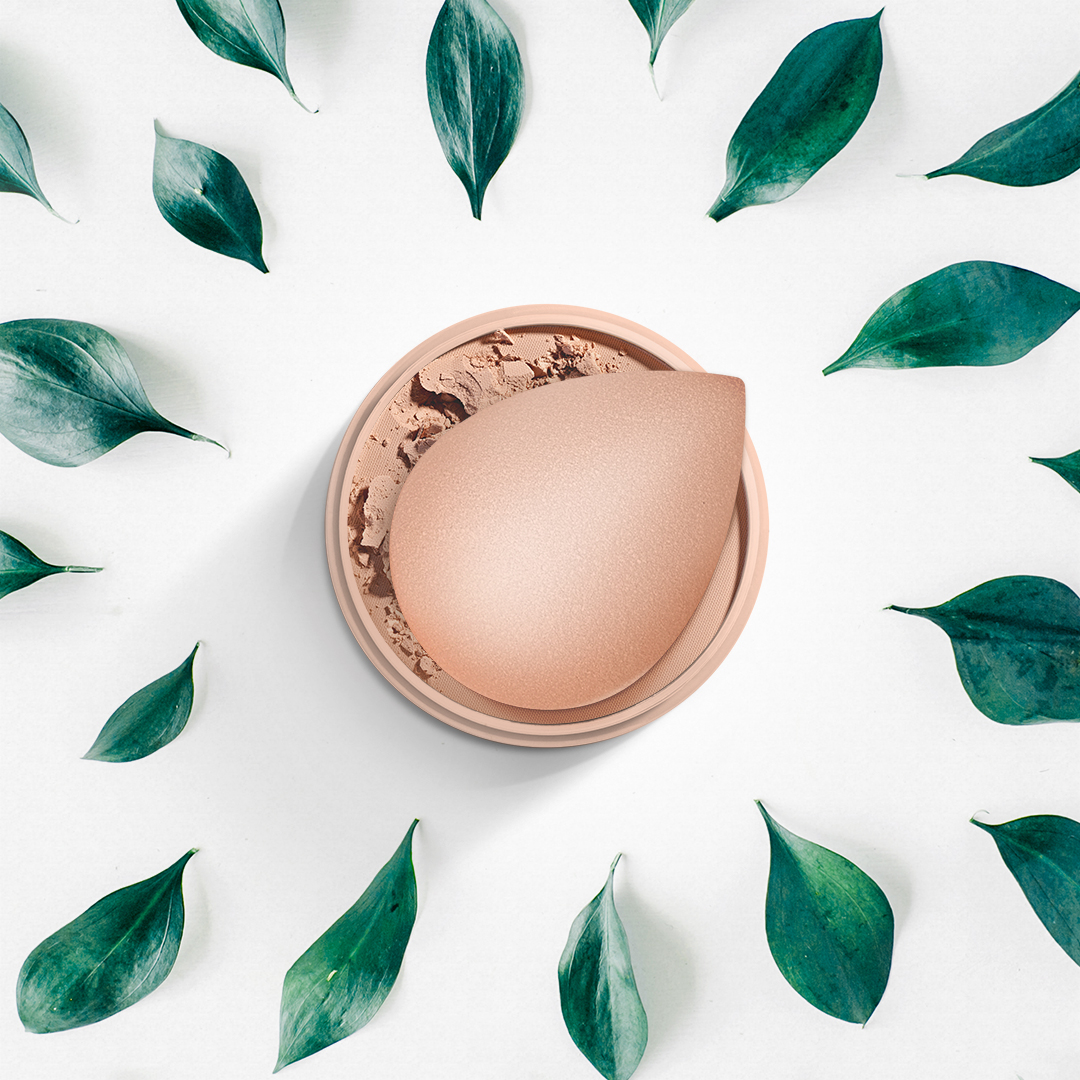 11. Now, tell us a little more about you as a person: what is your favourite food?
I eat to live, sure food is great, but I prefer the beers in between. More so the company they come with, I like people.
12. Favourite book?
I've only really ever read biographies. I'm a sucker for a success story, as long as it's real and honest.
13. Favourite genre of music?
All music is worthy. Personally I tend to only find the latest, once it's a year or so old it doesn't get much replay. I dig electronic influences at the moment. I will blast some classics I grew up listening to on the record player with family or a band I saw when I as a teenager. It has to have an emotional connection.
14. What are your hobbies?
Skating through the streets of NYC, or the boardwalks of the Sydney beaches. Then when its snowed out, snowboarding through the rockies or heli-boarding the peaks of Japan.
15. If you weren't an artist, what would you be?
I was born to create. So as long as its in the ballpit I don't mind what colour.