Instagram: @joegonzalovich
1. What's your story? Where are you from?
I'm a graphic designer/artist based in Buenos Aires, Argentina.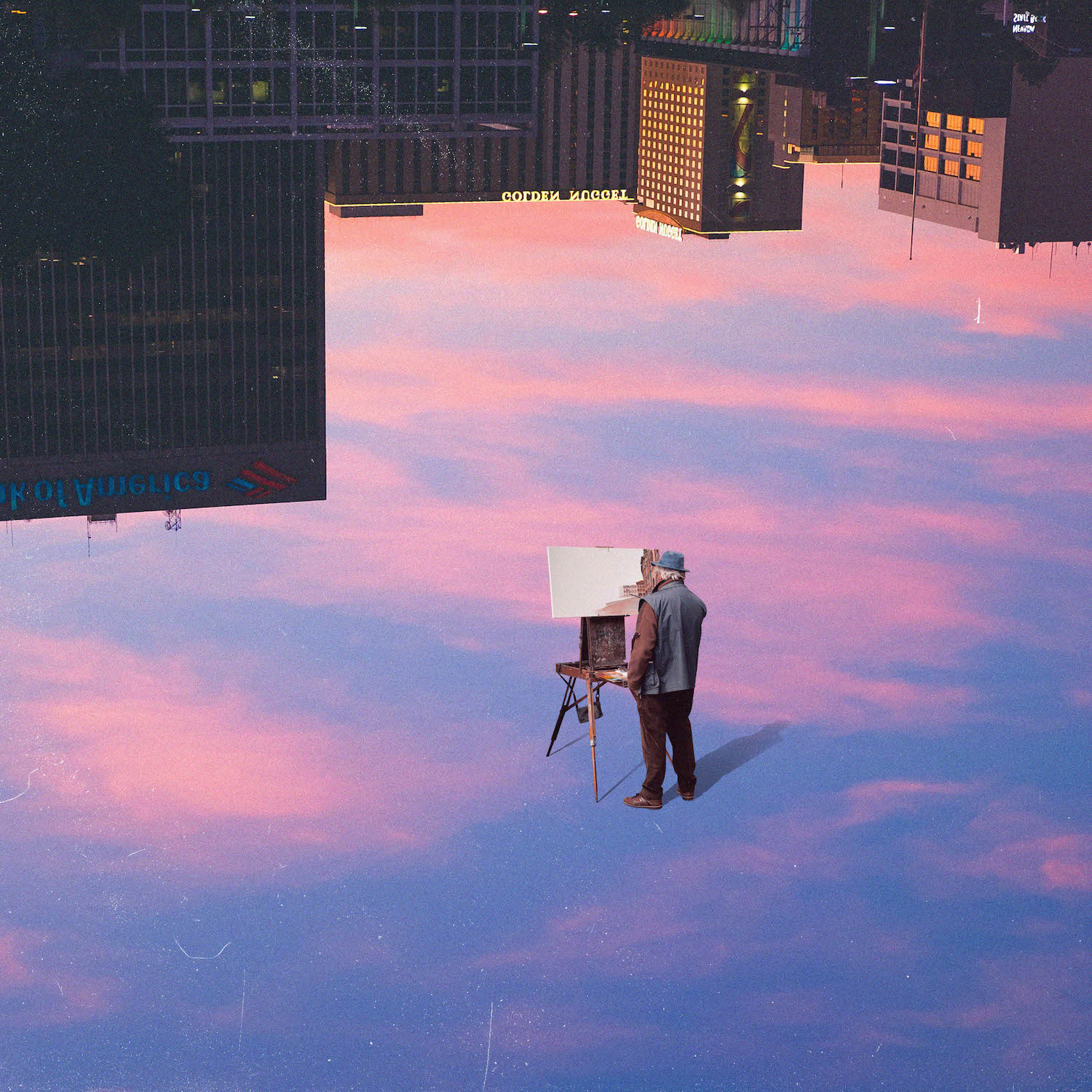 2. Tell us about your aesthetic.
I think my aesthetic is characterized by different categories. The strongest is the use of vintage images, which usually define the vibe of the piece. With everything that involves, for example, the mixture of black and white with full color landscapes (this contrast is something that always gives me some pleasure). Other categories in which I like to experiment are optical art, surrealism, and most of my collages are usually figurative.
3. What is your favourite medium and why?
I only work digitally. I tried to work with analog collage, but I wasn't entirely comfortable as if I feel with digital. I usually use design programs, due to my academic formation, such as Adobe Photoshop, which is where I do most of my pieces. But for what is opart (optical art), I make use of Adobe Illustrator and Ps, mixing my knowledge in both programs.
4. What is your artistic process like?
My process can take several forms. Sometimes it is an idea that comes from imagining a surreal setting, a particular scene, but sometimes it can be something triggered by the images I have. I usually have a great use of references, artists I admire who serve as a guide to know what can work and who also help me in the creation of pieces, because they shoot me at these stages, always applying it in my style.
5. Who and/or what inspires your work?
What in general inspires my work are the moments I usually go through, the feelings by which I am affected (just because I consider myself a very emotional person). As for those who inspire me, I can think of several: Roger Mattos (known as @linearcollages on instagram), Bruno Baraldi (@takiisbranding), Irie Wata (@ irie.wata), José Duaca (@lookattheparkinglot), among others...
6. What role does art play in your life? How does it change the way you view the world?
I believe that the most important role that art plays in my life has been that of being a channel through which to empty everything that overwhelms me or makes me happy. At times I feel that I use art as a megaphone of the heart. I can also say that I spend a lot of time observing the creations of other artists, it fascinates me to see the creative capacity of others and try to understand what they are wanting to express.
They changed my way of seeing the world because I feel that distances have been shortened and like everyone else, as people, see ourselves reflected in certain ways in some form of art. Art unites.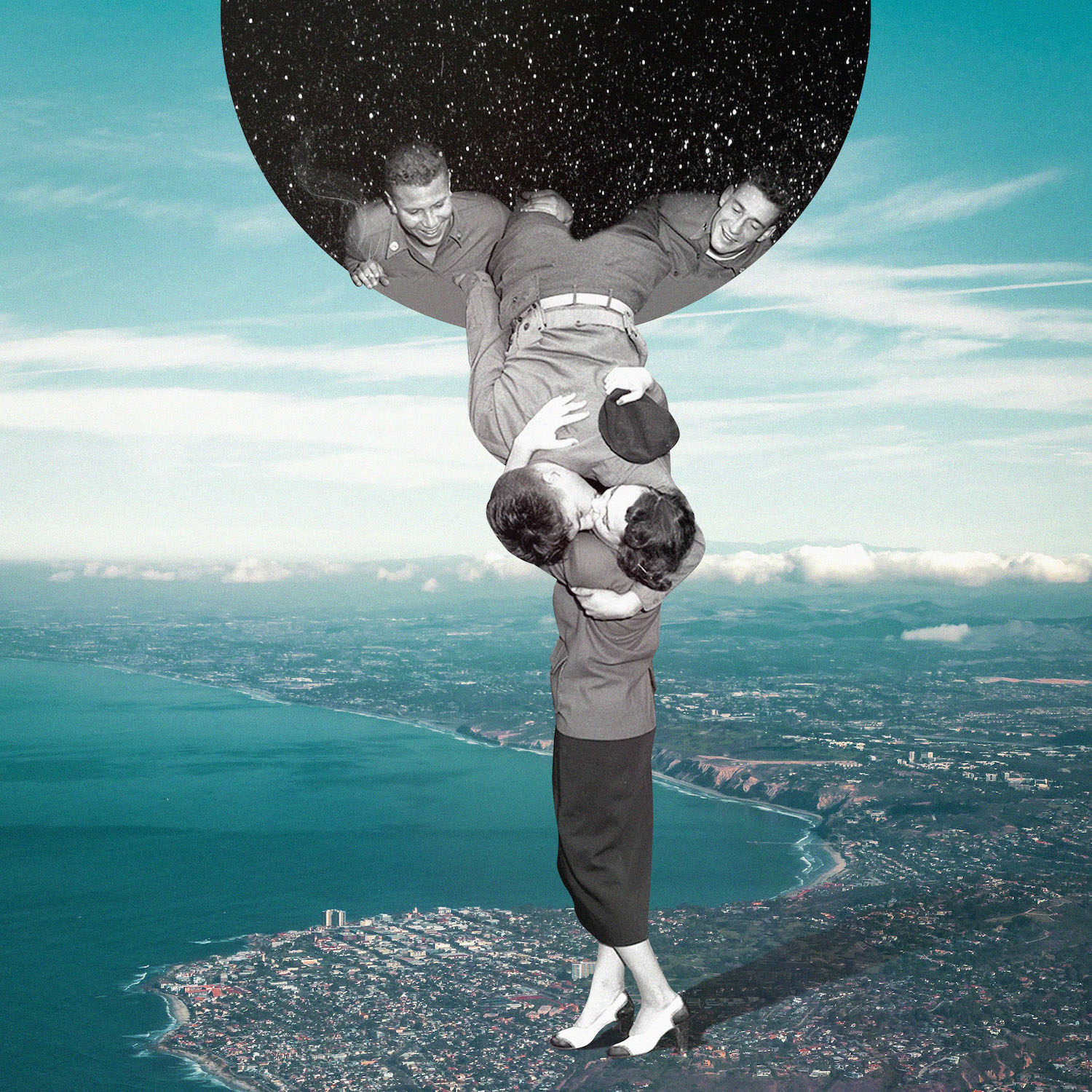 7. Where did you study?
I study Graphic Design at the University of Buenos Aires. My relationship with art is linked to the search for a way to illustrate.
8. Where do you see yourself in five years?
I would like to think about obtaining recognition as an artist (even if it's only on social media) but without neglecting the fact that I consider myself a designer and I would like my career to be built more focused on that area.
9. What about in ten?
Same as question 8.
10. What do you hope to achieve with your art?
As an achievement, my greatest satisfaction is that people can be amazed at any scenario I create. Something that I try to take care of with everything I do is not to get bored with what I see on my works, that's why I have experimental searches, to get out of what I already know and what I usually do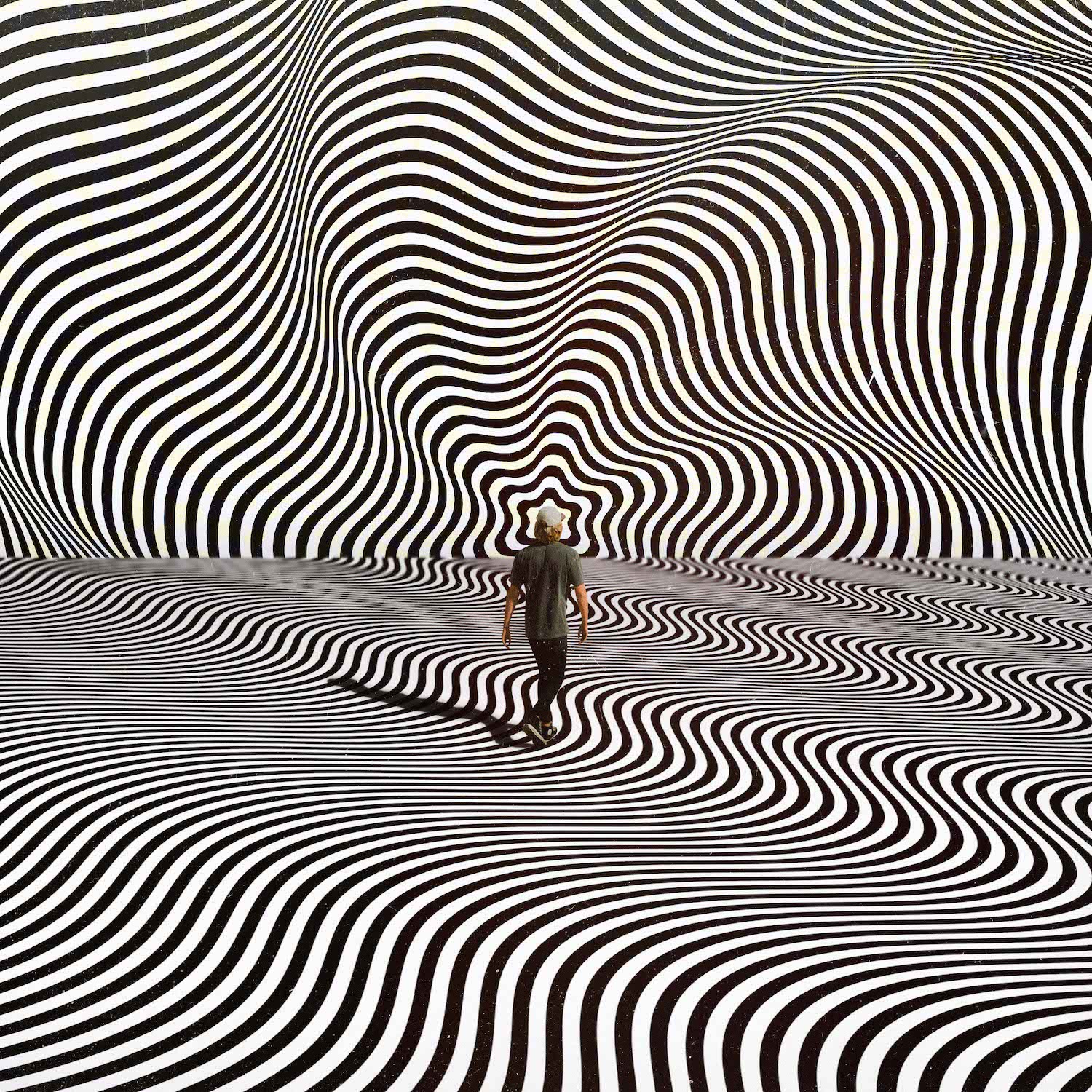 11. Now, tell us a little more about you as a person: what is your favourite food?
Definitely pasta, no doubt. I could mention some, but I like all of them.
12. Favourite book?
Ceremonia secreta by Marco Denevi.
13. Favourite genre of music?
It depends on my mood. Lately, what I listen to is indie rock and lofi hip hop/chill beats.
14. What are your hobbies?
One of the things I like the most is related to football. I like to play it or just watch it, especially my team, San Lorenzo de Almagro.
15. If you weren't an artist, what would you be?
It is difficult for me to see myself as an artist, but I understand that it is a struggle that arises from considering myself as a designer first. Leaving both disciplines, I would have oriented myself towards a career in computer science and programming.