Instagram:
@joeyguidone
Twitter:
@joeyguidone
Website:
www.joeyguidone.com
1. What's your story? Where are you from?
I was born in a tiny valley in the north-west of the Italian Alps. Since I was a kid I knew that I had creative skills but until 20 y.o. it wasn't clear to me what exactly I wanted to be.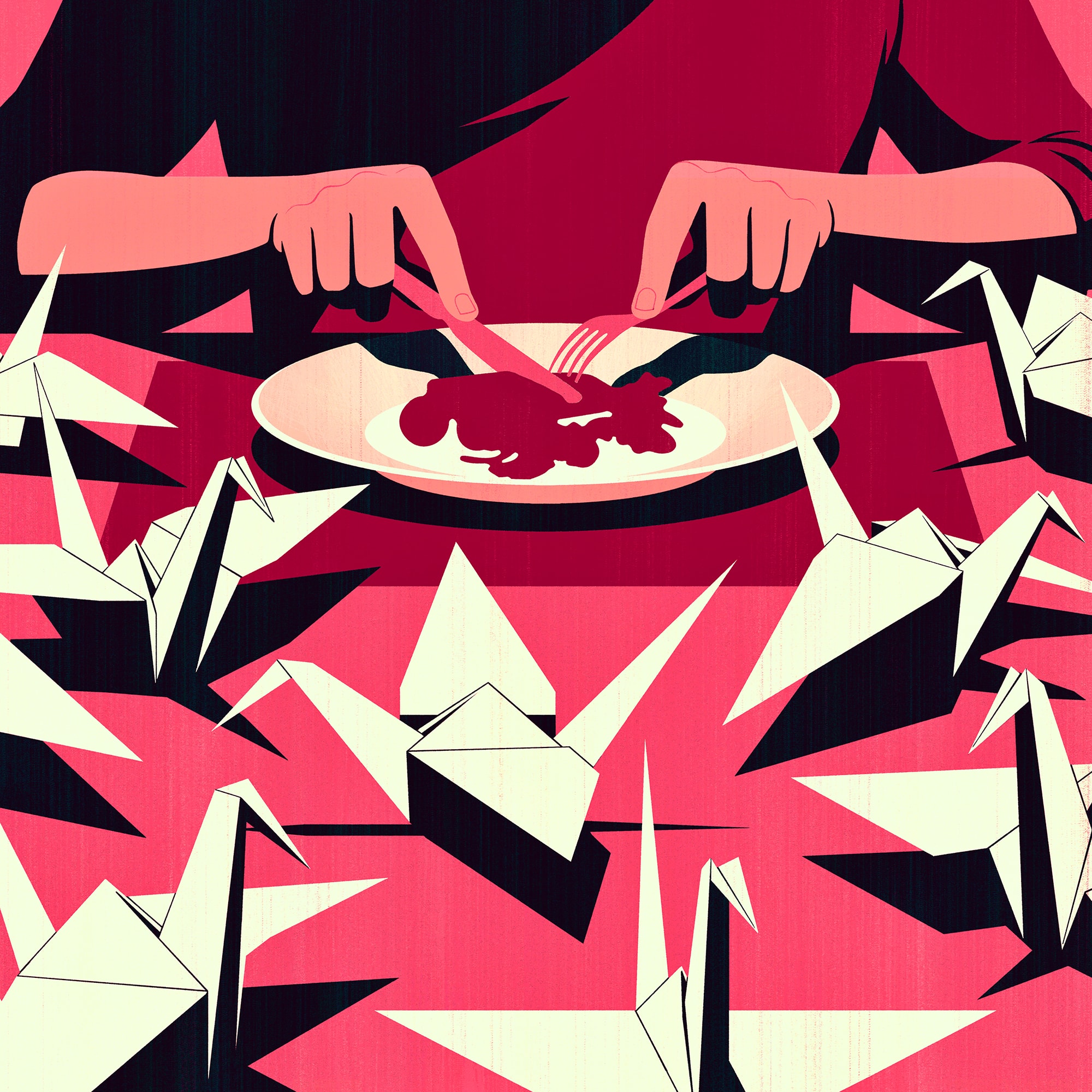 2. Tell us about your aesthetic.
I think standing illustrations needs two legs: a bright concept and a delightful shape. It's surprising to see how far an image with two strong legs can run itself.
3. What is your favourite medium and why?
In my creative process I mostly use Adobe Photoshop because it allows me to work quickly, especially in terms of composition of the design.
4. What is your artistic process like?
In my work, there is always a context, an article or a title of a book: that's my starting point. The first part of the process is the most creative but difficult. I do many little sketches to 'fix' on paper the ideas. After this, I work with my computer on the two-three best sketches that I want to show to the client. The client then chooses his favourite sketch and I bring it to final art.
5. Who and/or what inspires your work?
My inspiring artists are many and they changed over time. At the moment I'm looking to some conceptual illustrators such as Pablo Amargo, Christoph Niemann, Beppe Giacobbe, Dan Page, Craig Frazier, and many others.
6. What role does art play in your life? How does it change the way you view the world?
Art is the most important thing for me. It doesn't change the way I view the world, but, most important, it gives me a role in this world.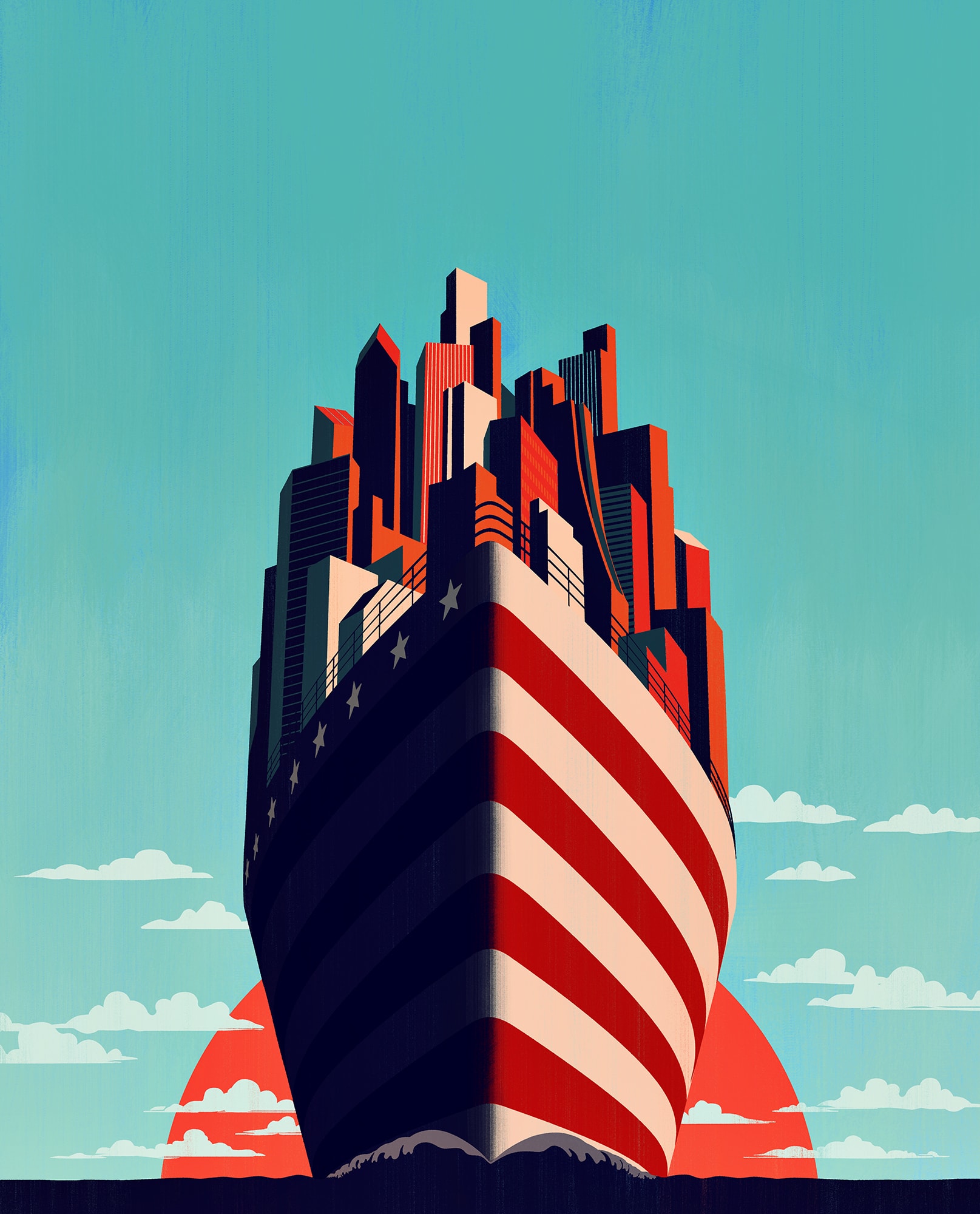 7. Where did you study?
I studied in a small art school in a village in the Northwest of Italy. Then I attended the European Institute of Design (IED) of Turin and after two years the MiMaster in Milan.
8. Where do you see yourself in five years? Working in an agency?
No, looking back I'm happy with what I did and still have the curiosity to see where I can get to as freelance artist.
9. What about in ten?
I hope to have always the freedom that freelancing gives you.
10. What do you hope to achieve with your art?
I'm a young illustrator and I need to build my career with more clients. I still want to grow artistically and in the future, once well established, I'd like to dedicate most of my time to my personal art projects.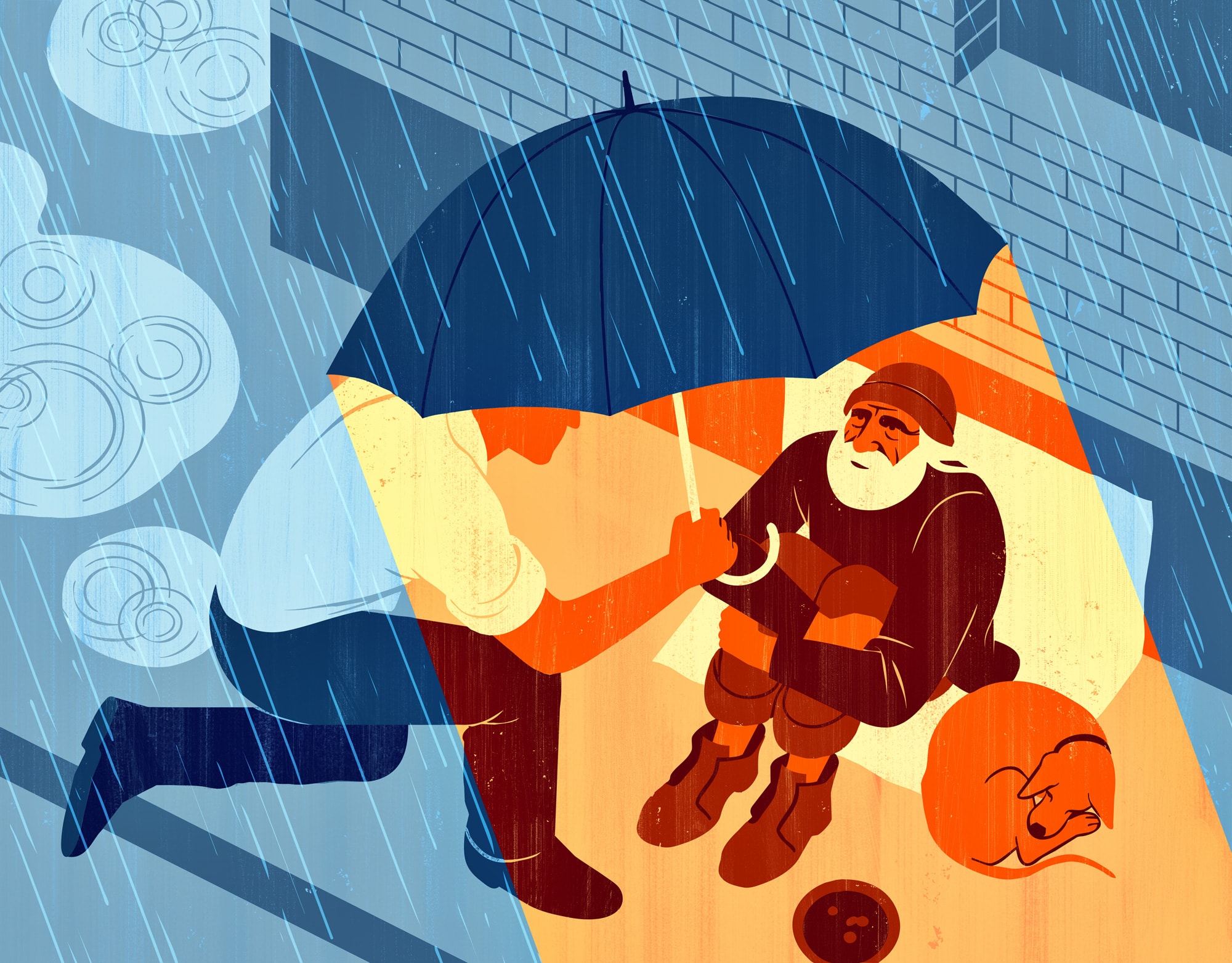 11. Now, tell us a little more about you as a person: what is your favourite food?
My favourite food is the food that I eat with my friends and my family. It always smells of cheerfulness and it tastes of laughs.
12. Favourite book?
I'm not a bookworm and I don't have a favourite book. What I'm reading right now is 'Guida portatile al visual design', a book by Riccardo Falcinelli that explains what's visual design through its history. It's very interesting and I hope they will translate it into English!
13. Favourite genre of music?
I like to fall in meditation with the deep sounds of electronic music.
14. What are your hobbies?
I was born in the wild nature and I can't help living without it.
15. If you weren't an artist, what would you be?
I would probably be the owner of a smoky art club only open on Friday night.