Instagram:
@johanakroft
Website:
www.johanakroft.com
1. What's your story? Where are you from?
Nice to meet you guys! I'm a 27-year-old designer from the Czech Republic. I was born in Pilsen and grew up in a small village called Spankov with only 6 other people living there, haha! I called this magical place home. My second home was Prague where I made my friends, fell in love, got my first job... Prague will always be something special to me! But when I moved to London last year, I finally found where my heart is because London is the most inspiring place.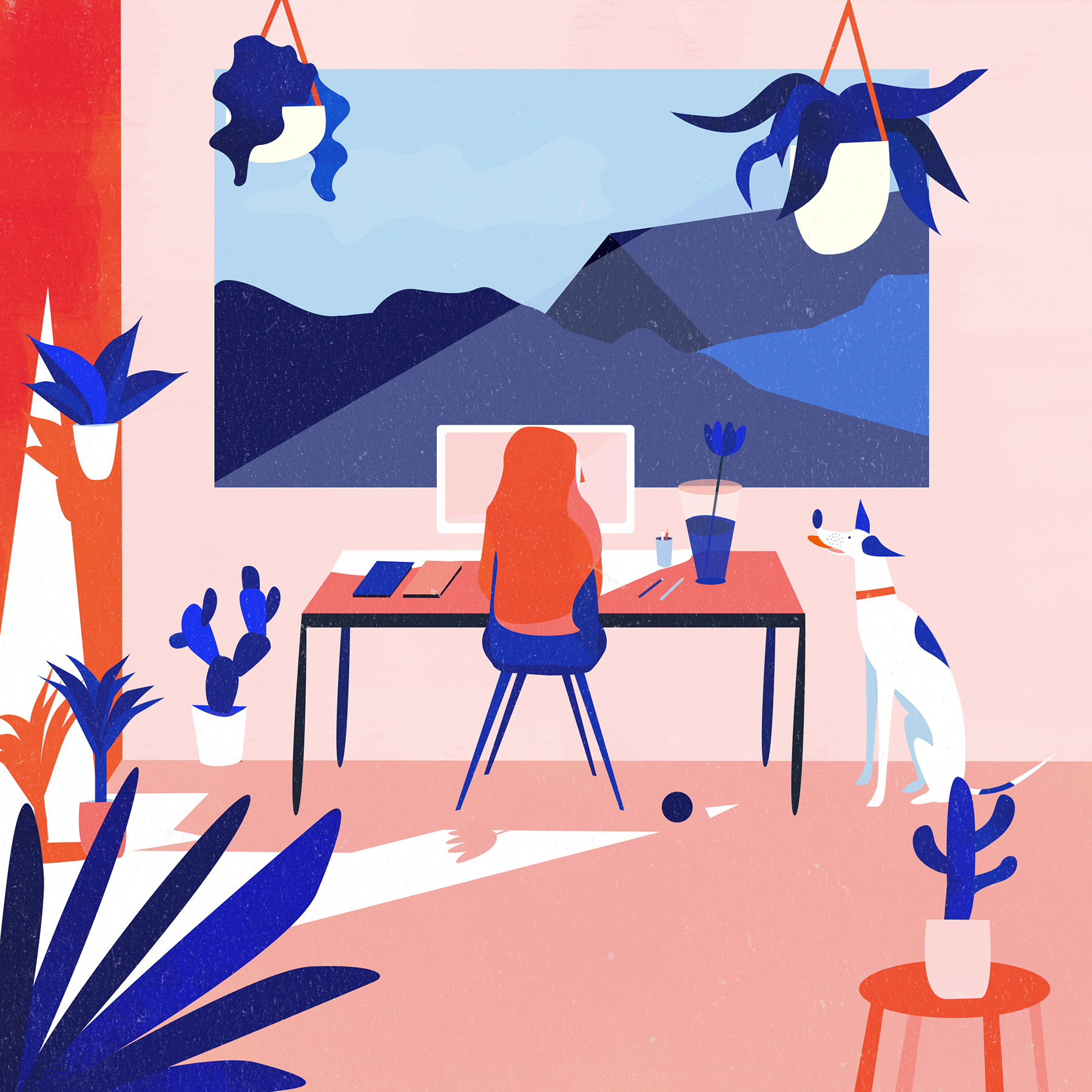 2. Tell us about your aesthetic.
I love colours and a very minimalistic style with textures, but I am experimenting a lot so with every project I find a different way to work.
3. What is your favourite medium and why?
It depends! Sometimes I just want to draw something on paper, like storyboards, for example. But when I want to start with some animation, I use Photoshop OD After Effects. I'm super excited about 3D stuff now so I'm teaching myself Cinema 4D.
4. What is your artistic process like?
I love challenges so I'm always trying to use new layouts, programs or techniques. For me, everything starts inside my head and then I get it down on paper after spending time on the computer.
5. Who and/or what inspires your work?
Whoa! Lots of people actually! I've definitely learned a lot from the best like Basquiat, Picasso, Kandinsky, Miro... Currently, my husband
@maximkroft
and lots of my friends of course because they are so talented. I also love work by powerful women by Leta Sobieraski, Malika Farve, Aleksandra Kingo, Cecile Hoodie and Jessica Walsh.
6. What role does art play in your life? How does it change the way you view the world?
I just feel so lucky every day to have the pleasure to create something for the world. It's just the best thing to be able to do something in your life that makes you happy every day.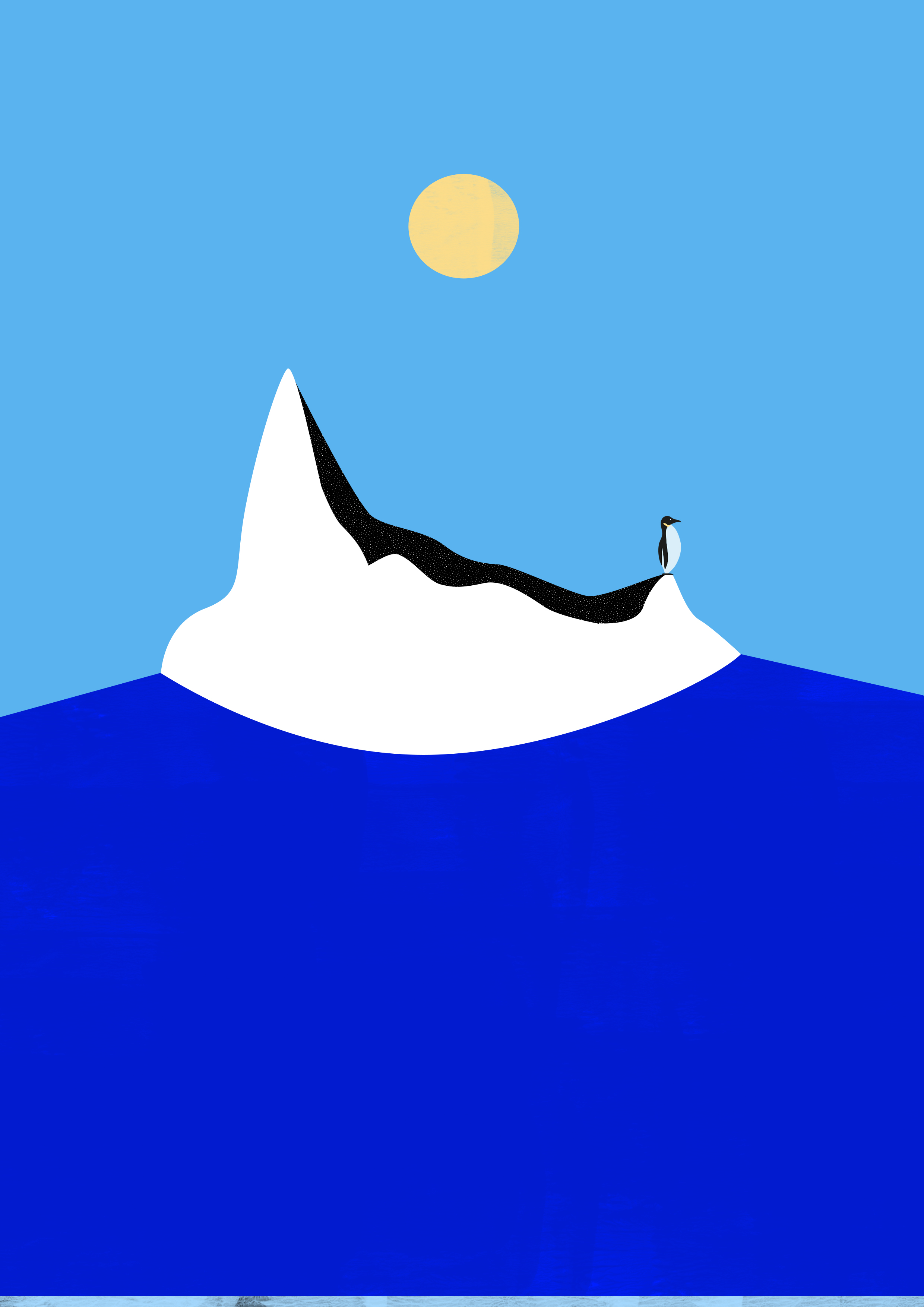 7. Where did you study?
I studied at the Faculty of Art in Pilsen - Multimedia Design. But I didn't think I was anything special after studying there - I studied alongside so many other talented people and I didn't even think I could be a designer or illustrator because they told me I wasn't good enough. But after university, I decided to never give up, I pushed myself and I was never a lazy-ass again! Haha!
8. Where do you see yourself in five years?
Well, hopefully, I'll be with my husband and my dog...but where? I don't mind. I'm easygoing, so maybe London, Melbourne or Amsterdam? Who knows!
9. What about in ten?
The same, but with a bunch of kids and a better computer. Haha!
10. What do you hope to achieve with your art?
I don't have a goal, but what warms my heart is when my work makes somebody happier or it helps someone.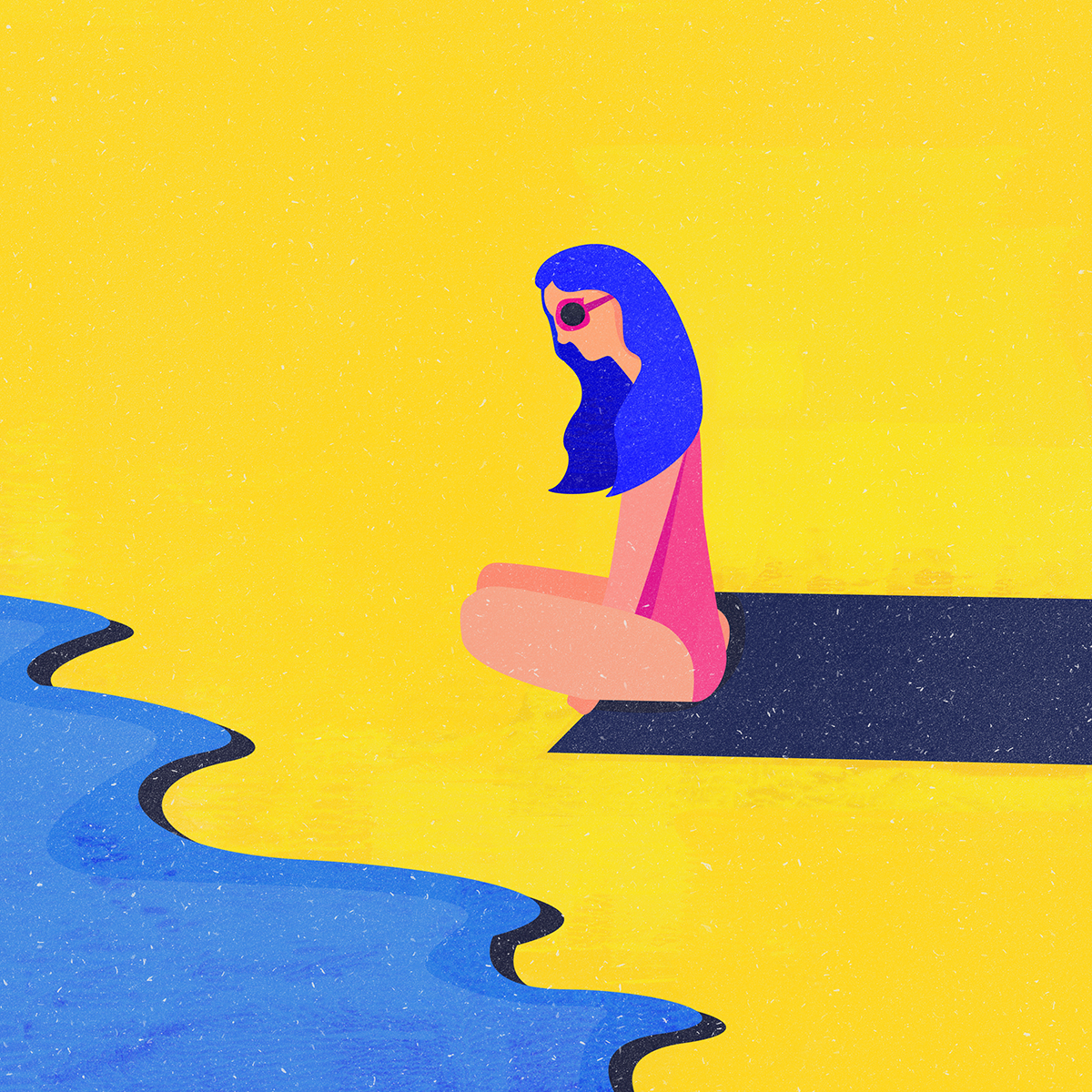 11. Now, tell us a little more about you as a person: what is your favourite food?
I love pasta a lot! I can eat it every day! Since moving to the UK I eat fresh sushi every week - yummy!
12. Favourite book?
Definitely books from Czech writers! One is Unbearable Lightness of Being by Milan Kundera and Maminka by Jaroslav Seifert. And of course, Milk and Honey by Rupi Kaur.
13. Favourite genre of music?
I love so many different styles, but my favourite artists for a long time are Portugal, the Man and Angus and Julia Stone. I do also love work by Mac Miller (RIP), Iggy Azalea, Drake, Gorillaz and Coldplay.
14. What are your hobbies?
My work is my biggest hobby in the world, so design! Travelling too, of course. And just hanging out with my dog and my husband.
15. If you weren't an artist, what would you be?
I think I would definitely be a very famous and very rich actor. Hahaha!