Instagram:
@jojo1205
Behance:
www.behance.net/joinhyuk
1. What's your story? Where are you from?
Hello! My name's Inhyuk Jo and I'm a graphic designer in Seoul, Korea. The most of my work is focused on illustration and making logo and now I'm working as an in-house designer at FRITZ COMPANY, a coffee company. 나는 한국의 그래픽 디자이너 joinhyuk 이다. 일러스트레이션, 로고 작업을 많이 하고있다. 지금은 커피 회사 FRIITZ COMPANY 에서 인하우스 디자이너를 겸 하고있다.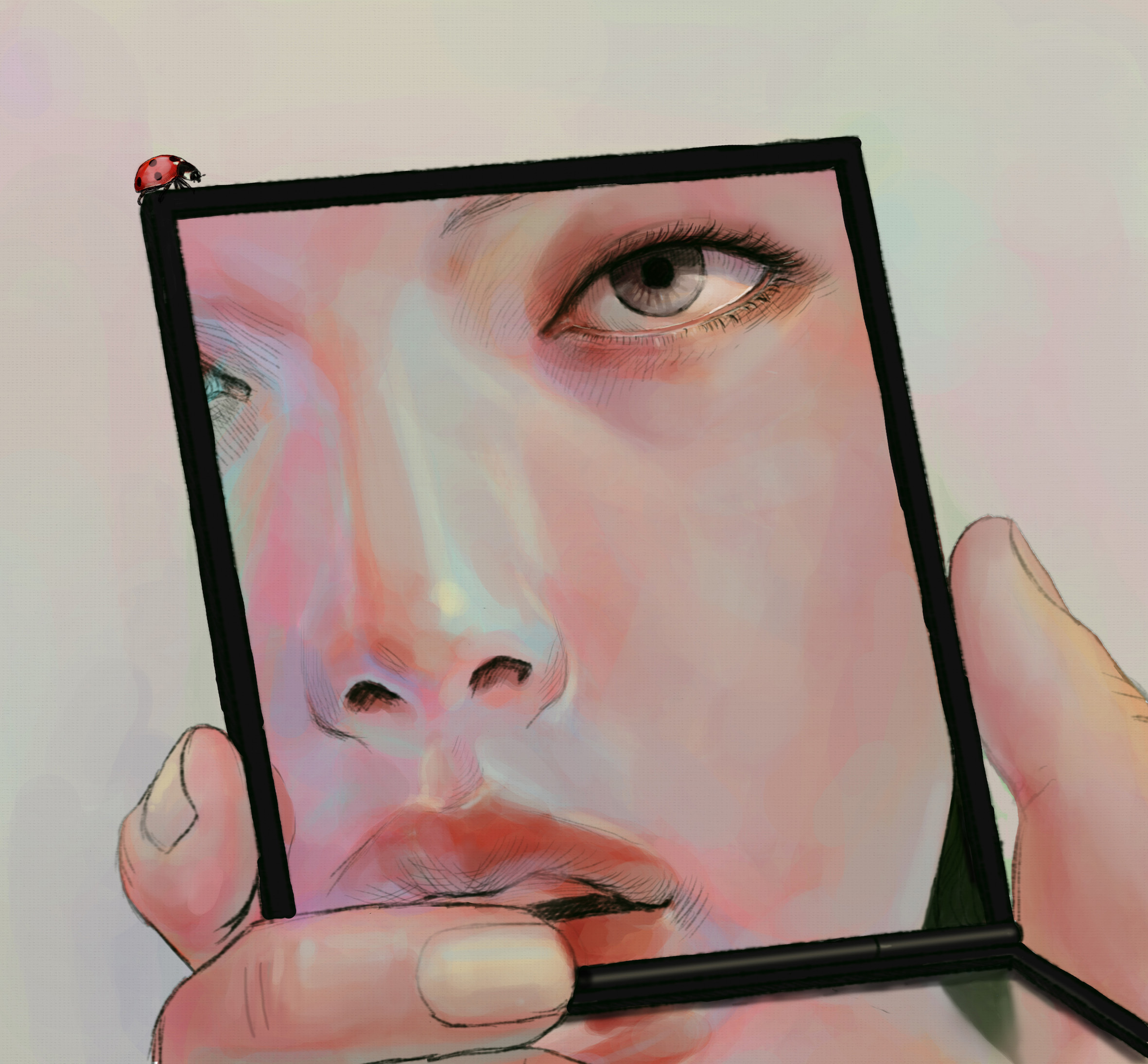 2. Tell us about your aesthetic.
I like a lot of styles. Especially, I'm doing a lot of retro-style nowadays. 여러가지 스타일을 하고있다. 특히 요즘엔 레트로한 느낌의 작업을 많이 하고있다.
3. What is your favourite medium and why?
I'm working on digital output these days because of outsourcing but if I can have time later, I want to do a lot of handmade-work. 지금은 외주일 떄문에 디지털로 작업을 많이 하고 있다 나중에 여유가 된다면 수작업으로 많은 작업을 해보고싶다
4. What is your artistic process like?
I work mostly in the morning. After sketching on the note, move them to digital work. 대부분 작업은 아침에 한다 노트에 스케치후에 디지털 작업으로 옮긴다
5. Who and/or what inspires your work?
It is not well defined. Just something that is visible may be an inspiration. 딱히 정해져 있지 않다 지나가다 눈에 띈 무엇인가가 영감이 될 수 도있다
6. What role does art play in your life? How does it change the way you view the world?
Art make me to create something that doesn't exist in the world and I have fun in that part. In that process, I feel I'm alive and I hope my work to give a positive effect on the world. 세상에 없던것이 나로인해 만들어진다 그부분에 재미를 느낀다 그 과정에서 내가 살아있다 라고 느끼고 내 작업이 세상에서 긍정적인 효과를 주기를 원한다.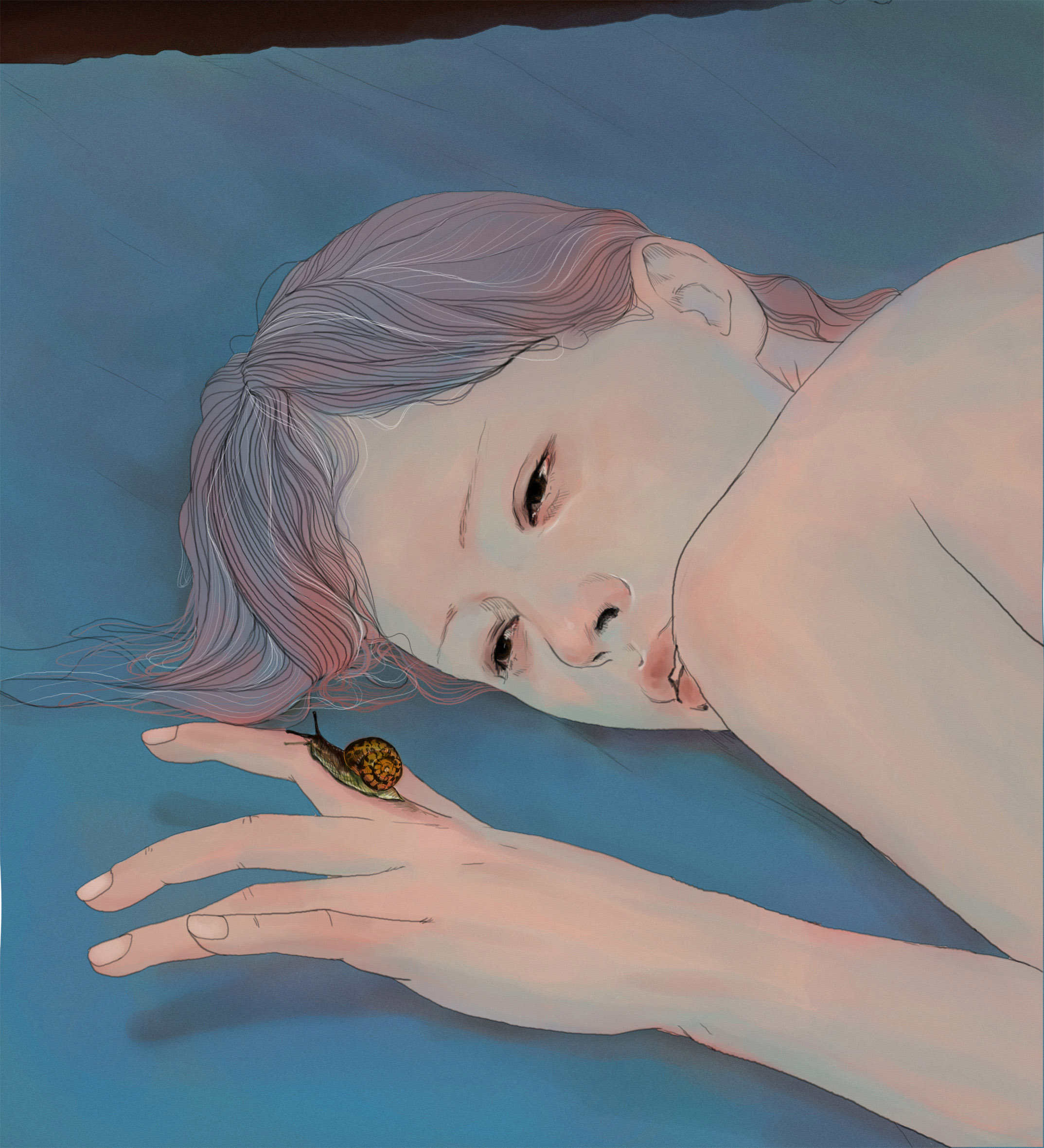 7. Where did you study?
I was self-taught. I think the various experiences I have gained through business, fashion, entertainment, and beverage companies had helped me. 독학을 했다 사업, 패션회사, 엔터테이먼트 회사, 음료회사 를 거치면서 다양한 경험이 도움이 된것 같다
8. Where do you see yourself in five years?
I think I'll be in a space with a design studio, design goods shop and coffee. 디자인스튜디오+디자인 상품 가게+커피 가 있는 공간에 있을것 같다
9. What about in ten?
I'm going to take a trip with the money I have earned. 그동안 번 돈으로 여행을 다니지 않을까?
10. What do you hope to achieve with your art?
Money, Honor, Family 돈, 명예, 가족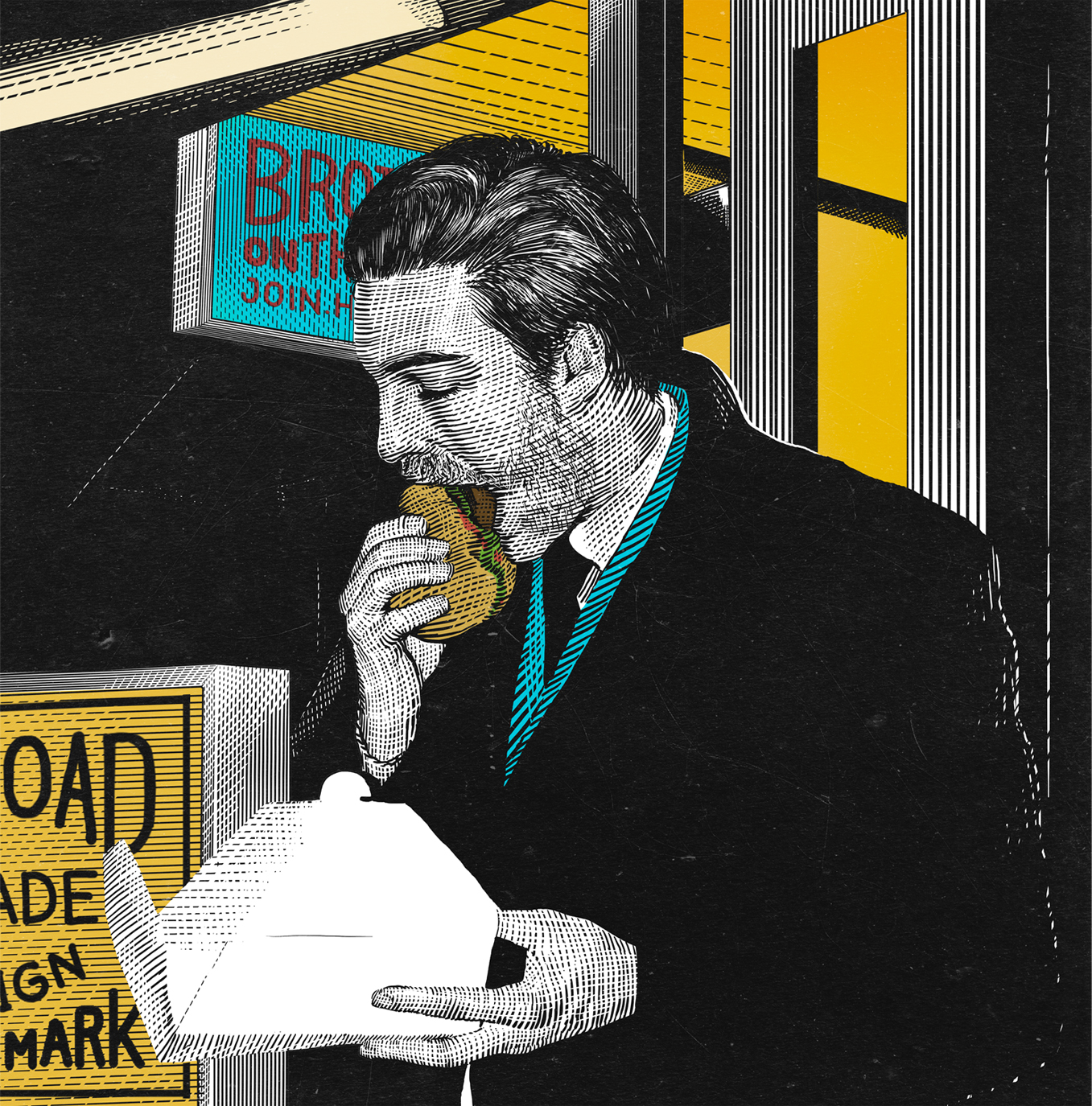 11. Now, tell us a little more about you as a person: what is your favourite food?
I really like curry and dumpling because I don't get tired of eating these. 카레와 만두. 아무리 먹어도 안질린다.
12. Favourite book?
I prefer magazines because I am more attracted to the visual than letters. 글자보단 시각적인 것에 더 끌린다 그래서 잡지가 좋다
13. Favourite genre of music?
New Age, Jazz, Britpop 뉴에이지, 째즈, 브릿팝
14. What are your hobbies?
Also drawing, riding (I am attracted to vintage bicycles) and interior 역시 그림, 라이딩(빈티지 자전거에 빠져있다), 인테리어
15. If you weren't an artist, what would you be?
If I don't like to draw I probably would have become a soldier because my father is a soldier. 아버지가 군인이라 그림을 좋아하지 않았으면 군인이 되었을것 같다.