Instagram:
@jooststokhof
Tictail:
jooststokhof.tictail.com
Website:
www.jooststokhof.nl
1. What's your story? Where are you from?
I was born and raised in Amsterdam and started drawing from a young age. Always encouraged by my parents I never stopped but did forget about drawing and focused more on music in my teens. But soon after that picked up a pen and never let it go. I lived in Utrecht for a couple of years and recently moved back to Amsterdam.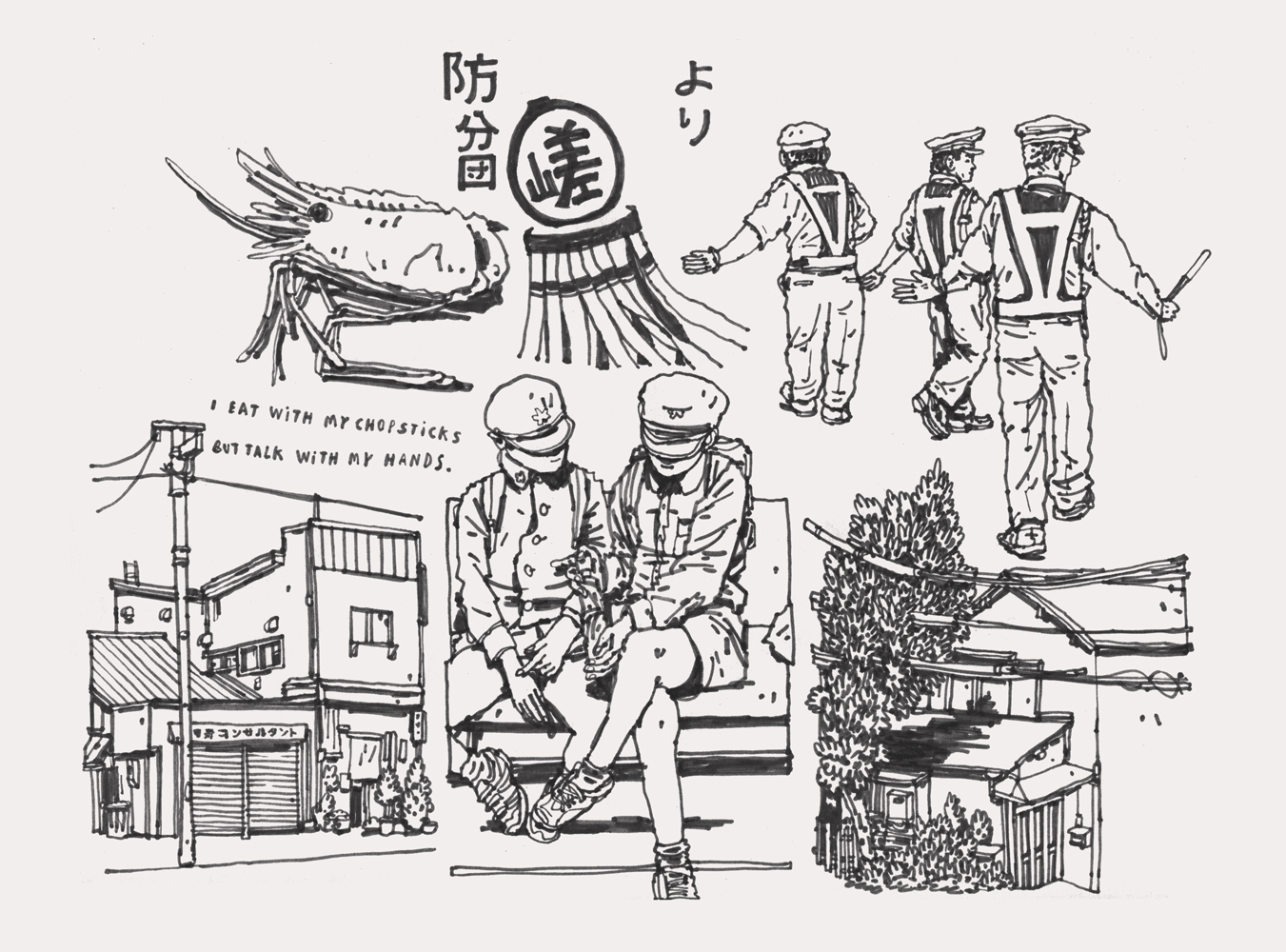 2. Tell us about your aesthetic.
All my drawings are made in one go. No plans upfront, no touch-ups afterwards. So you will find mistakes or failed attempts in there but those are necessary to keep the energy in my work intact. Apart from that coincidence is an important ingredient in my work. I often mix up different drawings and texts to create new narratives. Instead of coming up with them consciously I try to let them appear naturally by putting things in a different order.
3. What is your favourite medium and why?
The last year I only used these really cheap felt-tip markers for kids. I buy them in buckets with 100 pieces in them so I have hundreds spread around in my studio. I love the lines they make, they are really pressure-sensitive in just the right way for my style and I like the fact that the color will get slightly darker when you go over the same spot twice.
4. What is your artistic process like?
I always start with an empty piece of A4 paper, horizontally, in front of me. I then start drawing and won't stop till the paper is completely covered. So every element I draw is based on the empty space that is left on my piece of paper. I use my own photographs, memories and thoughts as reference material to fill those pages. Then I either use the whole piece or I try to mix up different elements next to each other, sometimes with, sometimes without texts.
5. Who and/or what inspires your work?
Travelling and discovering new places/areas. I recently went to Japan and since then I am non-stop drawing. Before that, I lived in the Botanical Garden of Amsterdam which was great too. As long as I can dive into a new world without too much distraction I can keep on going.
6. What role does art play in your life? How does it change the way you view the world?
I think it can really comfort me. Whether it is visual art, film, music or books, they are great ways to escape from my thoughts and worries. They also are a great fuel to keep on going myself. Sometimes I doubt everything I do and it can really help to read something or see something with the same tone of voice or same view on things to reassure myself that I am not the only one with these doubts and thoughts and keep on pushing it.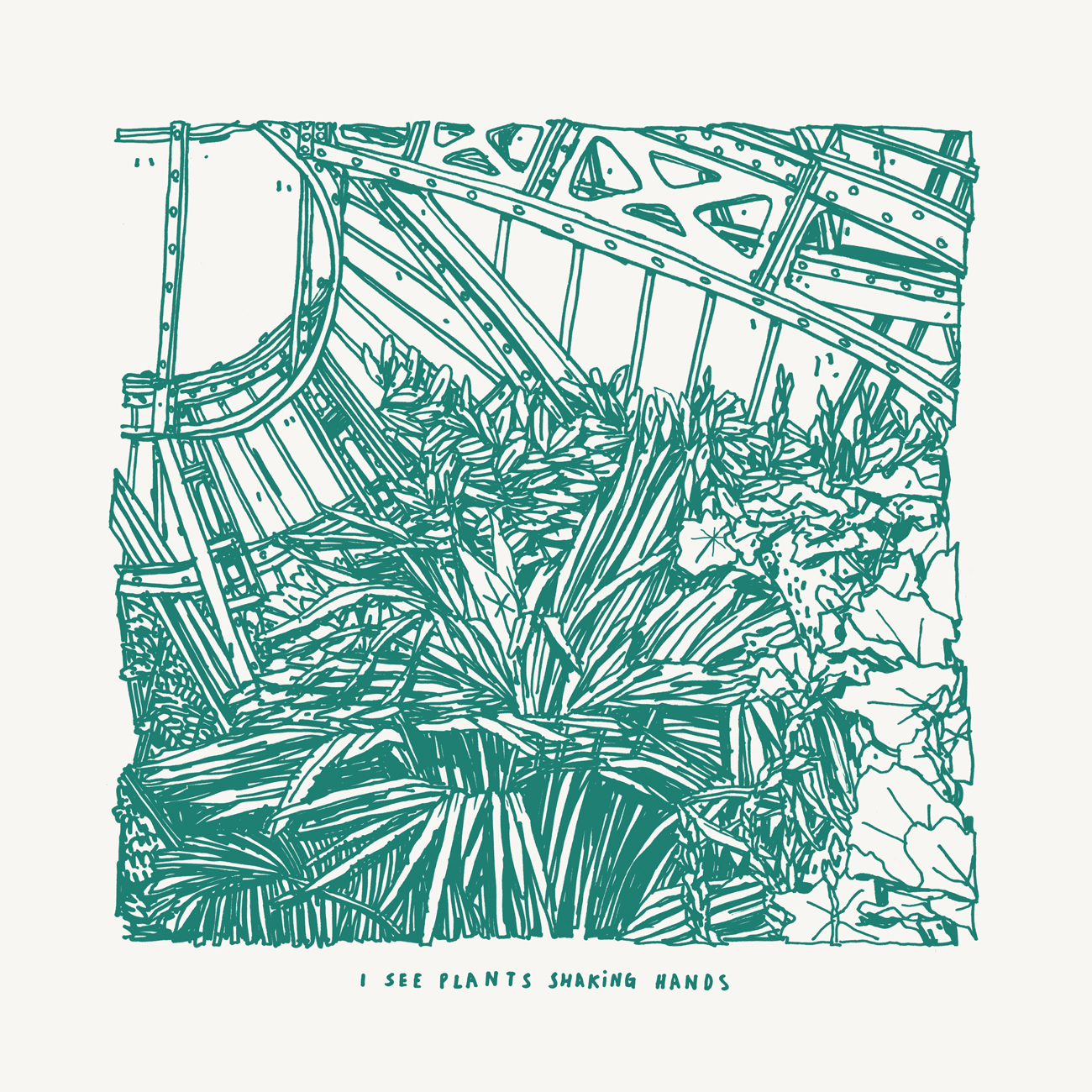 7. Where did you study?
I studied Illustration at the Art academy of Utrecht, it was such a nice time full of discoveries and experiment and it feels great to teach there once a week currently and to try and help others in that same process.
8. Where do you see yourself in five years?
I really hope to continue what I am doing right now. I don't consider myself to be a 'regular' illustrator, I describe my way of working as: 'drawing storylines', so besides my own projects I hope to find bigger partners/clients to work with and create storylines with them.
9. What about in ten?
Pretty much the same I guess, but a little older and I probably gained a few pounds, but that's okay.
10. What do you hope to achieve with your art?
I once wrote down the following quote from an interview with a comedian, I forgot who it was but it is from the book 'Sick in the head' by Judd Apatow, which I can recommend to anybody who is doing creative work:" The greatest gift you can give is your story. Maybe the things that I think are boring about myself are interesting to other people. Hearing what's on your mind truly makes people feel less alone and gives them hope for things that they want to do and get through things that are difficult." I remember reading this and thinking; that's exactly what I hope to achieve with my work.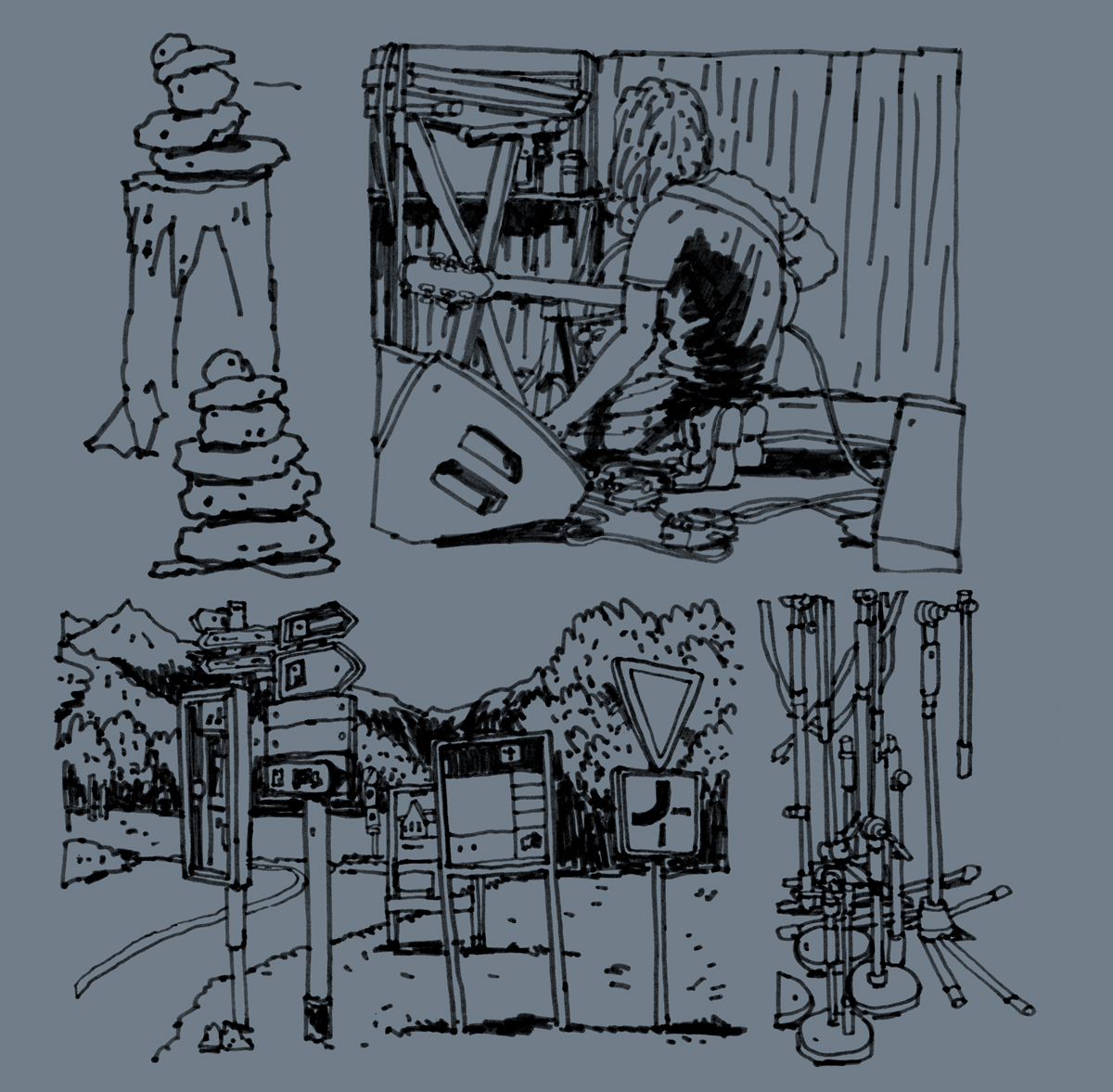 11. Now, tell us a little more about you as a person: what is your favourite food?
Atmosphere is so important here, I don't have one favourite dish but I do have a lot of great food-related memories. One of my favourites is running into this lovely restaurant In Florence with my girlfriend after a long day of walking and eating the best gnocchi dish I ever had. It was called 'angels and demons' and I don't think I ever want to eat it again just to keep that memory intact.
12. Favourite book?
I recently read Rituelen (rituals) by Cees Nooteboon and fell in love from the first page. I loved the melancholy, the tone of voice and all the references. A piece of art that gave me great comfort.
13. Favourite genre of music?
When I'm drawing I love to listen to something to get me into a specific mood, from where my drawing seems to come out naturally. I've been listening to Hiroshi Yoshimura quite a lot lately, or the latest Bibio album. These albums really feel like the soundtrack to my drawings.
14. What are your hobbies?
I am really happy to still call drawing a hobby. Which wasn't always the case, but it really feels like that again. Besides that I think all my hobbies seem quite cliché; hanging with friends, cooking, traveling; your basic hobby-set I guess.
15. If you weren't an artist, what would you be?
That is a question I have asked myself a lot and to be honest I find it hard to answer it. I guess teacher is a safe bet, or a banker haha, I would be so terrible at that.