Instagram:
@josefin_norlin
Website:
www.josefinnorlin.com
1. What's your story? Where are you from?
Hi, my name is Josefin Norlin and I am a 35 year old from Gothenburg, Sweden. I'm running the recently founded 'one man business' Bildbyrån Norlin & Co. A small, personal and heartfelt studio for all things creative, but mainly illustration. I started out in retail and conceptual development which have given me a profound sense of sales and a hands on approach to most things. I grew up in a hard working but creative family, my parents each had their own business and life has always been about doing what you love and working really hard to get it. I kind of always knew I was going to work with images and the way things appear, because I tend to perceive the world one image at a time. I lost both my parents in my twenties and not one day goes by without me thinking about how hard they worked to be happy and how lucky I am to have had their continuous support.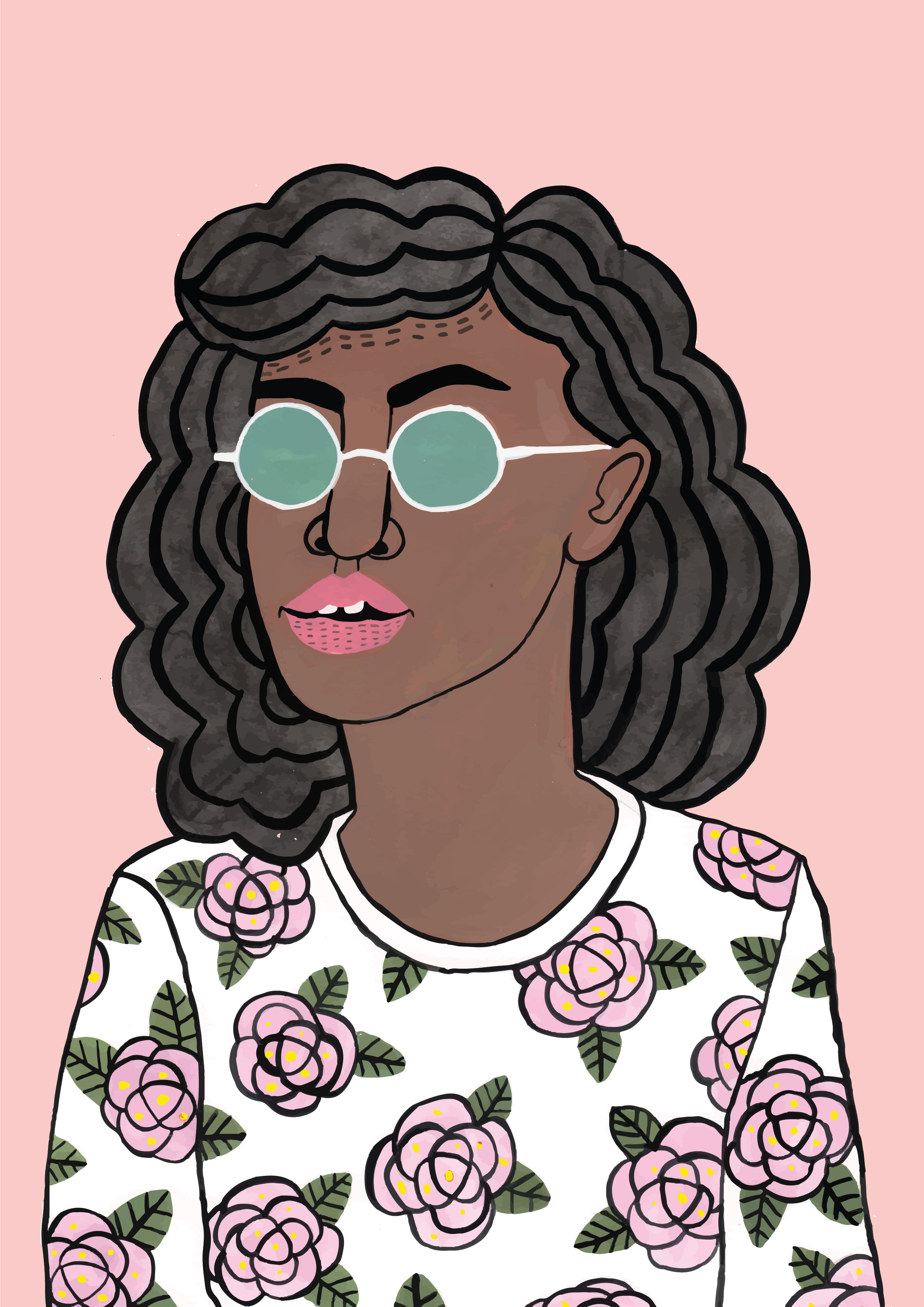 2. Tell us about your aesthetics.
I love bold and bright colors and often find myself drawing people, plants and interiors. I have a quite playful and cute style with quirky details. I do occasional visits to a darker side.
3. What is your favorite medium and why?
That is a hard question, because I love experimenting, but I do use gouache a lot. I find it performing in a way that suits my aesthetics, I like how fast it dries and the saturation of the colors. I rarely go back to a painting or drawing over and over again, I paint and draw rather quickly and when I'm done with one thing I quickly move on to the next. I also turn to acrylic paint, ink and graphite.
4. What is your artistic process like?
I look a lot at pictures, in magazines, books and on the internet. I save images that inspire me to new ideas. I write little notes to myself when I get interesting ideas, and tend to them later. As a child my dad and I often painted together and he taught me to finish every single drawing or painting I start, however ugly or uninspiring I find it sometime during the process. This is a method I still practice, I might never use the illustration or even hate it at the end, but sometimes the best pieces are the ones I was thinking of throwing away. Sure there are times when I cheat but this is actually a really good way of practicing your problem solving skills. I always paint or draw by hand and sometimes I finish off digitally but not always.
5. Who and/or what inspires your work?
Fellow illustrators and artists are a huge inspiration! I love when people are really talented and get to display their full potential! I also get tons of inspiration from nature, flowers, everyday life and my dear friends and family!
6. What role does art play in your life? How does it change the way you view the world?
It's a major part of my life. I went without drawing or painting under a rough couple of years, when my parents passed away and I hit rock bottom, and I never felt completely like myself. It becomes a way of thinking, a way of expressing your emotions and a way of viewing the world. I love it just as much as I love my kid, and it annoys me just as much!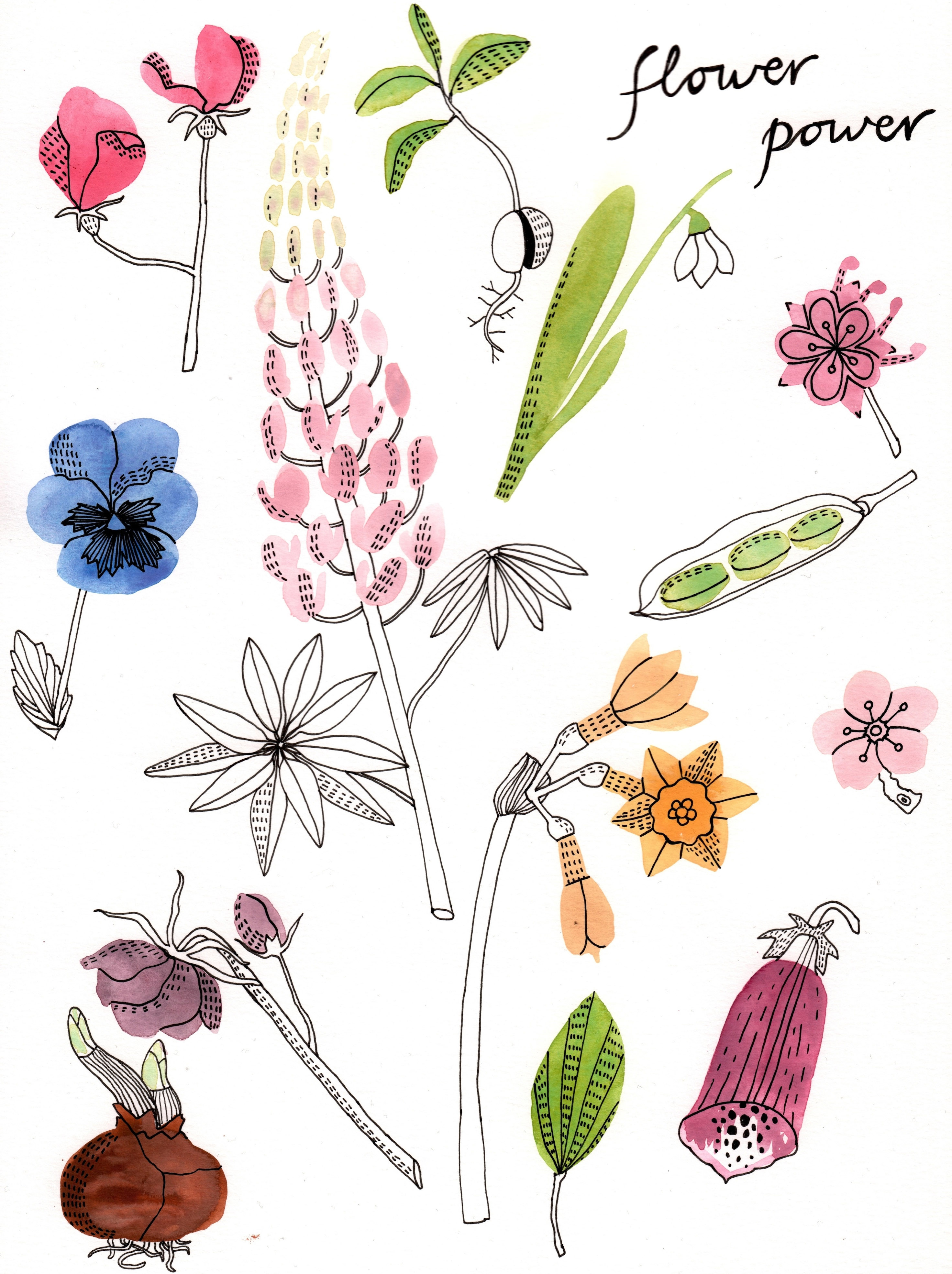 7. Where did you study?
I studied painting for two years at an art school i Gothenburg. I have studied art and architectural history at the university and I am also a trained decorator/visual merchandiser.
8. Where do you see yourself in five years? Working in an agency?
I like to keep my mind open for all kinds of possibilities but I might be working in an agency. I promised myself as a child that I would illustrate children's books and that might be something to pursue. I would also love to do collaborations with other people.
9. What about in ten?
Well I don't even know about next month, but I hope the future will bring lots of exciting collaborations, I love people! I also have this secret dream of working with photography incorporated with illustration and maybe I will pursue that now not so secret dream.
10. What do you hope to achieve with your art?
I hope to share my illustrations and inspire people. I love when what you do make someone laugh, cry, get inspired or feel good about themselves. I do commission work for 'ordinary' people and it's a lovely dynamic in that process. My goal is to give something of myself and at the same time make something that in the end becomes a part of my clients everyday life, might it be an artwork on the wall, an illustration in a magazine or something else.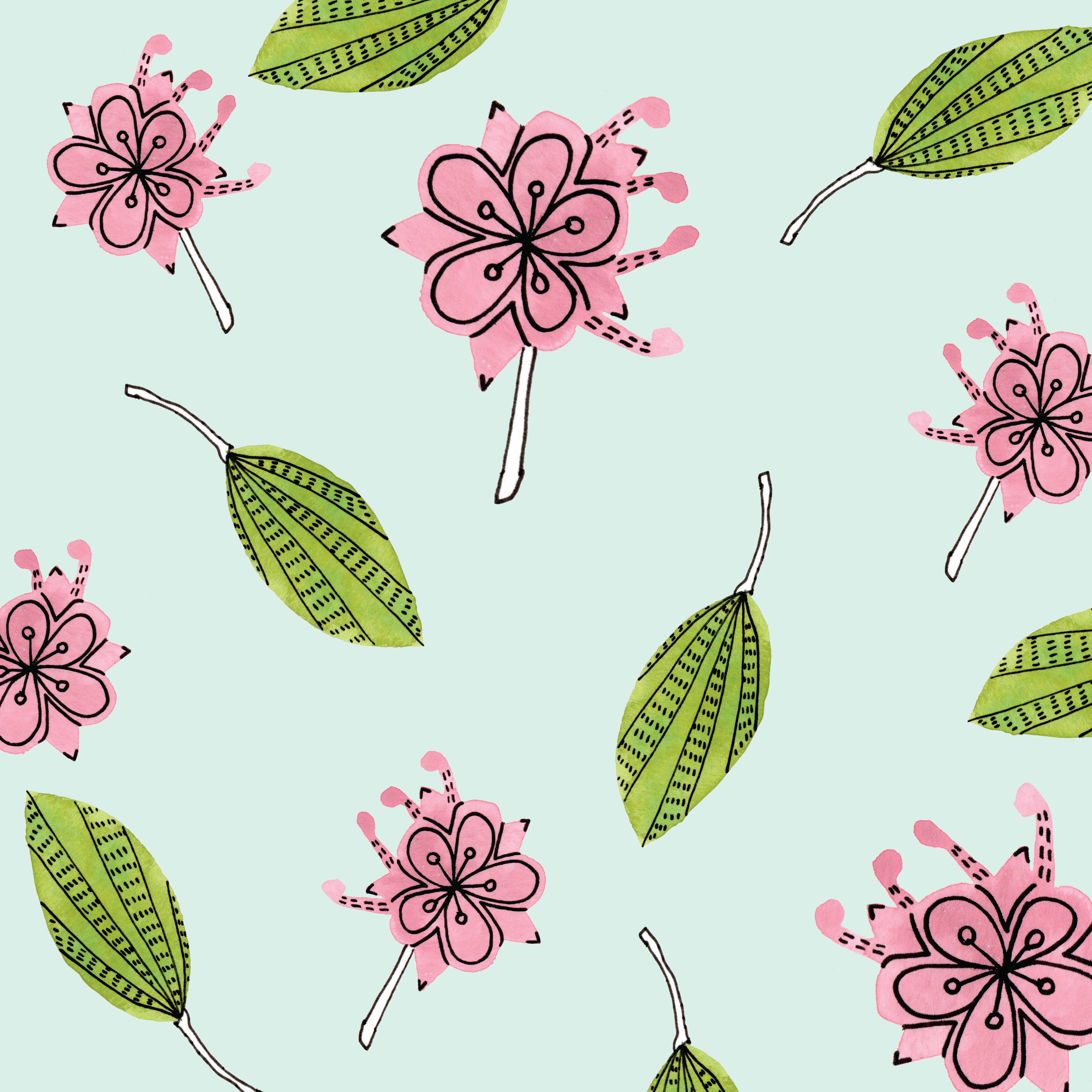 11. Now, tell us a little more about you as a person: what is your favorite food?
Ice cream! I know, it's not really a food, but I wish it was.
12. Favorite book?
There are too many talented people in the world to chose just one, but Momo by Michael Ende, The Secret History by Donna Tartt and Never Let Me Go by Kazuo Ishiguro are books that made a real impact when I read them.
13. Favorite genre of music?
There are only two kinds of music, good and bad. I could never decide on just one genre, there is a time and a place for most things.
14. What are your hobbies?
Much like art, I'm quite passionate about interior design and animals.
15. If you weren't an artist, what would you be?
Quite possibly an architect or crazy bird lady.