Instagram:
@joseph_finger
Website:
www.vveirddream.com
1. What's your story? Where are you from?
Hello, I'm the freelance illustrator Joseph Park, working in Seoul. I have collaborated with various clients and I am focusing on making a picture book these days.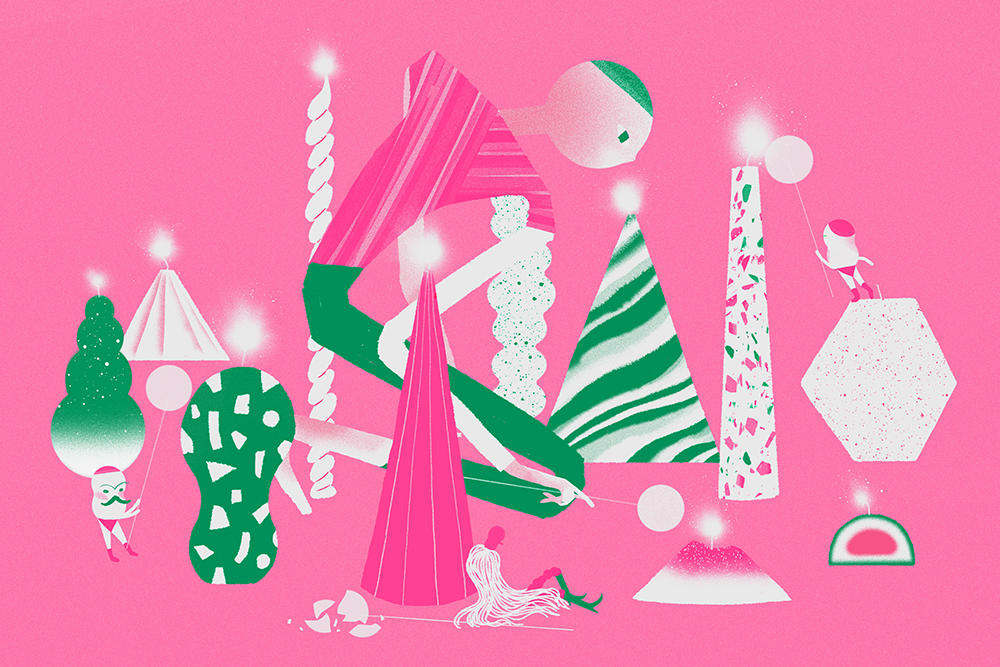 2. Tell us about your aesthetic.
I am fascinated with something clear, concise. These methods of expression that wows me and always moves my emotions.
3. What is your favourite medium and why?
I use both digital and handwork. It is attractive that they complement their expressive limitations with each other. I do a study on materials and the ways of expression consistently.
4. What is your artistic process like?
I always think about what I like. When it forms specifically in my head, I immediately draw it.
5. Who and/or what inspires your work?
The old memories, journey, everything tiny and adorable.
6. What role does art play in your life? How does it change the way you view the world?
I got the way that sees and shows the world from various perspectives.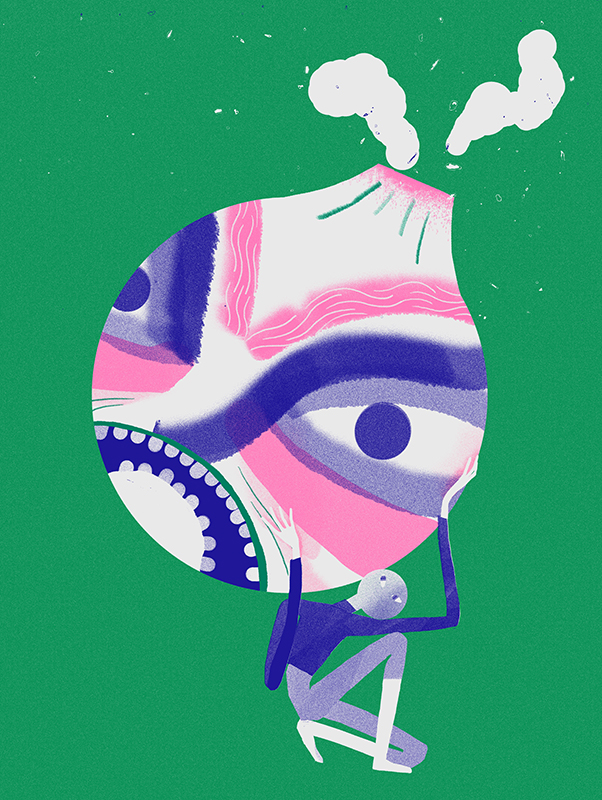 7. Where did you study?
I majored in visual communication design at Hongik University in Korea.
8. Where do you see yourself in five years?
I'm not sure five years later. But I'm certain that every summer I will be drawing, lying on the beautiful beach. The happiest thing is to do what I like, somewhere I love, as much as I want.
9. What about in ten?
Isn't it the interesting scene that in the hangar, I am drawing the body of an airplane scheduled to take off? I hope I make a happy face wherever I am in, whatever I do.
10. What do you hope to achieve with your art?
I wish someone listens to my story then it affects one's emotion as if a chilly wind plays on.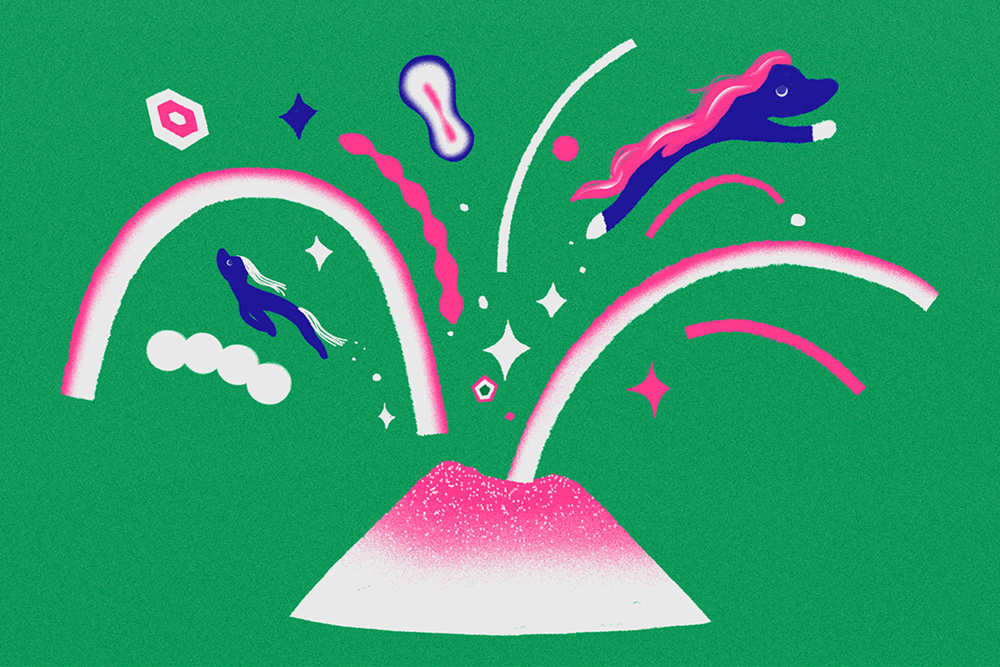 11. Now, tell us a little more about you as a person: what is your favourite food?
Watermelon, Watermelon, Watermelon
12. Favourite book?
"The Cat That Lived a Million Times"
13. Favourite genre of music?
Alternative, Jazz, All of the songs my wife made
14. What are your hobbies?
collecting stories
15. If you weren't an artist, what would you be?
Rockstar, yay!