Instagram:
@josephinerais
1. What's your story? Where are you from?
Hey there, my name is Josephine and I am from Stuttgart, Germany. I am currently writing my master thesis in strategic design at the University of Applied Sciences in Schwäbisch Gmünd. I completed my bachelor degree in Industrial Design two years ago. I don't know if I would describe myself as an illustrator or artist. I am just happy doing what I love. If I have to describe myself with three words they would be: coffee, cats and clothes. The three things I am totally crazy about and I could not imagine a world without them.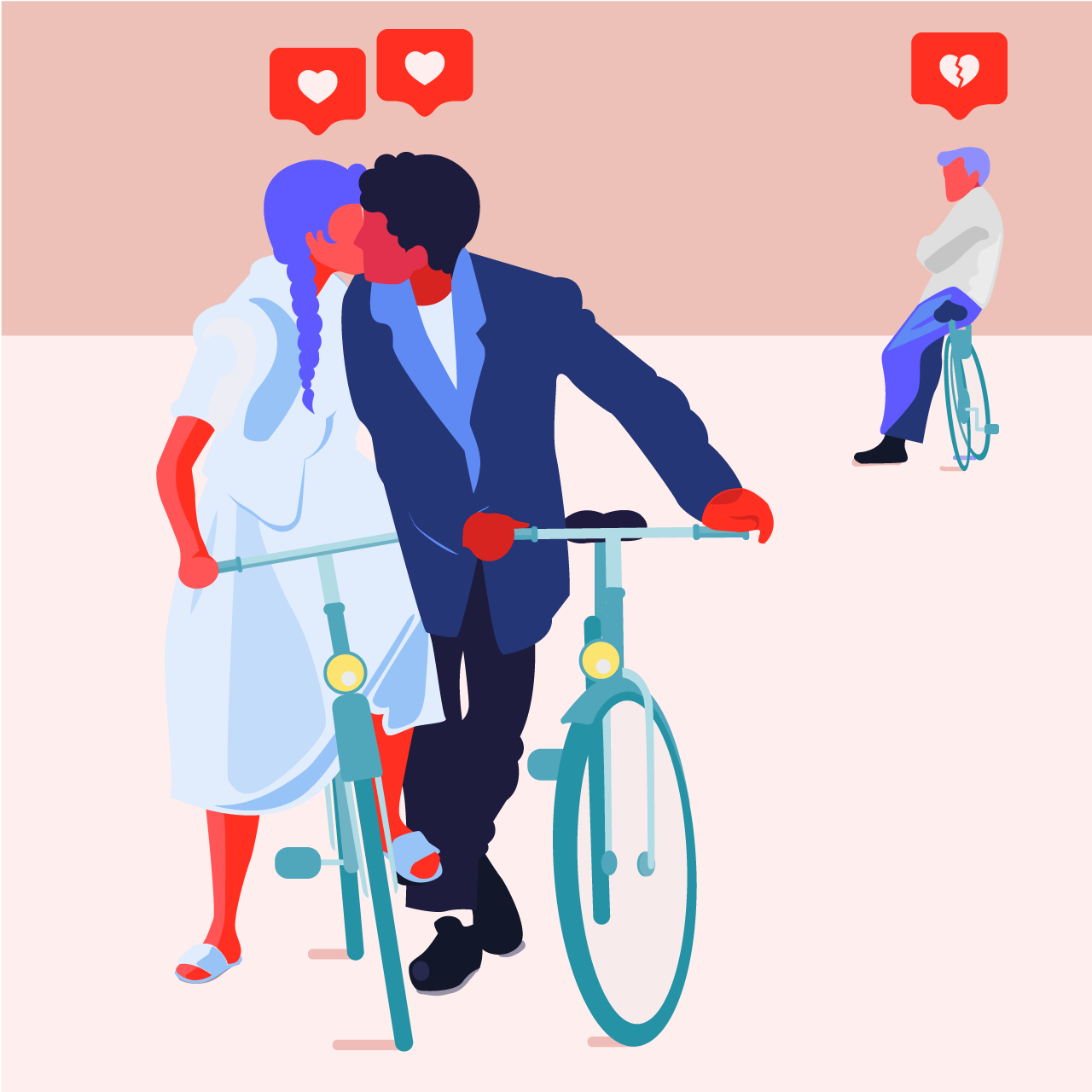 2. Tell us about your aesthetic.
I am crazy about colors - how they mix and match together. I love to experiment with different color schemes. But I guess I haven't found my aesthetics yet. With every illustration I learn something new or discover another style. I see myself right in the middle of an exciting journey.
3. What is your favorite medium and why?
When I was a little girl I started drawing with a pencil. During the years I tried a lot of different mediums. Because of my studies I discovered Illustrator and Photoshop for me and got addicted. I was fascinated how many possibilities you have, and don't forget cmd+z ;). However I still scribble all ideas with a pencil before they become digital.
4. What is your artistic process like?
I guess I already answered this question in the one before :)
5. Who and/or what inspires your work?
I am inspired by my everyday life including people, food, music and nature surrounding me. For example other artists. Because of my design studies I am honored to know a lot of talented and creative minds that encouraged me in my work. At this place I'd like to give a special thanks to my friend Sarah who forced me to start an instagram account :)
6. What role does art play in your life? How does it change the way you view the world?
I feel art has always been part of my life. My mom is a really creative person and since I was a little girl we've been drawing together. I use art as a way to express myself — every film, every piece of music or every holiday with a lasting impression is drawn by me. I don't know if art changed the way I view the world but I think as an artist you always have a closer look at things. Also art is contrary to my design studies. My design school focusses on the user and his needs. Design in this case means you are doing something for other people. In my art pieces I only focus my own interests. I don't draw for anybody else than myself. Not to explain why I decided to use a certain color or why I arranged my picture in a certain way gives me a feeling of freedom. Also I don't have to play by rules. It's just a lot of experiencing and having fun :)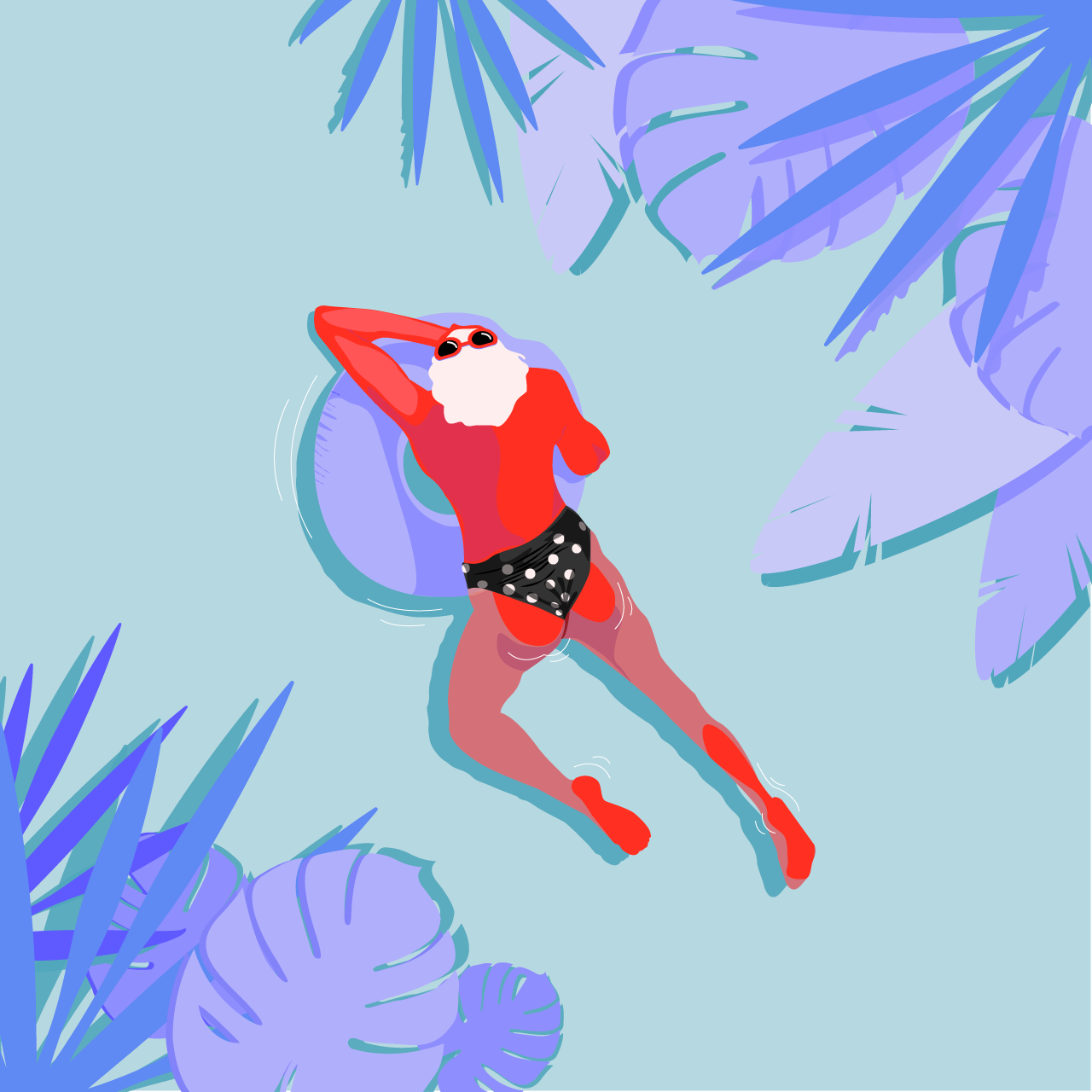 7. Where did you study?
I study Design at the School of Applied Sciences in Schwäbisch Gmünd. During my semester abroad I had the chance to attend the Art Class of Laura Lisbon at the Ohio State University.
8. Where do you see yourself in five years?
I hope that I am still able to what I love. I would love to work as a creative director in a design agency. One of my biggest dreams is to inspire other artists with my work. Hopefully I'll be able to encourage other people to be creative and confident.
9. What about in ten?
I hope that I am even better in the goals I mentioned in the question before ;)
10. What do you hope to achieve with your art?
Actually it is not important to me to achieve a specific goal with my art. But if my illustrations entertain people and give them a good time I consider this as a lovely goal to achieve.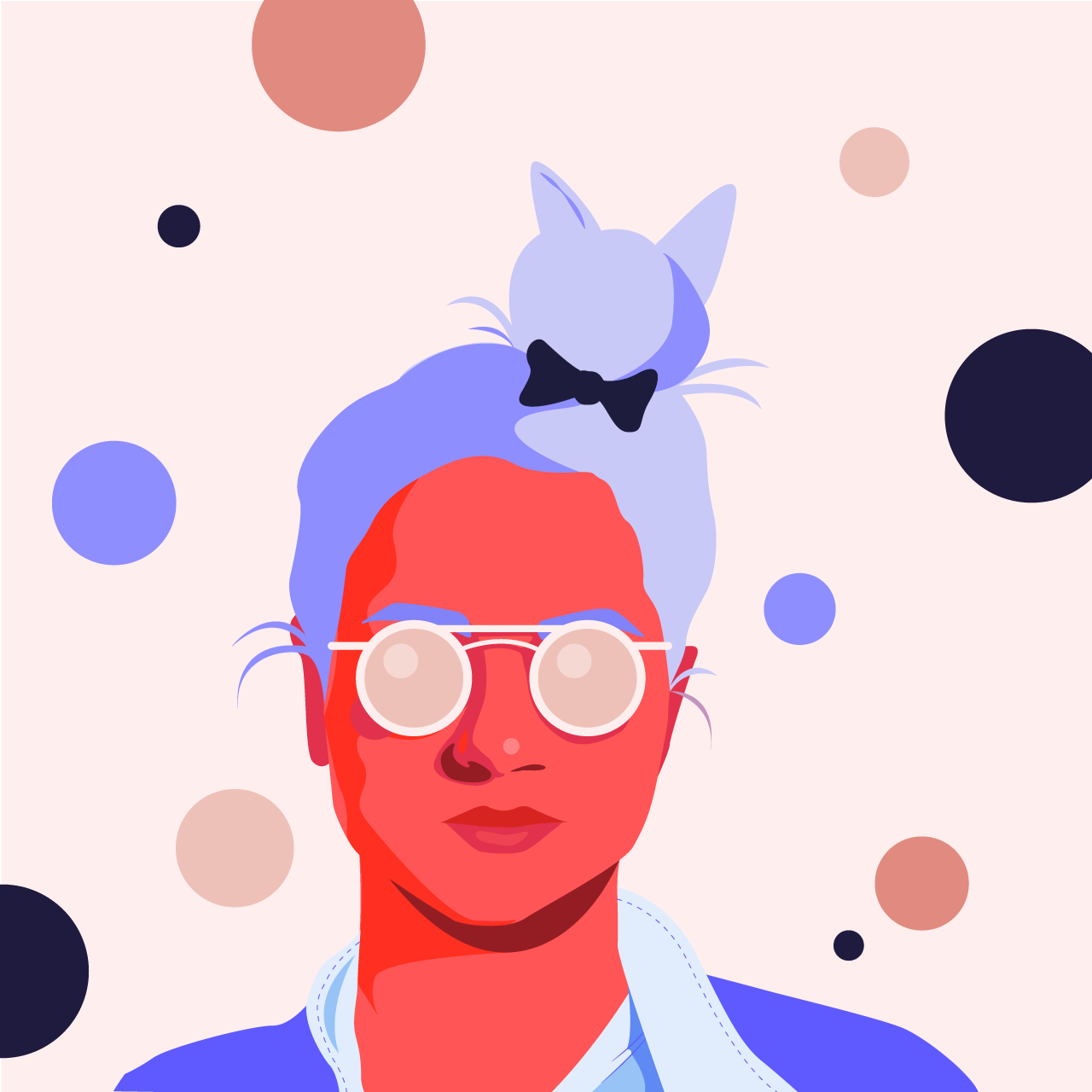 11. Now, tell us a little more about you as a person: what is your favourite food?
I am a foodie, so basically I love every food except meat. As you can see my art contains a lot of food. If I have to decide it would be (italian) pizza and / or with mayonnaise ;) trust me its delicious!
12. Favourite book?
My favorite book is the trilogy of The Lord of the Rings. When I was 13 years old my older brother forced me to read all the books before he allowed me to watch the movies. The first 50 pages of the fellowship of the ring gave me a hard time, I was so bored! But after I forced myself through the descriptions of 100 different sorts of hobbits and weed I fell in love with the story. For me these are the best books ever been written. I am fascinated by the complexity of the whole story. Tolkien put so much effort in all the details and every time I read these books I figure out something new. If I have to point out just one book, it would be the two towers :)
13. Favourite genre of music?
That's a tough one! I love music. The favourite genre definitely depends on the situation. I grew up with rock music and heavy metal. When I go out dancing I listen to techno. While I am working I listen to folk, indie, rap, hip hop but also techno and heavy metal. I have to admit that I have a thing for Disney music :) Some of my work is inspired by the music I listen to.
14. What are your hobbies?
Definitely cooking and eating. Besides eating I love to travel. I am impressed by big cities. I totally fell in love with New York and Berlin. Last one I consider as my second home. Another hobby of mine is taking photos. I just found the old analog camera of my dad in his basement. I would't describe myself as gifted but it's a lot of fun. And I love books. It's more important for me, owning a book that actually reading it.
15. If you weren't an artist, what would you be?
A cat!