Instagram:
@joshuajamesharvey
Website:
www.joshuaharvey.com
1. What's your story? Where are you from?
First off I'm so honored to be considered a part of such an amazing community of artists. Thank you. I grew up in the farmlands of Indiana. I never really left the state much when I was a kid besides a few trips to Tennessee and a trip to Florida for summer vacation. The first time I ever boarded an airplane was when I moved to NYC at 19 for my first year at SVA. You can imagine the change of pace and perspective NY brought to my life. I spent 10 years in NY and worked at a top motion design studio before freelancing and finding myself as Creative Director at another big motion design company in California. I'm still in California though I have ventured out on my own.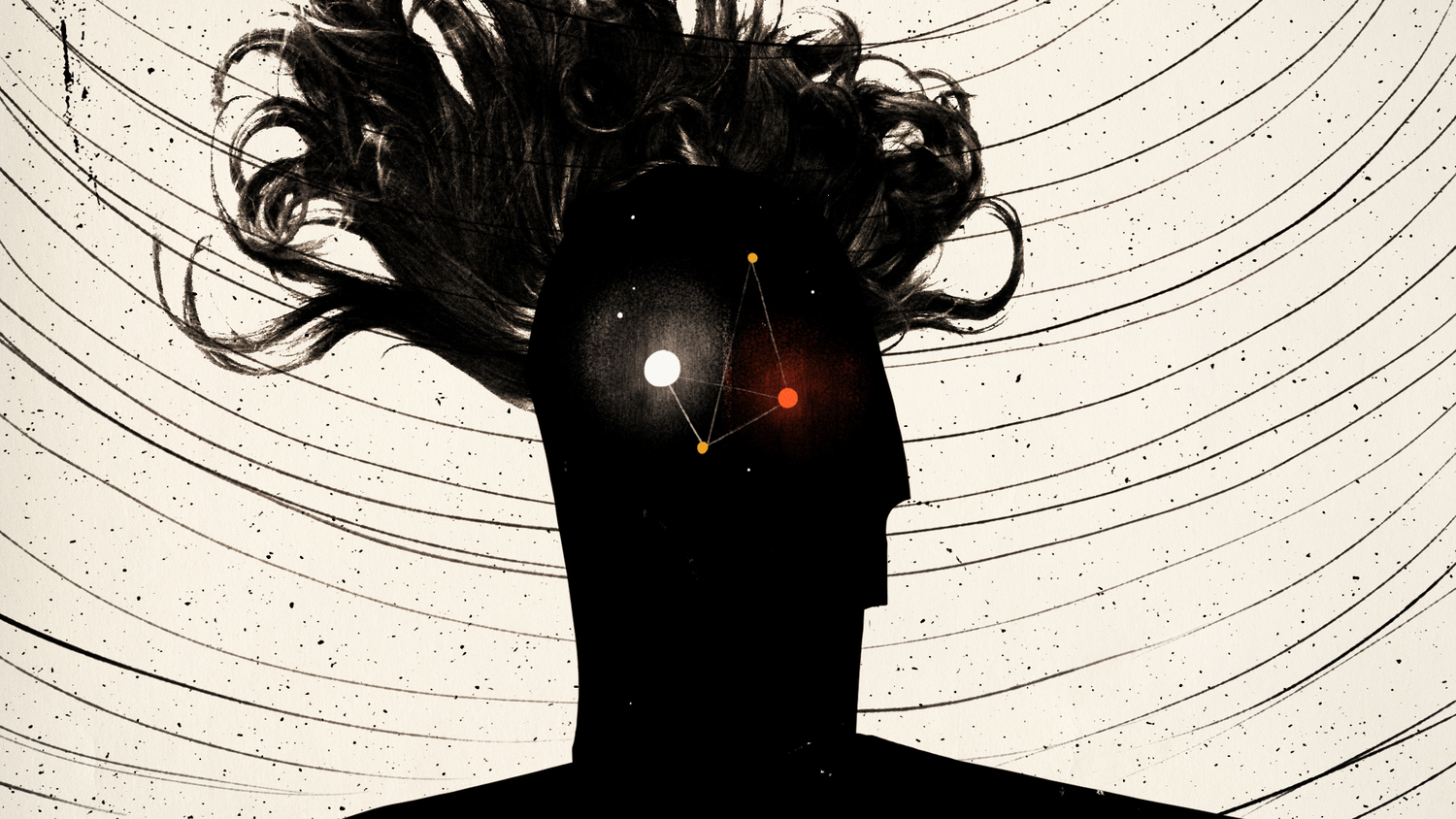 2. Tell us about your aesthetic.
I'm not sure I have a particular aesthetic, maybe from the outside, someone might be able to infer one unifying characteristic of my work. In any case, I'm definitely not pursuing one aesthetic in particular. I could spit a bunch excuses as to why but I'm not too sure. I like learning new things.
3. What is your favourite medium and why?
I had the misfortune of having my painting classes removed from the curriculum at School of Visual Art. I'm still a little bent over that. I never had the opportunity to work with much outside of the digital world and I desperately miss the tactile nature of working directly on paper.
4. What is your artistic process like?
I generally first try to understand the subject matter through research. Afterwards, I start ideation, which is basically just trying a bunch of stuff that doesn't work too well but will, hopefully, box in what does. Then I go through a depression because I either have terrible ideas or I can't figure out the aesthetic in the short period of time I've been given. Then, with my back against the wall and time running out, all of it comes pouring out and sometimes it works. It's a little disorganized, stressful but I've learned to cope with that. I try to tell myself that the chaos leaves the door open for opportunities that a rigid process would shut out, but I'm kidding myself right?
5. Who and/or what inspires your work?
I'm really inspired to communicate elements of truth in whatever I do. I will definitely be uncomfortable creating something that I've created if it is attempting to lie or smooth over an uncomfortable truth. The honesty of reality is powerful and when that honesty is leveraged to make a point it booms out of the piece even while supporting a client's goals. I'm really inspired by the "figuring out" of a visual language, the physics of experience and the processes and techniques of image making.
6. What role does art play in your life? How does it change the way you view the world?
Art has given me an opportunity to study the existence and evolve my ideas about its curiosities. It teaches me about the world, about communication and art itself. It's an innate cycle of ingestion, procession and creation.

7. Where did you study?
The School of Visual Arts, NYC - Computer Animation '02-'05
8. Where do you see yourself in five years?
I'm hoping to be creating more of my own art and content at that point.
9. What about in ten?
I couldn't possibly assume anything that far ahead.
10. What do you hope to achieve with your art?
To learn as much as possible about who I am and where I am at and repeat the truth of that as much as possible.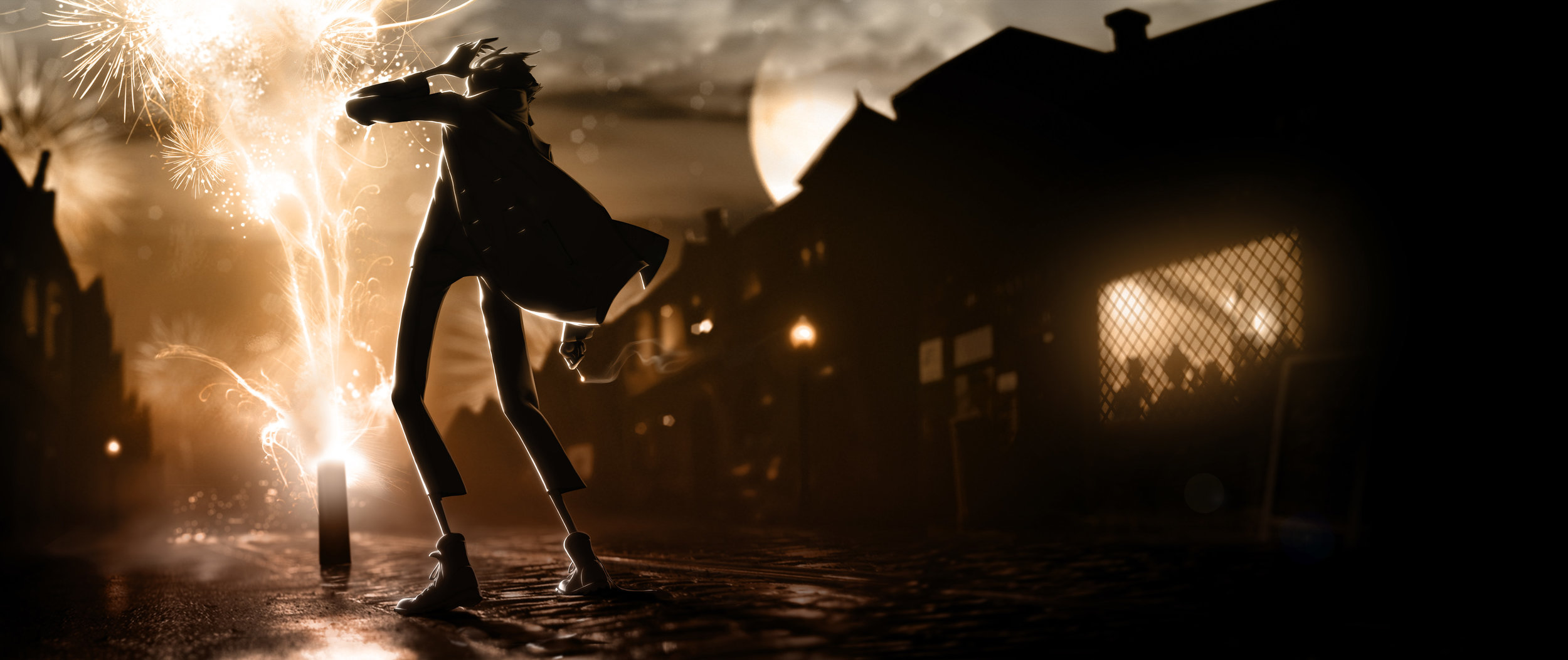 11. Now, tell us a little more about you as a person: what is your favourite food?
Hmm, difficult question. I love almost everything except shellfish and I'm intolerant to avocados - so hold the guac! I'm going to have to go with sushi!
12. Favourite book?
The Evening Redness in the West (Blood Meridian) - Cormac McCarthy
13. Favourite genre of music?
I grew up listening to punk/hardcore but now listen to anything that doesn't show up on top 40 charts. Ty Segall, Elder, Ancestors, Thee Oh Sees, Jonathan Wilson, Israel Nash, Midlake, Air, Pantha Du Prince, Nicolas Jaar, Haxan Cloak...etc
14. What are your hobbies?
I'm currently building a custom motor for my vintage motorcycle. I've also been into rock climbing for the past 6 or 7 years, jiu-jitsu before that and skateboarding when I was younger.
15. If you weren't an artist, what would you be?
A robot.