Instagram:
@jovannananana
Website:
www.jovannatosello.com
1. What's your story? Where are you from?
Hello! My name is Jovanna. I'm a Brazilian-American animator and illustrator, raised in the smoggy urban sprawl of Los Angeles, California. Animation has been a rewarding profession; it has allowed me to live and work in a lot of unexpected places: Iceland, Japan, China, and the Netherlands. The path into animation was anything but given. I was a remarkably dull and unartistic child. I had a slew of deadbeat dreams: to be a professional monster truck driver, and at one point, I begged my parents to move to Orlando, Florida to be a child contestant on Legends of the Hidden Temple.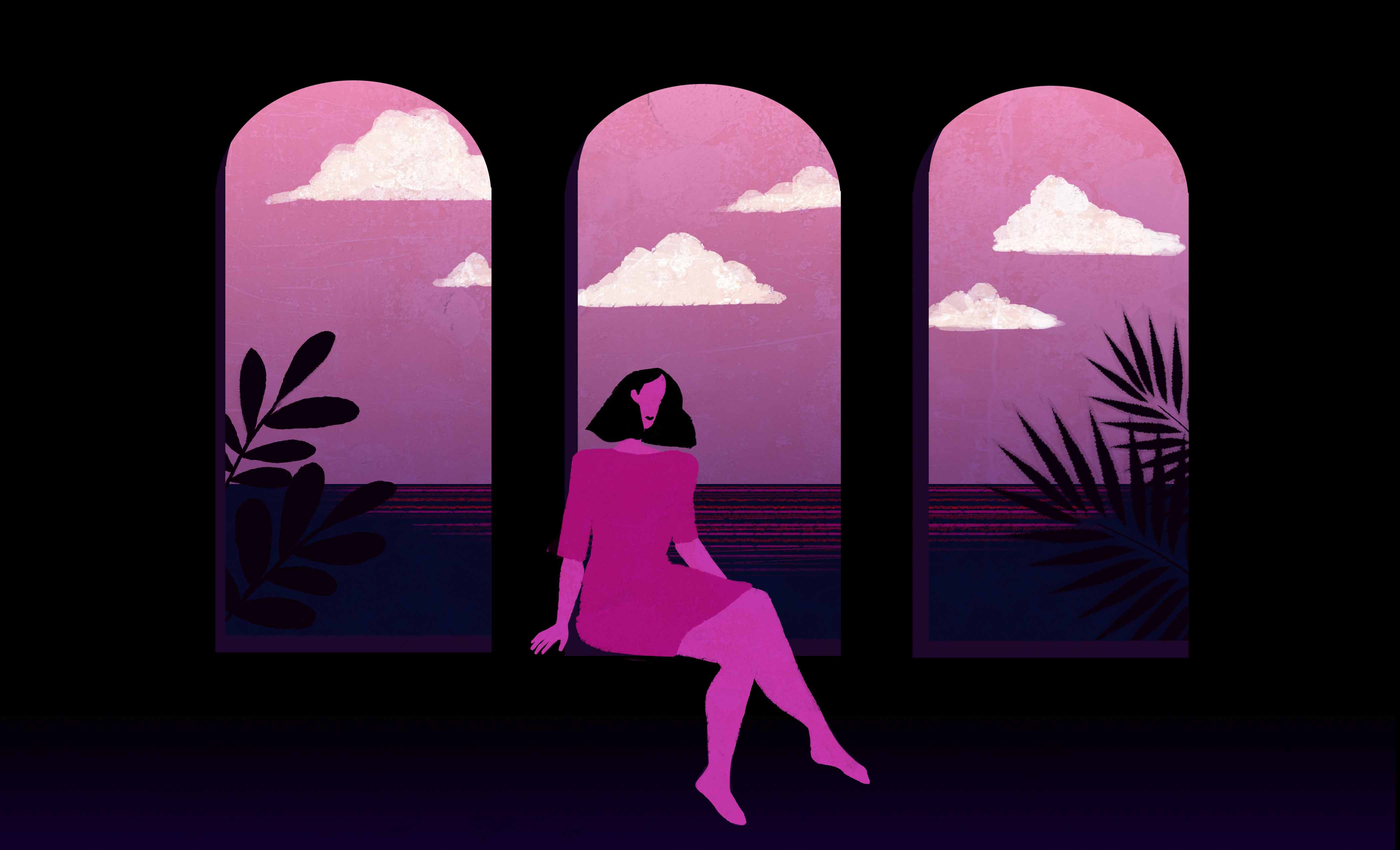 2. Tell us about your aesthetic.
My style has a bold visual tone--vivid color, sharp graphics, and an air of playfulness.
3. What is your favourite medium and why?
My favorite medium has changed throughout the years. At the moment, I enjoy the iterative process of digital production--working almost exclusively in Photoshop, Illustrator, and After Effects.
4. What is your artistic process like?
The process will change depending on the project but it usually starts with a series of rough thumbnails. I can burn through ten to twenty different drawings before falling in love with one of them. I'll jump straight into color by blocking the basic shapes of the drawings. The color palette will often dictate the tone of the piece, sometimes moving the illustration into an entirely different direction.
5. Who and/or what inspires your work?
I'm influenced by my environment. I work out of the Pencil Factory in Greenpoint, Brooklyn, where I share a studio with an amazing community illustrators and designers. There's a culture of sharing and collaboration that really inspires me to challenge myself and experiment.
6. What role does art play in your life? How does it change the way you view the world?
Working in a creative field has allowed me to live and work in a lot of unexpected places: Iceland, Japan, China, the Netherlands, and now New York. They are all so different from each other, yet each place has contributed to my personality and identity.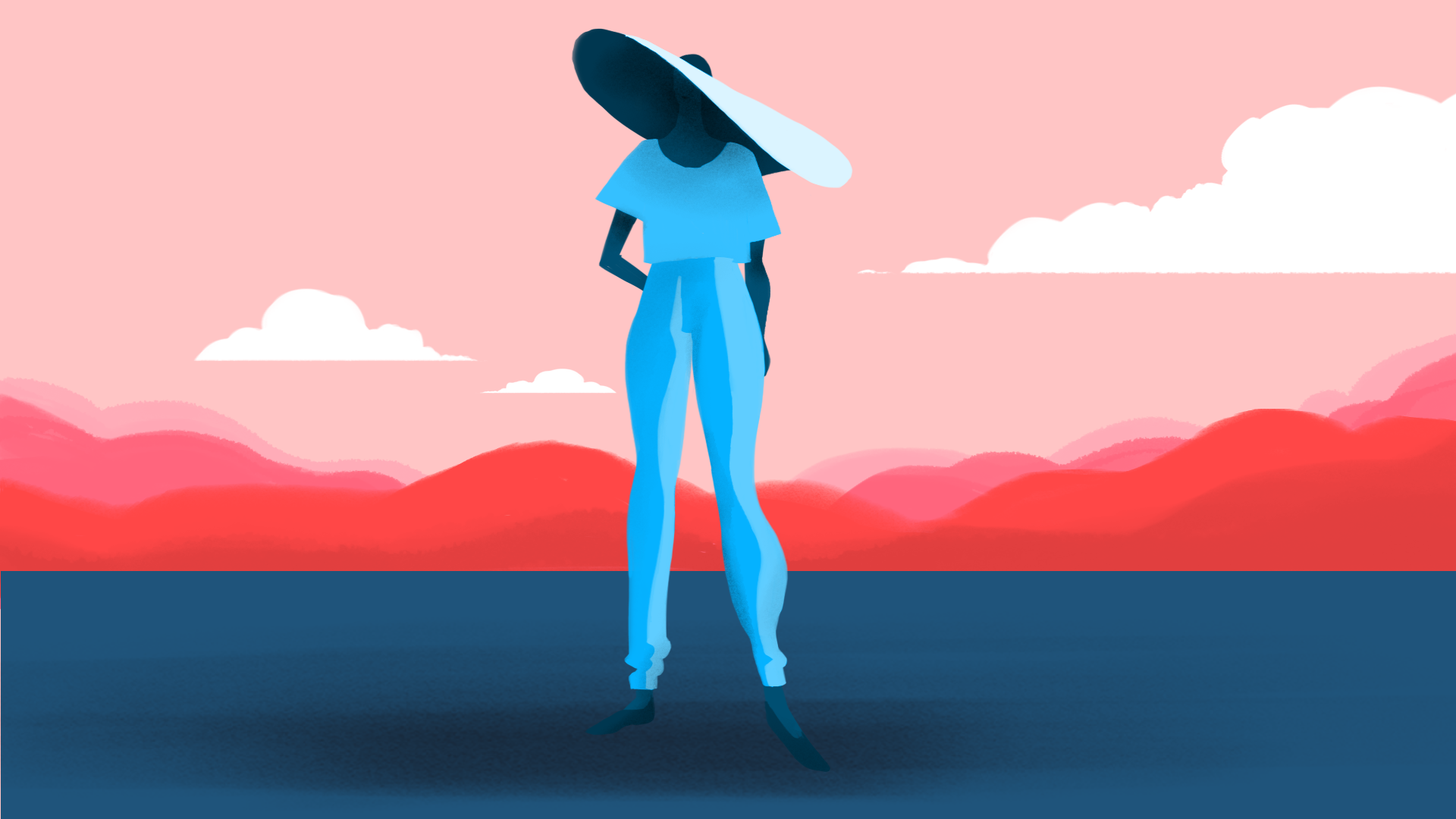 7. Where did you study?
I studied Character Animation at California Institute of the Arts -A four-year undergraduate program based entirely in traditional animation production.
8. Where do you see yourself in five years?
I see myself in New York City working as an art director for an animation design agency.
9. What about in ten?
Ten years from now, I'll be diving into Uncle Scrooge's pool of money.
10. What do you hope to achieve with your art?
I want to achieve a lot more with my work. My biggest fear is complacency and stagnation. My goal is to continue evolving and experimenting.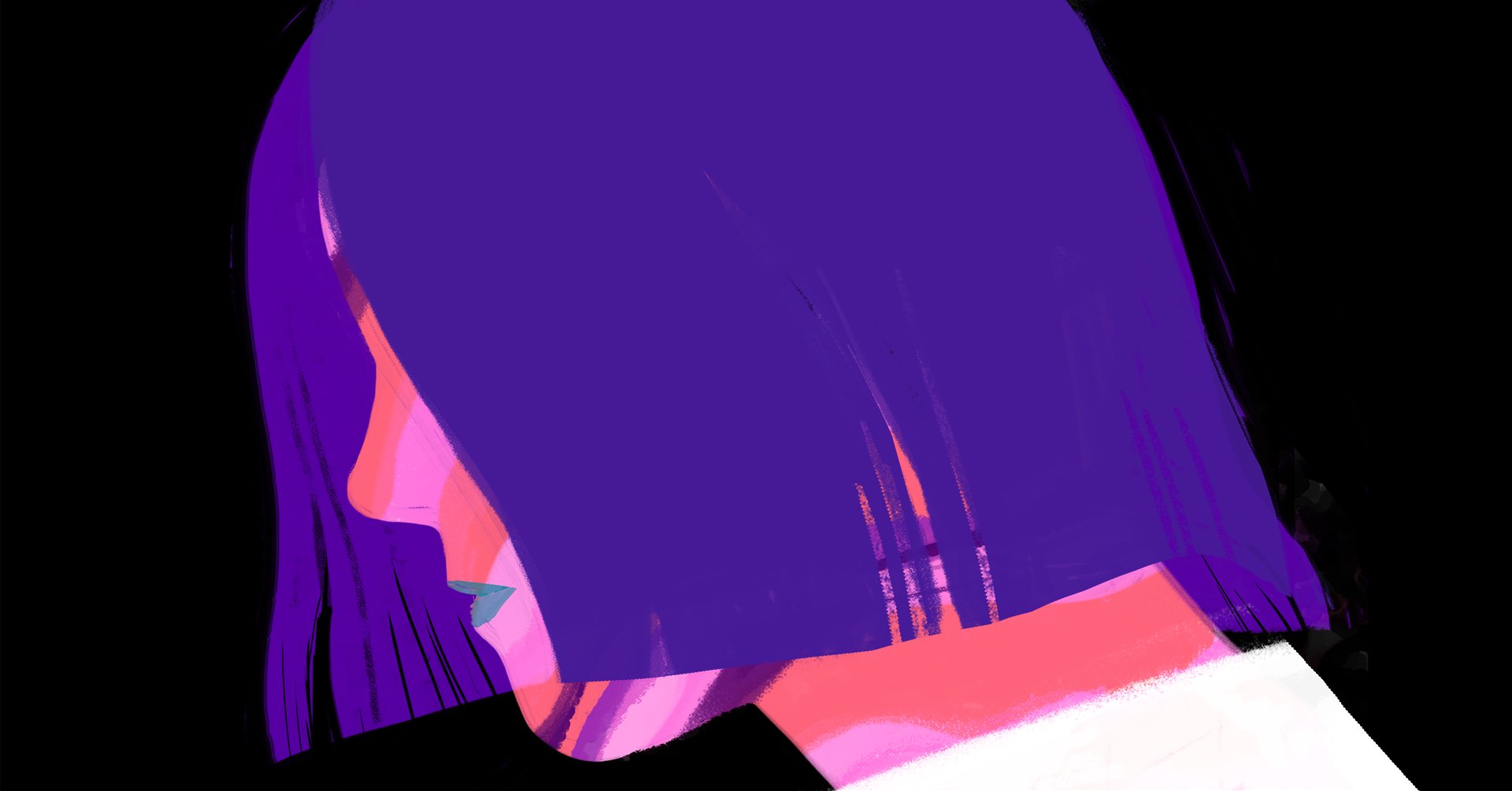 11. Now, tell us a little more about you as a person: what is your favourite food?
Lemons and passionfruit.
12. Favourite book?
Heart of Darkness, by Joseph Conrad
13. Favourite genre of music?
R&B, soul, and funk
14. What are your hobbies?
Amature film photography
15. If you weren't an artist, what would you be?
A professional monster truck driver.