Instagram:
@juanjogasull_
1. What's your story? Where are you from?
Hey ! My name is Juanjo Gasull, I am 21 years old and I come from a small city called Torrent near Valencia, Spain. I have been passionate about drawing ever since I can remember. One of the things that I love the most about drawing, is to be able to think as a child in order to be able to find the magic in a daily situation. Hola! mi nombre es Juanjo Gasull, tengo 21 años. Soy de un pequeño pueblo cerca de Valencia lla- mado Torrente, en España. Soy un apasionado del dibujo desde que soy pequeño. Y me encanta cada vez que realizo una ilustración, intentar pensar como si fuera un niño para encontrar la mágia en la situaciones corrientes.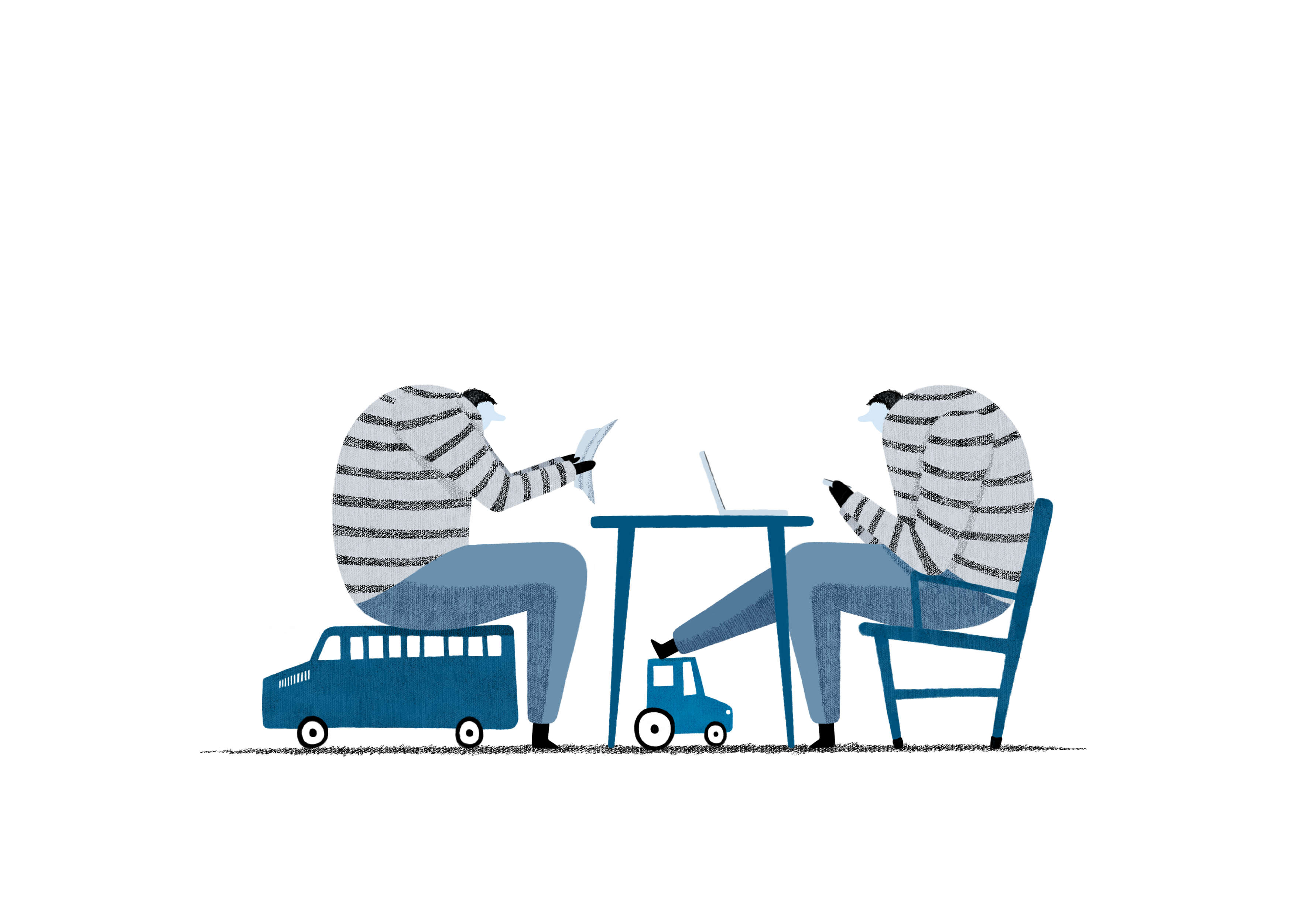 2. Tell us about your aesthetic.
I like to create simple images in which, a character will be set on a daily situation, the features that characterize my drawing style are flat stains, textures, cuts and figures not too detailed where the aim is to tell a message. Me gusta crear imágenes simples en las que un personaje se situa en una situación cuotidiana .Mi estilo de dibujo se caracteríza por usar manchas planas, texturas, recortes, guras no muy detalladas donde lo importante sea el mensaje que se intenta contar.
3. What is your favourite medium and why?
Mainly, I use photoshop, as a tool to create my illustration even though is not always like this. I also use paper cuts, sprays and acrylic paint as you can see I am person who likes to experiment. Normalmente siempre utilizo photoshop como medio para crear mis ilustraciones, aunque no siem- pre es así, También utilizo recortes de papel, pinturas acrílicas y aerosoles, me gusta experimentar.
4. What is your artistic process like?
I will go daily to the library near my town, that's the place where I create most of my illustrations, as it's a peaceful place away from the city noise, where I am able to concentrate. Then once I am at home I spent my time reading through my favourite books or magazines and I try to find new ideas or concepts for the day after. Diariamente voy a una biblioteca en mi pueblo. En ese lugar es donde creo muchas de mis imágenes, ya que es un lugar tranquilo, sin ruidos donde poder concentrarme. Luego cuando estoy en casa me dedico a revisar mis libros favoritos , revistas e intento pensar en nuevos diseños para el dia siguien- te.
5. Who and/or what inspires your work?
At the moment, there are many designers that inspire my work, even if they are not directly related with my style. If I had to pick one I would say Mr. Joan Brossa, he is a spanish designer that revolutionized the art of visual poetry. Actualmente hay muchos diseñadores que inspiran mi trabajo aunque no estén relacionados direc- tamente con mi estilo. Si tuviera que enumerar a uno seria Joan Brossa, un diseñador Español que revolucionó la poesia visual.
6. What role does art play in your life? How does it change the way you view the world?
I believe that art makes us hunters of new ideas, it's something that you live with, we live in a world in which, we are surrounded by images and illustrations and therefore it's our task as designers and illustrators we need to have that vision, in order to change the way that we see the world. El arte nos hace ser unos cazadores de nuevas ideas, es algo con lo que se convive, en la actualidad estamos sumergidos en una sociedad cargada de imágenes y por ello nosotros los ilustradores y di- señadores necesitamos tener esa visión, esa visión creativa a la hora de ver el mundo.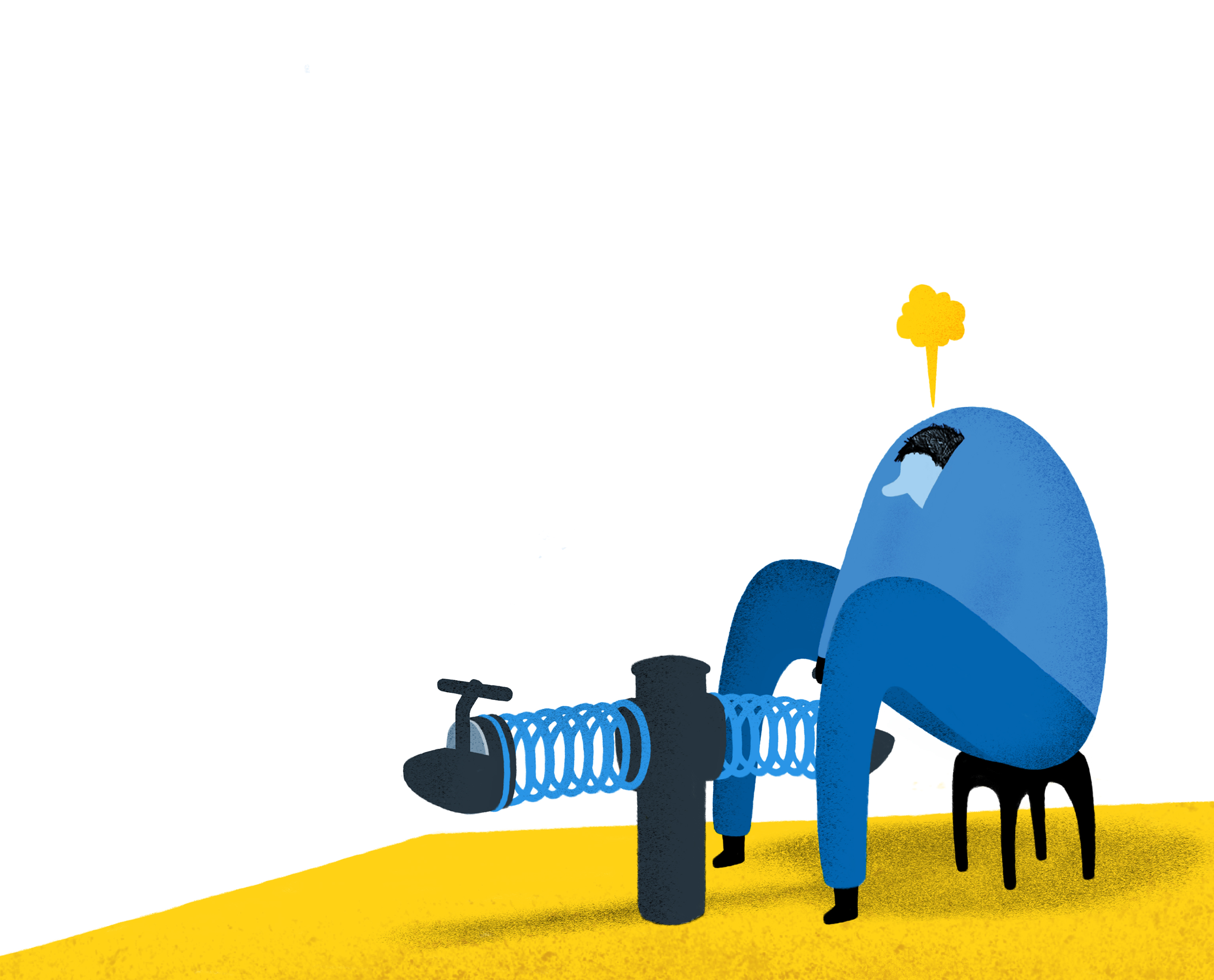 7. Where did you study?
I studied illustration in for two years in a School of my local town, it was by far one of the greatest experiences I've ever had as I got to meet very interesting people, with whom between us we would share our ideas and designs, as a way to create new concepts. I will never forget those two years. Estudié ilustración en una escuela de arte a una hora de donde vivo habitualmente. Durante dos años eso fué una experiencia muy nutritiva ya que vivía con 2 compañeros con los que diariamente estaba diseñando y buscando nuevas ideas. La verdad es que nunca olvidaré esos dos años.
8. Where do you see yourself in five years?
If, I tell you the truth it's not something that I have thought about a lot, I consider myself a person who lives every day a new adventure filled with projects and challenges, although it's true we all have dreams, specially us a designers, but I wouldn't like to be an ambitious person in case if I wouldn't make it. I am a simple person that has the lifestyle he wants to have, works hard and loves drawing. Sinceramente no suelo pensar mucho en ello, vivo diariamente una nueva aventura, car- gada de nuevos retos y proyectos, si que es cierto que todo el mundo tenemos sueños y sobretodo nosotros los diseñadores, pero tampoco quiero ser una persona ambiciosa por si luego no lo consigo. Simplemente me gustaria llevar la vida que llevo, trabajar muy duro y dibujar, sobretodo dibujar mucho.
9. What about in ten?
In ten years time, I would like to be living in a peaceful place, away from the city noises, where I could breath clean air and work daily. En diez años me gustaría estar viviendo en un lugar en el que se respire tranquilidad, don- de pueda trabajar diariamente.
10. What do you hope to achieve with your art?
I would like to use my art as a method to tell a story, mainly focused on the editorial world, as I like to create projects that can be understood whether by children or adults. I think that we all have a kid inside of us and with the years we carry a bag of frustration. That's why we need to let the children be creative as the future is and will be on their hands. Me gustaría que mi arte fuera un medio de expresión para contar historias, orientado al mundo editorial ya que me gusta crear proyectos que puedan ser entendidos tanto por gente infantil como gente adulta. Pienso que todos tenemos un niño dentro y que con los años nos creamos una mochila de frustracion y por eso debemos hacer que los niños sigan siendo creativos ya que ellos són y serán el futuro.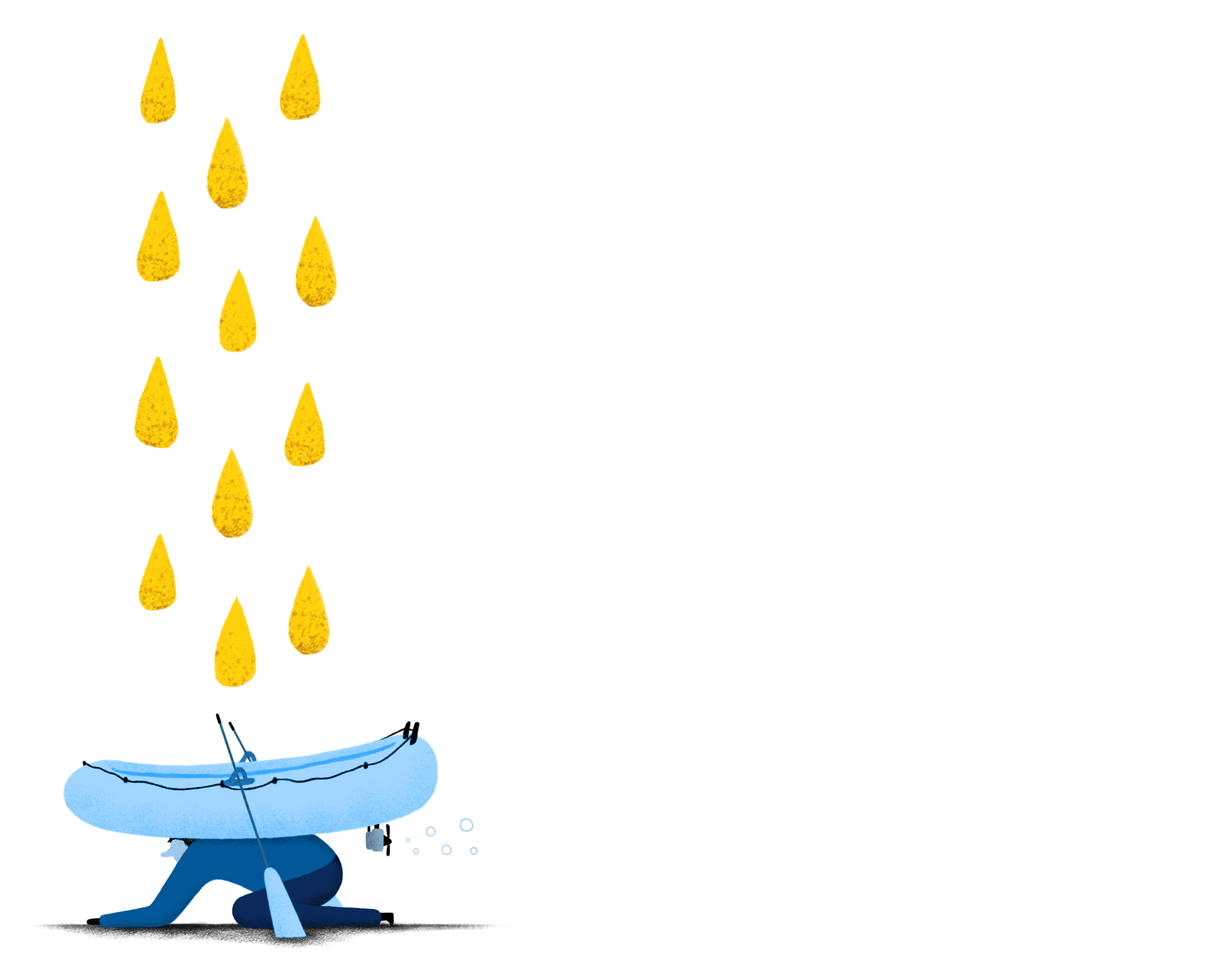 11. Now, tell us a little more about you as a person: what is your favourite food?
Favourite dish, I would say spanish omelette, although I have to recognize I am the kind of person who loves to cook and therefore I would eat anything, but by far Tortilla de patatas it's my favourite. Siendo sinceros , debo reconocer que me gusta mucho cocinar, pero sin duda la tortilla de patatas es mi plato favorito.
12. Favourite book?
Well, this one I found on a trip to Paris, France and I honestly could not have got back to Spain without it, the title its Triangle by Jon Klassen. Mi libro favorito es uno que encontré en Paris y no podía volver a España sin él, un libro magní co y con una gran moraleja. Triangulo, del ilustrador Jon Klassen.
13. Favourite genre of music?
I listen to every sort of music genre, but my favourite one is Rock Indie. Escucho muchos estilos de musica, pero sobretodo el Indie Rock .
14. What are your hobbies?
During my youth I practised skateboarding everyday, that together with drawing would be my two hobbies, allowing me to meet some extraordinary people along the way. Durante toda la adolescencia he practicado Skateboard. Esa ha sido la mayor de mis a cio- nes junto con el dibujo y la que me ha hecho conocer muchos de mis amigos.
15. If you weren't an artist, what would you be?
I think that's a tough question for me to answer as I have spent my last ten years of my life drawing and thinking about drawing. I can't imagine a life without creativity. Es una pregunta muy di cil, he pasado los ultimos 10 años de mi vida simplemente pen- sando en dibujar. No me imagino una vida sin creatividad.