Instagram:
@jukeboxcomix
Website:
www.kelseywroten.com
Tumblr:
jukeboxcomix.tumblr.com
1. What's your story? Where are you from?
I'm a comics artist and full time freelance illustrator. I've worked with clients like The New York Times, The New Yorker, Vice, The Village Voice, Bitch, Lenny, Lucky Peach, BOOM!, Nick Magazine, and Hershey. I'm currently working on a graphic novel for Uncivilized Books. I'm originally from Kansas City, Missouri. I recently relocated to Brooklyn in December 2016. It's been a trip!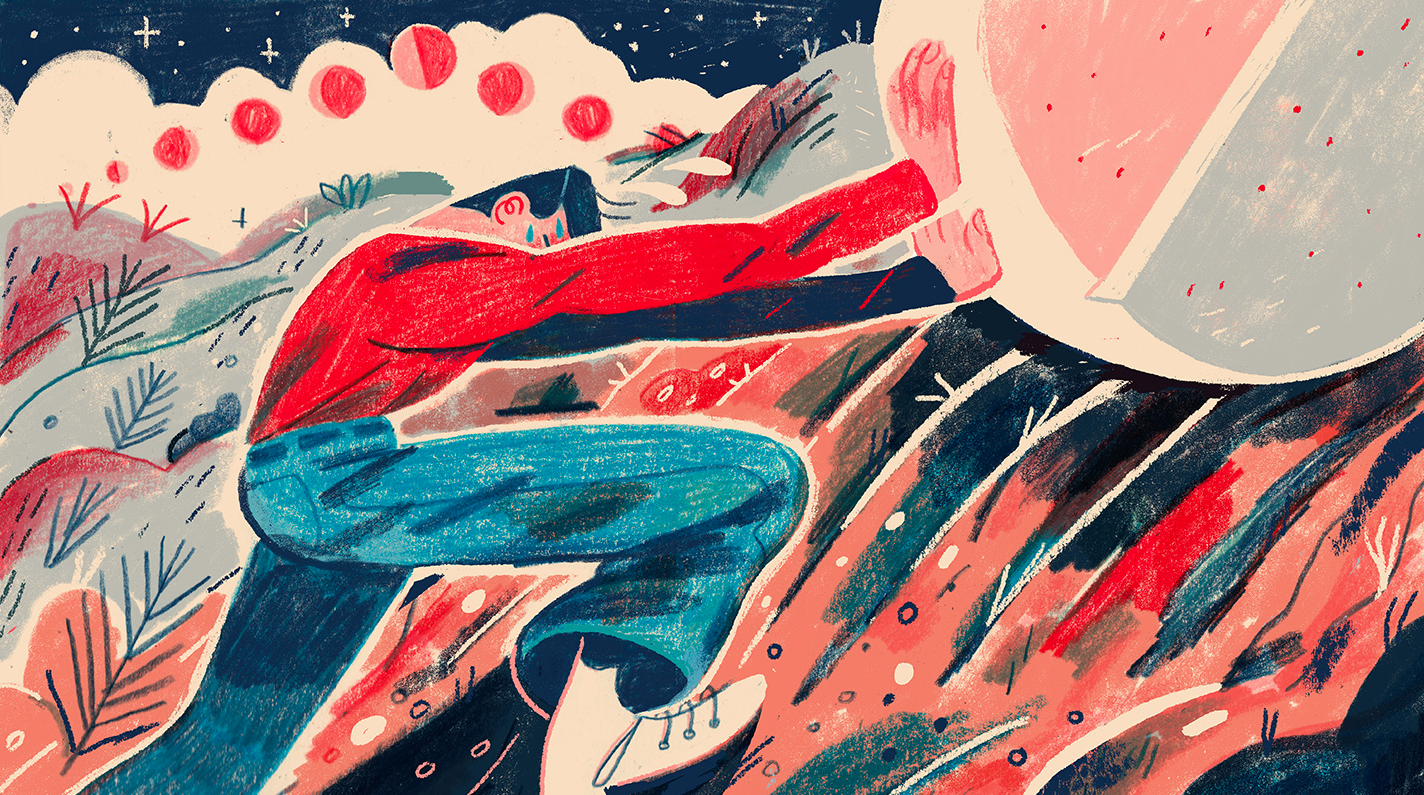 2. Tell us about your aesthetic.
In my head, its Xena Warrior Princess mixed with Art Deco and Bruce Timm or Ernie Bushmiller. I'm not sure how it reads to everyone else.
3. What is your favourite medium and why?
I don't think I've found my "medium" yet. I'm always trying to experiment. In art school, I got hung up on brush inking. I used to only use Windsor and Newton Series 7 Sable Brushes, Bristol board, and sumi ink for every assignment. That left me feeling cramped up artistically. Now I switch it up. Lately, I've been using colored pencils. I also tend to work completely digitally a lot now, something I don't necessarily like best. It's just so fast, for fast client work.
4. What is your artistic process like?
Frantic. Usually. If I get jazzed on a job, I just want to plow through it. I think I'm a kind of manic worker. I'll go to my studio and not come out for 12 hours at a time. Then wonder why my laundry piles up, the coffee runs out, etc. Giant lapses of attention of daily needs for work.
5. Who and/or what inspires your work?
I have affairs with different inspiring content, usually lasting a week. Right now, I'm playing a video game in my free time and taking screenshots of compositions I enjoy. I also think the music I listen too dramatically affects my work. The people around me also inspire me. I had a crew of exciting artists as buddies in KC but here in New York that's like times 10. I almost feel guilty about how inspired I am by my new pals.
6. What role does art play in your life? How does it change the way you view the world?
It is my life. I don't think I have a view of the world separate from it.

7. Where did you study?
The Kansas City Art Institute, class of '15. I studied Illustration.
8. Where do you see yourself in five years? Working in an agency?
I'm not sure if an agency is in my future. However, I want to work on larger projects, with teams, in the future. I don't know what form this will take. Working with an animation studio on a project has always been a thought of mind.
9. What about in ten?
I have no idea! Maybe Art Directing somewhere? Through all of life I hope to still be making comics.
10. What do you hope to achieve with your art?
Bring glory to my family name.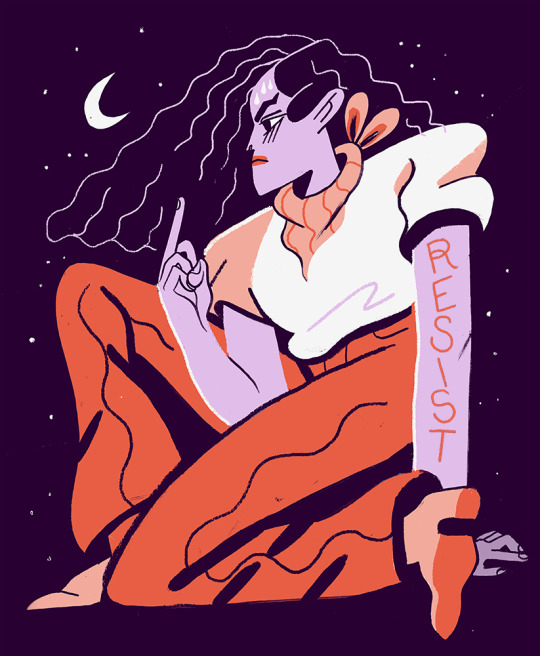 11. Now, tell us a little more about you as a person: what is your favourite food?
Corndogs. Nacho Cheese? Pickles? Is beer food? I eat garbage. *see lapse of attention to daily needs
12. Favourite book?
A toughie. I'd say Ghost World by Dan Clowes because after reading that as a teen, I started to see how comics could be meaningful literature and not just a sort of jaunt. But if you're asking for words without pictures, and if I'm trying to make semi-impressive recommendations, I'd say Rilke's "Letters To A Young Poet" is a required read for every aspiring artist. It deals with the rough edges of being a creative person in a way that really meant something to me. If I'm talking about guilty pleasures, "The Price of Salt" by Patricia Highsmith. I've read that book way too many times.
13. Favourite genre of music?
This changes every week. is Sad a genre?
14. What are your hobbies?
None to speak of.
15. If you weren't an artist, what would you be?
I actually have no idea. I went to college initially for computer programming, but I sucked at math and everything so I dropped out and went to art school. This is perhaps something I would prefer not to think about...