Instagram:
@justina.lei
Behance:
www.behance.net/juste
Dribbble:
www.dribbble.com/JustinaLeisyte
1. What's your story? Where are you from?
Hello! I'm Justina Leišytė (aka Justina Lei). I am originally from Lithuania where I lived in beautiful Vilnius city. At the moment I'm located in Copenhagen, Denmark, where I work as a freelancer and look for new creative opportunities.
2. Tell us about your aesthetic.
I am passionate about bright vivid colours, smooth gradients and organic/geometric shapes. I think I'm still in development of my unique style, and I'm excited to see where I'm going to be in the future.
3. What is your favourite medium and why?
My favourite medium is digital. I love to sketch with pencil on paper to gather ideas and then I quickly move to digital. I have found that I work more efficiently and faster on computer.
4. What is your artistic process like?
When a project comes in I usually start accurately reading the script or the brief that has been sent. Once it's clear, I do some research on the subject and start sketching ideas. Selected ideas become digital versions and I develop them untill they feel and look right.
5. Who and/or what inspires your work?
I love to surf on design, illustration or animation blogs and discover new work that inspires me. Other great ideas come when offline, taking a long walk or when I am on a weekend trip.
6. What role does art play in your life? How does it change the way you view the world?
Art was a part of my life since I was a child. I always felt a need to create something whether for myself or for others. I think art shaped the way I think and understand the world. It inspires me to be open and to be able to see the world from different, imaginary, uplifting perspectives.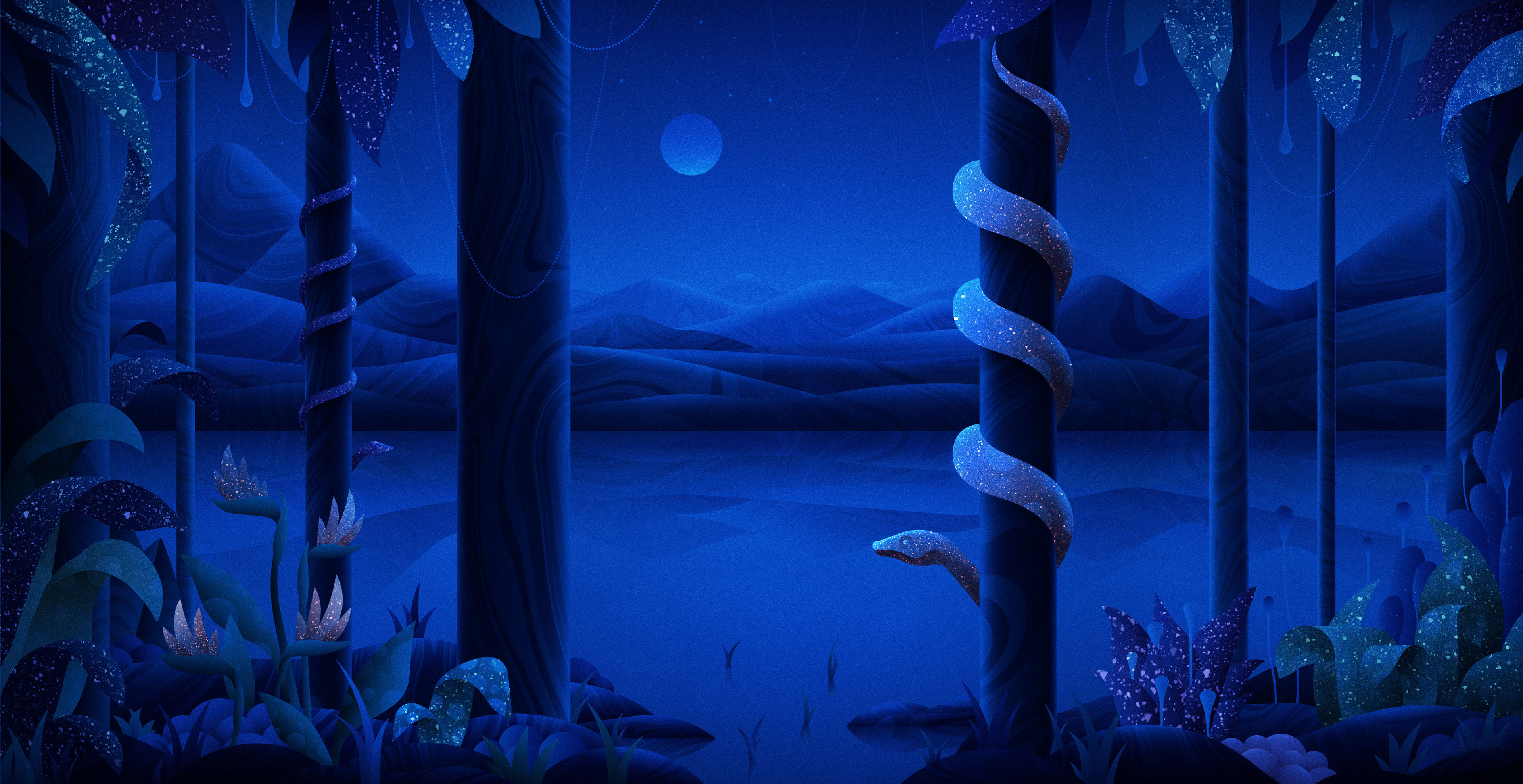 7. Where did you study?
I studied graphic design in the Vilnius Academy of Arts in Lithuania where I started my career as graphic designer and illustrator.
8. Where do you see yourself in five years? Working in an agency?
I really want to sparkle some life to my designs with animations in the future, so I keep working on developing my skills. I had been working in studios for the last couple of years and I have just recently started to work independently, although, I am not rejecting the idea to work in a small agency in the future. Sometimes working alone can be a bit lonely...
9. What about in ten?
Ten years is a long time. I prefer not to plan so much in the future. I try to enjoy the process and the present. Anything can happen!
10. What do you hope to achieve with your art?
This quote from Seth Godin really resonates with me and the way I see art: "Make something great. Not because it will sell. Not because it's on the test. Not because it's your job. Do it merely because you can."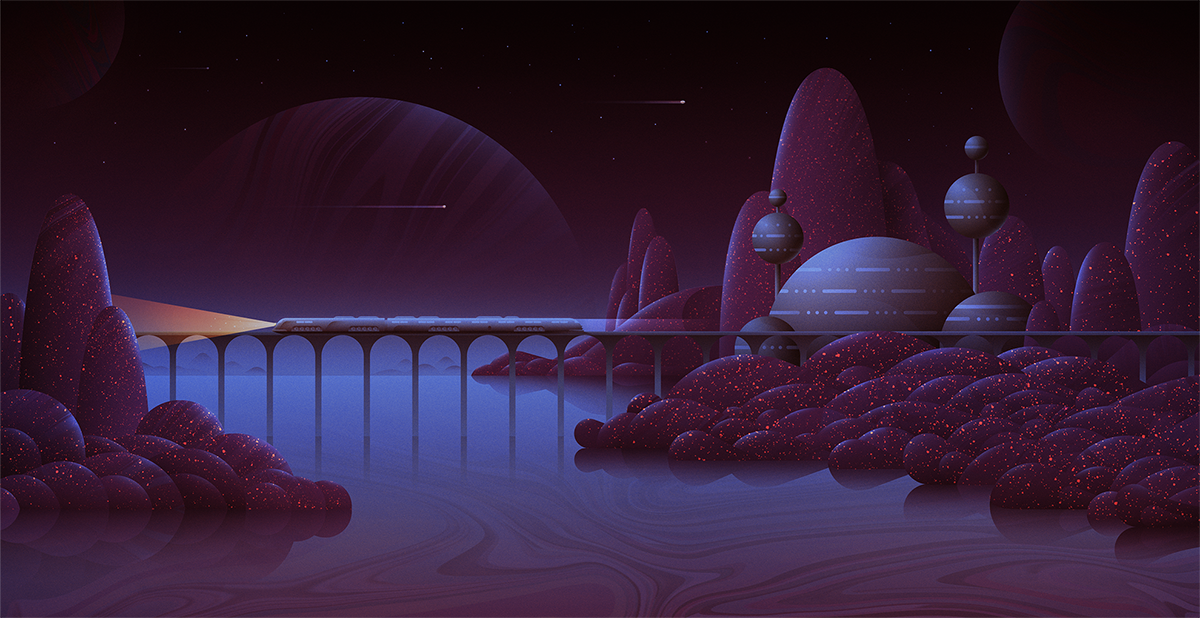 11. Now, tell us a little more about you as a person: what is your favourite food?
My favourite part of the day is breakfast when I enjoy a cup of matcha with blueberry muffins :)
12. Favourite book?
I have read many books, but I have never picked the most favourite one. At the moment I'm reading a book called "You Are My Favourite Client" by Mike Monteiro. I enjoy the way it's written and the insights it gives.
13. Favourite genre of music?
My music taste is very inconsistent. My preferred genre of music is dictated by my mood and the time of the day. Recently I have been listening to Parra For Cuva while working.
14. What are your hobbies?
If I want to have a break from my daily creative work, I try to choose active hobbies like jogging, riding a bike - which is the best way to get around in Denmark, and discovering new places while travelling!
15. If you weren't an artist, what would you be?
I would like to be a dolphin :)