Instagram:
@juulsro
1. What's your story? Where are you from?
My name it is Julieta Rudiez, alias Juuls, I am 24 years old and I am from La Rioja, Spain. I started working in one of my father's campaigns at the age of eighteen and currently I live en Barcelona, I moved two years ago to study photography. In the course we had a subject that was photo retouching, the teacher was not too nice that's why I discovered my true passion. Even though I had boring classes and little stimulating work, that kind of thing fit me. That's why I left photography and now I dedicate myself to graphic design. Is my great passion.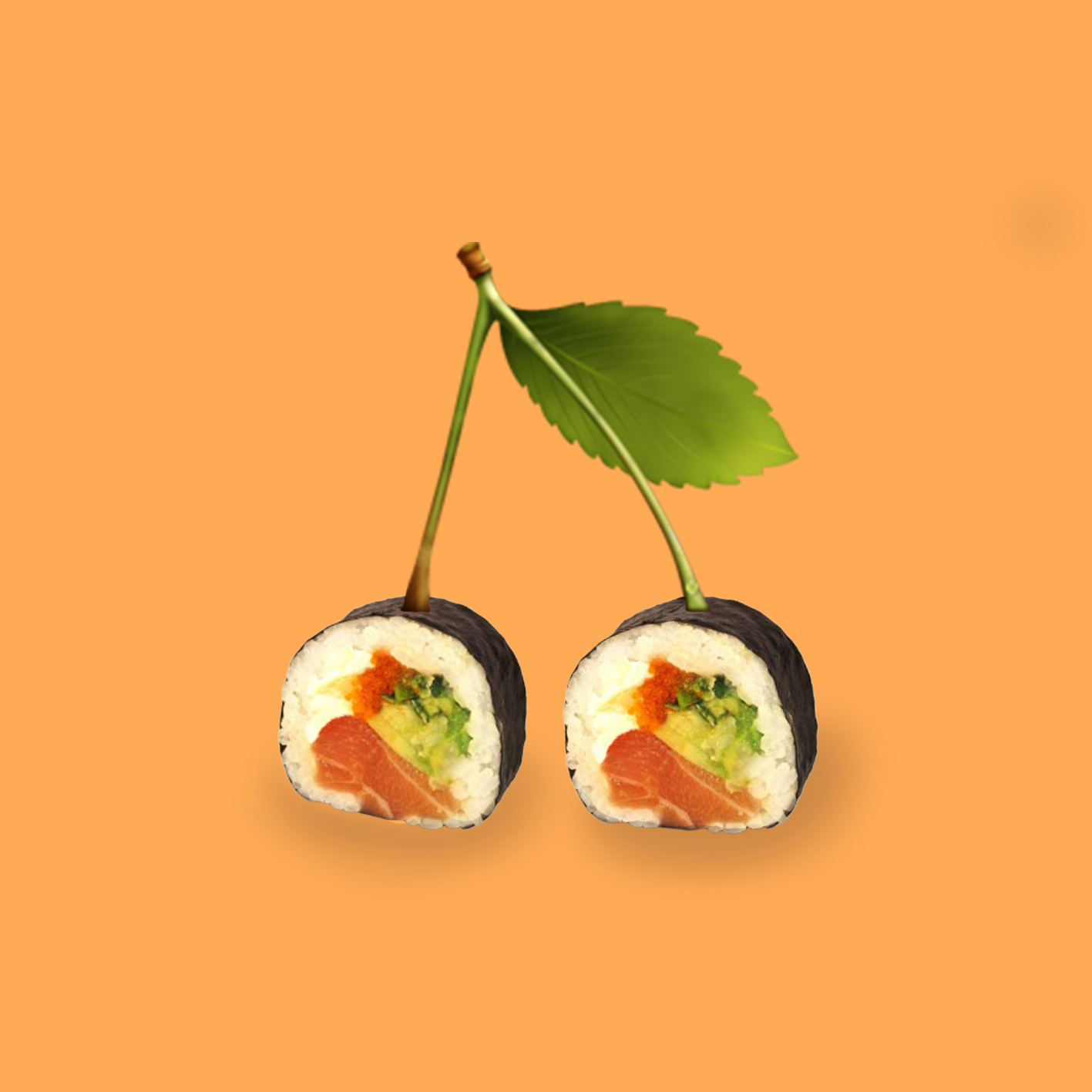 2. Tell us about your aesthetic.
I can usually adapt to any style as the customer orders. My aesthetic in graphic design could be defined as abstract minimalism, the more simple is better. I like to mix pastels with saturated colors. I like that each design is original and above all, amazing.
3. What is your favorite medium and why?
Usually I use Adobe Photoshop. It was also the first program I learned. My design are composed by photographic images and is the program that allows me to work them. This year I started to use Adobe Illustrator and Adobe Indesign and I also like but not for the series that I am doing now.
4. What is your artist process like?
When the inspiration comes to you, you are not always with your computer, so when this happens I always draw it on the phone. I downloaded a mobile application for the children to draw and do the first draft. Also I do not forget the idea. When I am already with the computer, I create with geometric figures the images to know the proportion and composition of the design and later I search the images, they are either mine or are always 100% free. The images are treated and modified in Adobe Photoshop.
5. Who and/or what inspires your work?
Paul Fuentes, he has a great technique and years of experience. He does really clean and beautiful jobs.
6. What role does art play in your life? How does it change the way you view the world?
In my family we have always been lovers of art. My father of antiques, my mother of pictures and I of the sculpture, we have exceptional pieces of art because it's our obsession. In Barcelona there are dozens of museums, hundreds of exhibition halls, … Every day have an exhibition or a talk that lasts a short time and in which you always learn something interesting. For me art is the essence of the history of our world.Of arts has become a communicative and aesthetic method and this has always been my intention. Create visually beautiful design and say something, have a moral. The hieroglyphs, for example, have made me interested by the technique of Paul Rand and begin to create based on hieroglyphs, popular sayings of my country.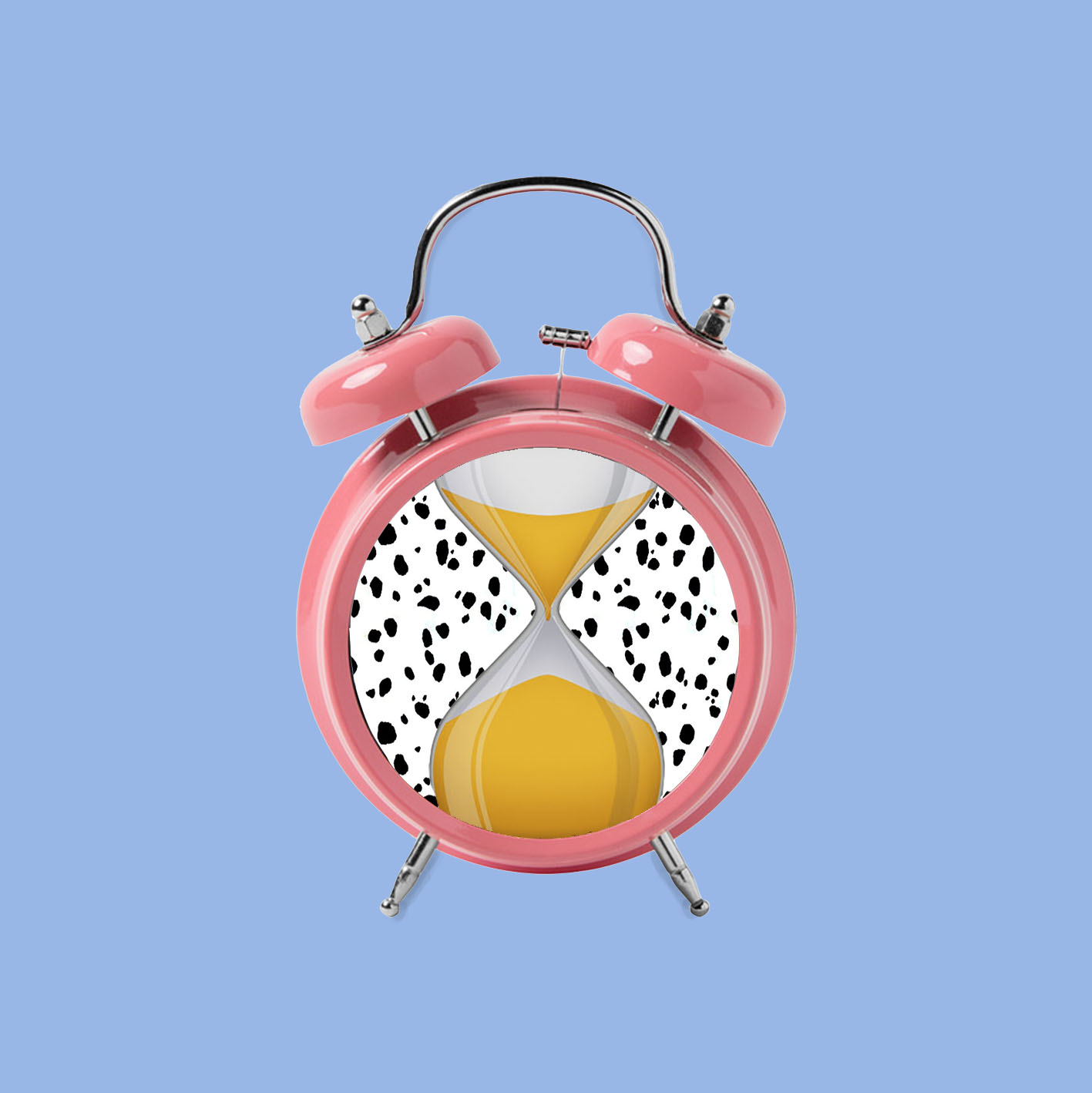 7. Where did you study?
I studied photography at the GrissArt school from which I can not say anything good since his teachers saw you as a direct competition and that made the deal very unpleasant. And graphic design at Seeway, which i can only say good things, a school where your weaknesses and help you to improve them. Courses of animation, corporate identity, calligraphy, … everything that has to do with the graphic design,
8. Where do you see yourself in five years? Working in an agency?
Now I' m freelance but I' m charging unemployment so I do not know if I could live alone with what I earn from graphic design. Surely when this ends I have to put myself in an agency but nothing happens. I think you can learn a lot by working with more graphic designers.
9. What about in ten?
I see myself having my own agency or working as creative director in some important brand. Dreaming is free, right?
10. What do you hope to achieve with your art?
More or less what I have said before, I hope not only to make beautiful pieces aesthetically speaking, but I always want to send a message sometimes simpler, others more complex. I want to dram the attention of the people and that serves that the messages that I try to transmit at least, reflect on it.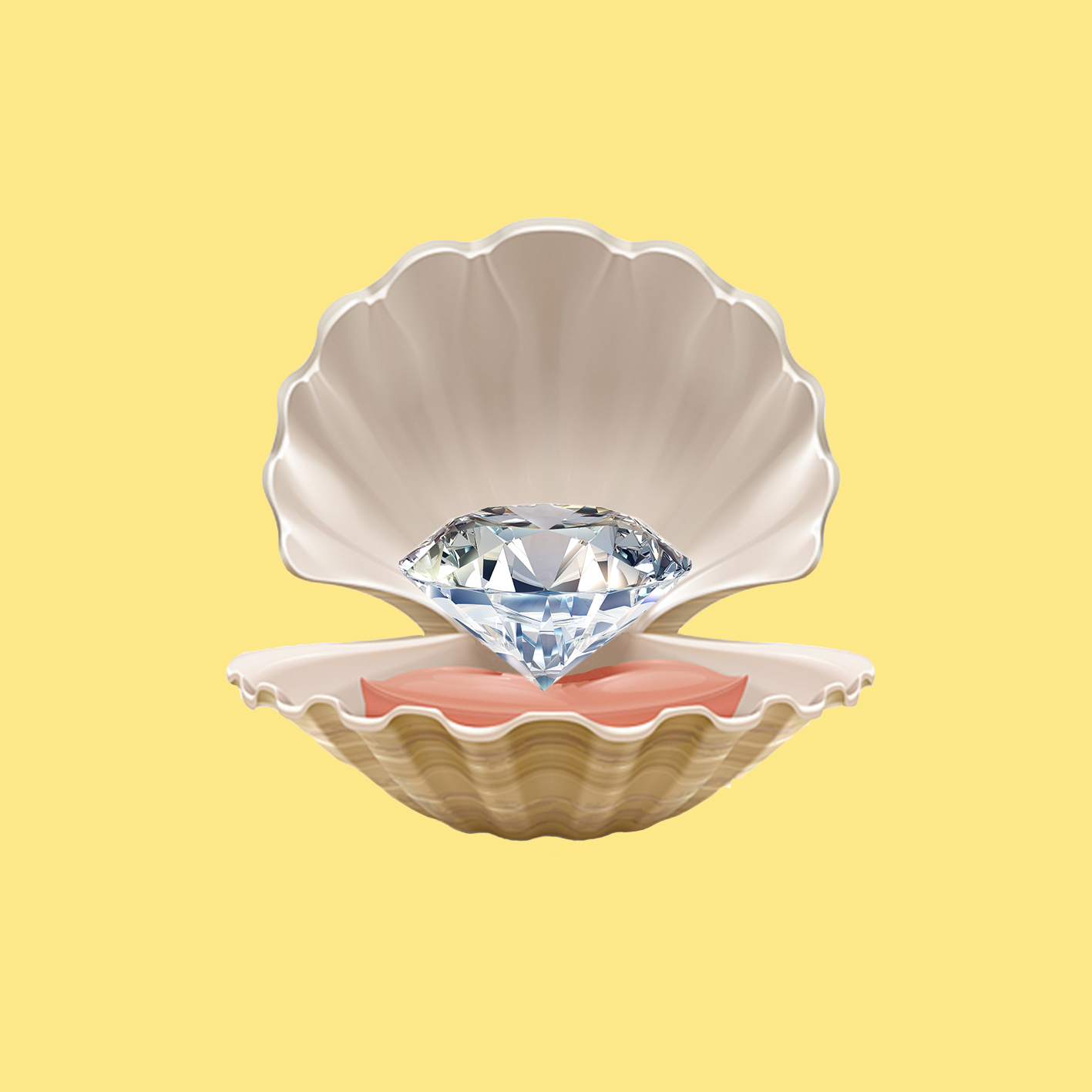 11. Now, tell us a little more about your person: what is your favorite food?
I know it sounds weird but… the seafood and the fast food, hamburgers, pizzas, fried chicken, all that.
12. Favourite book?
Marina. Carlos Ruiz Zafón. Spanish writter.
13. Favourite genre of music?
I really like rock and thence. Linking Park or Paul Kalkbrenner are two of my favorite artists that I recommend to everyone at all times.
14. What are your hobbies? My big passion is tennis and swimming. The cinema is another great passion that I inherited from my father. Then the typical, go out with friends, be with my family and spend time with my dog
15. If you weren't an artist, what would you be?
I suppose that I would continue working in the companies of my father and that someday would happen to manage them.