Instagram: @kahoanimation
Website: www.kahoyoshida.com
1. What's your story? Where are you from?
I'm a director/animator/illustrator based in Vancouver, Canada. I grew up in and around Tokyo and moved to a small town in Ontario by myself when I was 15. Then I moved to Vancouver for University and stayed here.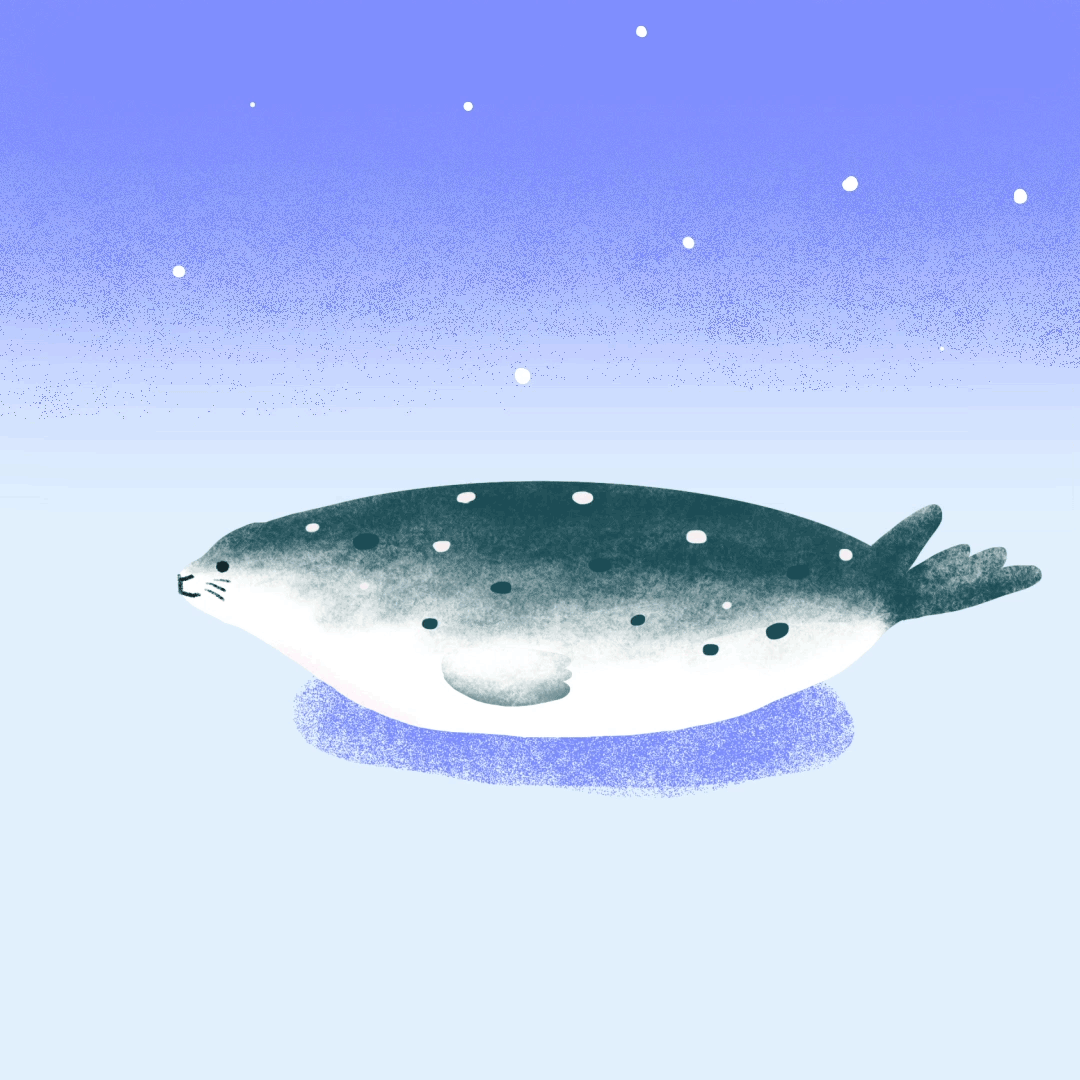 2. Tell us about your aesthetic.
I like to think that my aesthetic is a mix of very tangible, hand-made visuals with a polished and sleek presentation. My work also has lots of colors and textures.
3. What is your favourite medium and why?
Mixed media stop motion animation. I love stop motion because you can feel people's hands that made the animation. But I also love sleek illustration and motion graphics. Mixed media animation lets me have the best of both worlds.
4. What is your artistic process like?
Inspiration comes from different places, but I often get inspired by tangible objects and textures. For example, before the pandemic I lived in Berlin for a year. And I was really inspired by the city's DIY spirits, as well as all the trash I saw on the streets. So I collected pretty trash and made stop motion sets out of them.
5. Who and/or what inspires your work?
I love artists who use objects or tools in unexpected ways. Art director Yuni Yoshida always surprises me with what she uses to create her images. And of course so many animators and illustrators in the industry.
6. What role does art play in your life? How does it change the way you view the world?
Art is very important to my life. When I moved to Canada, I didn't speak English at all and I really struggled with expressing myself. Art gave me a voice and also a way in which I could process my experiences and feelings. I use art to communicate with others, as well as with myself. I also draw inspirations for storytelling from my lived experiences. So whenever I am going through something, either positive or negative, in the back of my head I'm thinking "If I were to make a comic about this, how would I tell the story?".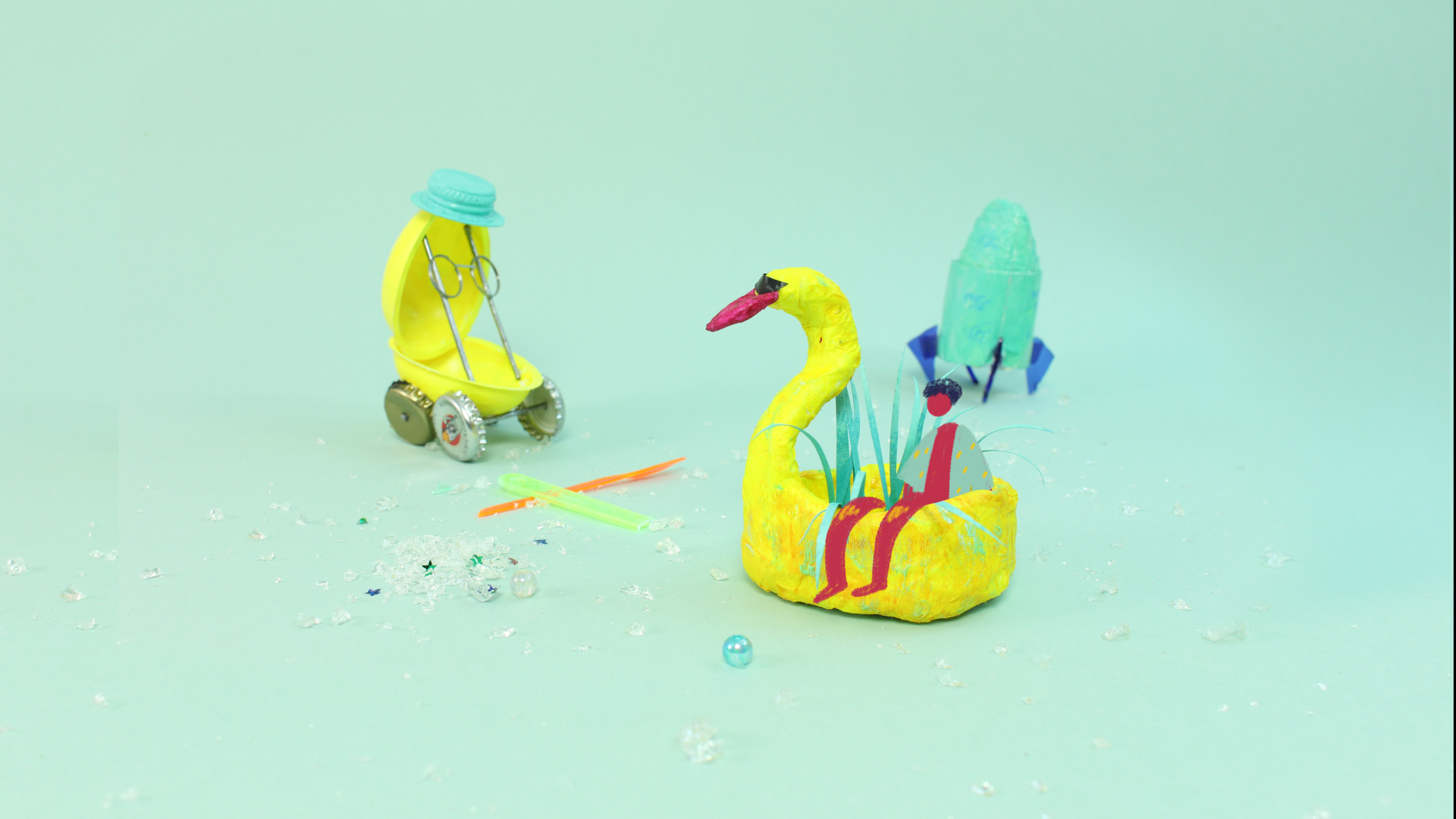 7. Where did you study?
I studied animation at Emily Carr University of Art and Design for 4 years. After that I've been teaching myself to animate better by studying other artists' animations.
8. Where do you see yourself in five years?
I'd like to direct bigger scale commercial projects. I would also like to keep creating works for non-profit social justice causes that I care about.
9. What about in ten?
Honestly, if I can keep doing the same thing while traveling to warm places in the winter, that would be great.
10. What do you hope to achieve with your art?
I'd like to make people feel seen and help tell stories that have been overlooked. I think representation is very important and animation/illustration can be a powerful tool for that.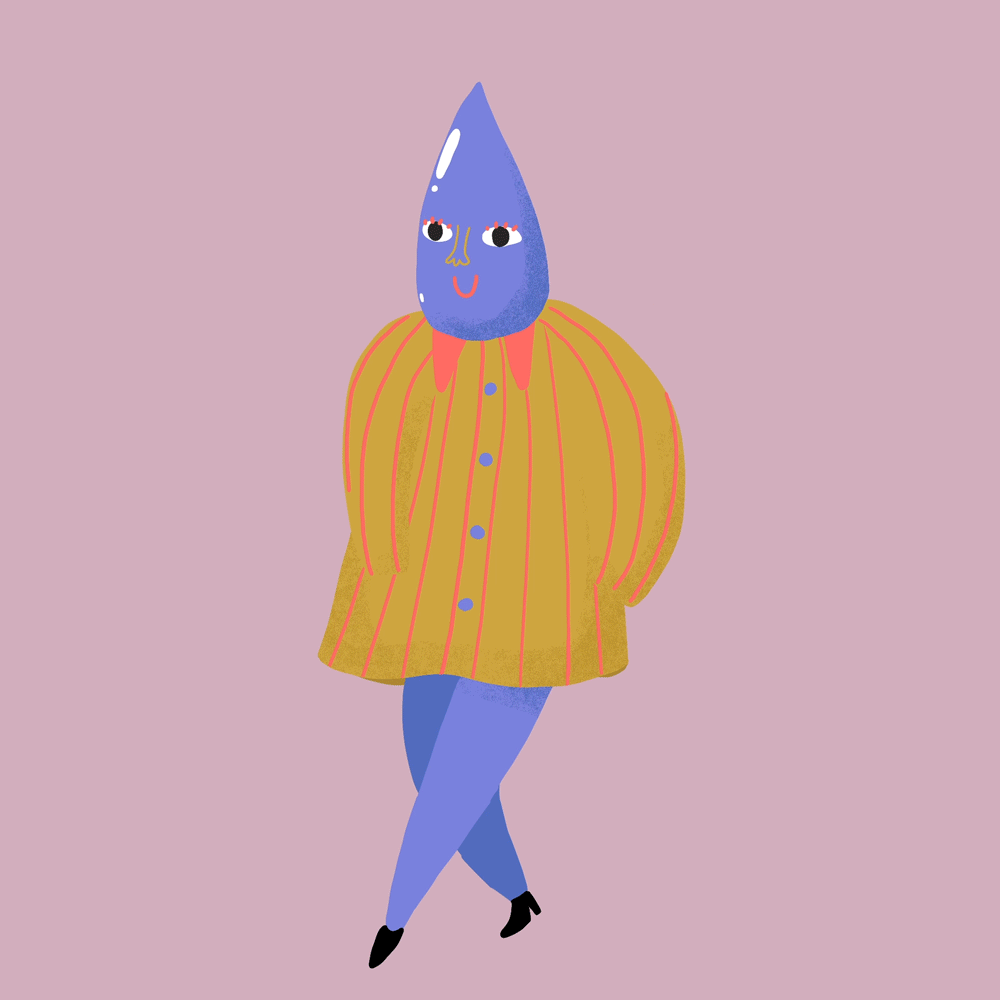 11. Now, tell us a little more about you as a person: what is your favourite food?
I love Japanese home cooking. These days my go-to is hot pot.
12. Favourite book?
In Japanese, I've read all of Riku Onda's books. She is so good at creating nostalgic yet mysterious worlds and I'm in love with her words. In English, probably A Little Life by Hanya Yanagihara.
13. Favourite genre of music?
I listen to many genres but right now I'm really into Minyo Crusaders. They mix traditional Japanese folk music with different genres of music like Latin or African music.
14. What are your hobbies?
I got into bouldering in Berlin but I've not done it since the pandemic. I like embroidery, making clay pins or jewelry, and crafts in general while listening to true crime podcasts.
15. If you weren't an artist, what would you be?
Maybe a private detective!