Instagram:
@kajamerle
Website:
www.kajamerle.com
1. What's your story? Where are you from?
Hello there, I am Kaja! I am from Germany, grew up in a village close to Frankfurt am Main and then over the years started to move closer to the big city. In between I lived in the US for a year, enjoying the beautiful Rocky Mountains as a view out of my window. Now I am living within a 10k radius to Frankfurt and enjoying my student years at the art school.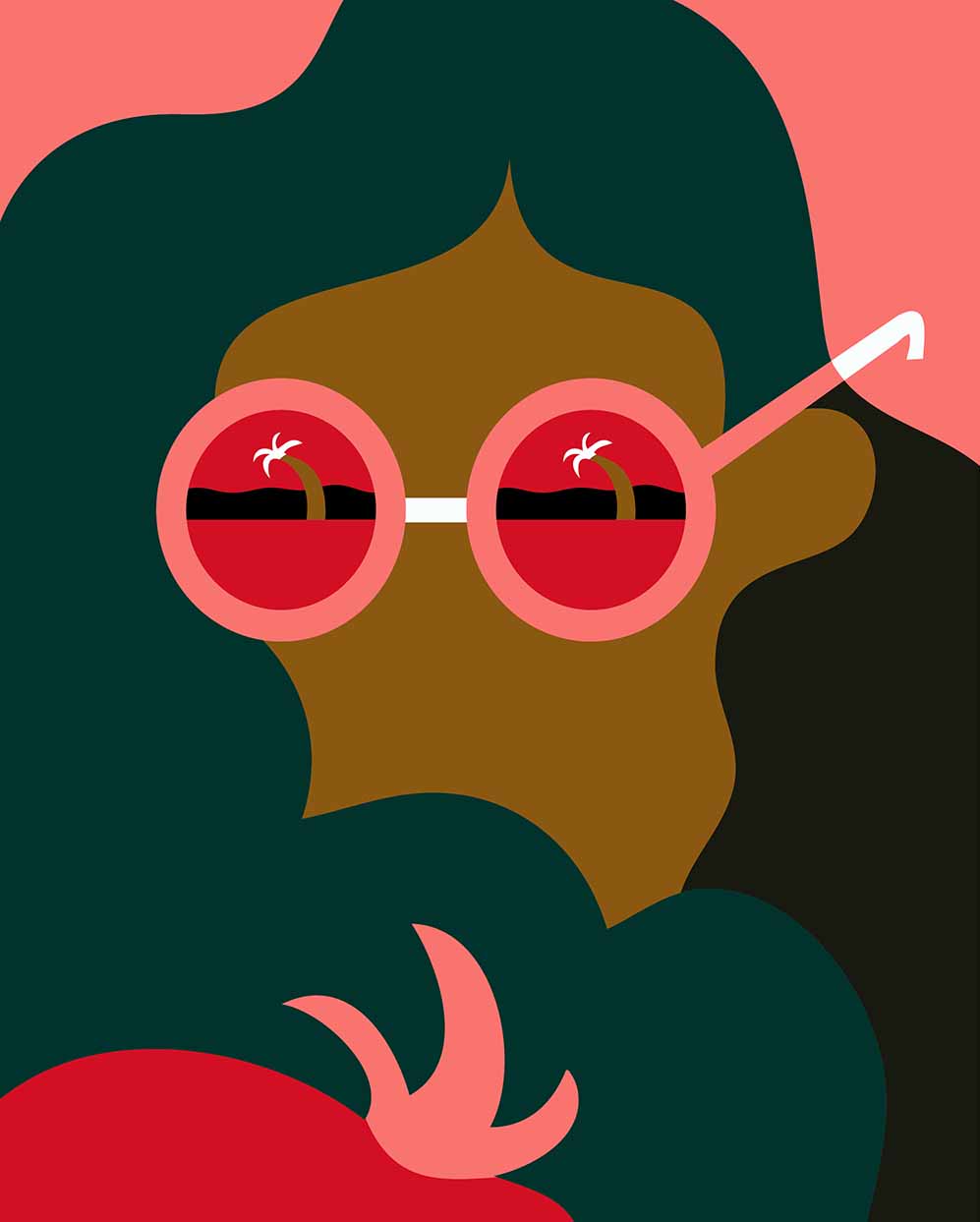 2. Tell us about your aesthetic.
Crisp shapes, bold forms and a color palette right out of a summer garden. I enjoy clean lines, flat pieces, and an eye for composition.
3. What is your favourite medium and why?
My illustrations all start out by sketching. I've used a simple 2B pencil for most of my years drawing, but a couple of months ago I got a mechanical pencil. And it is - hands down - the best. I enjoy it so much, the retailer where I get the refills is probably concerned by amount I buy from them.
4. What is your artistic process like?
Everything starts out with sketching and most times I don't have a done image in my mind. I am drawing in thumbnails. Even if it is already a small piece of paper, I still have to draw a rectangle to be able to draw in it. Weird, right? When a sketch is finished I take a picture and put it in Illustrator/Photoshop to digitalize it and work on the lines and coloring.
5. Who and/or what inspires your work?
I am currently doing an internship at Hedof in the Netherlands (it is super great!) and since Rick has an awesome library, I found a lot of inspiring books. One was only about color. I spent some time just picking the nicest colorways to try out on new compositions. Also I found a book with old-fashioned drawings that I use to inspire me for new shapes.
6. What role does art play in your life? How does it change the way you view the world?
I get to use all the colors, that you don't see everywhere. A city can be very grey and I think using some fresh colors is always a nice way to cheer people up and get everyone closer. A canvas also doesn't have to be a piece of paper or linen, it also can be the wall.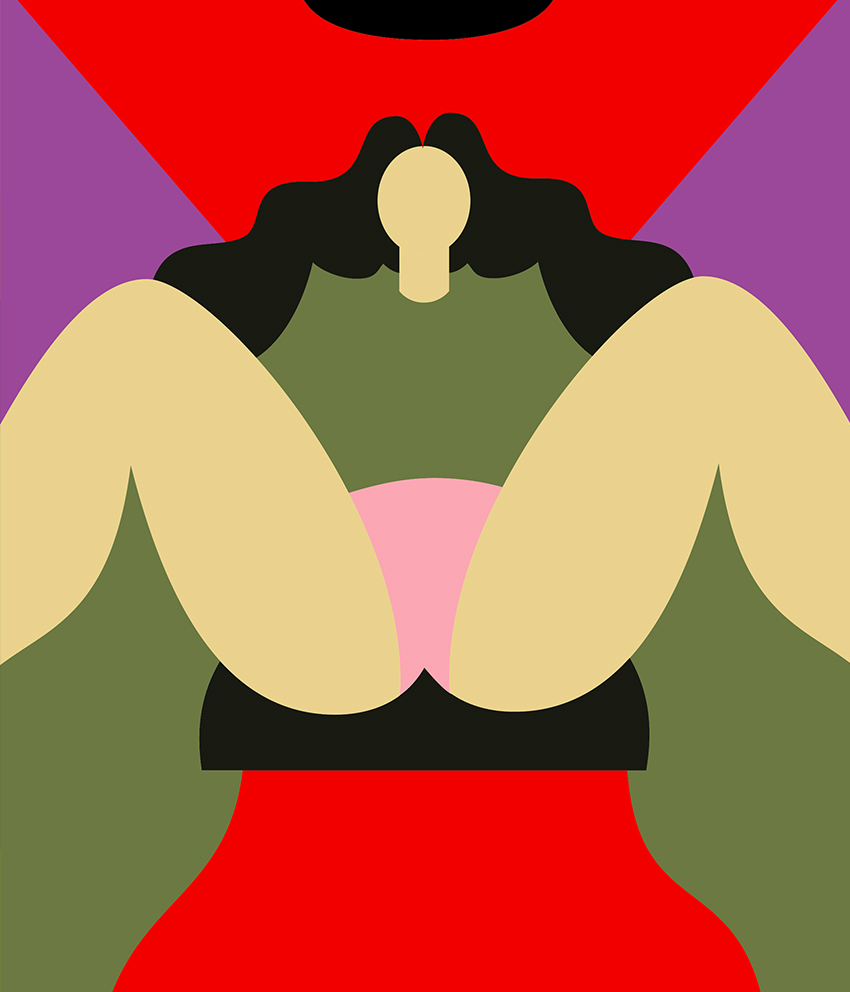 7. Where did you study?
Doing my masters now at the Hochschule für Gestaltung in Offenbach. It's been great since I started out and it definitely got me into illustration (even though I've always drawn). I had the freedom to choose whatever artistic idea I had in my mind and follow through with it.
8. Where do you see yourself in five years?
Graduated, in a big city, working in a small atelier or shared studio on illustration jobs. Having travelled around a bit as well. Oh and I forgot, I hope I am in a nice sunny apartment with high ceilings.
9. What about in ten?
Probably the same, but maybe an even bigger apartment?
10. What do you hope to achieve with your art?
I believe that if you work hard enough, you will achieve what you want. Also I like the image of a self embracing, powerful woman, and I hope with my art I can give others inspirations to do what they love in their life. Oh and making a living with your passion is probably the best thing that can happen.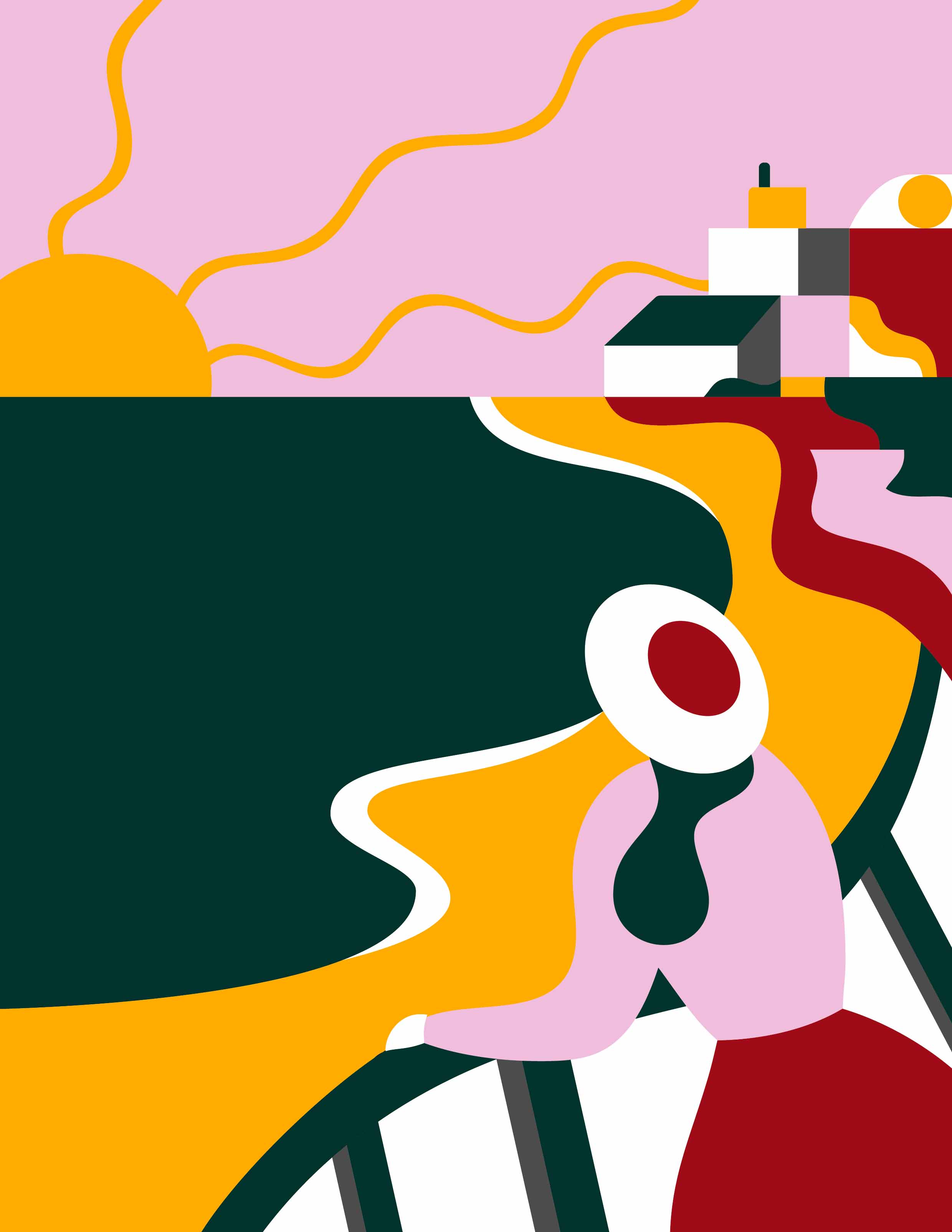 11. Now, tell us a little more about you as a person: what is your favourite food?
I could probably snack tomatoes with every meal. But nothings beats Grandma's Schnitzel with some fried potatoes.
12. Favourite book?
I've recently decided to reread all Harry Potter books. So that's my favorite for now. But you know, wizard on!
13. Favourite genre of music?
Because I've basically got my speakers on 24/7, I've grown a big playlist full of different genres from Alternative, to German to Hawaiian Jazz (some I can't even name), but my current favorite two songs are: "Shopping cart - Parallel Dance Ensemble" and "Page isolée - Polo & Pan".
14. What are your hobbies?
Doing the moonwalk on the milky way. But for now I am sadly just a beginner and I can't practice yet. Just kidding, except drawing I am pretty into gardening and plants. I think I've gotten myself too many plants for one person to take care of, when I am on holiday. But that's alright.
15. If you weren't an artist, what would you be?
Probably a marine biologist in Florida, diving with dolphins. But I am scared of sharks, so I am glad it just stays a dream.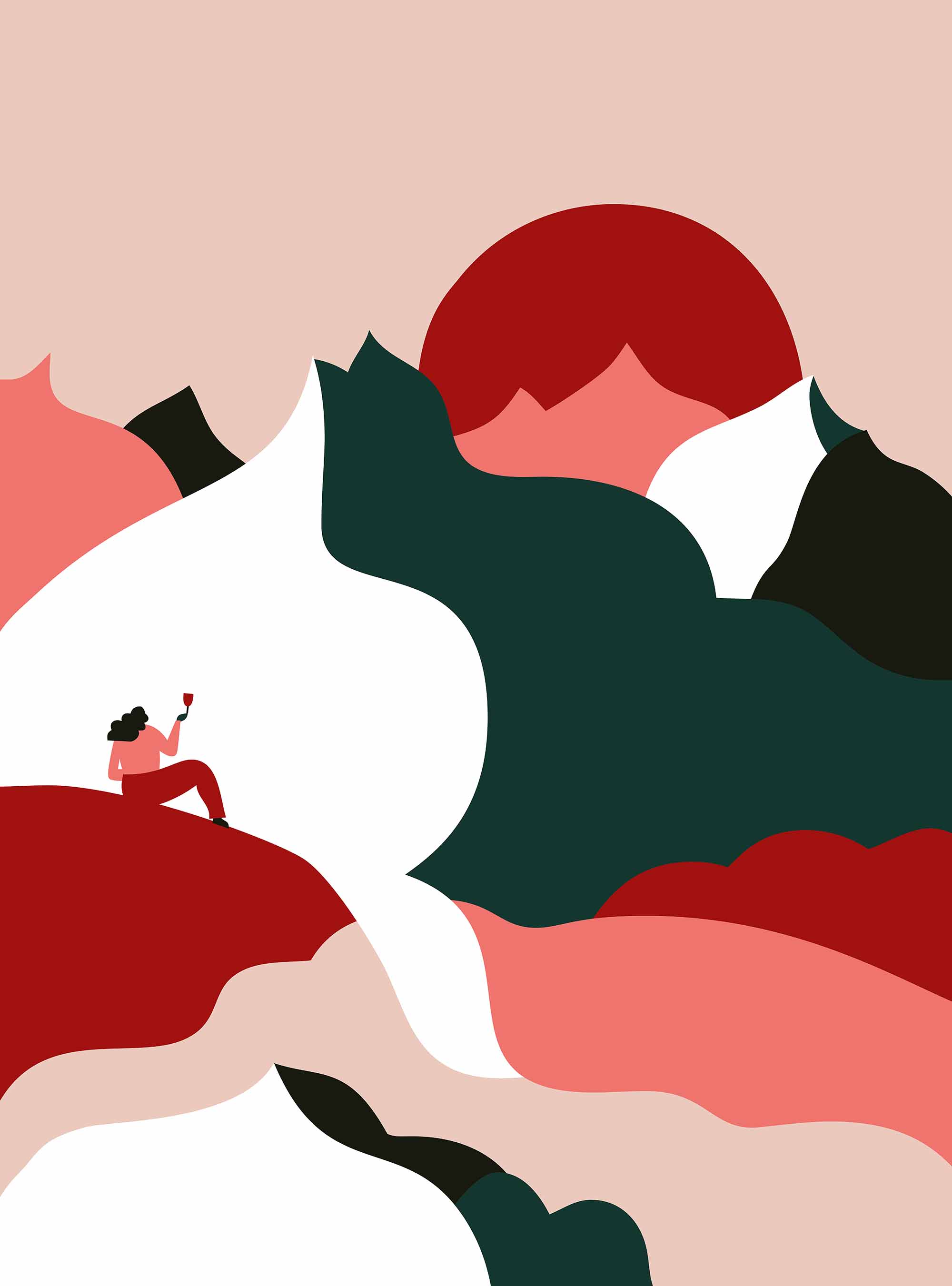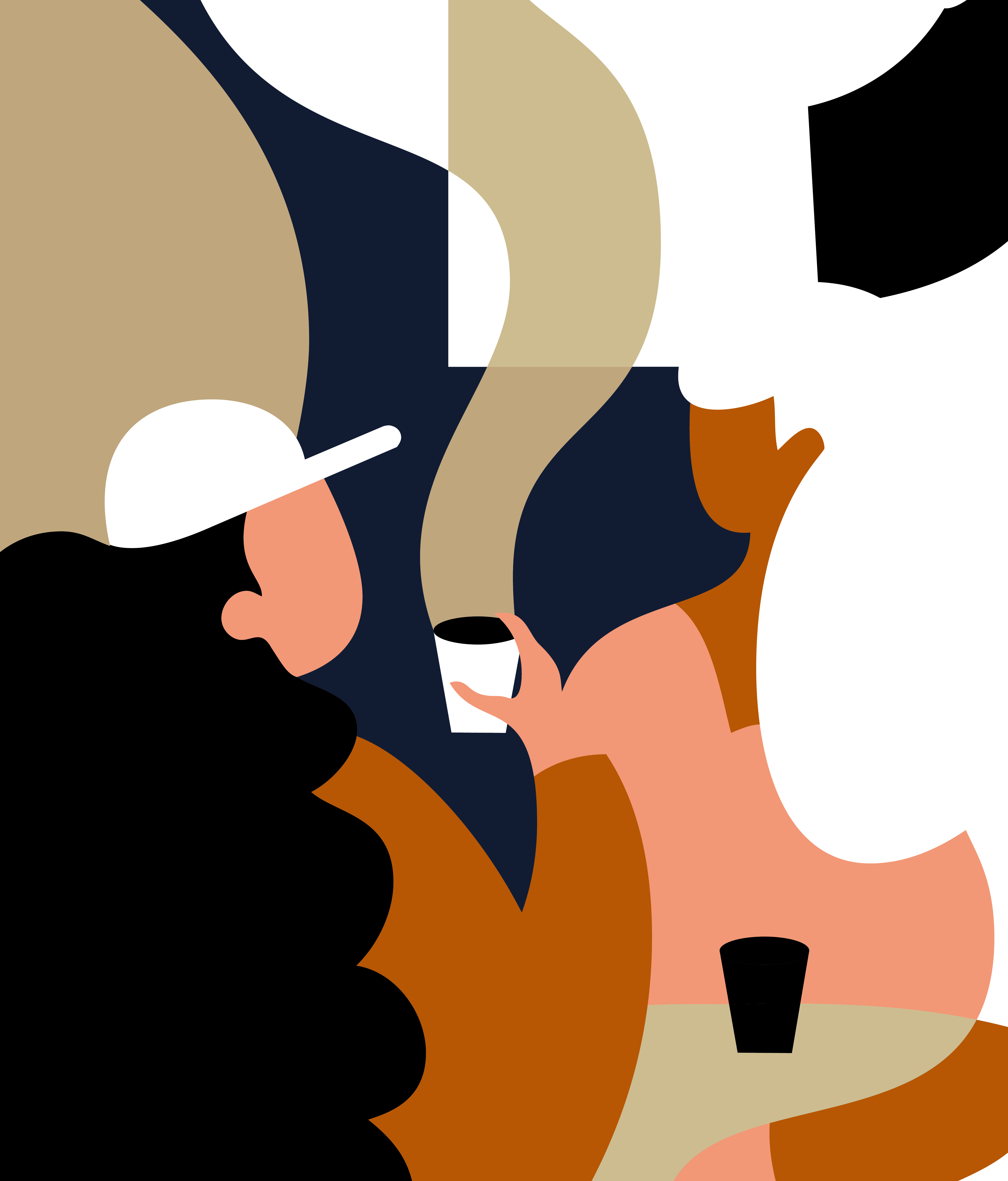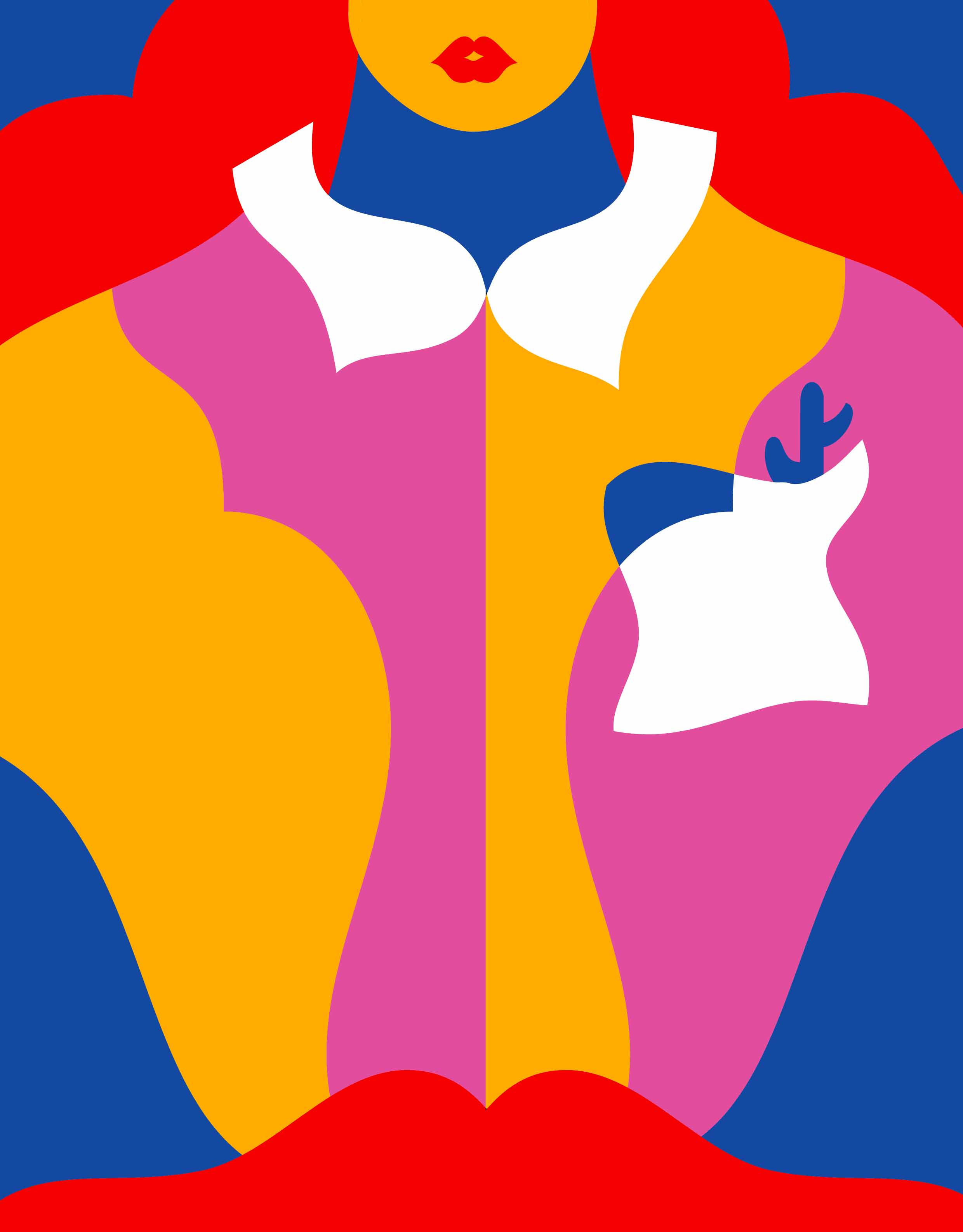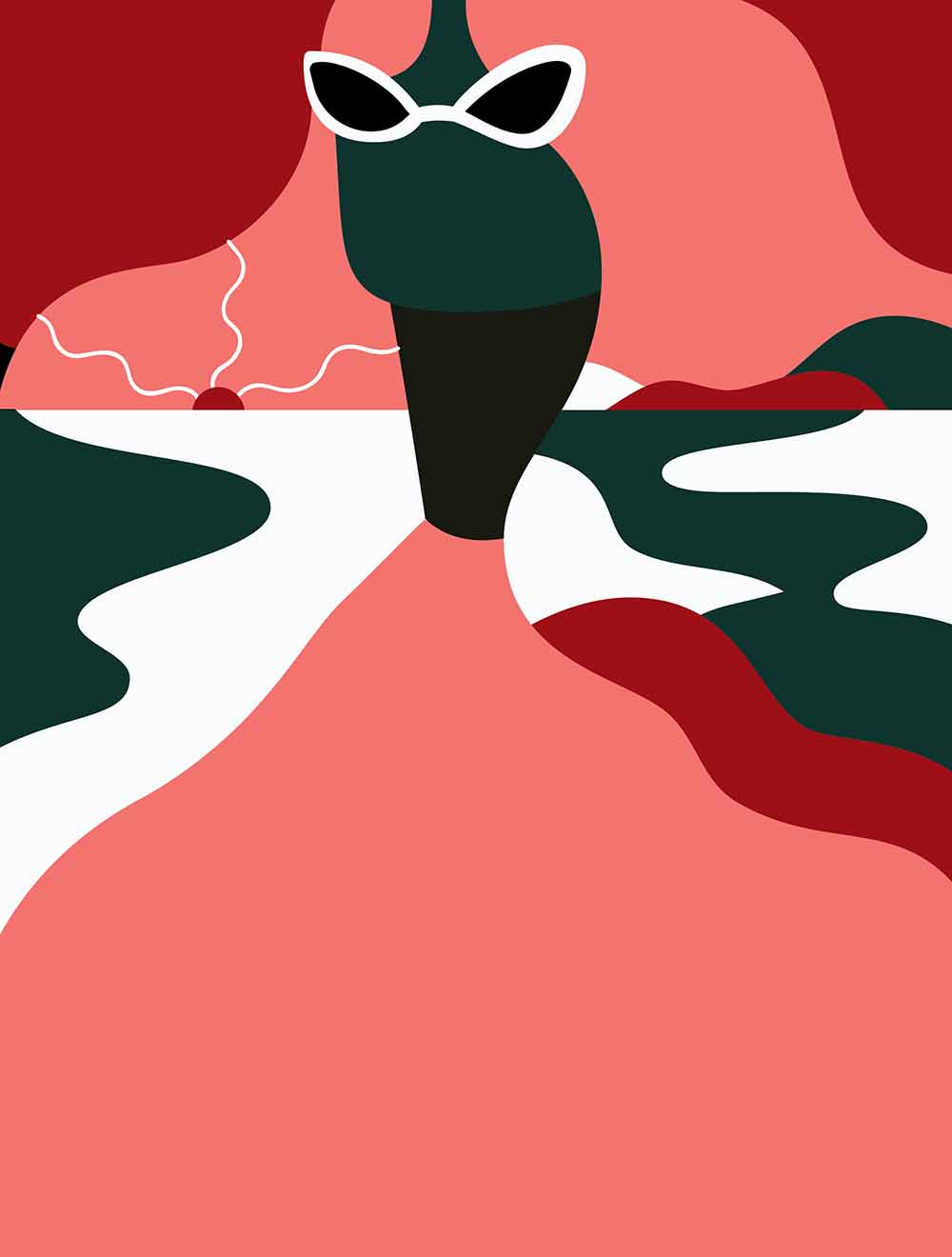 Curated by
@aliawoodley
– Ballpitmag Curator for Breda, Netherlands