Instagram:
@kajsarasten_art
Vimeo:
www.vimeo.com/kajsarasten
Website:
www.kajsarasten.com
1. What's your story? Where are you from?
My name is Kajsa and I am an illustrator and animator from Sweden. I grew up in a small town called Vaxholm. In the summertime, Vaxholm is filled with boats, seagulls and strawberry ice-cream cones, making it a wonderful archipelagic paradise. Although when I grew older and got tired of the relaxing sound of waves, I chose to move into a snug apartment on the outskirts of Stockholm. This is my current home, studio and fortress.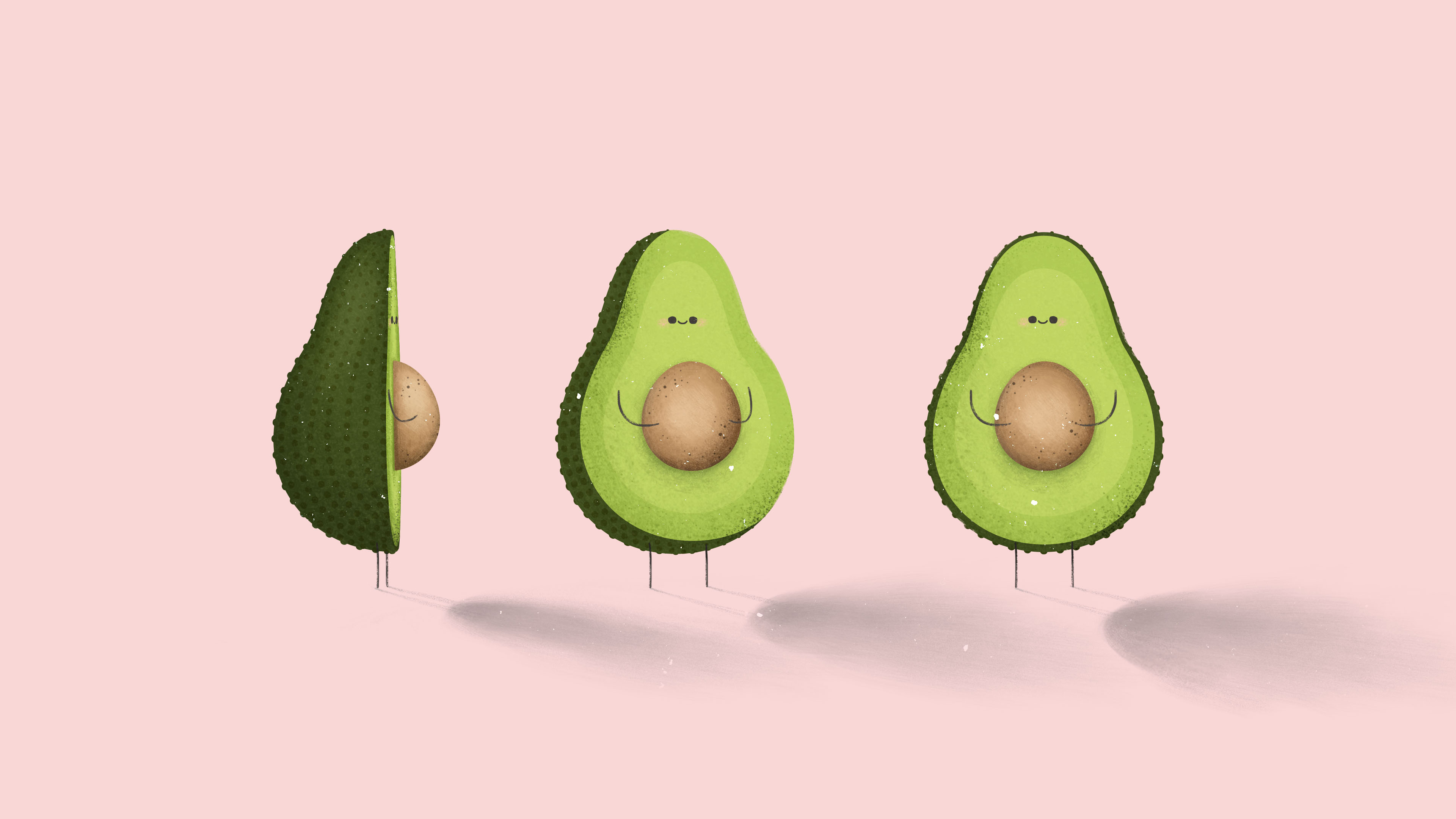 2. Tell us about your aesthetic.
I would like to say that I have a very specific style, but the truth is that it differs a lot from artwork to artwork. My parents taught me that flexibility is an important characteristic for achieving great aesthetics, so I made a point of practicing different forms of design, techniques and values growing up. Still, people say that they can recognize my work, and I think that has a lot to do with my love for working with color and light. Whether I'm animating vector graphics or illustrate a detailed environment I try to find a way to play with the light and colors in a delightful way.
3. What is your favourite medium and why?
I must say the digital one. Even though I sometimes pick up my sketchpad and sharpie I constantly find myself coming back to photoshop and Illustrator. I've always been fascinated by the possibilities to manipulate and transform an image when your working with digital tools such as Photoshop and a Wacom tablet.
4. What is your artistic process like?
I love observing art! Classical, modern you name it! So when I find myself feeling inspired I usually spend some time rifling through books or browsing Pinterest before I start working on my piece, to see what kind of new element I can bring into my artwork. Aesthetics is an ever-changing process and you should never stop trying to elevate your skills.
5. Who and/or what inspires your work?
Basically everything around me. I often find myself inspired by everyday life, it can be smoke rising from a hot cup of tea or the way the sun hits the treetops on the way to the bus stop. I also find people and animals to be especially helpful for my creativity. For example, one of my biggest inspirations has always been my big sister. Every other year I try to paint her or make an illustration as a tribute to her.
6. What role does art play in your life? How does it change the way you view the world?
I think I can honestly say that art saved my life. Growing up in a small town I had a hard time fitting in as a child. But every time I picked up my pen I felt this warmth within me. I was able to change the way people saw me by showing them my creative prowess, and that has played a major part in how I view art today. Pain can be beautiful and if you can learn how to see that, I think you can find beauty in a lot of places where you might not be able to see it before.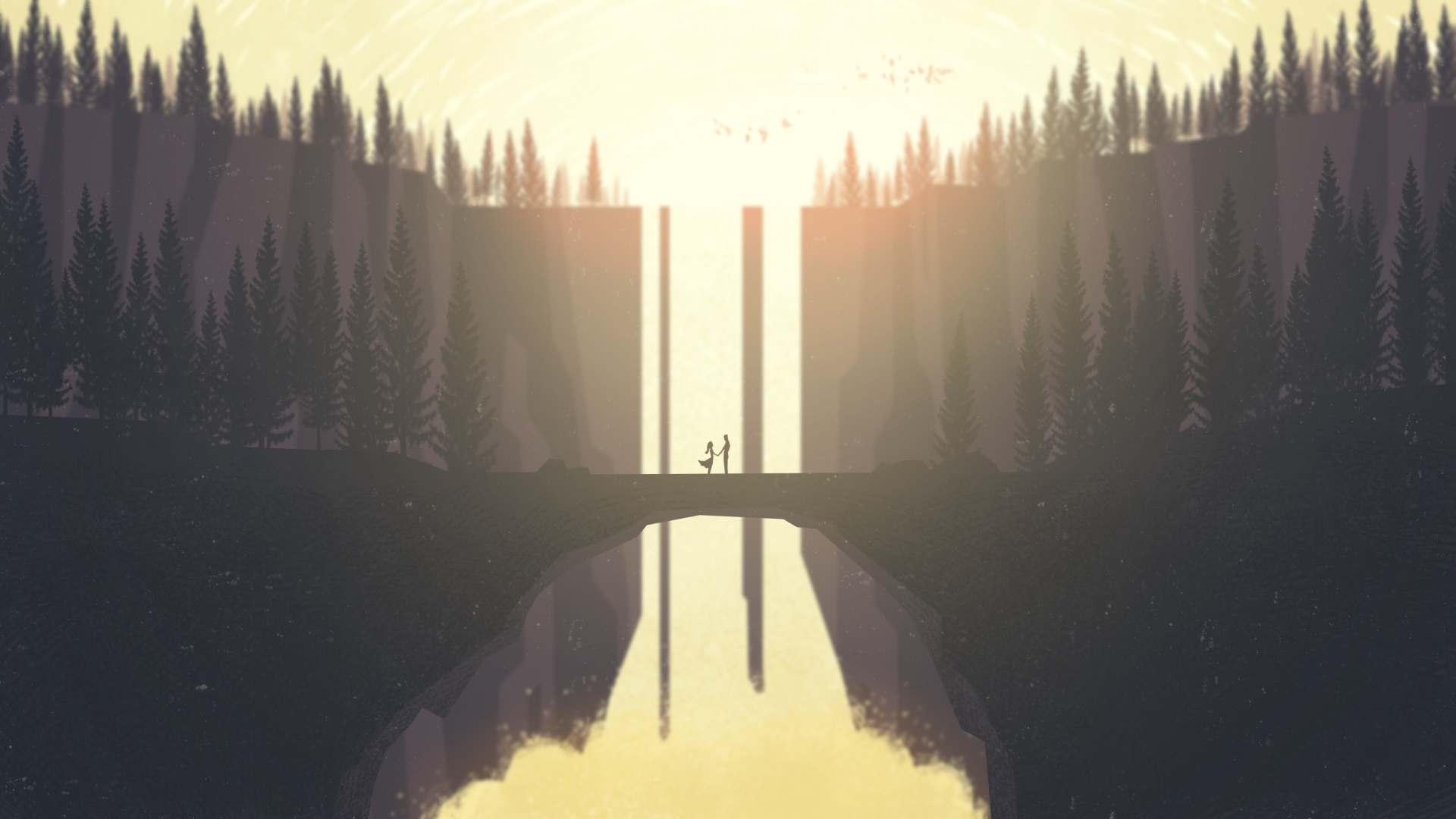 7. Where did you study?
My first creative education was at Basis School of Art in Stockholm. After I graduated I moved right on to study Digital Graphics at Nackademin's polytechnic, followed by Hyper Island where I studied motion graphics. This is where I really started to expand my animation skills.
8. Where do you see yourself in five years? Working in an agency?
In five years I wish that I'm still at the wonderful agency where I work today. Or at least that I'll still be able to design and animate on a daily basis.
9. What about in ten?
A dream of mine is to open up my own creative agency. In ten years I would like to be an Art Director working with other wonderful creatives in my own studio, where I can help create a nurturing and inspiring environment for my team.
10. What do you hope to achieve with your art?
I would like to say that it's only to inspire the people around me and to put a smile on their faces. But in all honesty, I do it a lot for myself too. Whether I'm working on a submission or I'm just painting for fun, I still love getting that warm feeling within. I guess it's become a sort of like my drug.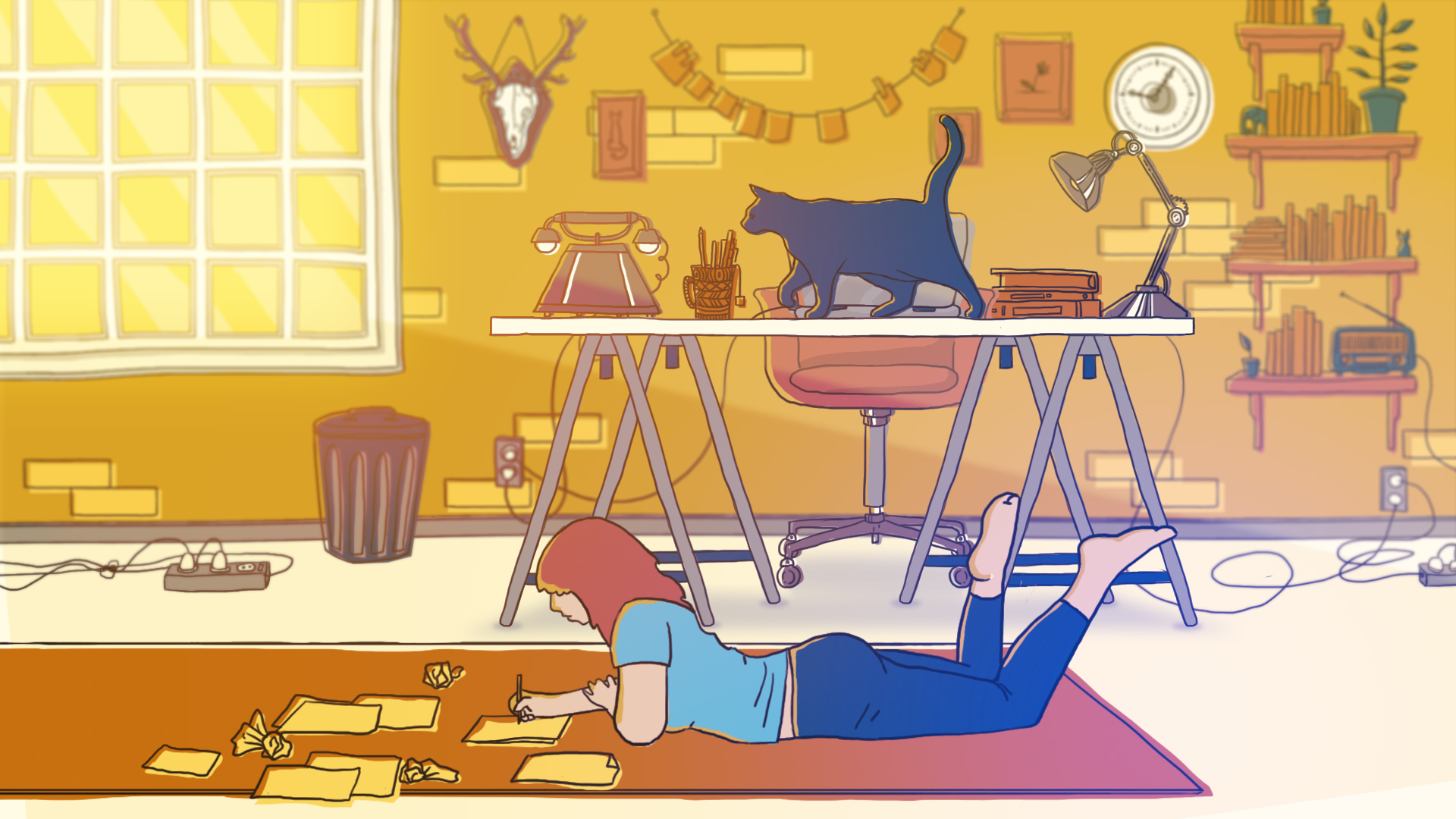 11. Now, tell us a little more about you as a person: what is your favourite food?
Wow, how to choose? I love eating, which means I also love most kinds of food. If I had to choose then my dad's chicken curry would definitely be up there at the top. Although Caesar salad is a very close second.
12. Favourite book?
Anything with Terry Pratchett's Discworld. I love the way he mixes sarcastic humor with intriguing characters and complicated but hilarious theories.
13. Favourite genre of music?
It kind of depends on my mood, but I'm a big sucker for the acoustic genre. If not that then some electro-swing will definitely set the mood.
14. What are your hobbies?
When I'm not illustrating you mean? Well, I love going to the theater, but to be honest, a night of Netflix can be just as exhilarating. Besides that, I love playing board games and dancing (not necessarily at the same time).
15. If you weren't an artist, what would you be?
I would love to be either an actress or a writer. As long as I get to be creative I would be happy.