Instagram:
@karabanka
1. What's your story? Where are you from?
I born in Istanbul/Turkey. I'm interested in art since my childhood. First, I started taking photos and I was editing them in Photoshop in my way but it started not to satisfy me. So I went into different ways. In a consequence of these searchings, I found out the photo manipulation. And it's attracted me more into this art to see that people find something about themselves in my art. Ben Türkiye'nin İstanbul şehrinde doğdum. Çocukluğumdan beridir sanat ile ilgiliyim. İlk önce fotoğraf çekmeye başladım ve kendi çapımda onları Photoshop'ta düzenliyordum ama bu beni tatmin etmemeye başlamıştı. Ben de farklı arayışlar içine girdim. Bu arayışın sonucunda fotoğraf manipülasyonunu keşfettim. Ve insanların sanatımda kendilerine dair bir şeyler bulması beni bu sanatın içine daha çok çekti.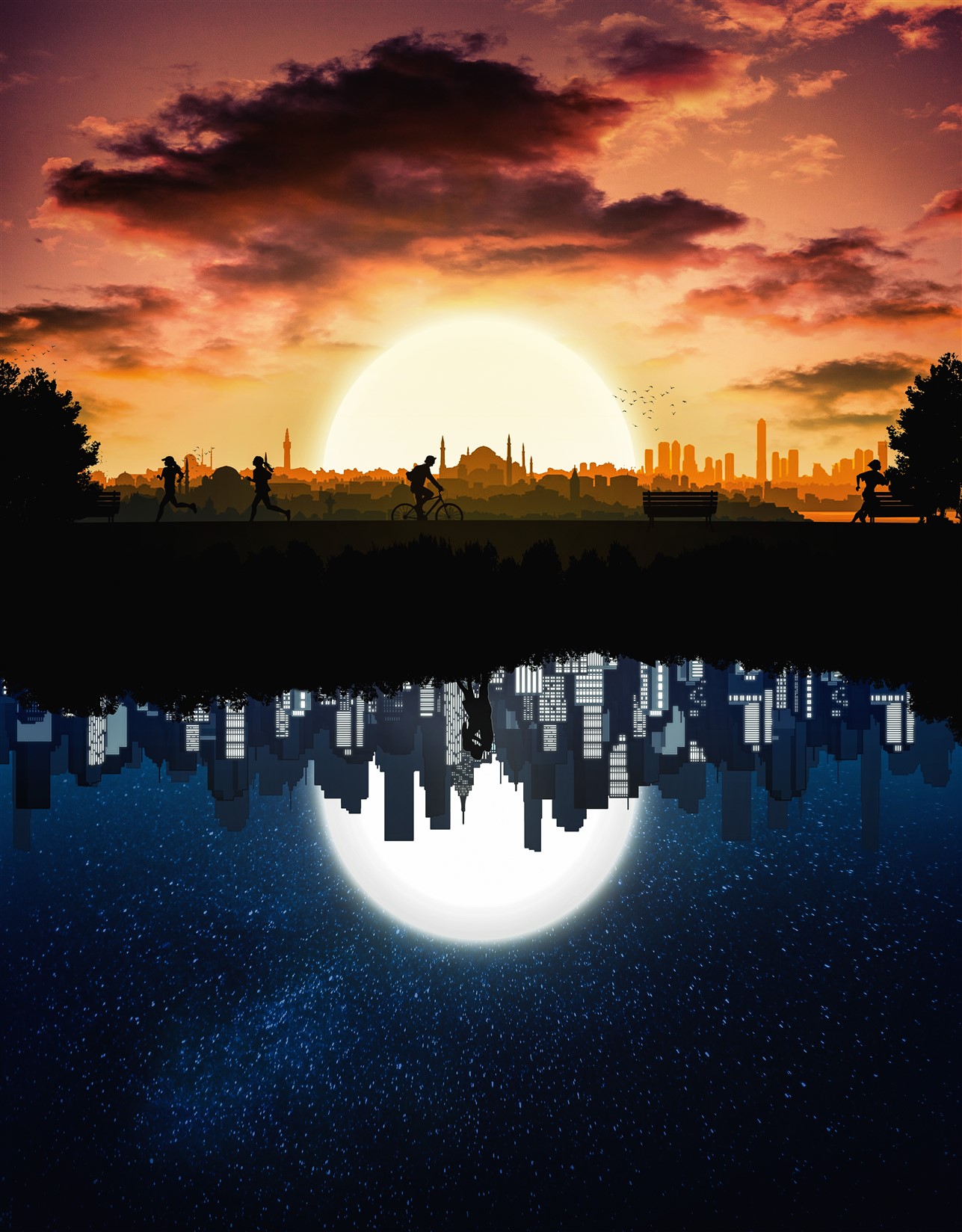 2. Tell us about your aesthetic.
I'm crazier for the atmosphere. I usually use blue and yellow tones in my designs because; I exceedingly care about my designs to be cinematic. The atmosphere and the colors are really important to me. Also, the most important factor that adds aesthetics to all my designs is the galaxy and the planets. Tasarımlarımda mavi ve sarı renk tonlarını kullanıyorum ve atmosfer delisi bir insanım çünkü; tasarımlarımın sinematik olmasına fazlasıyla önem veriyorum. Atmosfer ve renkler benim için çok önemli. Ayrıca tüm tasarımlarıma estetiği katan en önemli etken galaksi ve gezegenler.
3. What is your favourite medium and why?
In Photoshop; Selective Color. Because; this medium helps me to dominate every color in my designs, this is an amazing medium. Photoshop içinde; Seçmeli renk. Çünkü; bu araç tüm renklere hakim olmama yardımcı oluyor, harika bir araç.
4. What is your artistic process like?
Firstly I imagine my design before I start working on it. And I'm trying to put everything together that I imagined in my mind. And then in detail, I'm searching for the stock photos and I start working on my design. Çalışmaya başlamadan önce hayalimde tablomu oluşturuyorum. Ve hayalimdeki her şeyi kafamdaki tablo üzerine oturtmaya çalışıyorum. Daha sonra detaylı bir şekilde stok fotoğraflar arıyorum ve çalışmamı yapmaya başlıyorum.
5. Who and/or what inspires your work?
Van Gogh's art truly impresses me. And I get my inspiration frequently from the universe. Van Gogh'un sanatı beni çok etkiliyor. Ve ilhamımı çoğunlukla evrenden alıyorum.
6. What role does art play in your life? How does it change the way you view the world?
Art has a very important role in most of my life. Before I was interested in photography and photo manipulation, my perspective on life was very different, and after the art came into my life, I started to see nothing as it used to be. Everything's better than before, now. Sanat hayatımın büyük bir bölümünde çok önemli bir role sahip. Fotoğrafçılık ve fotoğraf manipülasyonu ile ilgilenmeden önce hayata bakış açım çok farklıydı ve sanat hayatıma girdikten sonra hiçbir şeyi eskisi gibi görmemeye başladım. Her şey eskisinden daha güzel.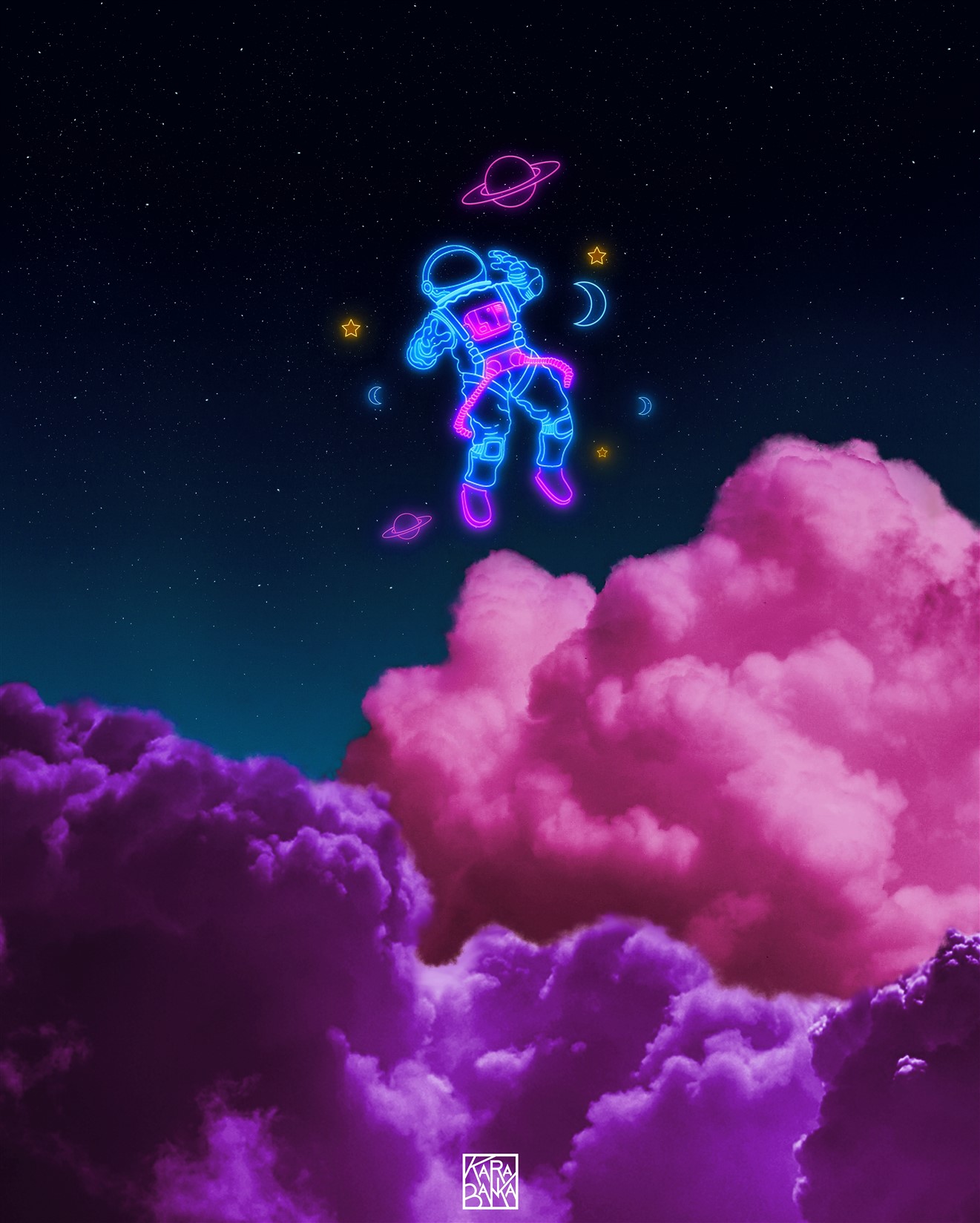 7. Where did you study?
I'm studying Graphic Design at Yeditepe University in Istanbul. İstanbul'da Yeditepe Üniversitesi'nde Grafik Tasarım okuyorum.
8. Where do you see yourself in five years?
To be honest, I don't have a plan because when I've started doing this I haven't imagined that I could reach this far. Dürüst olmak gerekirse bir planım yok çünkü ben bu işe başlarken bu kadar ilerlemeyi bile hayal edemiyordum.
9. What about in ten?
I aim to improve myself and move forward in this area. I even have a plan to start my own company. Kendimi daha çok geliştirip bu alanda ilerlemeyi hedefliyorum. Hatta kendi şirketimi kurma planım bile var.
10. What do you hope to achieve with your art?
I hope to reach more people and open my exhibitions. Daha fazla insana ulaşmayı ve kendi sergilerimi açmayı umut ediyorum.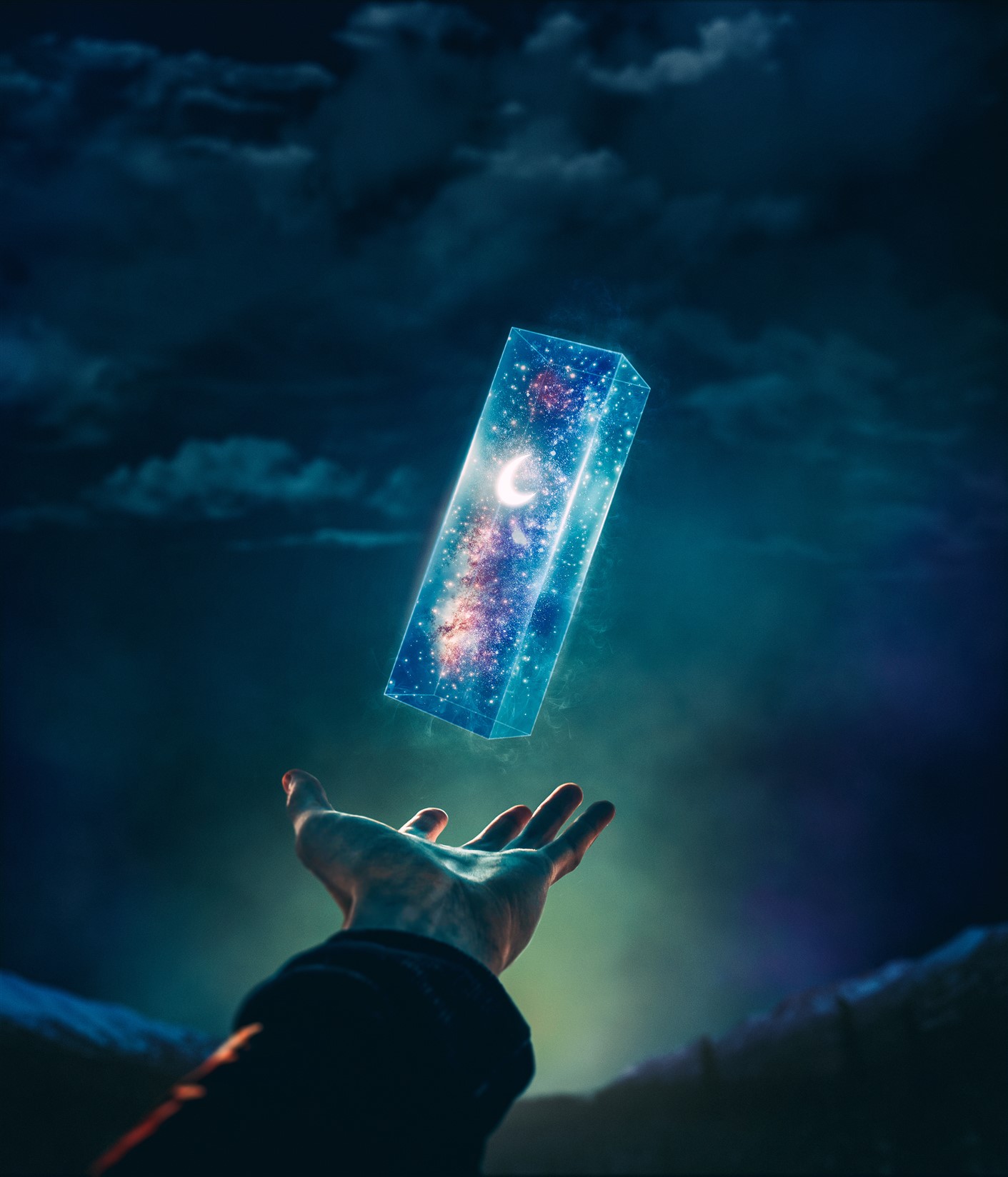 11. Now, tell us a little more about you as a person: what is your favourite food?
My favorite food is Iskender. I also love meatballs and rice. En sevdiğim yemek İskender. Ayrıca köfte ve pilavı da seviyorum.
12. Favourite book?
I have a lot of favorite books but the most important one to me is Courage: The Joy of Living Dangerously by Osho. Bir çok favori kitabım var ama benim için en önemlisi Osho'dan Cesaret:Tehlikeli Yaşamanın Coşkusu.
13. Favourite genre of music?
EDM and Trap music. EDM ve Trap müzik.
14. What are your hobbies?
My biggest hobby is making music. Also, I like to try new things. En büyük hobim müzik yapmak. Ayrıca yeni şeyler denemeyi çok severim.
15. If you weren't an artist, what would you be?
I would definitely be a musician. Kesinlikle müzisyen olurdum.