Instagram:
@karinmsoderquist
Pinterest:
@ksderquist
Tumblr:
karinsoderquist.tumblr.com
Website:
www.karinsoderquist.com
1. What's your story? Where are you from?
My name is Karin and I'm an illustrator and designer based in Stockholm. I spend my days working with packaging for an international chain of grocery stores and my nights drawing. I grew up in a city called Eskilstuna but moved away from there when I was 18. After that I lived in some different places in Sweden before deciding to move to London to study illustration. I stayed there for about four years (and loved it!) before deciding to make Stockholm my home in 2012.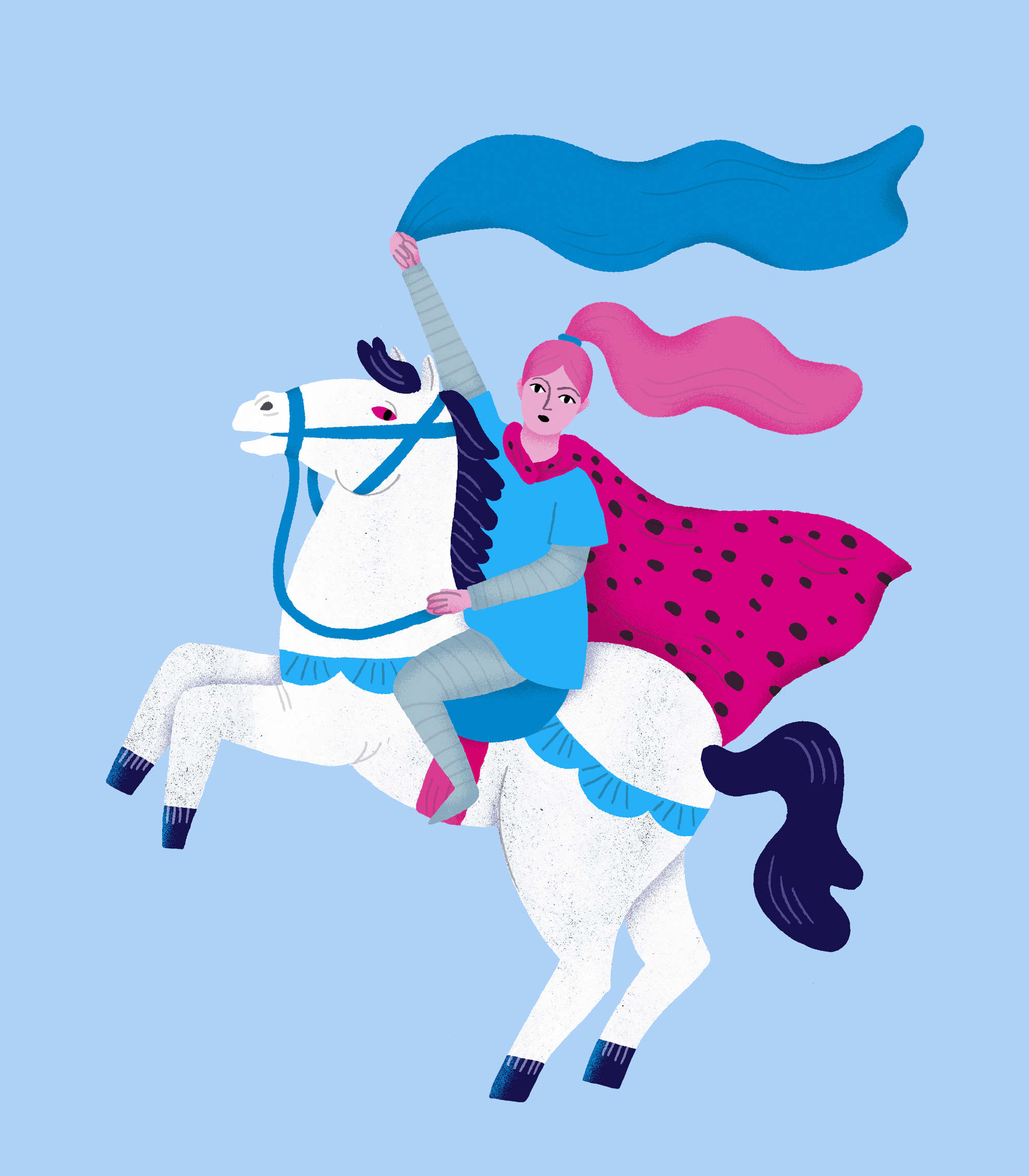 2. Tell us about your aesthetic.
I like bright colours and clean shapes. I want my work to be fun to look at!
3. What is your favourite medium and why?
My work is a mix of hand draw and digital illustration. I love drawing with pen and paper but I also love the possibilities to change stuff and play around with colours that working digitally gives me.
4. What is your artistic process like?
I always start out working with pen and paper. Usually some smaller thumbnails first to work out my composition. My sketches are usually pretty messy as I'm trying to find the right shapes. After that I scan everything and start putting the image together in Photoshop, trying out different colour combinations and adding shading and texture. I draw all the linework by hand and put it in a separate layers on top of the the colours. It's important to my not to lose the hand made feeling!
5. Who and/or what inspires your work?
I get a lot of inspiration from art history and I love spending time in art museums and going to exhibitions. I've also found that the more I work the more inspiration I get, I come up with new ideas and things I'd like to try out.
6. What role does art play in your life? How does it change the way you view the world?
I think being an artist makes everyday a treasury hunt for inspiration. It could be anywhere and you never know where or when you'll find it.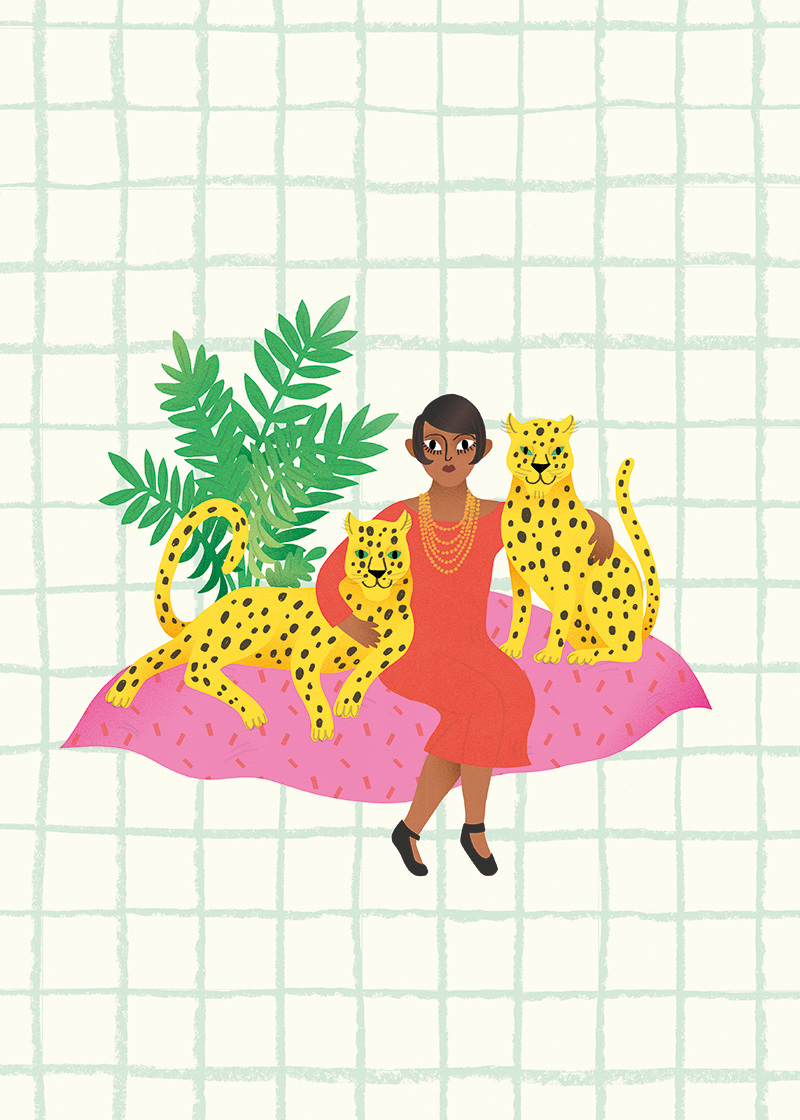 7. Where did you study?
I studied illustration at Camberwell College of Arts in London and Packaging Design at Nackademin in Stockholm.
8. Where do you see yourself in five years? Working in an agency?
I have no idea what I'll be doing in five years, I tend not to plan that far ahead. Whatever I'll be doing I hope I'll enjoy it!
9. What about in ten?
Who knows?
10. What do you hope to achieve with your art?
World domination.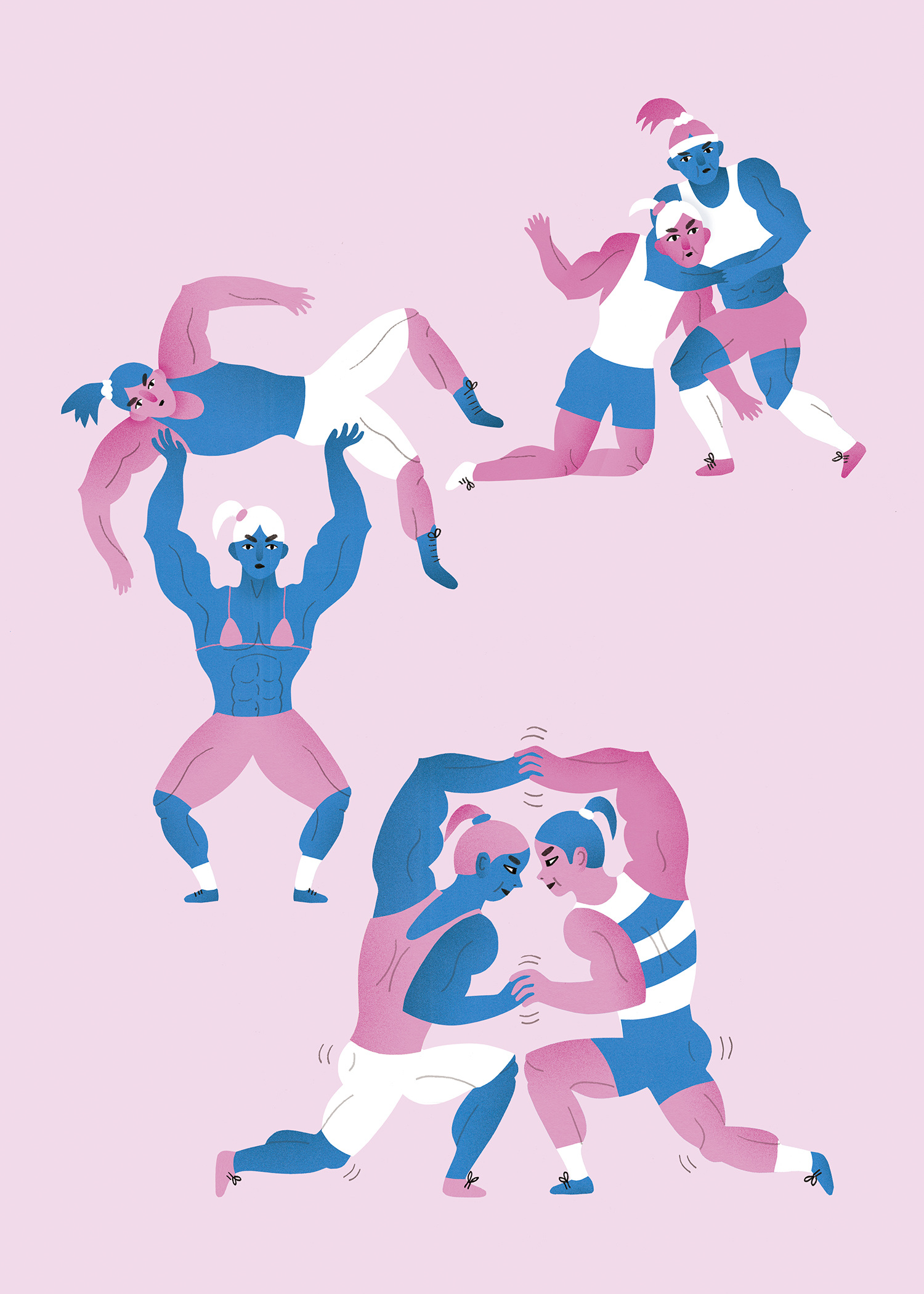 11. Now, tell us a little more about you as a person: what is your favourite food?
Vegetarian burritos.
12. Favourite book?
I love reading and I'd find it hard to pick a favourite. I read "The Cement Garden" by Ian McEwans this summer which thought was brilliant and I have a weakness for Christopher Isherwood.
13. Favourite genre of music?
Indie pop and 60's girl groups.
14. What are your hobbies?
Daydreaming.
15. If you weren't an artist, what would you be?
I've always had a strong interest in art and design so I think I'd probably still be working with something related.