Instagram:
@karinronmark
1. What's your story? Where are you from?
I'm from the north of Sweden. When other kids went to Disneyland on their holidays – my parents drag me and my brothers to old churches and museum all over Europe. Today, I can see how those early influences of art and history, have formed my way of thinking and drawing.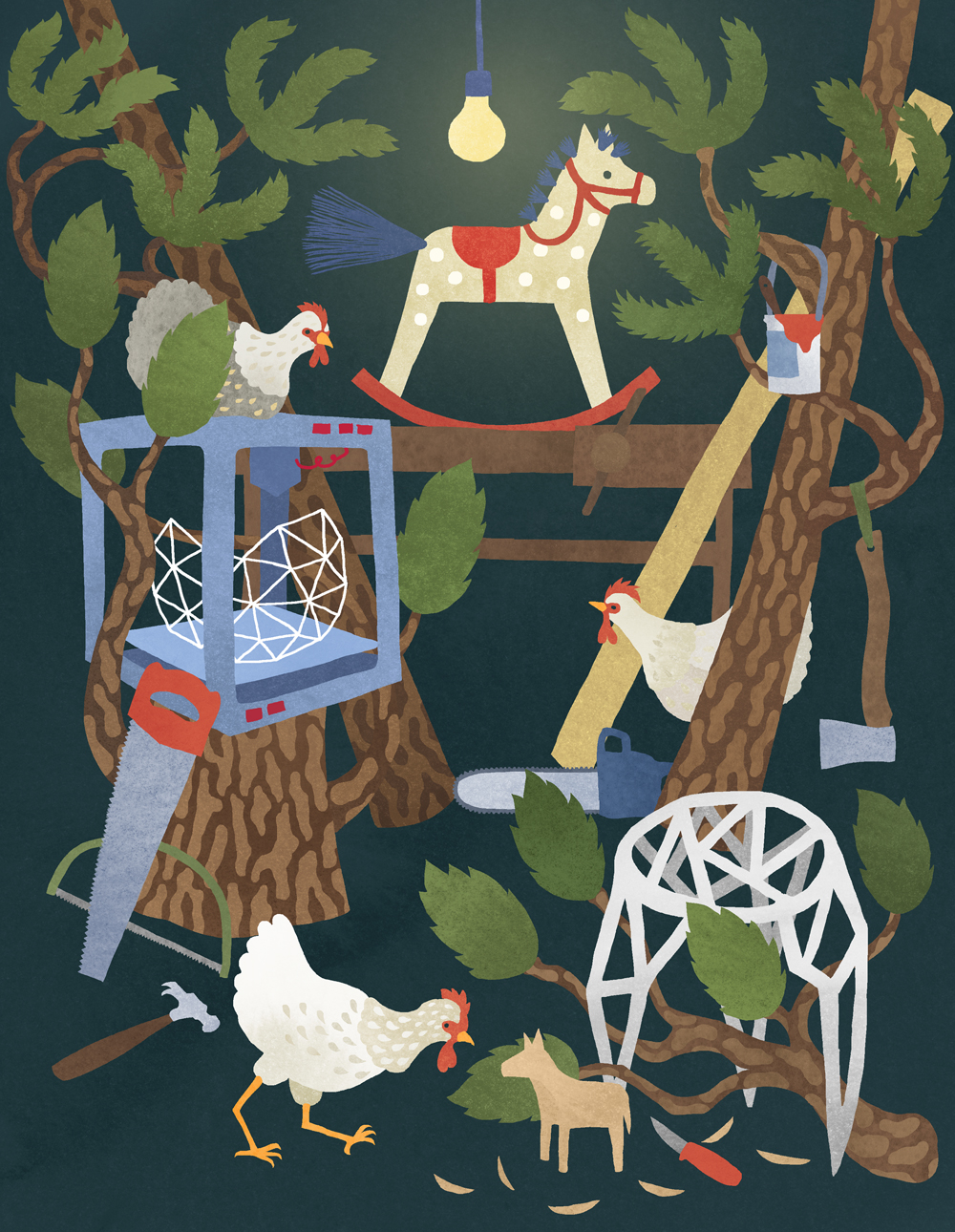 2. Tell us about your aesthetic.
I want my illustrations to tell a story. People, animals, and plants in my drawings almost never stand still: I want them to move and have a life. The movement and the energy are important to me.
3. What is your favourite medium and why?
All kind of pens, digital or on paper, lately I have worked a lot with filt pens. Pens are quick and easy. I can see the result growing under my hand, each line, and colour combination, add something. When things get too planned they tend to die – I like when I can work a bit spontaneously.
4. What is your artistic process like?
The content is important to me and can spend days just researching. I like the feeling of not knowing, trying new ideas and then read some more… Sketching is a way of thinking, the head lets go with the pen in my hand. My sketchbook is holy to me, that's where it all happens.
5. Who and/or what inspires your work?
Folk art, imagery from other cultures and times – it's amazing how alike we humans are over times and cultures. The richness, beauty, and complexity of nature. Books, films, and music.
6. What role does art play in your life? How does it change the way you view the world?
I would say art, literature, movies, and music is my world. Art is the only way I know to think about life and what it means to be a human. I can't even imagine what my life would be without it.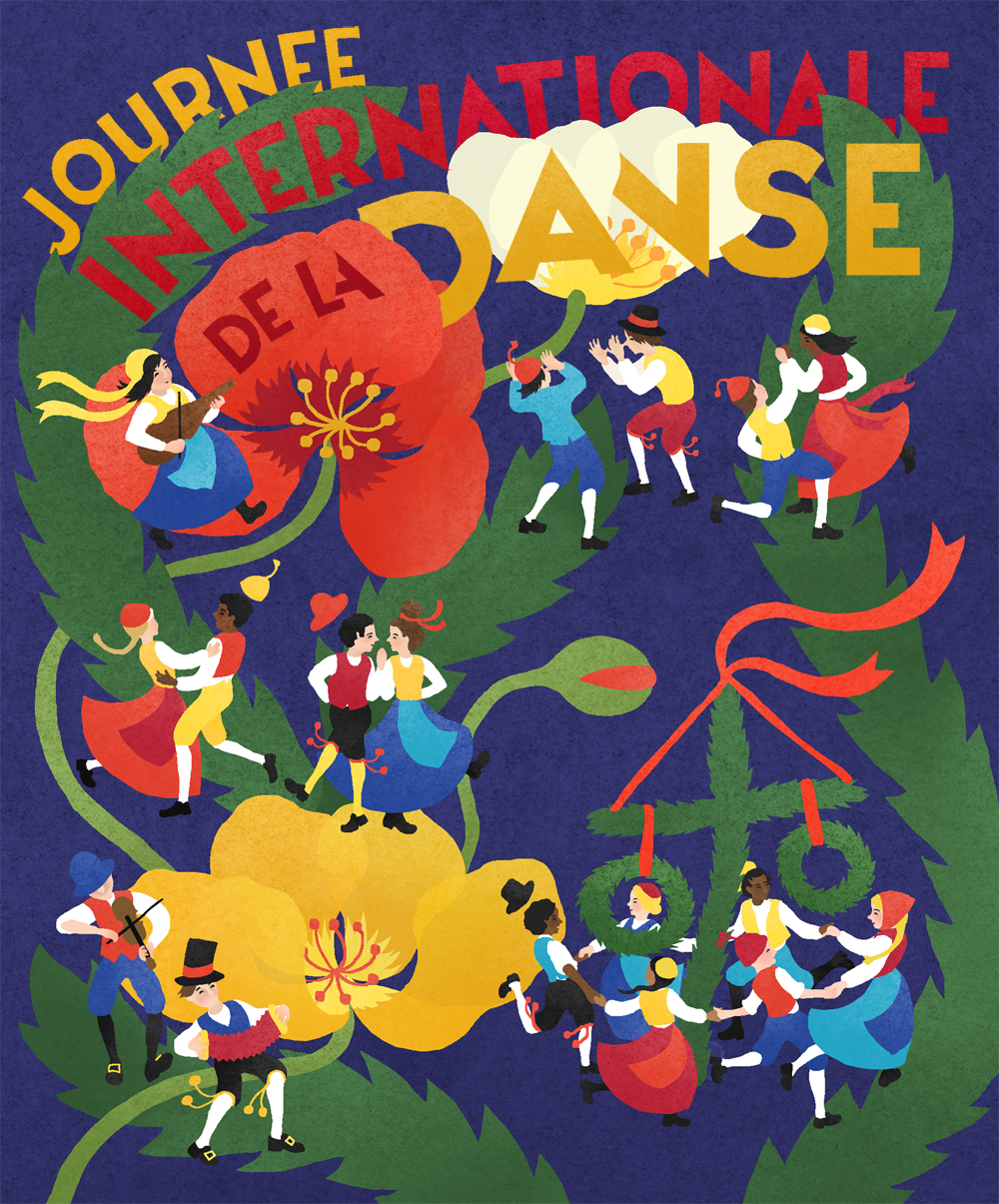 7. Where did you study?
Konstfack, Stockholm.
8. Where do you see yourself in five years?
Working more artistically, with my own self-initiated projects. I have published some picture books, and I am moving forward.
9. What about in ten?
I just keep going!
10. What do you hope to achieve with your art?
If I can get someone, somewhere to see the beauty in life; the richness of nature and the strength of humanity - I would be more than happy. It feels like the world is falling apart right now, with the greenhouse effect, mass extinction of animals and plants, threats of nuclear weapons and war… We need hope more than ever.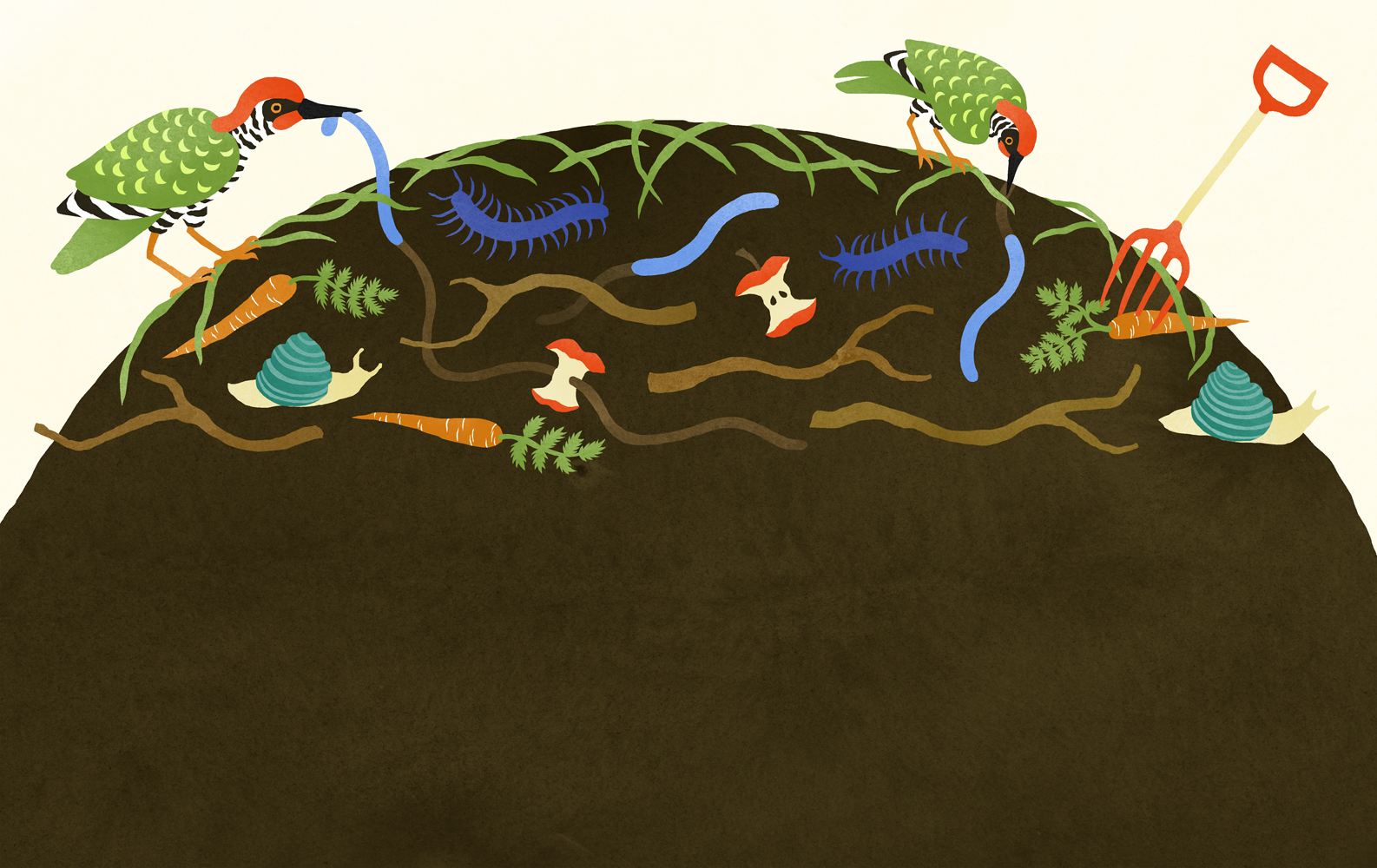 11. Now, tell us a little more about you as a person: what is your favourite food?
I am a big plant eater, I love veggies! The best one is grown at my friend's farm or in mother's garden.
12. Favourite book?
I like so many books, out of so many reasons, but a book I often refer to, and which inspire me a lot, is "The Buddha in the Attic" by Julie Otsuka. It's a beautiful novel written in first person plural, a collective, a "we", tell the readers the story.
13. Favourite genre of music?
I tend to like independent artists in pop, jazz, and electronica.
14. What are your hobbies?
I like to be out in nature; running, waking and swimming. Growing plants and veggies in my small apartment and on my balcony. Reading books, looking at moves, eating good food with nice friends.
15. If you weren't an artist, what would you be?
Scientist, of some kind. I have a sweet spot for natural science and would love spending my days in a lab to understand the life, the world or the universe a little bit better.