Instagram:
@karolina_lasik
1. What's your story? Where are you from?
Hey, I'm Karolina Lasik. I'm a designer born in Poland and based in Frankfurt, Germany. At the moment I live in Krakow to get in touch with my place of origin. As a daily creative exercise, I started taking pictures and posting them on Instagram a couple of months ago. I'm very excited about the positive feedback. :)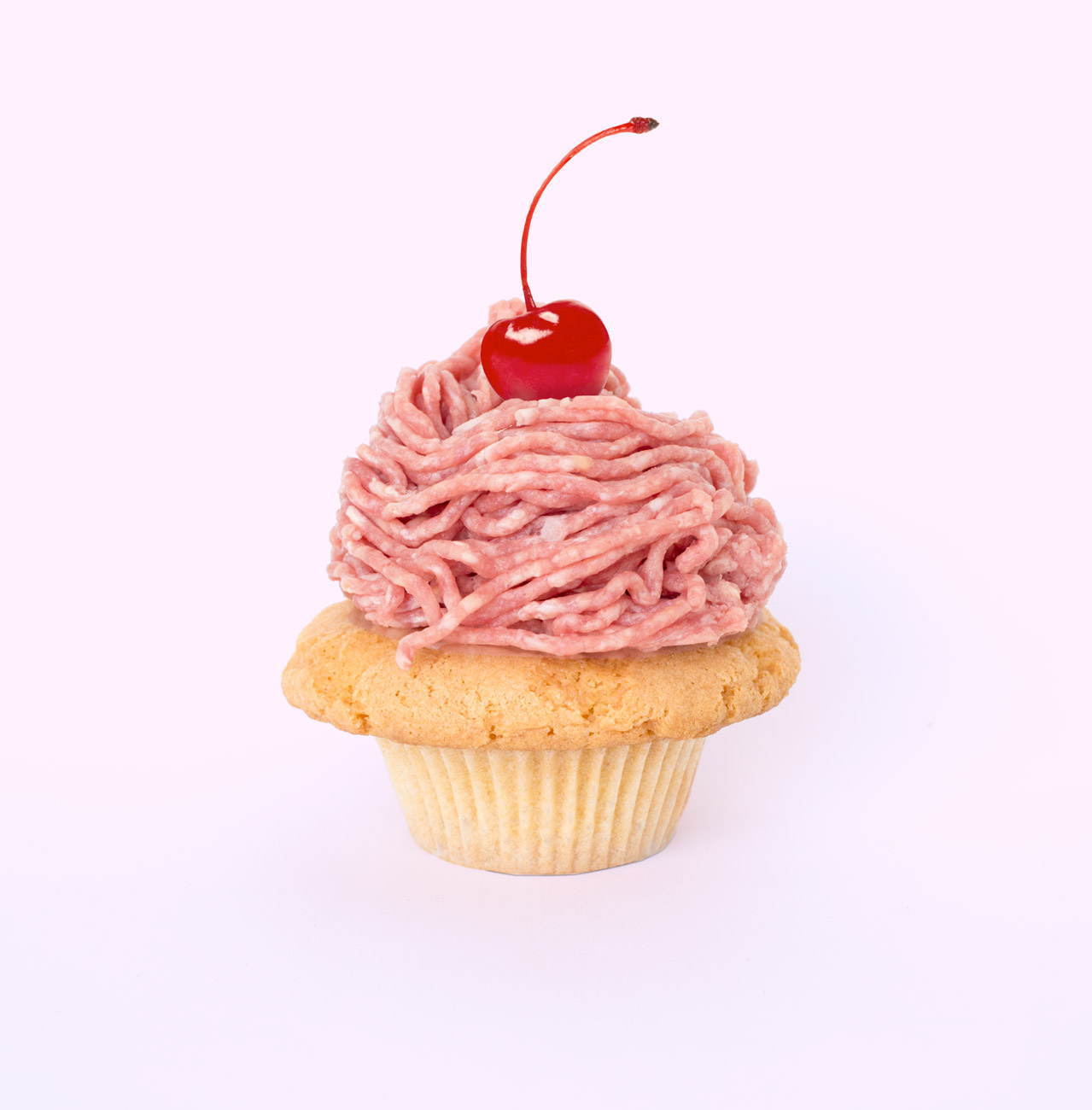 2. Tell us about your aesthetic.
I love clever ideas, original concepts and opposites. My work is playful, humorous, concrete, communicative and simple. I like the challenge to create pictures, that convey an idea at first glance. It's tricky and the reason why I find it interesting.
3. What is your favourite medium and why?
As a designer, I work a lot with Adobe software but I didn't want to work the whole day staring at my computer. Photography helps me to realize my ideas quickly and prevents me from dwelling about them for too long. I need that as the opposite of more time-consuming design projects.
4. What is your artistic process like?
My studio is cluttered with stuff. I need to surround myself with things: Look at them, touch them, arrange and rearrange them. When I have an idea I make a quick sketch. It's either perfect or I have to rework it until the concept is clear. The realization is the other part of the process and takes more or less preparation depending on the idea. Every picture needs post-production but I try to do as little as possible.
5. Who and/or what inspires your work?
I love the illustrations made for the New York Times. It's amazing how illustrators can visualize difficult and abstract topics without retelling the story of the article. And of course, my surrounding environment that catches my attention. Items, people, architecture, nature, fashion, space…
6. What role does art play in your life? How does it change the way you view the world?
Art was always an inspiration to think differently. I realized that you don't need anything extraordinary in order to create unique work.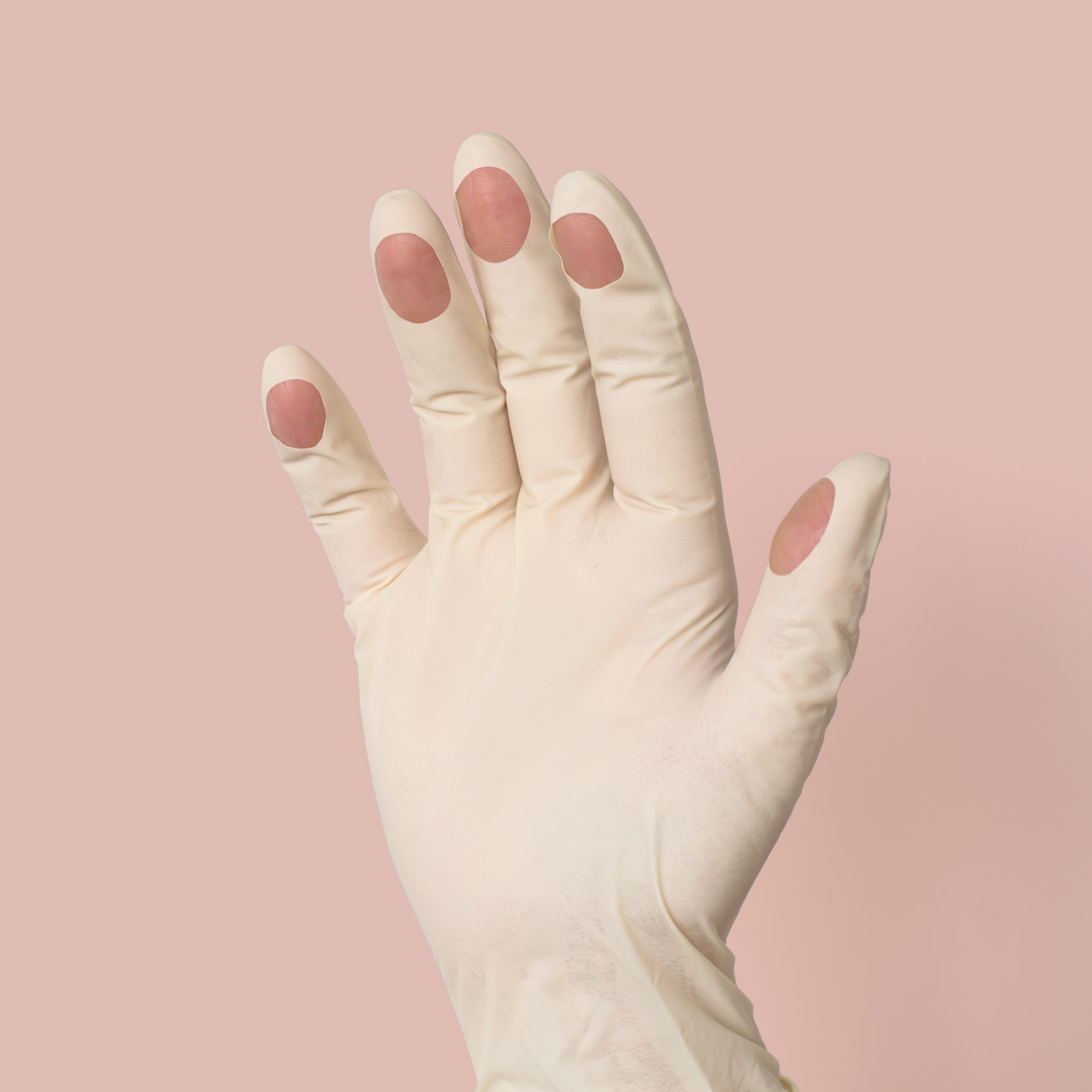 7. Where did you study?
At the University of Applied Sciences in Darmstadt, Germany.
8. Where do you see yourself in five years? Working in an agency?
Working in an agency in order to gain enough knowledge to...
9. What about in ten?
... start my own studio with the amazing illustrator Irem Kurt @meri_tru, who happens to be my best friend.
10. What do you hope to achieve with your art?
To entertain and surprise viewers. To capture their attention. To provoke them to change their point of view. To get them thinking and to inspire.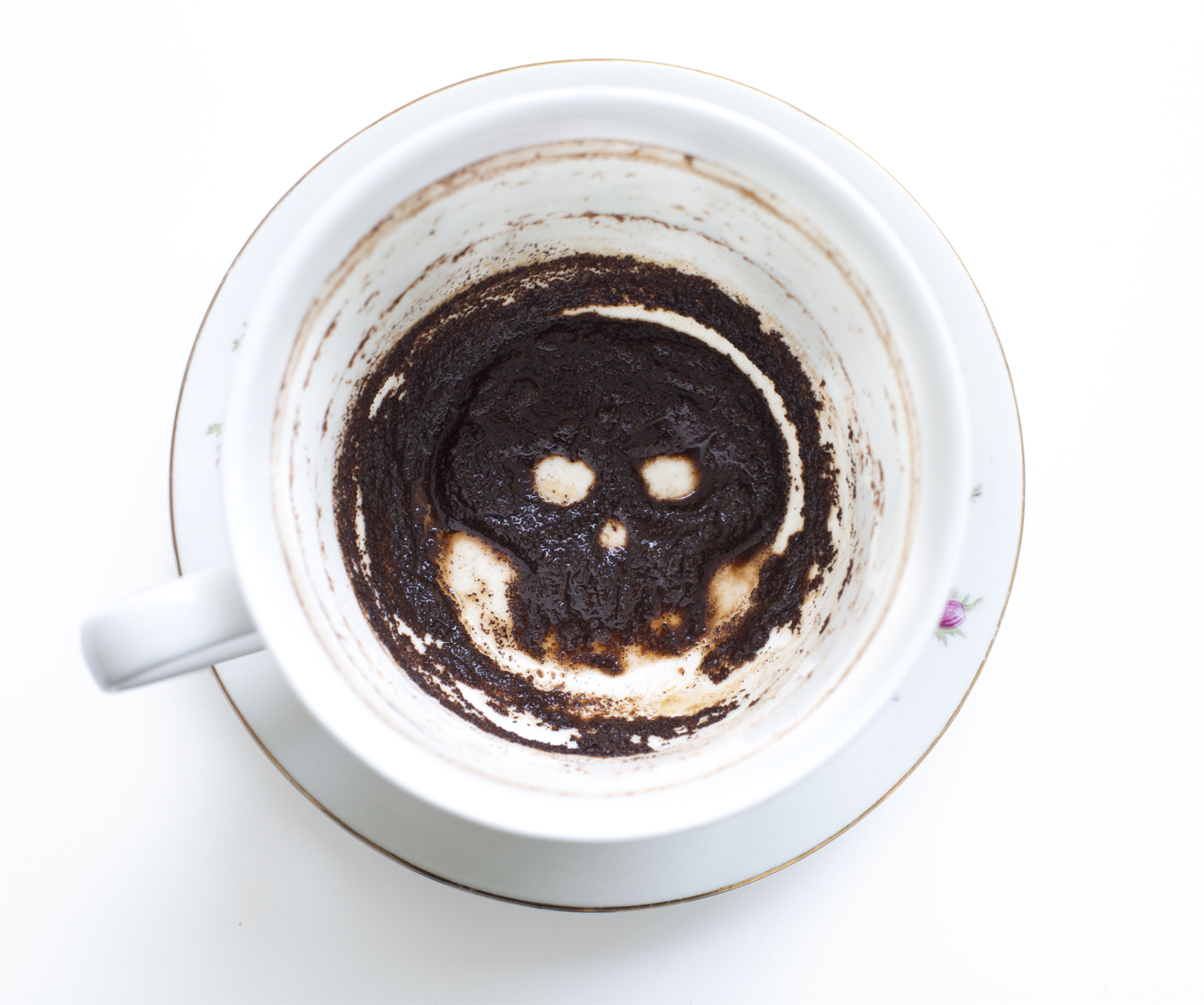 11. Now, tell us a little more about you as a person: what is your favourite food?
I love everything but bigos. It's a traditional polish dish made of sauerkraut, sausage and mushrooms. I hate it. It's disgusting.
12. Favourite book?
The Pursuit of Unhappiness by Paul Watzlawick.
13. Favourite genre of music?
Minimal music.
14. What are your hobbies?
Strolling around, observing, meeting friends, eating, watching movies.
15. If you weren't an artist, what would you be?
A dancer.