Instagram: @kasia_bojanowska
Website: www.kasiabojanowska.com
1. What's your story? Where are you from?
Hi! My name is Kasia. I'm a freelance illustrator based in Krakow, Poland. When I was a kid I used to spend hours on my parents' computer drawing in MS Paint.
Years later I'm pretty much doing the same thing and still loving it:)
I studied fine arts and graduated with a degree in graphic design. I lived in New York for some time and worked for a tech company. That's where I slowly started transitioning from graphic design to illustration. Over the past few years, illustration has been my main focus.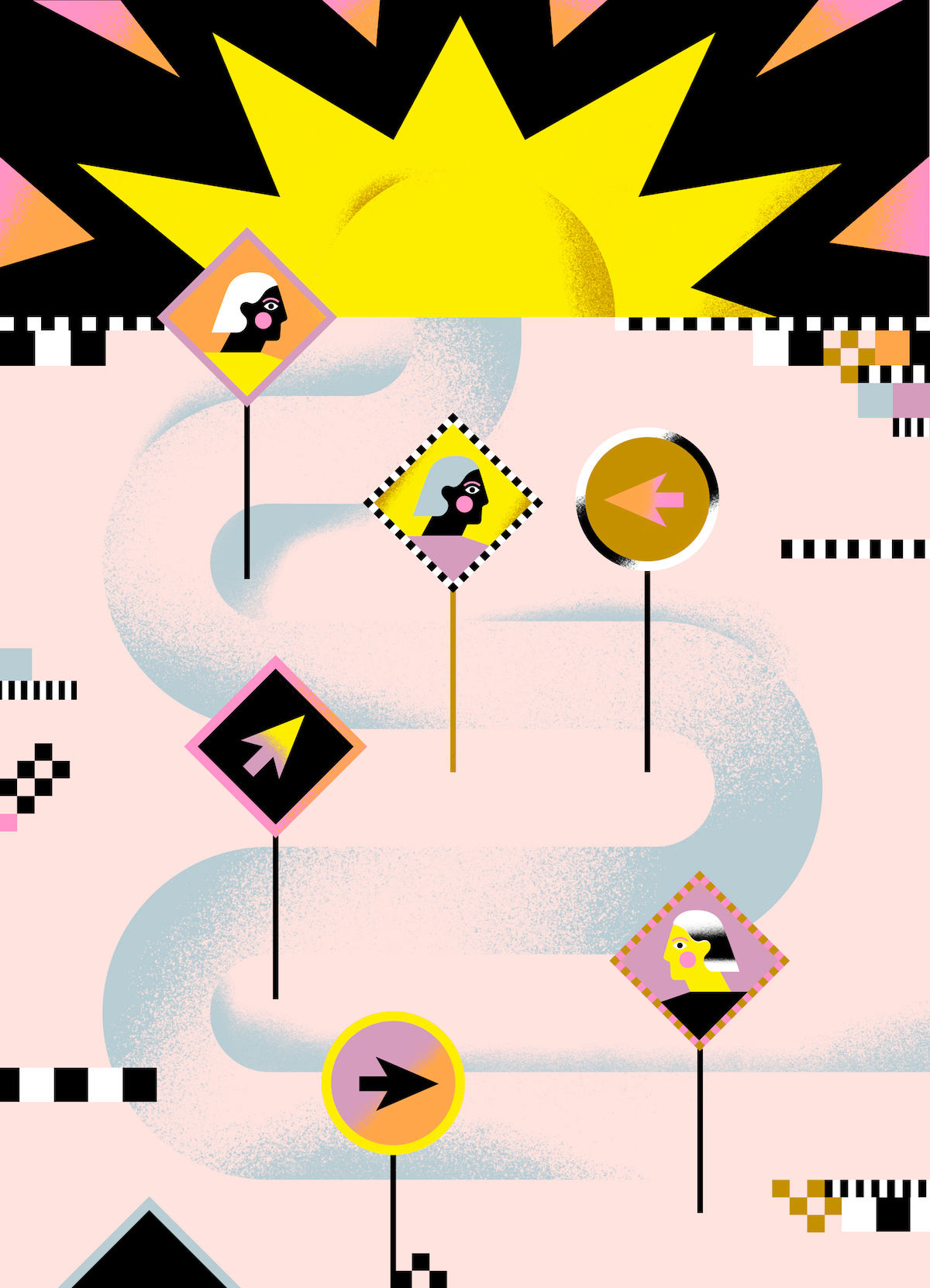 2. Tell us about your aesthetic.
Bold colors and shapes + grainy textures. I'm interested in the space between representational and abstract art and mixing the two.
3. What is your favourite medium and why?
I mainly work in digital mediums because it's fast and gives you infinite possibilities and I love experimenting. I also like working with crayons and oil paint -but I don't use those for illustration work.
4. What is your artistic process like?
I always start with quick and dirty sketches with pencil on paper. They look like nothing, it's basically thinking on paper. Later on, I create more precise sketches on my iPad. The final work is usually a mix of illustrator and photoshop.
5. Who and/or what inspires your work?
All kinds of art inspire me but mostly music and painting.
6. What role does art play in your life? How does it change the way you view the world?
I think art makes me a good observer. It makes me see the world in much more detail and appreciate its beauty more. Art is also a way for me to get to know myself better.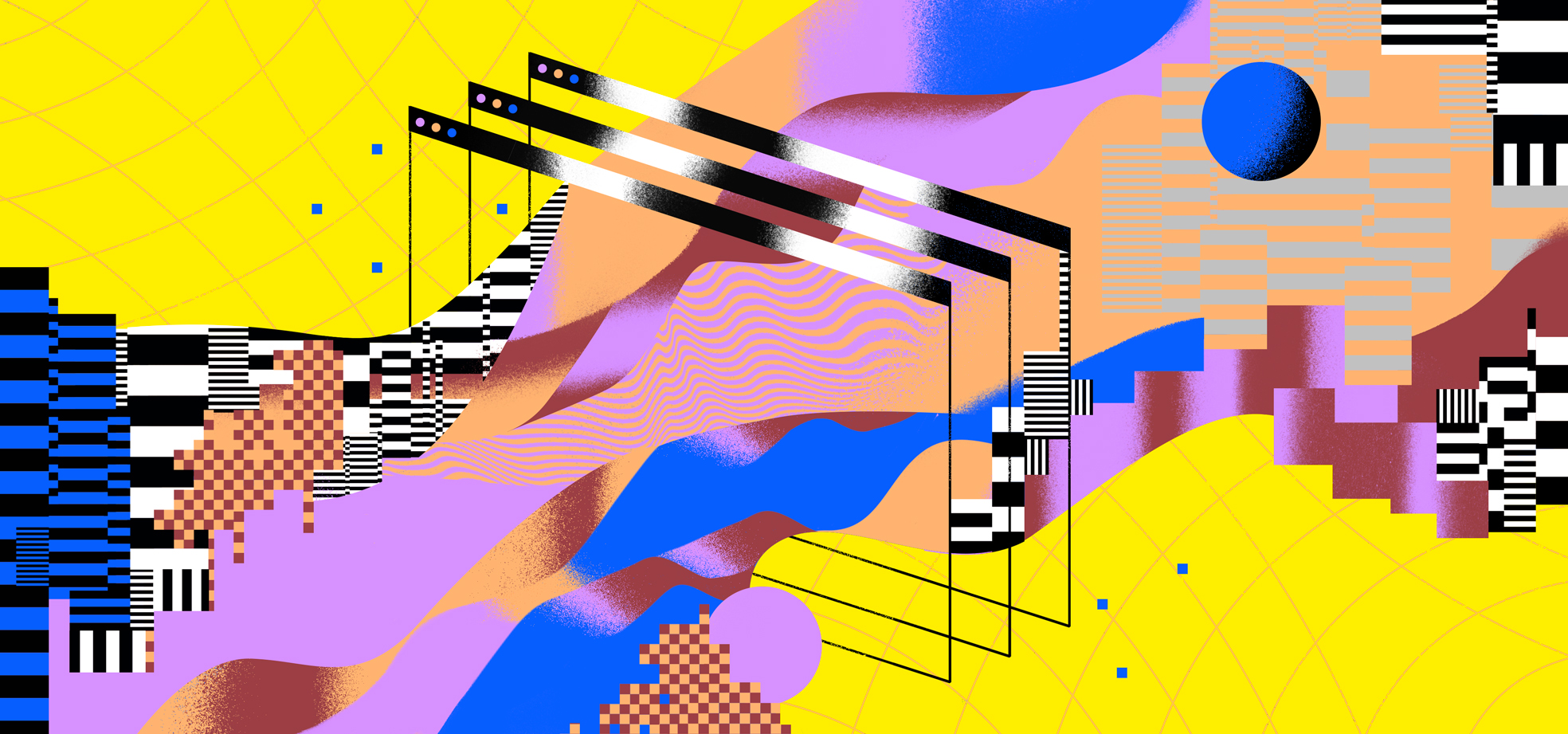 7. Where did you study?
I studied at the Fine Arts University in Krakow, Poland
8. Where do you see yourself in five years?
Doing more personal projects, and less client work.
9. What about in ten?
I'd love to be a full-time painter :)
10. What do you hope to achieve with your art?
I'd like to make people feel excited and more alive. That's what I feel when looking at a piece that I fall in love with.
11. Now, tell us a little more about you as a person: what is your favourite food?
Thai food.
12. Favourite book?
A recent one is Walk Through Walls by Marina Abramović
13. Favourite genre of music?
I listen to all kinds of music, but techno is my number one.
14. What are your hobbies?
I love making physical things. It would be great to try sculpture one day.
15. If you weren't an artist, what would you be?
When I was a kid I wanted to be a detective and solve mysteries. I would have loved being a dancer too.