Instagram:
@katerinakerouli
Website:
www.katerinakerouli.com
1. What's your story? Where are you from?
My name is Katerina Kerouli and I am a graphic designer and illustrator. I was born in Nottingham, UK but grew up in Crete (Greece) until the age of sixteen, and then moved to Bristol with my grandparents and went to the local sixth form. I eventually returned to Nottingham to study and have now found myself in London, figuring out what I want to do. I have always been into the arts and craft, but now particularly enjoy illustration.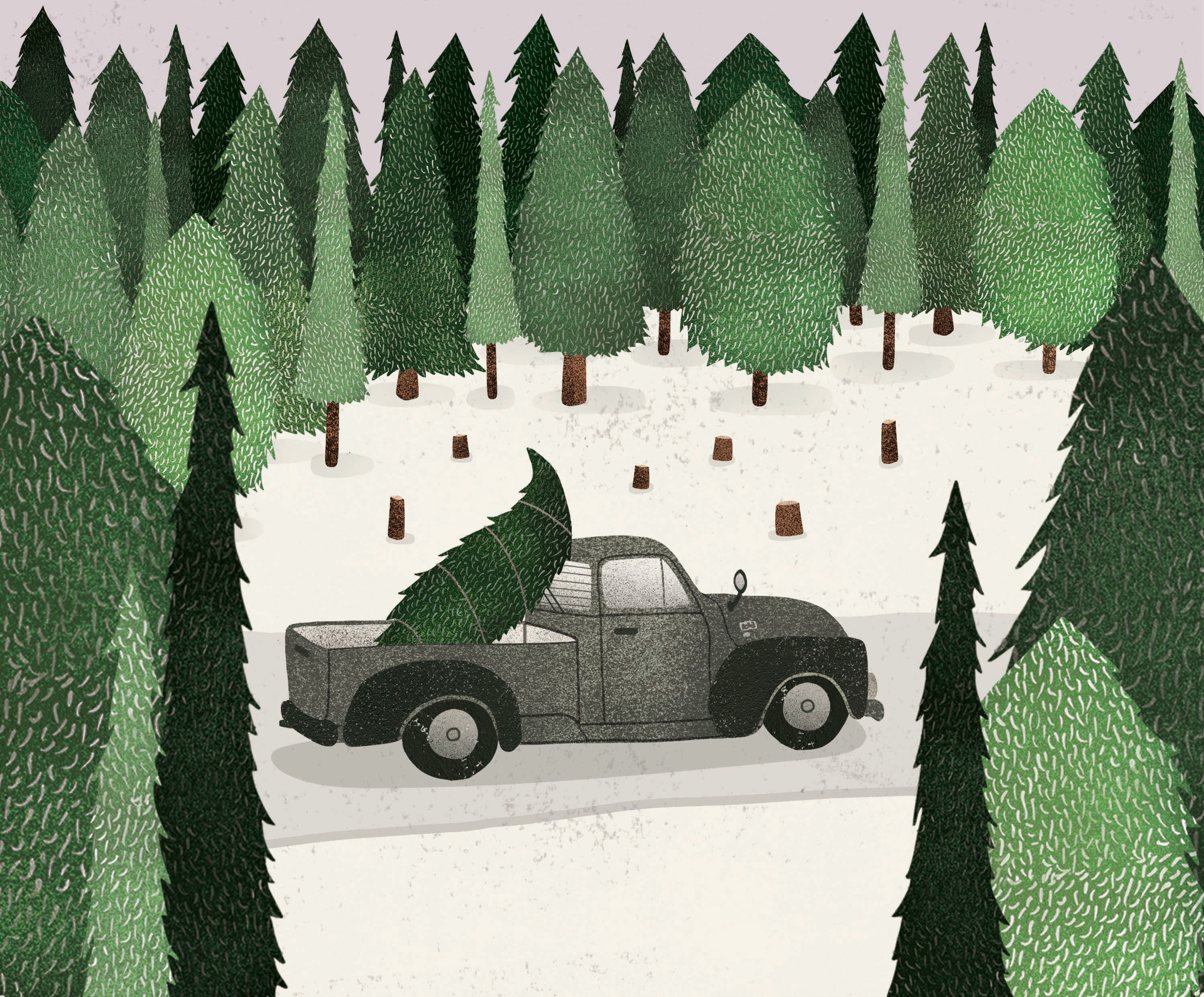 2. Tell us about your aesthetic.
Playful, modest and cheerful.
3. What is your favourite medium and why?
Print, markers and photoshop. I enjoy staying away from the screen but at the same time it's so essential to use it to bring compositions together and rather timesaving.
4. What is your artistic process like?
I start by sketching out what I'm actually going to create - this can be the slightly frustrating part and not being able to translate on paper what you have in mind. Then I draw out elements with a marker in a simple style, scan it in and layer the texture I have created with block - ink - printing onto the drawing which are eventually all layered up and manipulated in photoshop. Ta-da!
5. Who and/or what inspires your work?
Cartoons, real life stories and just sometimes observing the place and people around me.
6. What role does art play in your life? How does it change the way you view the world?
Art play is almost a mode when I can switch off from everything else around me and get sucked into it with no distractions, however, it's important not to overdo this. I would never want it to lead to something I just have to get over and done with.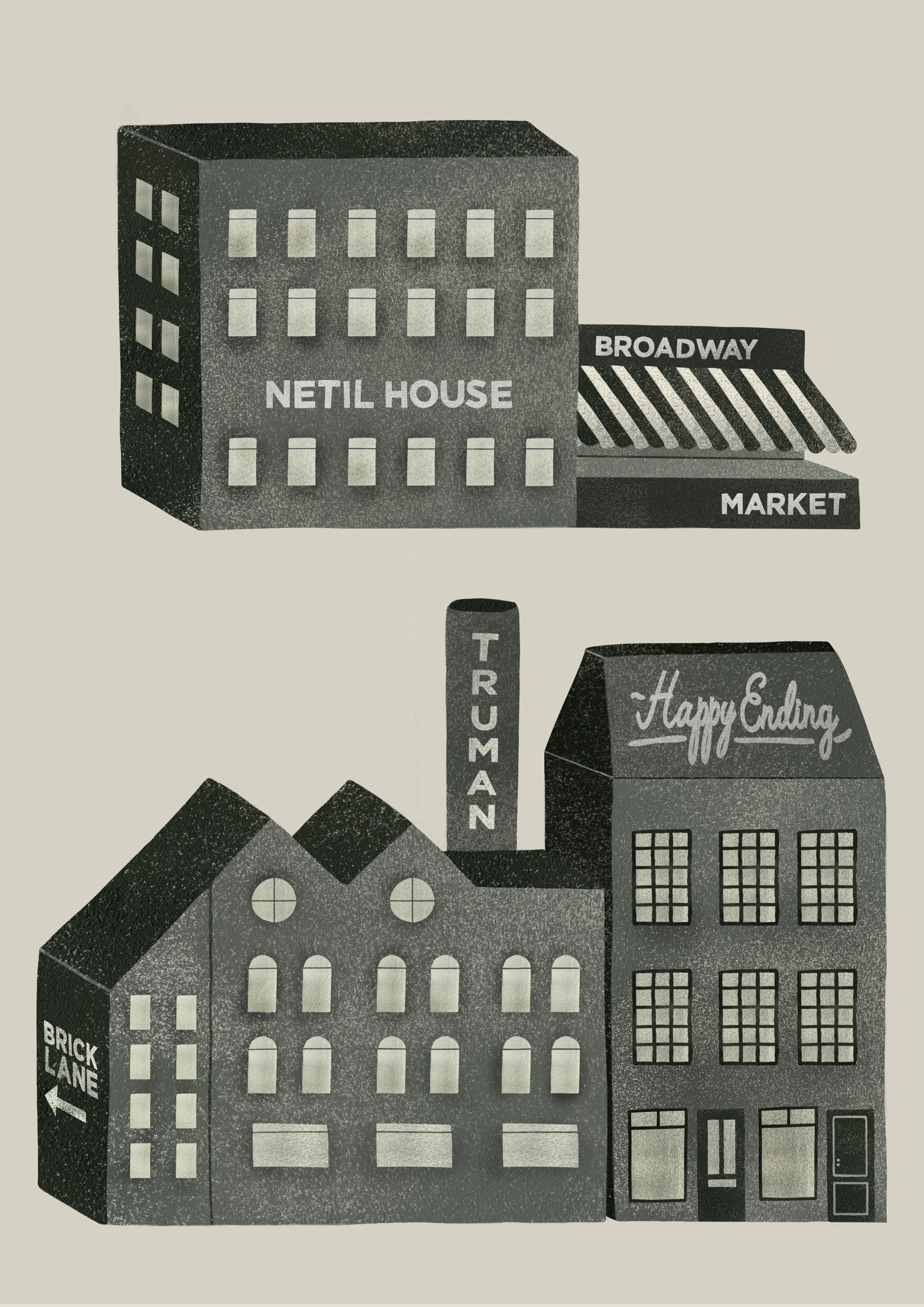 7. Where did you study?
I studied Graphic Design at Nottingham Trent University, UK
8. Where do you see yourself in five years? Working in an agency?
No idea, possibly freelance doing my own thing or maybe something completely unrelated to design.
9. What about in ten?
Who knows! I'm not sure I like thinking that far down the line.
10. What do you hope to achieve with your art?
Pleasure and inspiration for people. Something that people can remember, or possibly a way of educating children in a fun memorable way.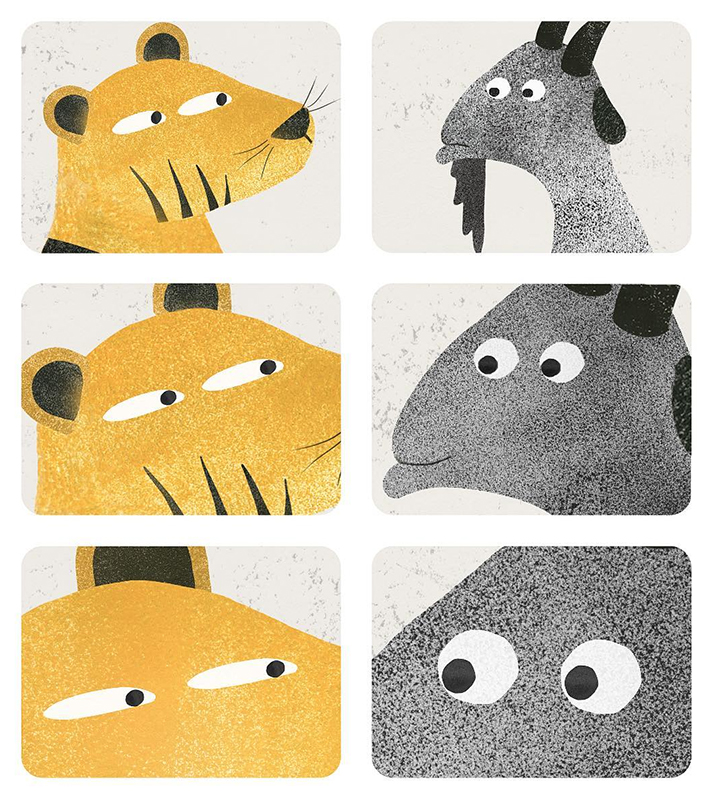 11. Now, tell us a little more about you as a person: what is your favourite food?
Pasta, pasta, pasta, cheese, chocolate (kinder chocolate), peas and popcorn. I know - pretty basic.
12. Favourite book?
I'm not a huge book reader, most of my bookshelf consist of children's books and print books. Some of these are Jon Klassen's story books and DIY Print Techniques.
13. Favourite genre of music?
Tricky question as I can like any type of music. It just depends what mood I'm in at the time and where I am. I'm just not into anything too heavy if that makes sense. Right now however, I am listening to José González.
14. What are your hobbies?
Well I get everywhere on my bike… does that count as a hobby? I've started doing yoga, not sure whether I enjoy it or not quite yet, but may give it a few more goes.. I also enjoy plant shopping if that's a thing and would like to get into cooking more.
15. If you weren't an artist, what would you be?
Possibly something that involves production, I quite enjoy organising people and things, so that would be a potential. Or otherwise something that would have to be hands on, definitely something hands on..