Instagram:
@katharinabourjau
Website:
www.katharinabourjau.de
1. What's your story? Where are you from?
I am Katharina Bourjau working as an illustrator in Stuttgart, Germany. 26 years ago I was born in a town in Bavaria called Tegernsee. The landscape there and the way of living still inspires me. I originally studied Grafic Design but found my way to Illustration through that.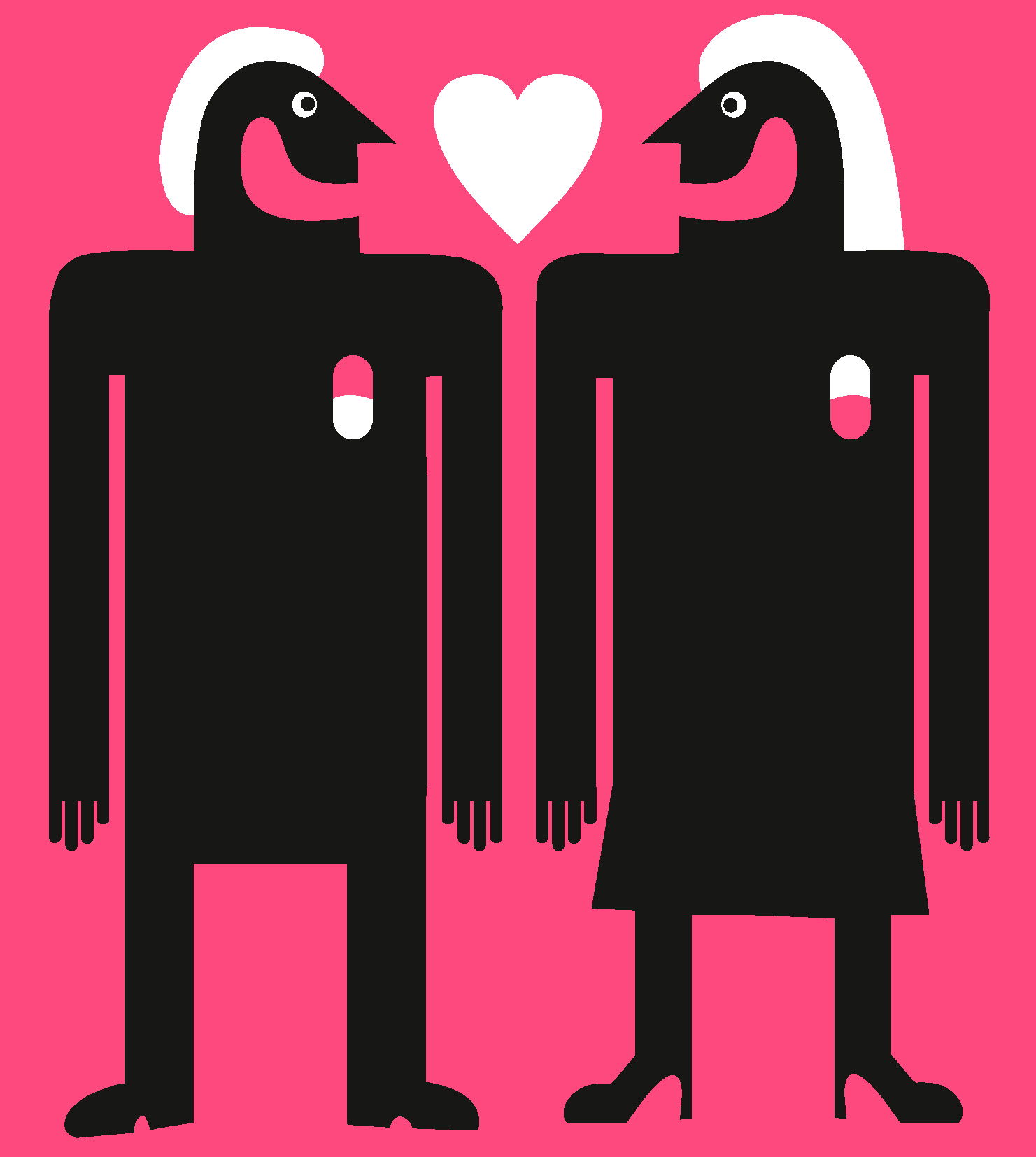 2. Tell us about your aesthetic.
I love to work with vivid colors and simple shapes. Everything is drawn with my grafctablet.
3. What is your favourite medium and why?
It is the digital painting. It gives me the possibility to work on shapes over and over again and play around with different colors.
4. What is your artistic process like?
It is a lot of thinking in the first place. Looking for inspiration everywhere. In the supermarket, under the shower, in the park.. While that thinking process I start to scribble on my computer and slowly something will grow.
5. Who and/or what inspires your work?
Colors, landscape, patterns, conversations, movies, music, art, architecture
6. What role does art play in your life? How does it change the way you view the world?
I define myself through what I am doing so it plays a big role in my life.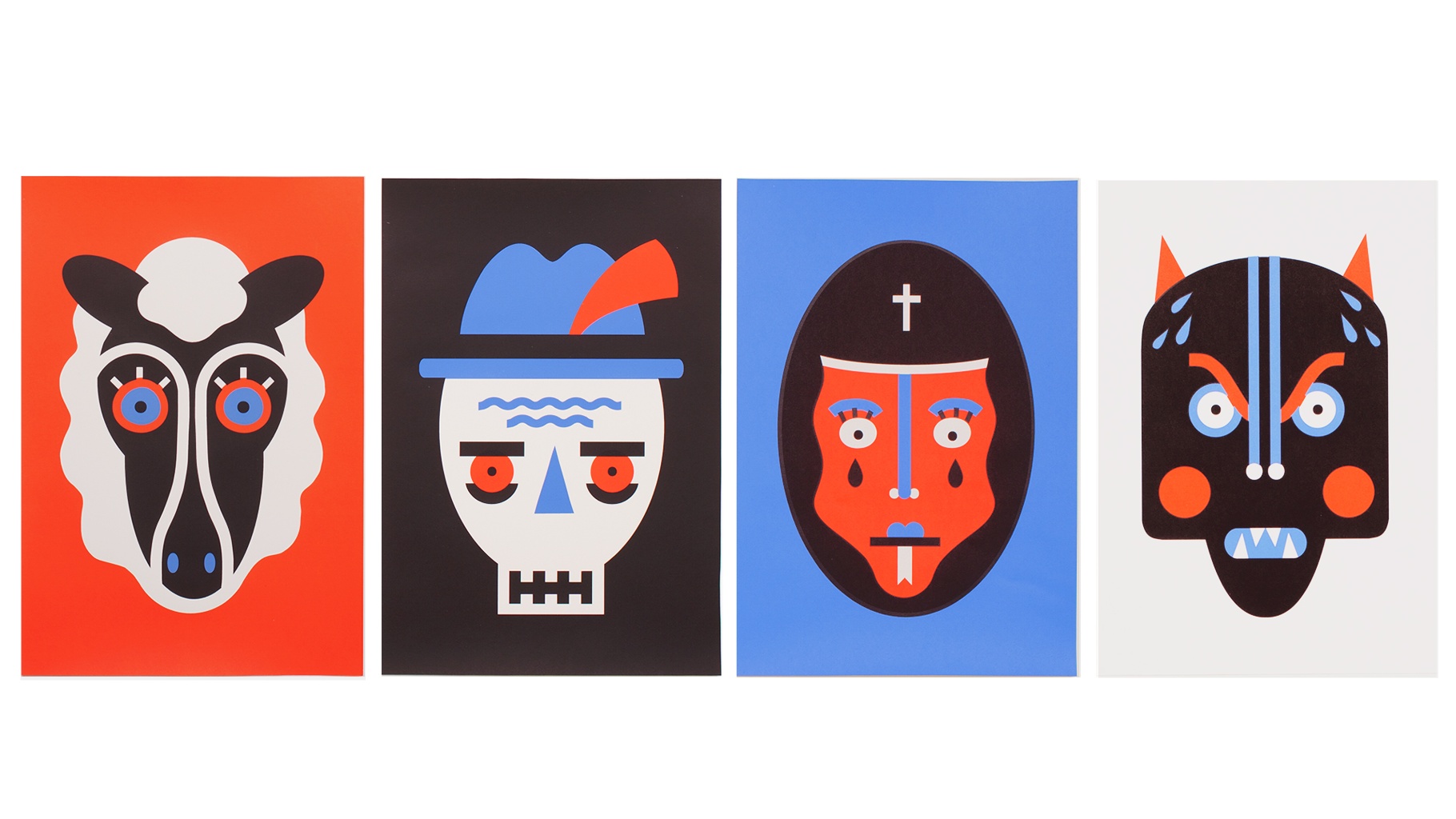 7. Where did you study?
At the Academy of Fine Arts in Stuttgart, Germany
8. Where do you see yourself in five years? Working in an agency?
I see myself as a rich and famous freelance illustrator
9. What about in ten?
I see myself as a very very very rich and famous freelance illustrator
10. What do you hope to achieve with your art?
To put a smile on peoples faces and maybe to make them think.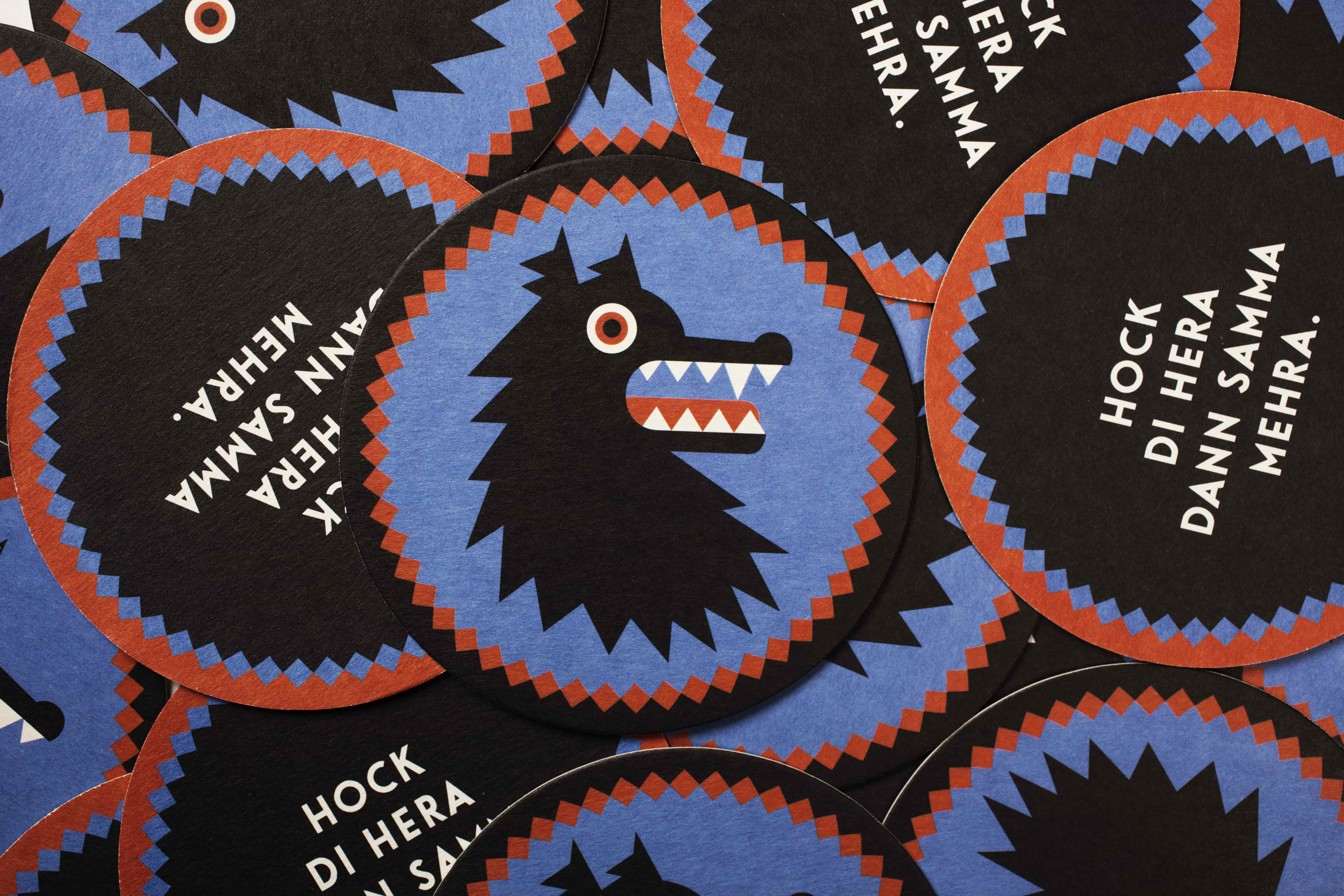 11. Now, tell us a little more about you as a person: what is your favourite food?
Spaghetti and bavarian Dampfnudeln.
12. Favourite book?
Der Schwimmern - Zusza Bánk (such a great book! I recommend it to everyone)
13. Favourite genre of music?
Funk and Soul
14. What are your hobbies?
illustrating, hiking, reading
15. If you weren't an artist, what would you be?
Maybe working in a flower shop.