Instagram: @katyacitrus
1. What's your story? Where are you from?
I was born in New York, but I've lived in Moscow all my life. After I graduated from the institute, it took me several more years to realize that my profession was an illustrator. I studied many different courses, including calligraphy, typography, ceramics, modern embroidery, I think I had tried everything before I realized that I liked drawing the most (for now). When I was a kid I drew all the time, but then something went wrong and I gave it up. So I had to start over. This is the activity with which I get into the flow state that everyone is talking about. It wasn't easy to let myself get serious about illustration, but I didn't regret it.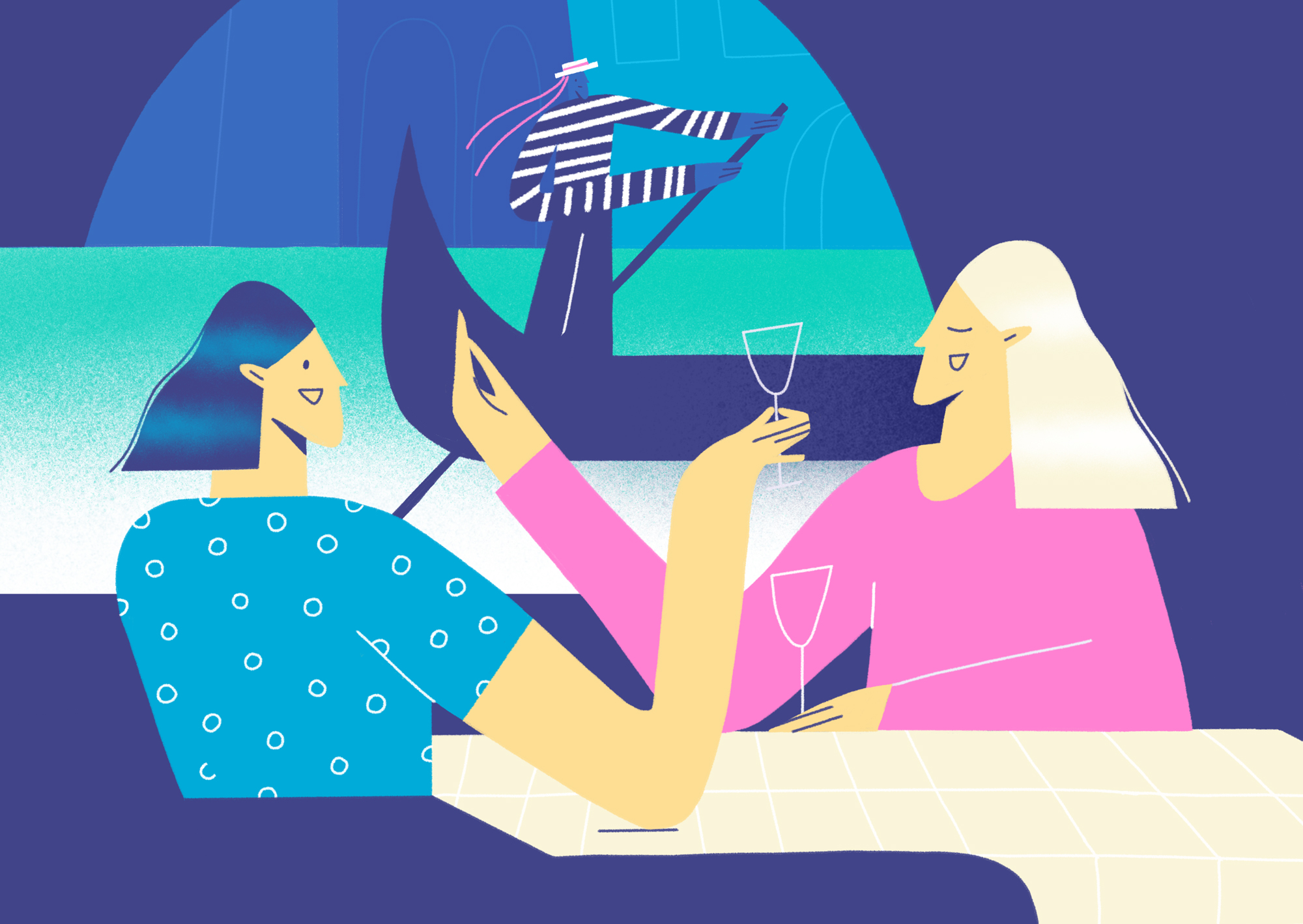 2. Tell us about your aesthetic.
In short, I'm still searching for it. Now it is difficult for me to combine my work with one aesthetics because I am constantly learning. So, I have recently started studying 3D and discovered new ways of self-expression. 3D graphic is awesome!
I do also like to experiment with formats and scales, it can be a children's toy or, for example, the design of a trampoline hall at 3000 square meters. Once I even painted fake boulders at a Jeep presentation. Soon I will go to another intensive course in illustration and I think my style will change again.
3. What is your favourite medium and why?
I draw sketches with a graphite pencil in a notebook, then change over them into digital format. Most often it is Procreate on an iPad or cinema 4d that I use now. I want to work more with physical materials, though I'm a little scared, as I'm very used to the cmd-z feature :)
4. What is your artistic process like?
The workplace is very important to me. It includes a large table, a favorite sketchbook, a cup of tea with chocolate, and Netflix. I often turn on a movie as a background, so my mind is half off and the drawing is more intuitive.
5. Who and/or what inspires your work?
I am inspired by my studies. Sometimes you get a bit stuck in the rut, but when you go to study, these are new impressions, new acquaintances and, generally, it is really interesting. And nature, yeah. A year ago, my husband and I moved to a country house and I began to work much more productively.
6. What role does art play in your life? How does it change the way you view the world?
Art helps me to see the world wider, be happier, more observant. When you are an artist (in a broad sense), you are interested in everything, you never get bored.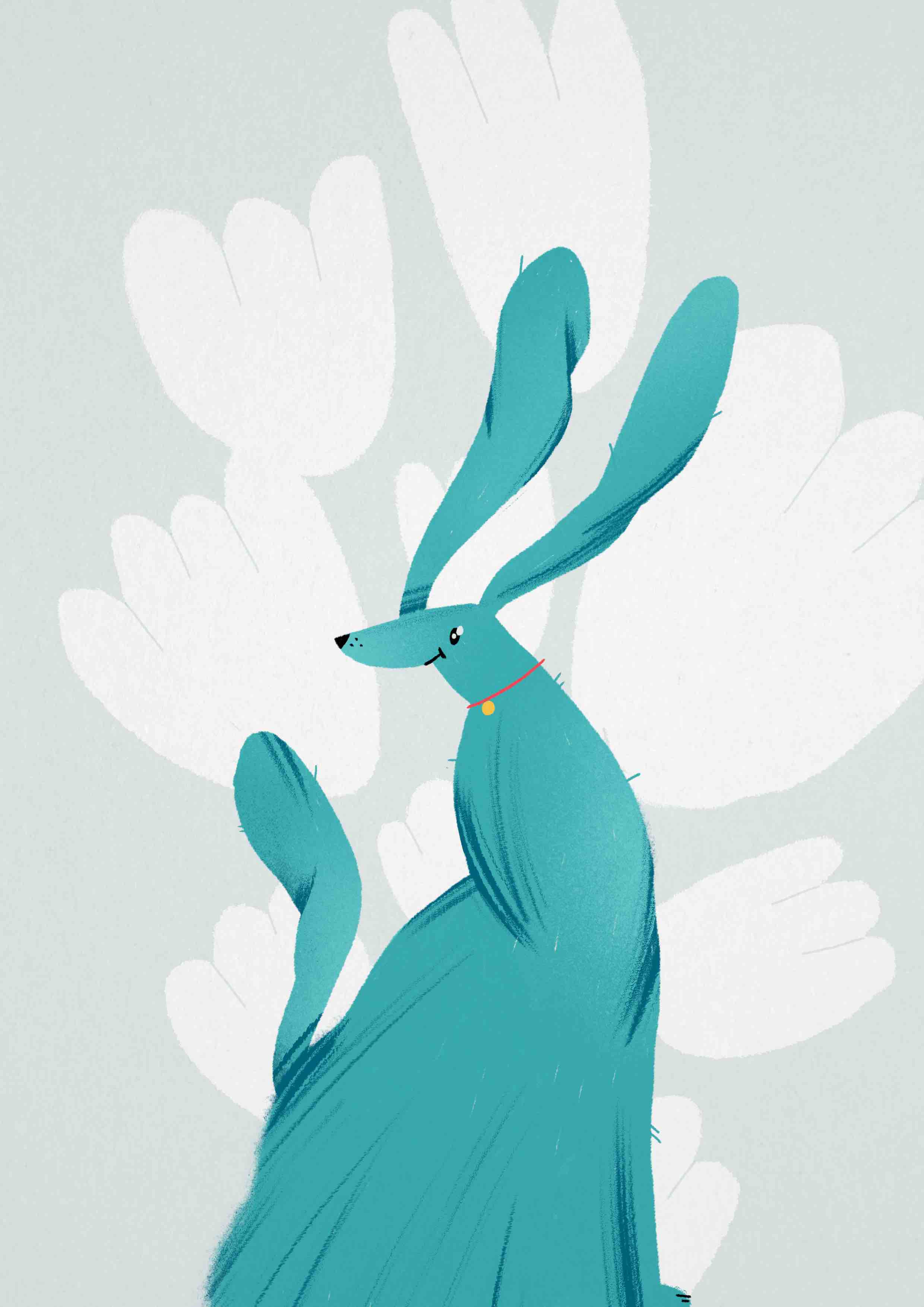 7. Where did you study?
I graduated from the Moscow Institute of Architecture. This gave me a very good base.
8. Where do you see yourself in five years?
Recently I've launched my own project: different things for modern parents. So far, I have made only one product, which is illustrative flashcards for training children's vision, but I have a lot of ideas! So, in 5 years I see myself as a successful entrepreneur.
9. What about in ten?
In 10 years, I will be 40. I have no idea what will happen at all! :) I hope I will have my own business and, in particular, I will illustrate children's books that we will be released together with my very talented friend, the publisher.
10. What do you hope to achieve with your art?
I believe that art can be anything you like, but I want to develop and support creativity in children (and adult children too!). When I talk about creativity, I mean a very broad concept that includes love and support and a desire for art.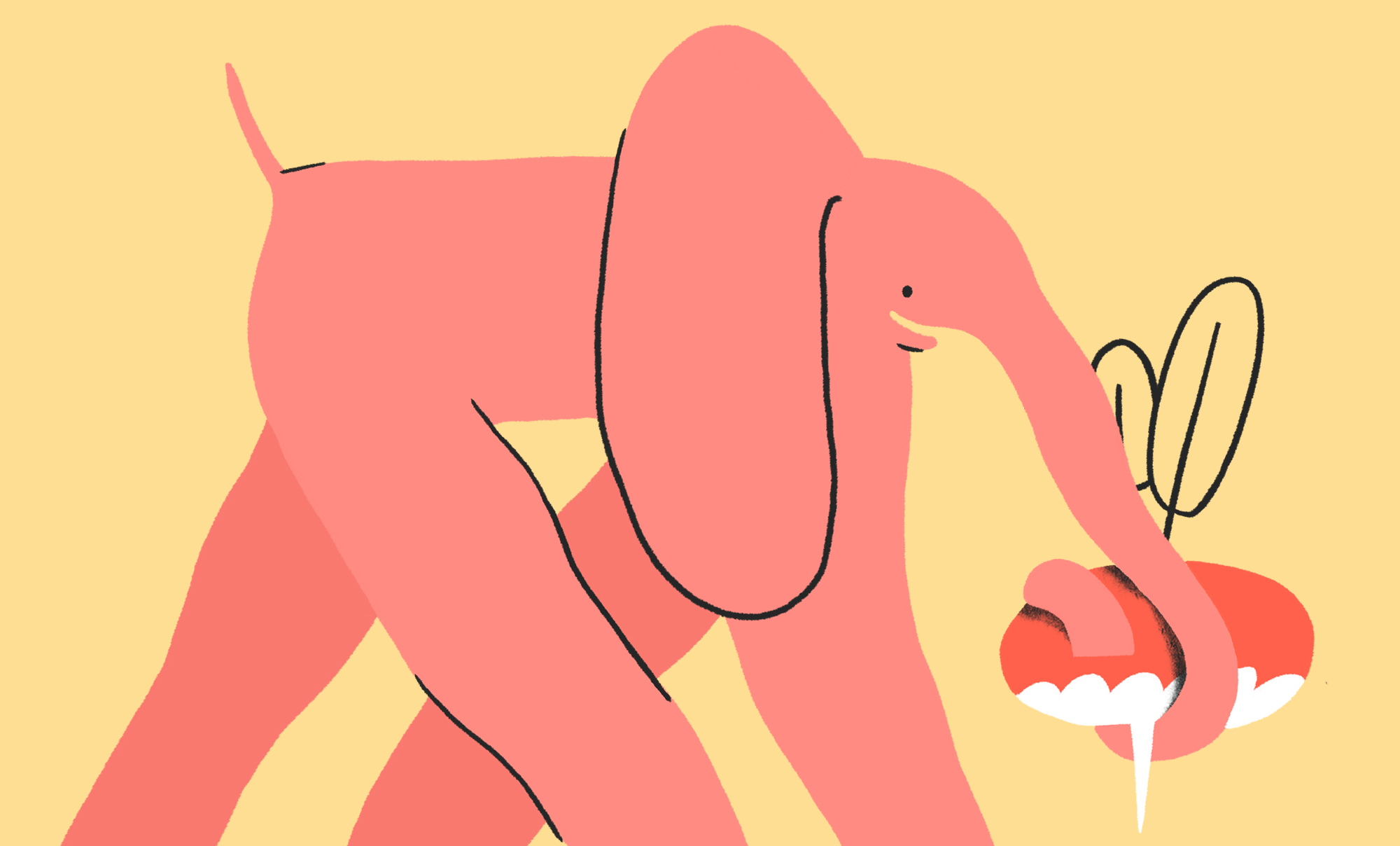 11. Now, tell us a little more about you as a person: what is your favourite food?
It's hard to say something about my favorite food, but I really can't imagine my life without tea.
12. Favourite book?
The "Dandelion Wine" by Ray Bradbury, the first book that came to my mind.
13. Favourite genre of music?
Different moods, different music!
14. What are your hobbies?
I love spending time with my dog, watching movies, doing yoga, traveling by car.
15. If you weren't an artist, what would you be?
If I were not an artist, then I would probably be a zoopsychologist or a zoologist.. something exactly about animals. OR a chocolate taster. Yes, I think I could handle it.