Instagram:
@keiji_yano_
Website:
www.yano-keiji.com
1. What's your story? Where are you from?
2017: Started New Job at OFFICE YANO (Illustrator). 2013 -2016: Working at Nintendo Co,. Ltd. (3D Designer). 2013: Graduated from Tokyo University of the Arts (Master's). 2011: Graduated from Tokyo University of the Arts (Department of Sculpture). 1988: Born in Kochi prefecture.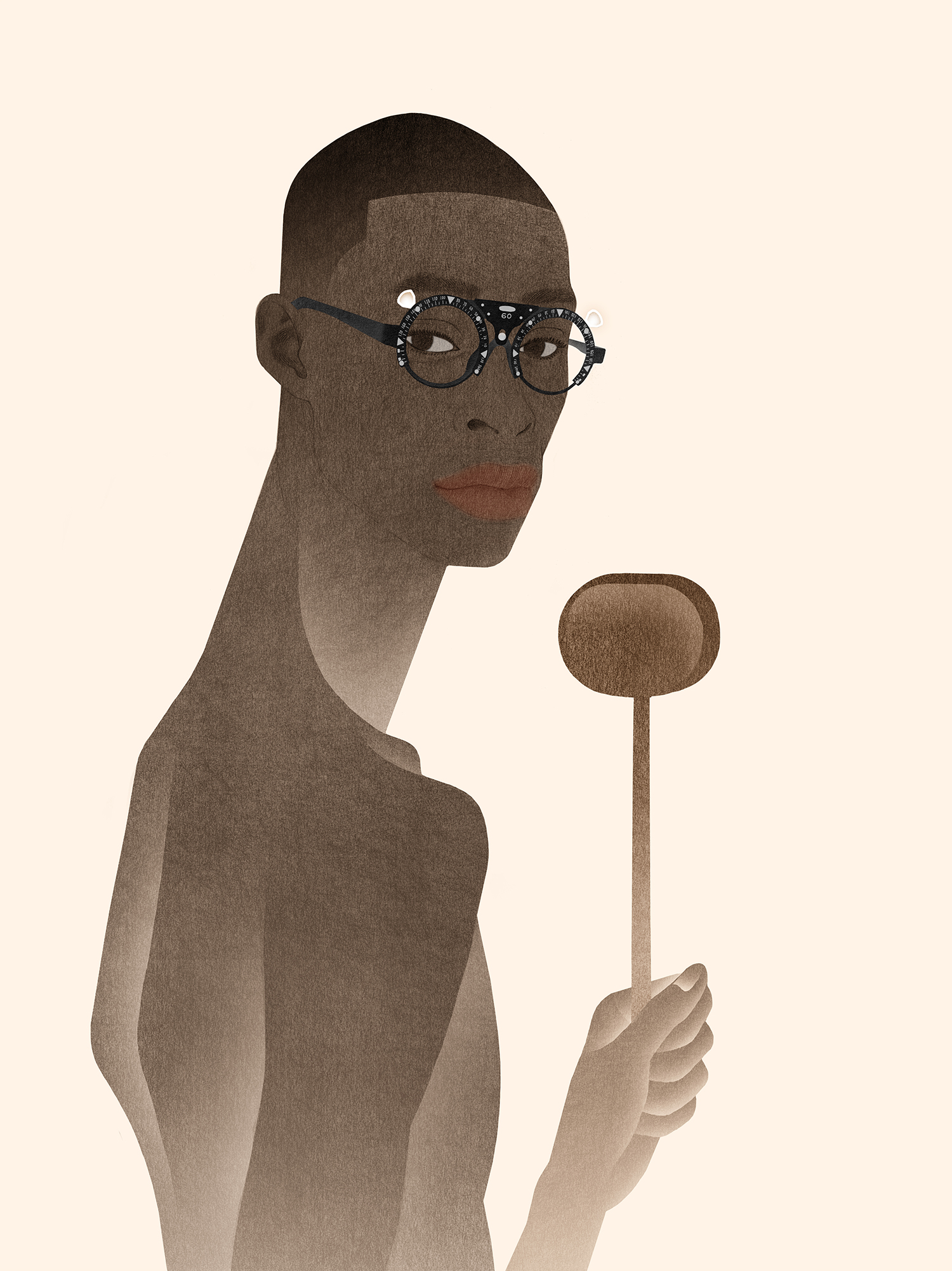 2. Tell us about your aesthetic.
Classical Japanese art
3. What is your favourite medium and why?
Photoshop, digital. There are expressions that can only be done digitally. But I try to express it in such a way that I don't know if it's digital or analog. Another reason is that you can return to the original even if you fail. And the ability to study color design to the end and so on.
4. What is your artistic process like?
I draw it on the copy paper with a pencil and finish it in Photoshop.
5. Who and/or what inspires your work?
Cubist painters Picasso, Cezanne and Anrilso. Japanese classical paintings, Hokusai, Yokoyama Taikan, Japanese Buddhist statues
6. What role does art play in your life? How does it change the way you view the world?
It's the only thing that affirms your life. It is a wonderful thing that you can talk over time through works with painters and sculptors of the past.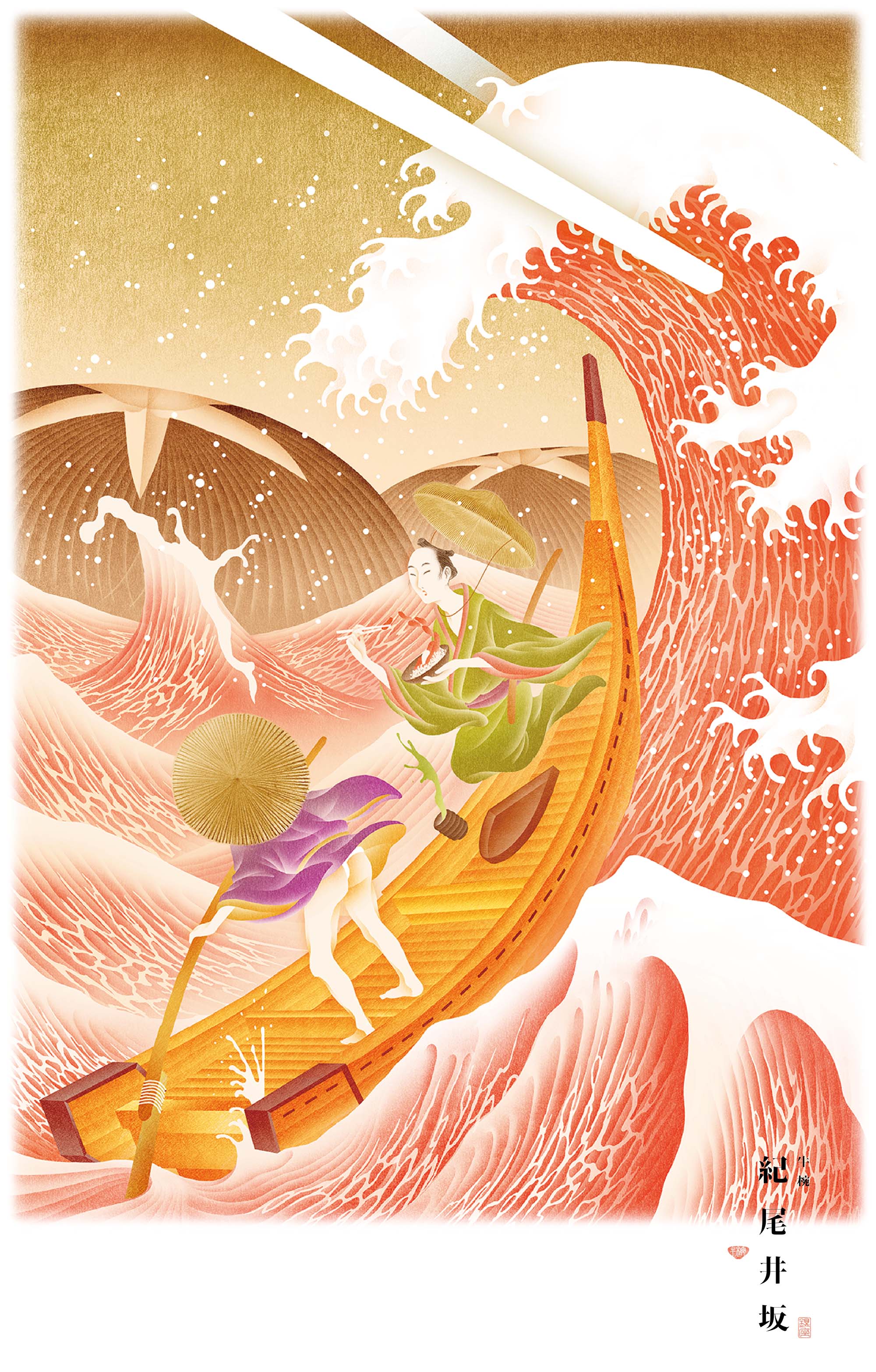 7. Where did you study?
My grandfather was a painter. I've been drawing pictures since I was little because I adore my grandfather. I learned the basics of drawing from my grandfather and went on to the sculpture major at Tokyo University of the Arts, where I studied art.
8. Where do you see yourself in five years?
I think the scene is changing rapidly. There are many things I want to draw from now on.
9. What about in ten?
Maybe they make sculptures rather than paintings. I would like to try 3D one day.
10. What do you hope to achieve with your art?
I would like to continue the wishes and techniques of my predecessors and draw new illustrations that are born in modern times.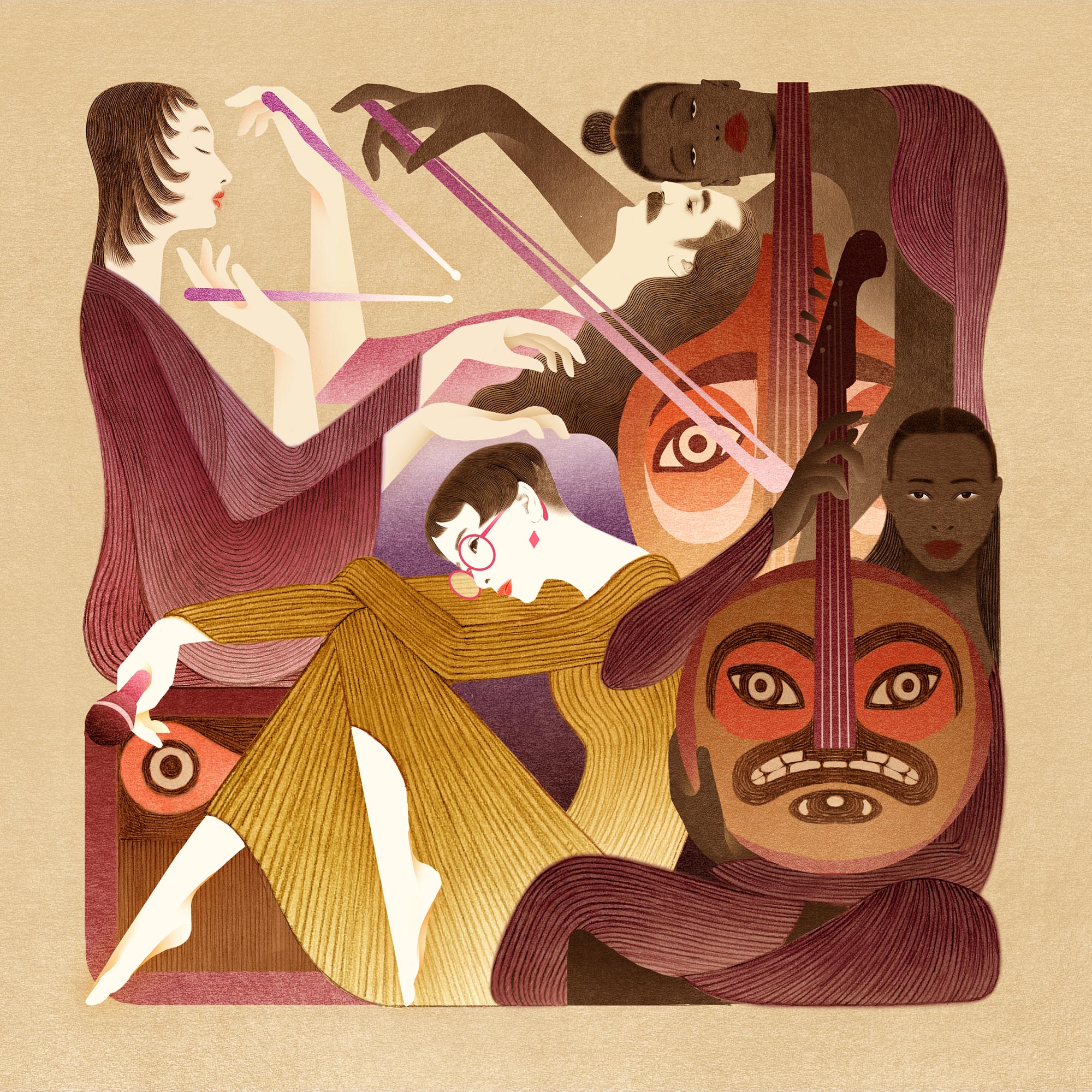 11. Now, tell us a little more about you as a person: what is your favourite food?
Natto, avocado, and McDonald's.
12. Favourite book?
Book of paintings: Picasso, Rousseau, Bourdelle.
13. Favourite genre of music?
Classical.
14. What are your hobbies?
Temples and Shrines/Buddhist Statues Tour, games.
15. If you weren't an artist, what would you be?
I can't think of it.