Instagram:
@kellyclaws
Twitter:
@kellyclaws
1. What's your story? Where are you from?
I was born and raised outside of Philadelphia. I now live in the city, working as a senior graphic designer.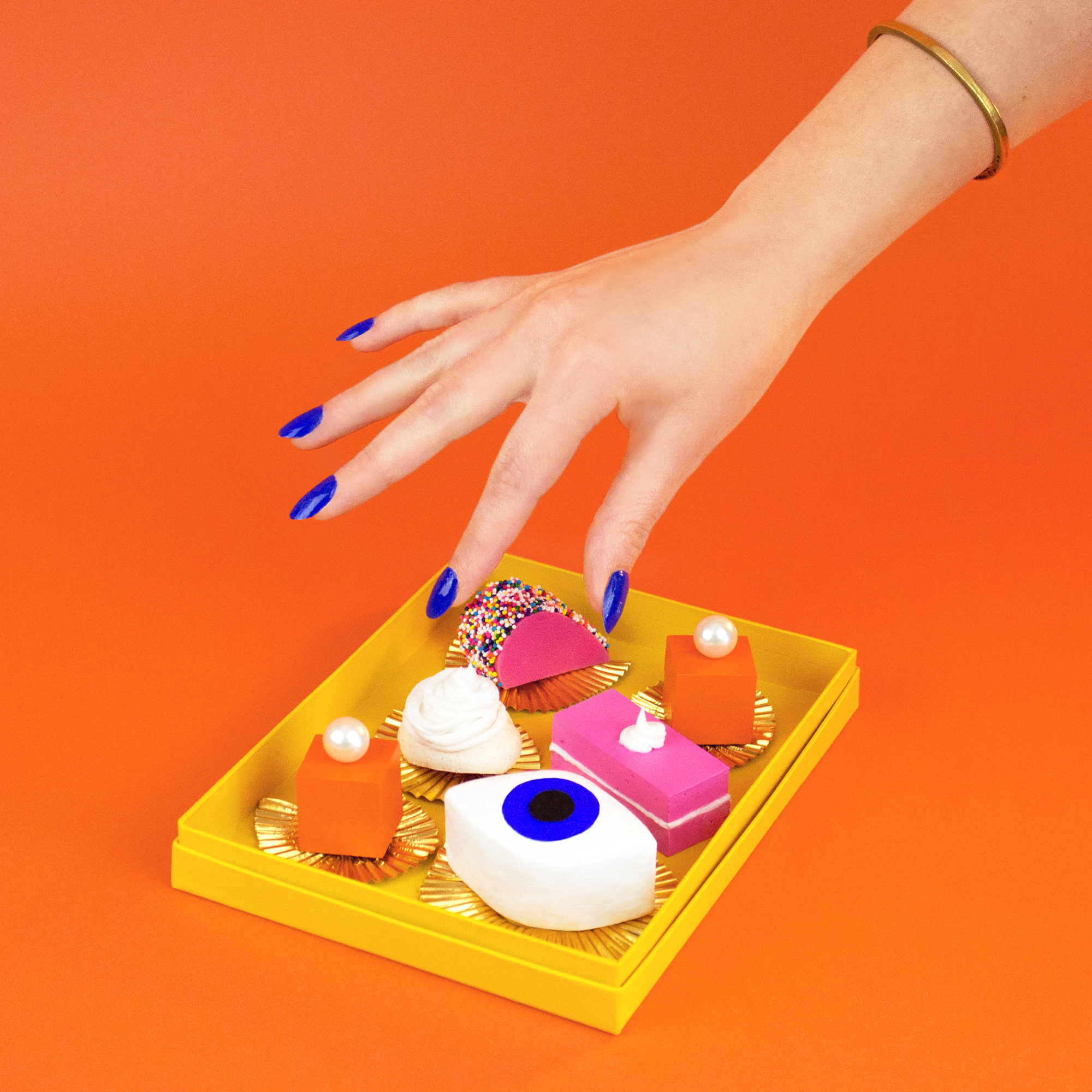 2. Tell us about your aesthetic.
My aesthetic is graphic. I'm drawn to the conceptual and unusual so try to hint at that within my work. I like to think it's bold in color yet simple in form.
3. What is your favourite medium and why?
Currently it's photography. Coming from a design background, it's rewarding to work in a three-dimensional space. It's been a magical combination of sculptural and digital. I'm not formally trained in photography, but I find it a freeing form of creation.
4. What is your artistic process like?
Most of the time I have an idea of how I'd like something to look or feel. That notion guides my artistic decisions, but I remain open to new ideas and improvise along the way. It's consistent with making a mark, and then stepping back to analyze how it affects the larger piece. I can be very impatient sometimes, but I've learned to respect the process and remain open to change and inspiration from unlikely places.
5. Who and/or what inspires your work?
I find the most inspiration from experiences in everyday life. Just walking through the city or watching people interact with their surroundings. I also seek inspiration from artists and designers like Sol Lewitt, Barbara Kasten, Daniel Arsham & Stefan Sagmeister. I gravitate towards mixed-medium work that create unexpected outcomes.
6. What role does art play in your life? How does it change the way you view the world?
For me, art has always been a genuine form of expression. To inspire a feeling or evoke a question without directly saying anything is powerful. It's also how I view everything in the world, even when I'm not trying. Especially when I'm not trying.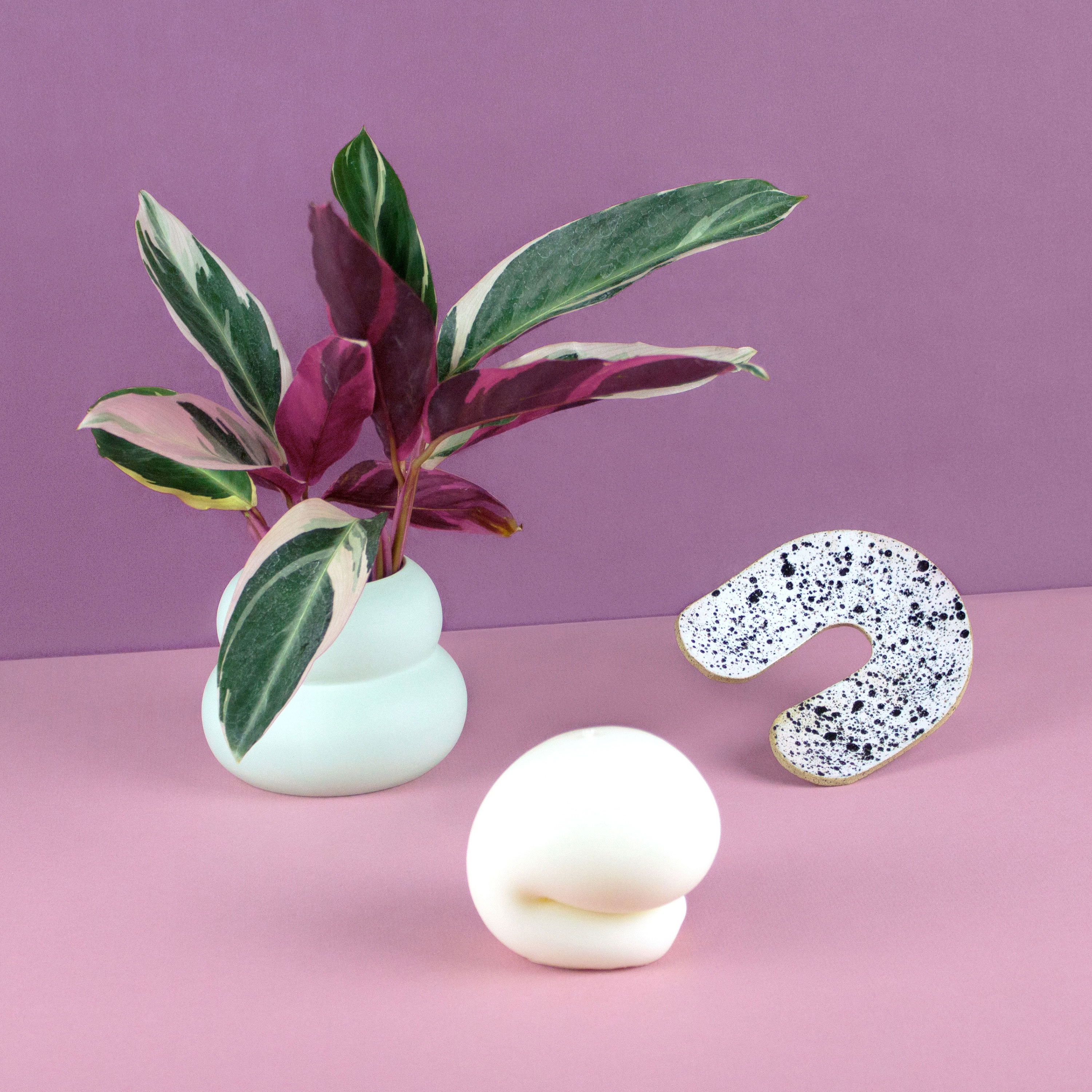 7. Where did you study?
I studied at Tyler School of Art-- I loved it. Tyler was a very conceptual school. I was initially drawn to sculpture and printmaking but found graphic design to be a nice compromise.
8. Where do you see yourself in five years?
In five years, I'd love to still be learning something completely new. I crave that challenge. I also believe constantly learning different disciplines adds to the dimensionality of your work.
9. What about in ten?
In ten years who knows! But that's the beauty of it. I'd love to work for myself and focus on more personal work. I'd also like to travel and explore beyond where I've always lived.
10. What do you hope to achieve with your art?
I hope to create work that inspires and motivates others. Whether that's an emotional connection or a feeling. In the end, if I can make someone's day better that's good enough!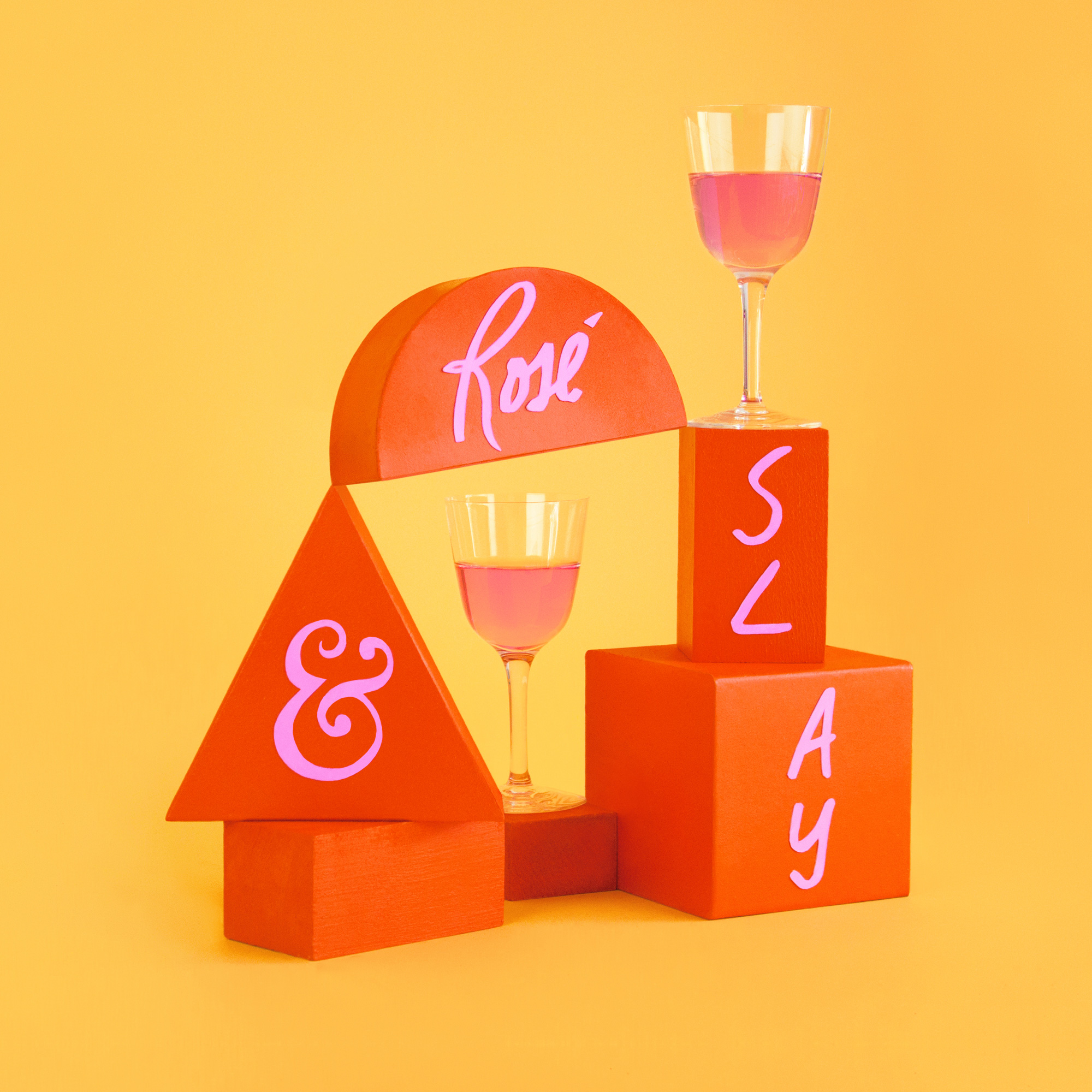 11. Now, tell us a little more about you as a person: what is your favourite food?
Tacos! I also love thai.
12. Favourite book?
I prefer non-fiction about psychology, philosophy or personal experience. My favorite is Flow: The Psychology of Optimal Experience by Mihaly Csikszentmihalyi. Though I always had a soft spot for The Sun Also Rises by Ernest Hemingway.
13. Favourite genre of music?
I enjoy different music genres depending on my mood. But definitely favor my alternative, punk, and metal roots.
14. What are your hobbies?
I love hiking and nature. I also enjoy traveling. They all seem to feed my inspiration for my work and life. I also have a slight plant addiction, my apartment is filled!
15. If you weren't an artist, what would you be?
I can say ten years ago, I never thought I'd be an artist or designer. So I'm not sure, but I know I'd want to be working for myself, for my own passion, product or mission.