Instagram:
@ken_sudradra
Website:
www.kennihuang.com
1. What's your story? Where are you from?
My name is Ken Sudradjat (or Ken Huang; whichever you prefer to call me). I was born in Indonesia but now I live in Taiwan, hence the two names. I was pretty fortunate to have been brought up internationally studying in places like Indonesia, Taiwan, Canada, Switzerland and now the United States. Having been thrown into a concoction of different cultures, I place a high value on my identity and it has definitely influenced my art.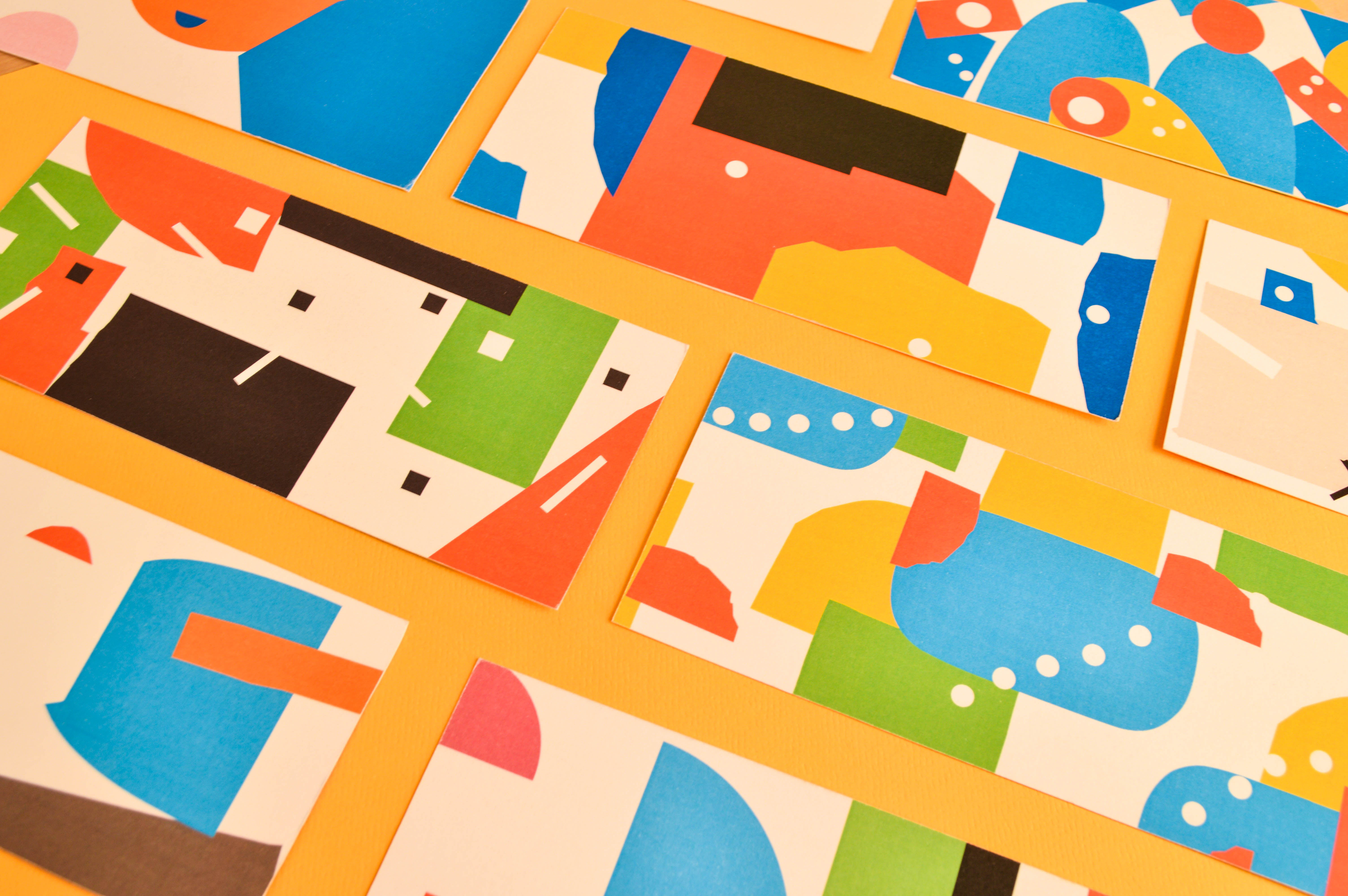 2. Tell us about your aesthetic.
Some nights I dream about a world full of abstracted geometric shapes and primary colors.
3. What is your favourite medium and why?
Contrary to most artists, I don't have that particular medium I stick with. I like to be flexible with what I have on hand or what medium is best suited for a certain project.
4. What is your artistic process like?
Almost always, it starts with a sketch using my trusty Muji pencil and Moleskin sketchbook. I then translate it into digital by tracing it on Adobe illustrator. By the way, Adobe Illustrator is my baby, and if anybody has anything to say about it they can personally refer to me.
5. Who and/or what inspires your work?
For some reason, I'm really interested in the mundanity of life, inanimate objects and stuff. I guess that stems from growing up in very a materialistic background. Long walks from my work station to a local coffee shop also helps.
6. What role does art play in your life? How does it change the way you view the world?
Art occupies me - in a good way. It distracts me away from all the negativity in my life. Without art, the world is such a colorless place.
7. Where did you study?
I'm currently a 4th year student in Rhode Island School of Design studying illustration.
8. Where do you see yourself in five years?
That's a pretty anxiety inducing question considering that I'm half way through my last year at college. But, if I must say, besides finding a high paying design job and basically surviving, I'd like to continue to do personal projects - projects that matter to me the most.
9. What about in ten?
I can't really tell what future awaits for me in ten years. But I think it would be a dream to become an art director and open up my own design studio! A dog would be nice too.
10. What do you hope to achieve with your art?
I want my viewers to appreciate the mundane things in life more. I want to inspire people to find art in their lives. But to be honest, money is also important so I won't complain if get I commissioned to do a half-assed logo for a quick buck.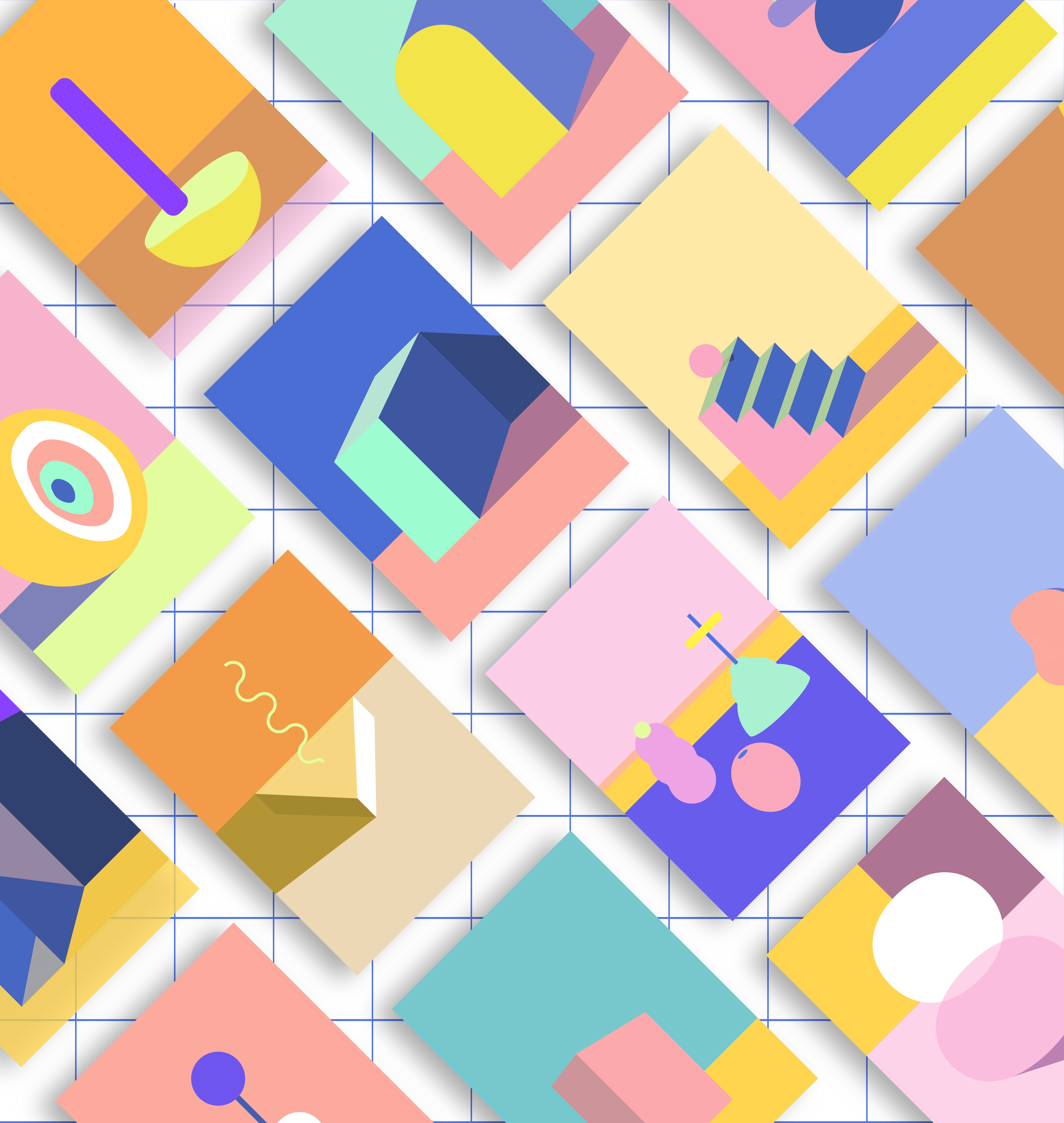 11. Now, tell us a little more about you as a person: what is your favourite food?
It's been years since I've been back to Indonesia, my home country. I get nostalgic flashbacks whenever I think about eating traditional Indonesian street food like nasi goreng, pandang, soto ayam, kueh lapis and the list goes on forever.
12. Favourite book?
I've always been fascinated by memoirs. My favorite memoir that I read in my childhood was Maya Angelou's I Know Why the Cage Bird Sings.
13. Favourite genre of music?
Hip-hop and R&B.
14. What are your hobbies?
Not a lot of people know (back then at least) but I dance, specifically Hip Hop. I have been dancing for at least 10 years now.
15. If you weren't an artist, what would you be?
Boring and stale.