Instagram:
@kevin_niggeler
1. What's your story? Where are you from?
My name is Kevin Niggeler and I'm from Bergamo a little town near Milan in Italy. After having finished high school I went to London one year : during my stay there , I found out I would have loved to enrol in something that concerns arts, graphic and other creatives activities. I ended up choosing illustration as it was the most interesting field for me. When I came back from London I decided to study at IED Milan, European institute of design, in which I started my career as illustrator. After three years I graduated, at the age of 23. Now I'm working as a freelance in a co-working studio in Milan, called Atabaliba studio.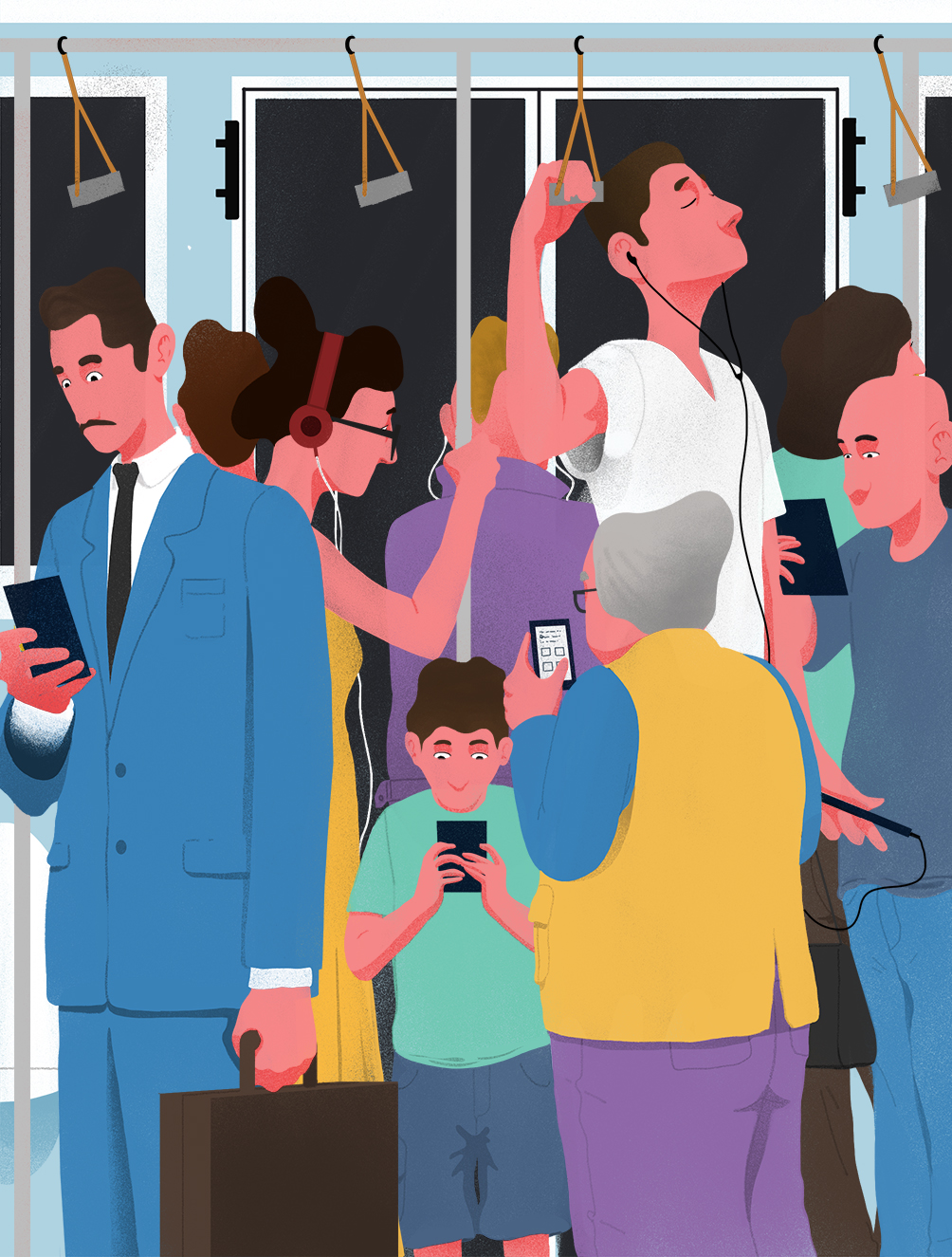 2. Tell us about your aesthetic.
My aesthetic is continuously changing little by little. Right now I'm working on soft lines which create almost a cartoon style, maintaining at the same time a bit of realism in their shapes, their expressions or their actions. I started using a bold and neat coloration but I noticed is a trend which a lot of people today is following, and I felt a little bit lost. Now I'm creating something that tries not to remember this bold style, keeping working in order to find something that fulfils my aims. I think there is a long way to tread yet .
3. What is your favourite medium and why?
My favourite medium are generally magazine and illustrated books. I love magazine because you have to create something that accompany the article, and the image turns words in something figurative, giving the reader a clearer and easier idea of what is happening. It usually takes you not that much. Different is if we are talking about Illustrated books : I love them because If you are able to, you can create your own story and you can take all the time you want to represent your thoughts and your story: it's more personal and artistic from my point of view.
4. What is your artistic process like?
Sometimes I start drawing by chance seeing after a bit I'm only bring on paper what I feel deep in me, but most of times I look for some information that helps me understand what my work consist in. After that there is the moment in which I search some reference for my sketches until I find something satisfactory. My last step is working on Photoshop after having scanned one of my sketches.
5. Who and/or what inspires your work?
My biggest inspiration are all the books I read, all the things I see, all the people I meet, but mostly what I feel, and what I think bounds me to all the people around me.
6. What role does art play in your life? How does it change the way you view the world?
Art is very important to me: Without motivation there can't be improvement or changing. Seeing always new things is a deep breath the cleans your brain and your point of view. Question yourself and what you try to represent when you see new things is the basement of growing. If you can't do it you will no longer go ahead.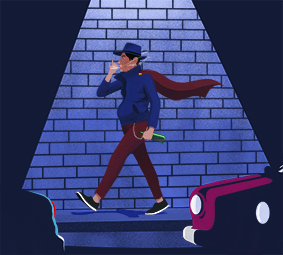 7. Where did you study?
As I said before I studied in IED Milan, European institute of design, where I chose Illustration.
8. Where do you see yourself in five years? Working in an agency?
In five years I see myself as a freelance illustrator working in Milan, doing more and more in order to reach my different aims. I hope I will have the chance to collaborate with other artist.
9. What about in ten?
Well, this is a hard question, but in ten I hope I will have done a lot of things that I want but I can't to right now. I'm working to climb the ladder but I would like to widen my profession and not being only an illustrator. I want to be an artist which combines different ways of expressions . I love illustration but I think I have more to give.
10. What do you hope to achieve with your art?
This is probably the most difficult question I have ever been forced to think about. Many times I question myself , because it has to be the AIM of all you do: why am I doing it? what I want to Say? I hope I can help people understand the meaning of what happens around us, even the most simple and ordinary things during the day. A constant search of ourselves, a message to know what is going on inside us. Most of the people spend their time sleeping, not seeing what is passing by. Technology, repression, hard-working, prejudice, old habit to question about, what is right and wrong , everything. I found myself often asleep, trying to understand what I want, why I feel in a certain way, Why I'm doing what I'm doing. We need to understand what makes our lives worth to be lived.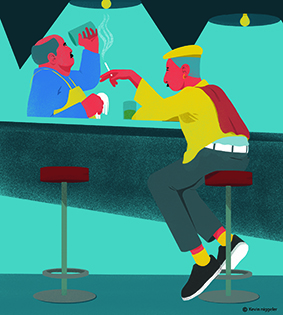 11. Now, tell us a little more about you as a person: what is your favourite food?
Wow, this is difficult. As an Italian person my favorite food is Italian because it has a wide variety: vegetable, pasta, fruit, meet,fish and other things . What I prefer depends on the moment: right now I would love Ossobuco with Risotto, it's a typical dish from Milan. Unfortunately is not so known abroad but it's really good . People think pasta and pizza is 90 % of our cuisine, even 100 %, but actually it's 20 % of what you can find here .
12. Favourite book?
My favorite book is 451 Fahrenheit written by Bradbury.
13. Favourite genre of music?
I don't have a specific one. My favorite ones are Bossanova, indi-rock, hip-hop, R&B.
14. What are your hobbies?
My hobbies are painting, reading , watching movies, playing squash and football, and travelling, even if it is just a one hour train-travel .
15. If you weren't an artist, what would you be?
A footballer, a traveller or a writer.