Instagram:
@kh_bing
Facebook:
www.facebook.com/Khalibauri
Dribbble:
www.dribbble.com/Khalibauri
1. What's your story? Where are you from?
I'm Eldar Khalibauri, born and raised in the capital of wonderful country Georgia. I have an experience of working as graphic designer for different companies in various fields, such as branding, logo design, and etc. But for me, illustration has always been the lovely thing. Currently, I'm graphic designer in an advertising agency DDB Georgia and freelance illustrator at the same time.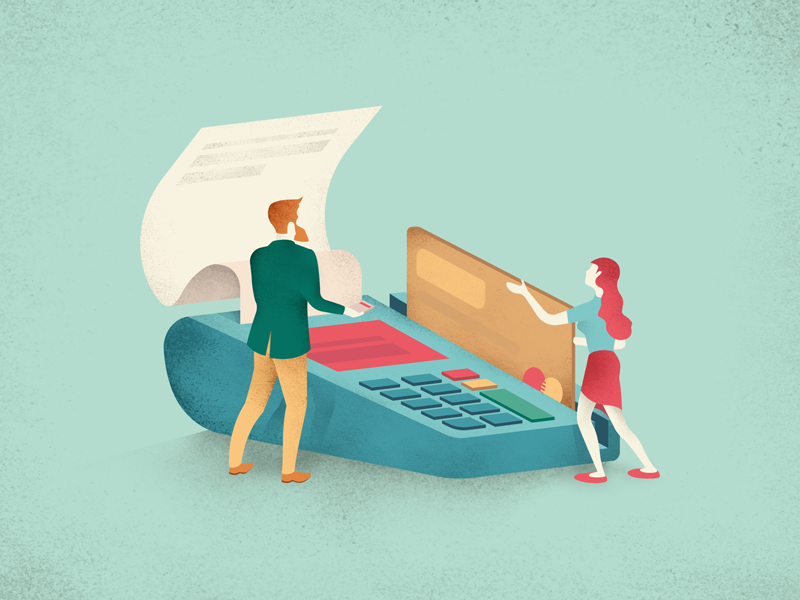 2. Tell us about your aesthetic.
Color selection is really important for different scenes and it's directly linked to shadows – proper combination creates a special feeling. I try various styles and experiment a lot in order to get different results. I think, limiting colors for the illustration is quite important as well, it keeps composition simple and clean.
3. What is your favourite medium and why?
My favorite medium is digital, but I use a pencil for sketching. Going digital is an easy way to share my works with others and go through the wide audience.
4. What is your artistic process like?
I start with sketching, but not always. When my sketch is good to go, I take a photo of it and drop it into Illustrator or Photoshop.
5. Who and/or what inspires your work?
I love surfing through the web - there are too many sources of inspiration. It gives me an option to come across the different kinds of illustrations, artworks, discovering new work, and talents. Of course, I have several favorite illustrators, and their artworks are really inspiring to me.
6. What role does art play in your life? How does it change the way you view the world?
As I'm an artist, art plays a big role in my life. It's a great way to express myself.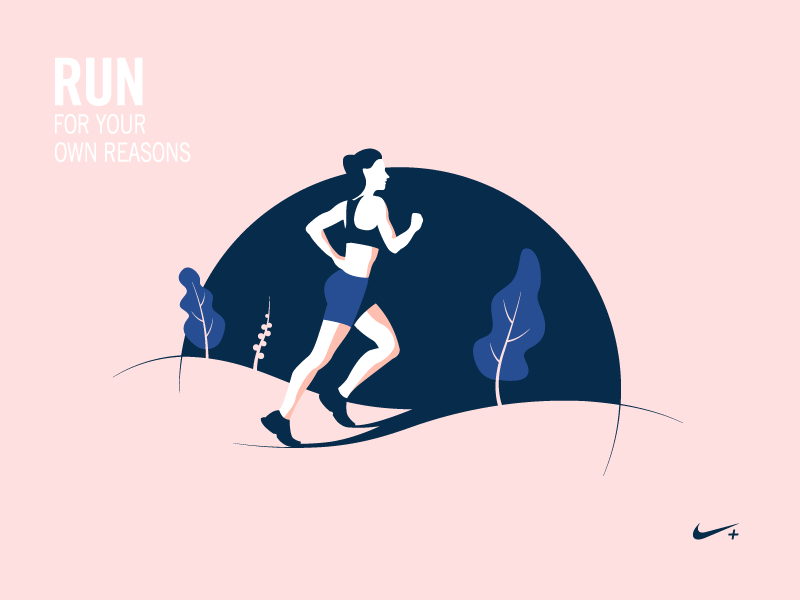 7. Where did you study?
I studied in Georgia, but my bachelor degree was in Business, so I am a self-taught graphic designer and illustrator.
8. Where do you see yourself in five years?
I want to add some more skills. For example – learn to make outstanding animations with my illustrations. I always work on the development of my skills.
9. What about in ten?
Ten years is a really long time. I try to enjoy the creative process and prefer not to plan so much for the future... But, anyway, I love the idea of working for myself and managing my own time.
10. What do you hope to achieve with your art?
It depends on the artwork, maybe sometimes I want people to feel something special and familiar after seeing my artworks.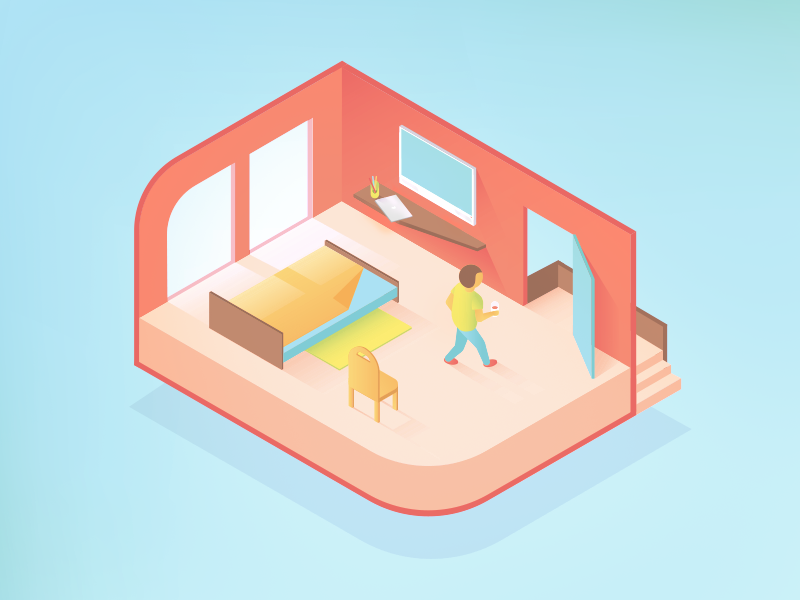 11. Now, tell us a little more about you as a person: what is your favourite food?
Georgian cuisine, of course! Once you explore it, you'll never get enough.
12. Favourite book?
I can't pick the most favorite one, there are so many options. Lately, I have been enjoying reading art books. It's like two in one – combines both, educational stuff and pleasure.
13. Favourite genre of music?
I don't have specific genres, it depends on my mood and moment of the day or night.
14. What are your hobbies?
Taking pictures and watching movies is the thing I do sometimes when I have a spare time
15. If you weren't an artist, what would you be?
Maybe an airline pilot.