Instagram:
@kiihwanlim
Website:
www.limkiihwan.com
1. What's your story? Where are you from?
It hasn't been long since I've started to draw as an illustrator. Before, I used to work as a graphics and video designer, and most of my works back then consisted of album cover designs, music videos, and poster designs.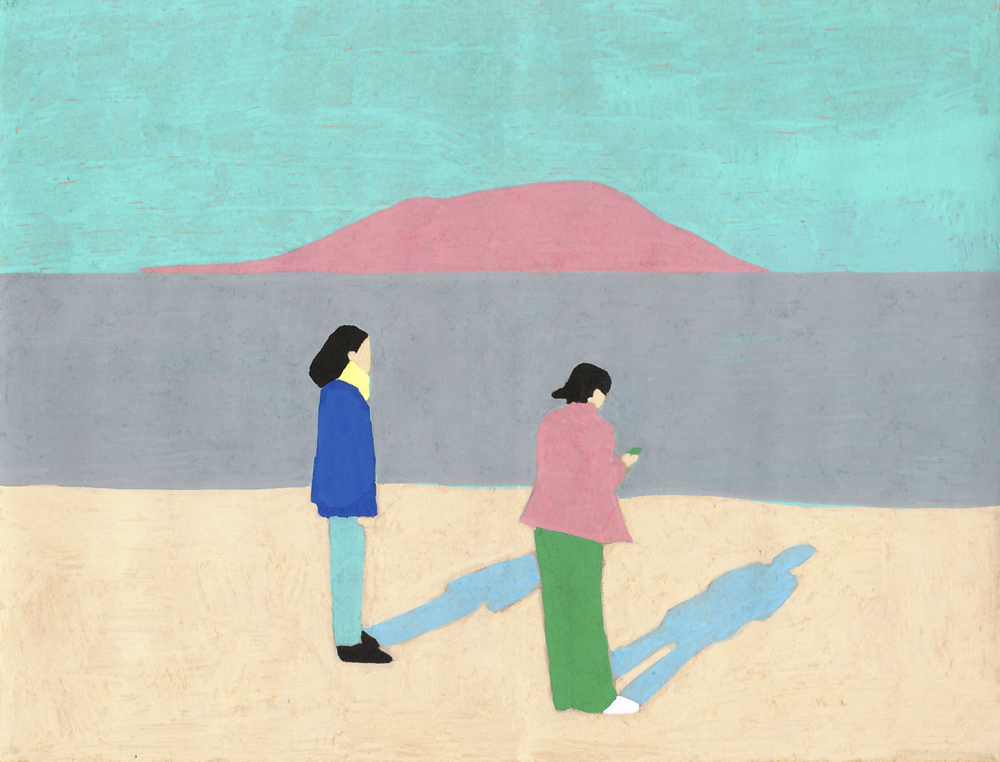 2. Tell us about your aesthetic.
I paint the sceneries of my trips. Drawing the sceneries of my trips is like keeping a journal. As people record their days in their journals, I record and keep my trips and my everyday life through drawing.
3. What is your favourite medium and why?
I like to use 'posca' pens. I have color amblyopia, so I always have trouble choosing and using colors. So I like to use the 'posca' pen, which is relatively limited in color compared to other materials so that I can lessen the burden of using color.
4. What is your artistic process like?
I love to draw the pictures that I took on trips or pictures of my everyday life, just as a way to keep track and record them as I go along.
5. Who and/or what inspires your work?
I get a lot of inspiration from the people around me. Especially when traveling with friends, they record their trips in their way. The texts and photos remind me of the details I missed on my trip and naturally remind me of what I want to draw and draw.
6. What role does art play in your life? How does it change the way you view the world?
I can see more of the moments that are easy to miss.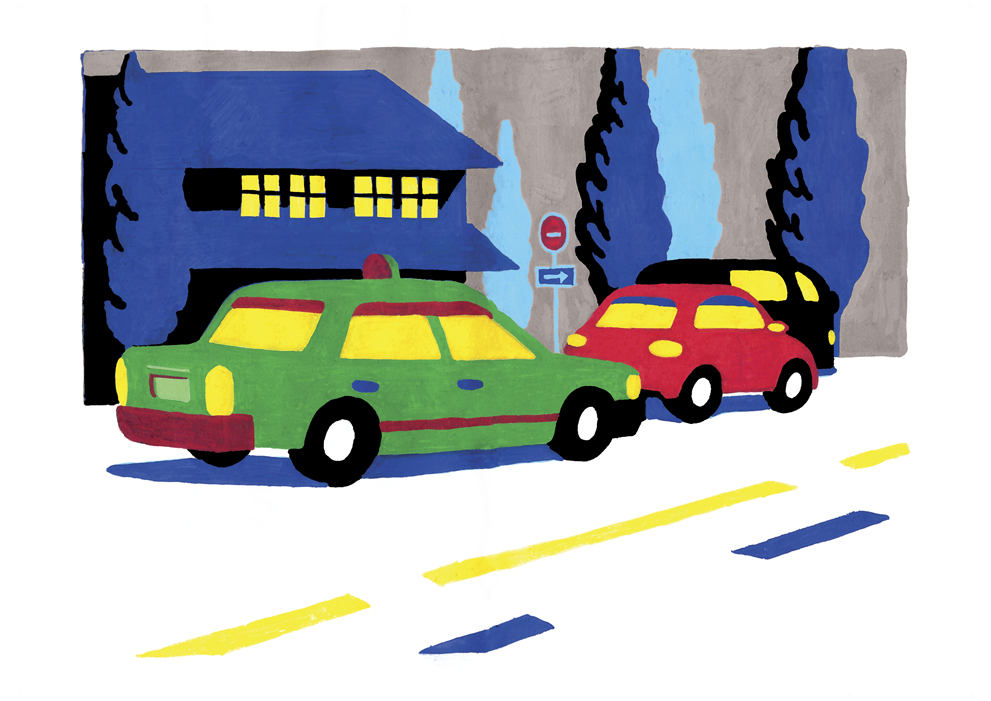 7. Where did you study?
I studied for one year at an art university in Korea and studied freelance after dropping out.
8. Where do you see yourself in five years?
The direction of the work seems to be clear. And I'm painting a small picture now, but in five years I'd like to take up the challenge of a big piece of work.
9. What about in ten?
It hasn't been long since I've started to draw as an illustrator. And I'm not sure if I'll be painting next time. But even if I'm not painting, I'm probably working in a similar field. For example, learn tattoos and become a tattooist or open a small store where I can sell some of my works.
10. What do you hope to achieve with your art?
I enjoy painting. Rather than being an achievement, I hope you enjoy watching the pictures I have enjoyed.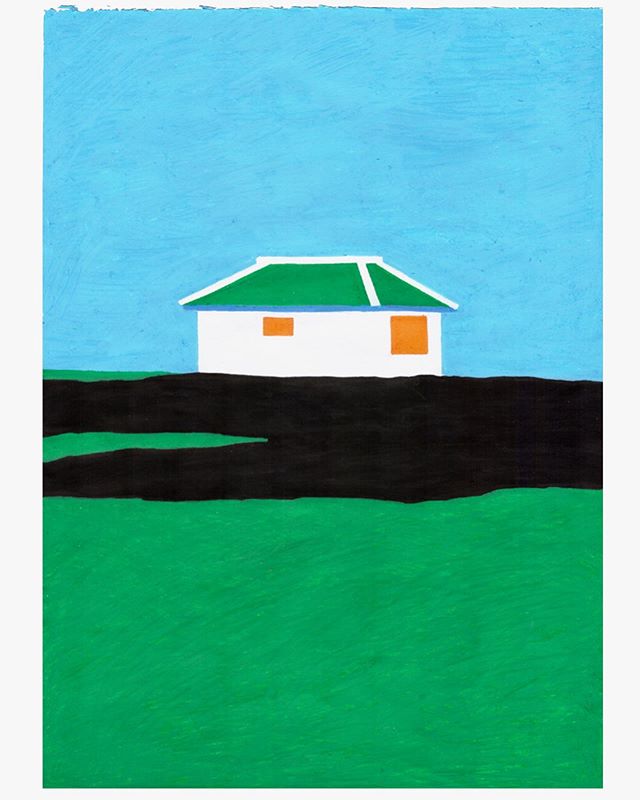 11. Now, tell us a little more about you as a person: what is your favourite food?
I like curry the most.
12. Favourite book?
Lee seok won 'Ordinary Existence'
13. Favourite genre of music?
I listen to almost every genre of music, the most common of which are psychedelic rock and disco.
14. What are your hobbies?
I enjoy watching movies and listening to the radio.
15. If you weren't an artist, what would you be?
I'm an illustrator as well as a manager of a bookstore that sells design books. I would have been working in a shop or company involved in design or art even if I didn't paint.\