Instagram:
@kikiljung
Tumblr:
kikiljung.tumblr.com
Etsy:
www.etsy.com/fr/shop/studioOumi
Website:
www.kikiljung.com
1. What's your story? Where are you from?
I'm fairly phobic of this question, because I don't have a straight answer to it! I'm half Swedish and half Italian, I grew up in Brussels and I have been working and studying in London, Paris and Barcelona. I now work as a freelance illustrator between Paris and Brussels.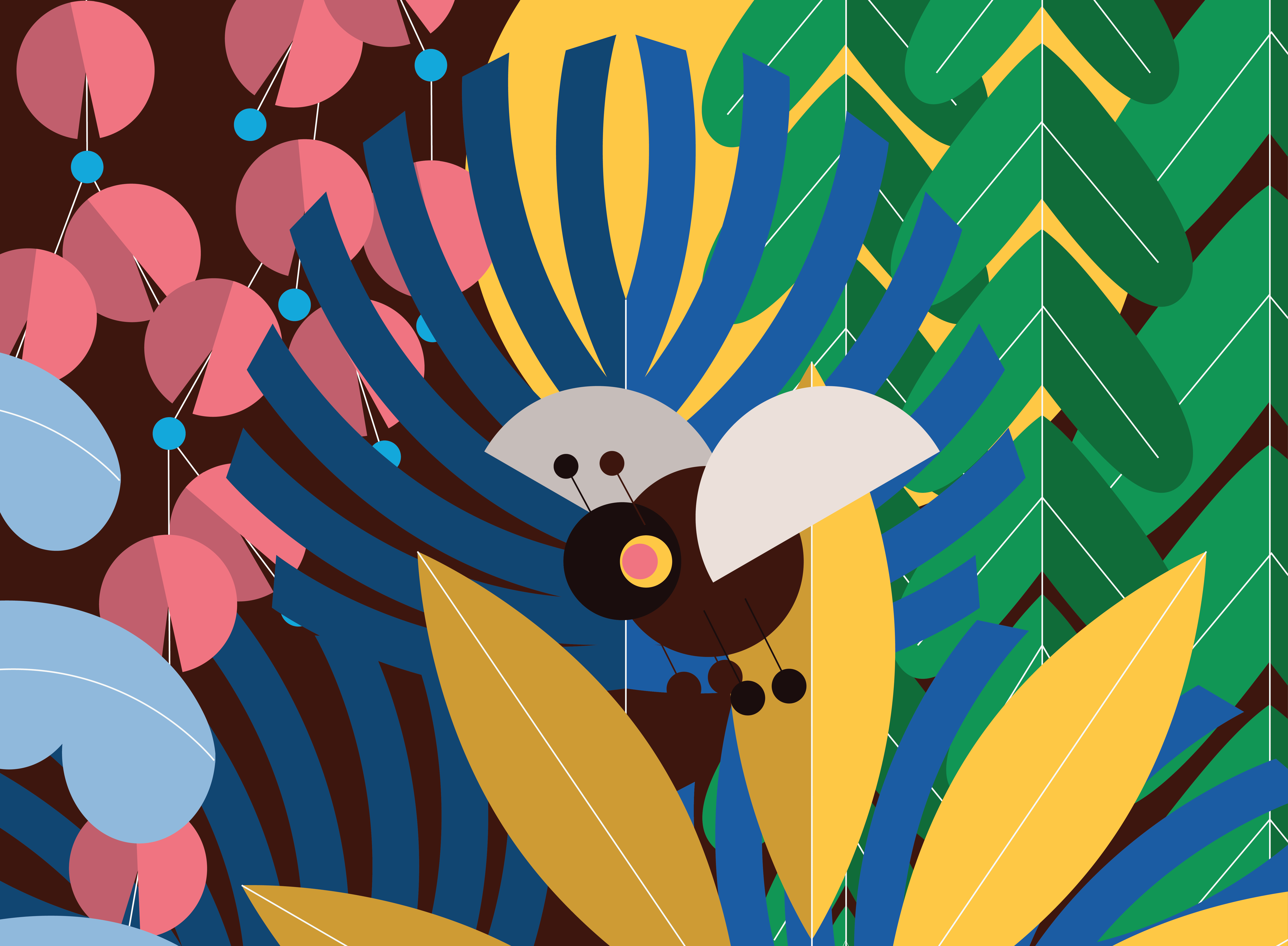 2. Tell us about your aesthetic.
I work in vector using bold, bright, block colours, creating shades and textures similar to collage.
3. What is your favourite medium and why?
Professionally I mostly work digitally using Adobe Illustrator, but outside of that I love to experiment with different mediums. I'm quite into felt and yarn at the moment, but it goes in phases!
4. What is your artistic process like?
Before starting a new project I like to gather lots of visual content and surround myself with it. I love to collect and look at picture books, I scavenge the internet and keep an archive of reference pictures on my phone from things I see out and about. I make lots of lists, lists keep me focused and excited, nothing beats the satisfaction of ticking something off a list! Once I start working I usually hit the job fairly head on, I make some rough sketches and colour swatches but they usually never end up sticking through all the way to the end result. I like to have a movie, a podcast or some music on in the background to keep me company while I work.
5. Who and/or what inspires your work?
Children books and bird illustration books are my favourite things to leaf through for inspiration, early animation and stop motion like Disney's Silly Symphonies or Ladislaw Starewicz's puppet movies, great artists and designers such as Bruno Munari and Olle Eksell, masters like Henri Matisse, Sonia Delaunay and Henri Rousseau, the list is long! Strolling through parks, natural history museums, theme parks, libraries, markets, primary schools, galleries, cemeteries, walking helps a lot.
6. What role does art play in your life? How does it change the way you view the world?
As I wrote above, most things I enjoy doing and places I enjoy going to communicate through and inspire my work. The things I like to do and learn about for fun is also material that I use when I make, there is no defined line separating 'art' from the rest of my life.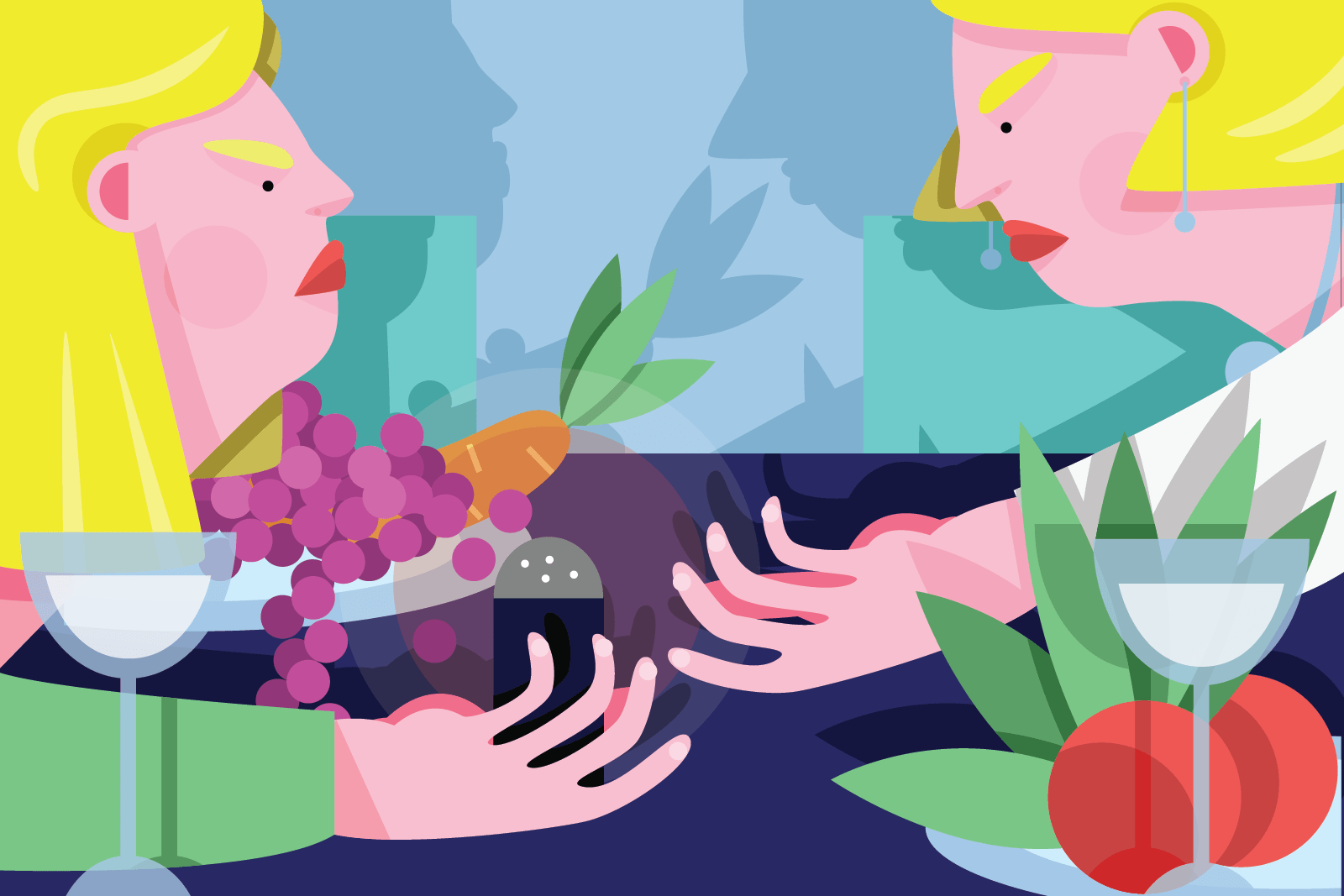 7. Where did you study?
I studied a Bachelor's degree in graphic design and illustration at Central Saint Martins in London and am a recent Masters graduated from the University of BAU in Barcelona.
8. Where do you see yourself in five years? Working in an agency?
I am represented by Folio Illustration and am planning to continue working as a freelancer for some years ahead. It's a work and lifestyle that suits me due to it's flexibility that grants me room to pursue other passions. I would like to develop skills in animation and coding, so potentially I would be working more within those areas. I hope to be living somewhere new, hopefully warm, near the sea or the mountains. I'd be happy to pick up a part-time job teaching, working in a gallery or in a ceramics workshop. There would be a dog in the picture.
9. What about in ten?
I don't like to project myself so far in the future! More dogs?
10. What do you hope to achieve with your art?
I don't have a grand end goal I'm aiming for or a nobel purpose, I make things mostly for myself or the people I have closest. I hope to make things that communicate a positive feeling, that are smart, funny or just pleasant to use, hold, wear, touch or look at. The fact I can earn a living from it is a big plus!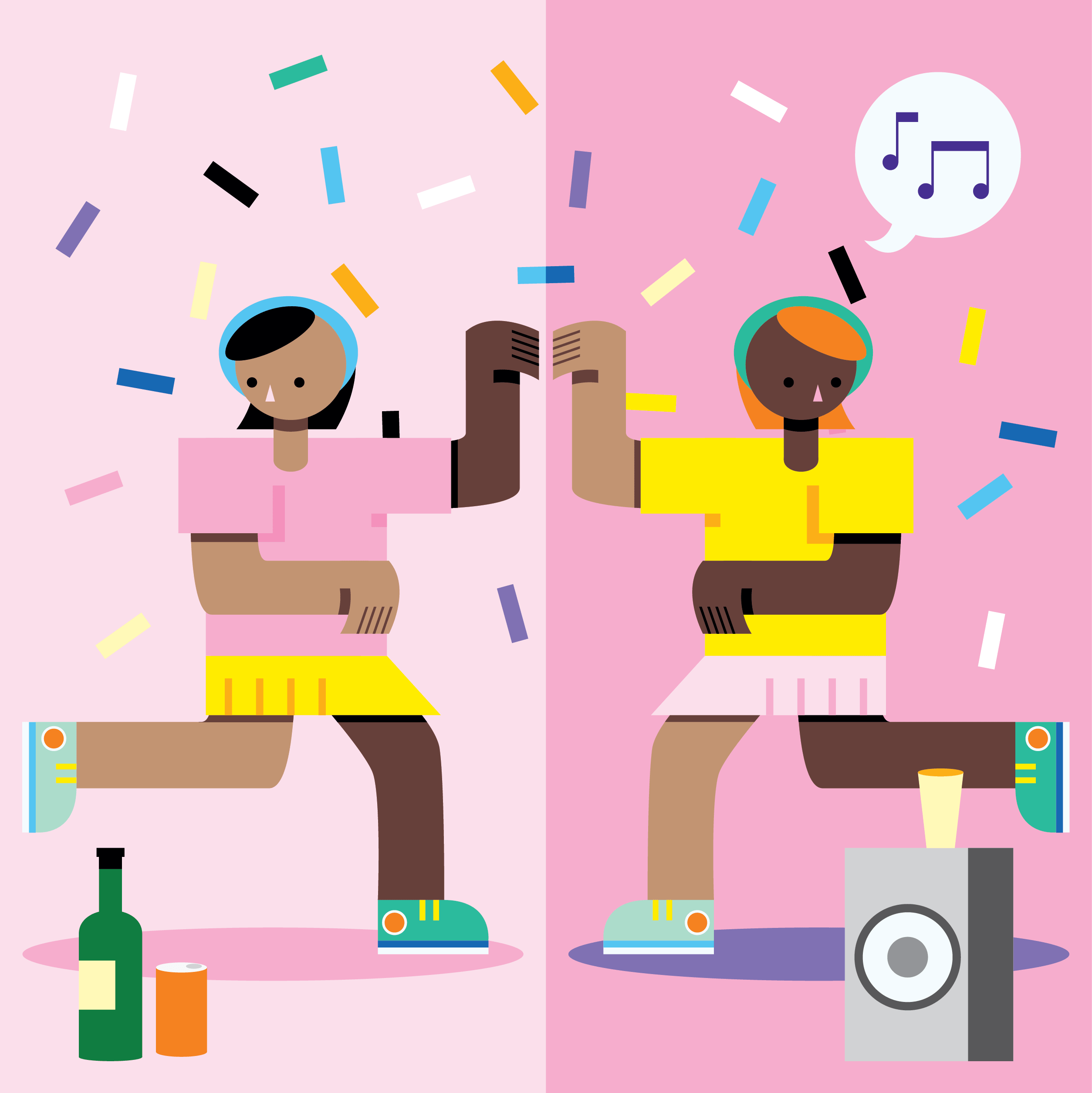 11. Now, tell us a little more about you as a person: what is your favourite food?
My favourite food is pizza and I consider that to be a defining part of my personality.
12. Favourite book?
Peter Pan by J.M. Barrie.
13. Favourite genre of music?
Musical soundtracks.
14. What are your hobbies?
I enjoy making pompoms, eating pop corn, taking bubble baths, among many other things.
15. If you weren't an artist, what would you be?
A dog.