Instagram: @kimiakiyaegashi
Website: www.okimi.com
1. What's your story? Where are you from?
I'm from Iwate Prefecture in Japan, and now I'm based in Tokyo. I've been drawing pictures since childhood, so it's part of my life.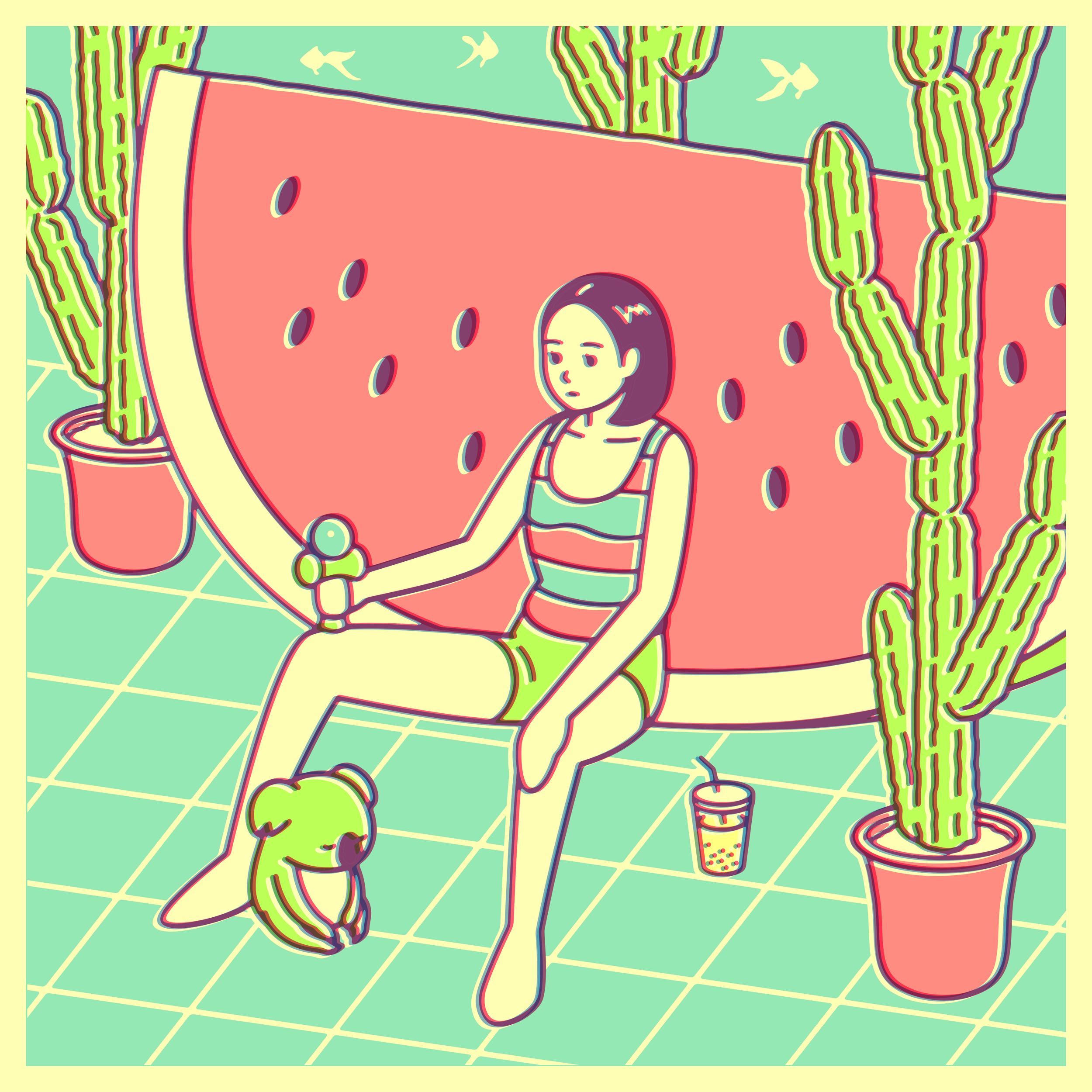 2. Tell us about your aesthetic.
I think art is not about hurting people, but about making them happy.
3. What is your favourite medium and why?
The Internet connects my works with many people across time and borders.
4. What is your artistic process like?
First of all, I sketch rough sketches as soon as I have an idea. And while it's fresh, I make an illustration. The main tools I use are Adobe Photoshop and Adobe Illustrator.
5. Who and/or what inspires your work?
I am influenced by various things. But it may be the radio I listen to at work that influences me the most.
6. What role does art play in your life? How does it change the way you view the world?
Art doesn't satisfy our hunger, but it enriches our minds. Life would be very boring without art.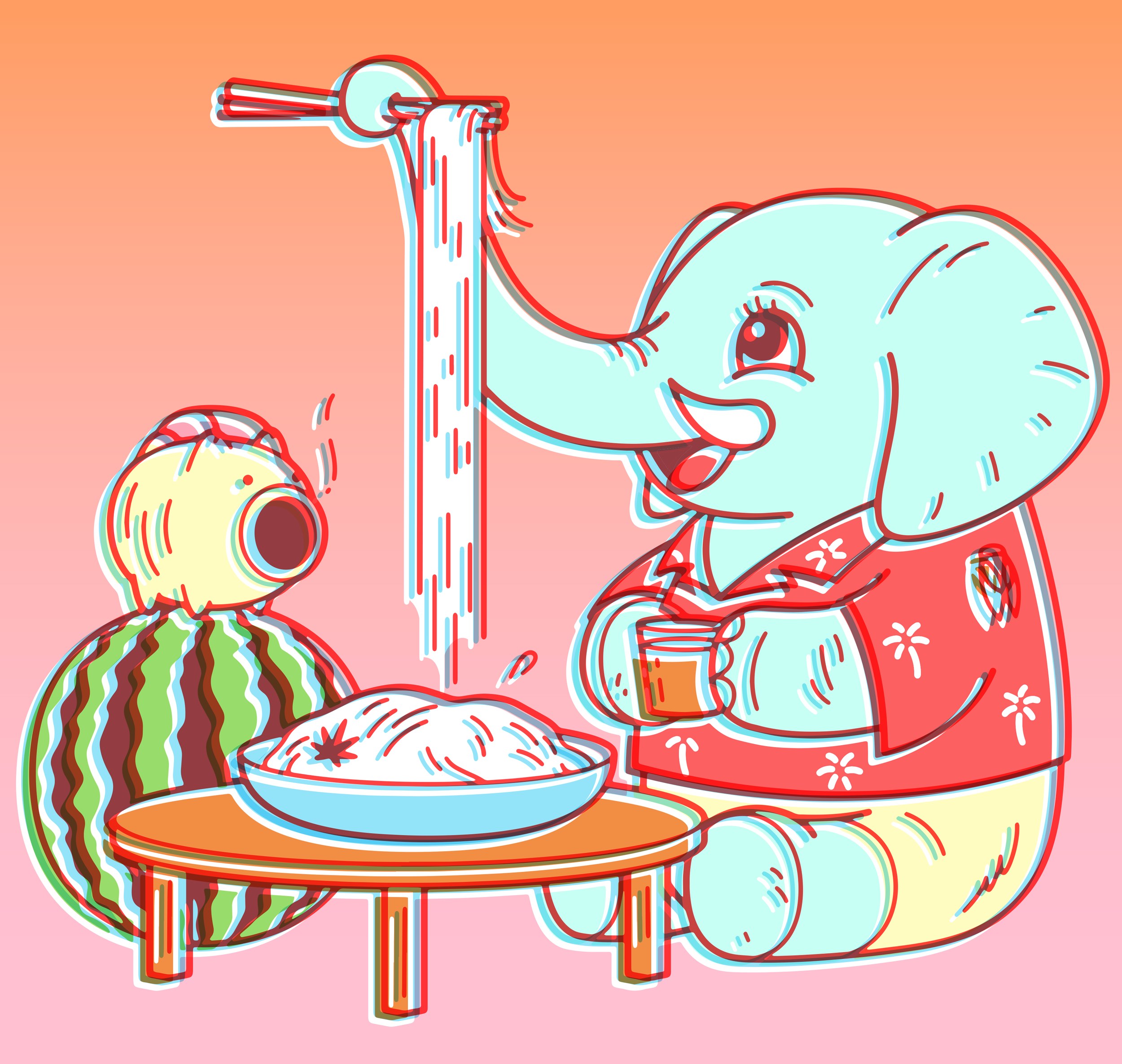 7. Where did you study?
I majored in art in high school and college.
8. Where do you see yourself in five years?
Perhaps I will draw the picture as I am now.
9. What about in ten?
I will still draw pictures.
10. What do you hope to achieve with your art?
I don't have a goal, but I want to continue drawing for a long time.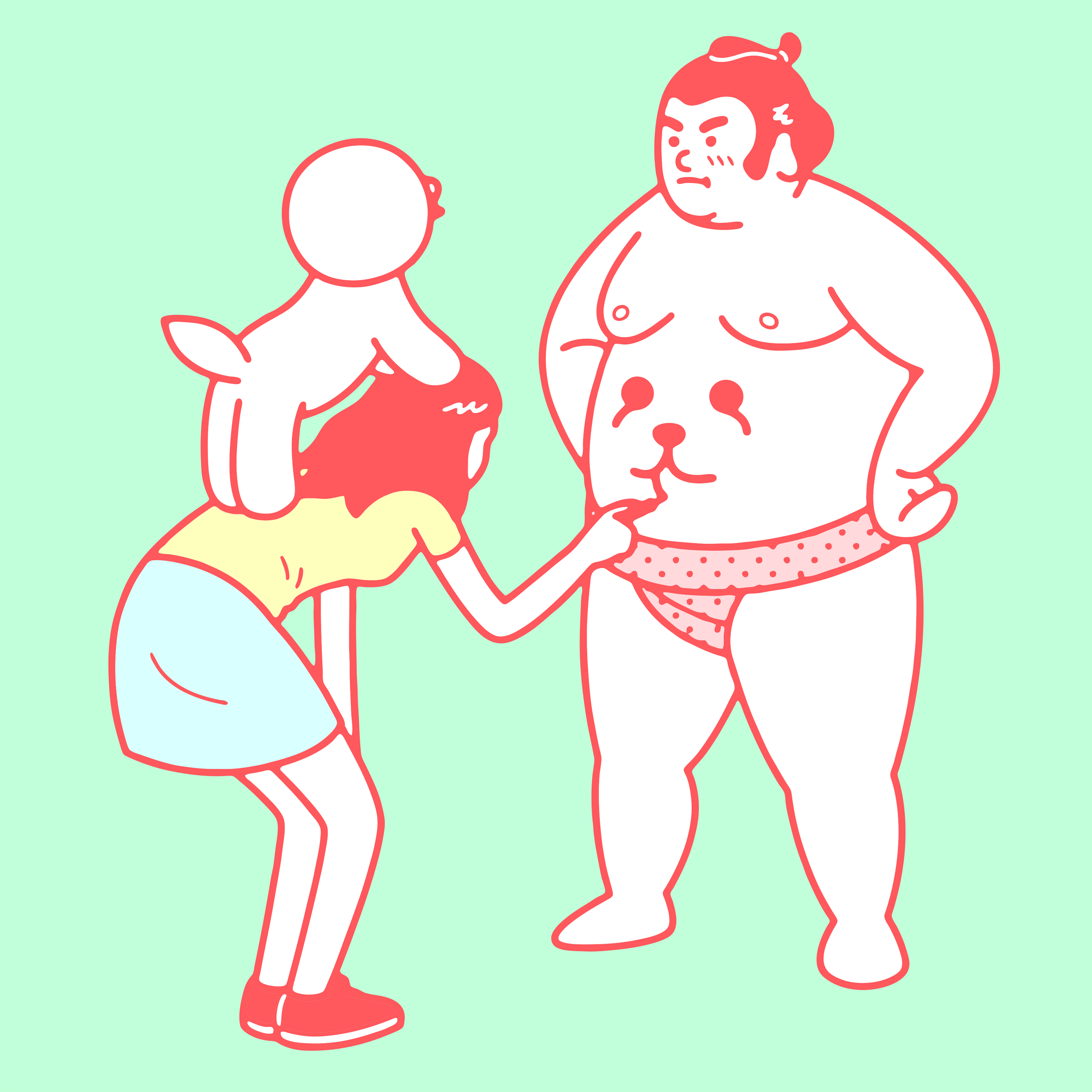 11. Now, tell us a little more about you as a person: what is your favourite food?
I am interested in every kind of food in the world and I am travelling for it. If I had to choose one, I would like "Bánh Mì" which is a Vietnamese sandwich.
12. Favourite book?
Collection of drawings by Hokusai Katsushika
13. Favourite genre of music?
Soul music
14. What are your hobbies?
Recently, I often watch video streaming services.
15. If you weren't an artist, what would you be?
I would have been a school teacher.