Instagram:
@kimsielbeck
Twitter:
@kimsielbeck
Pinterest:
@ksiel86
Website:
www.kimsielbeck.com
1. What's your story? Where are you from?
hi! I am an illustrator, art director, and textile designer. I also play guitar and sing in a band (Puppies!), and love to sail. I'm currently in Brooklyn. I was raised in a military family, so have lived all over the United States, including Alaska, Hawaii, California, Maryland, and Connecticut.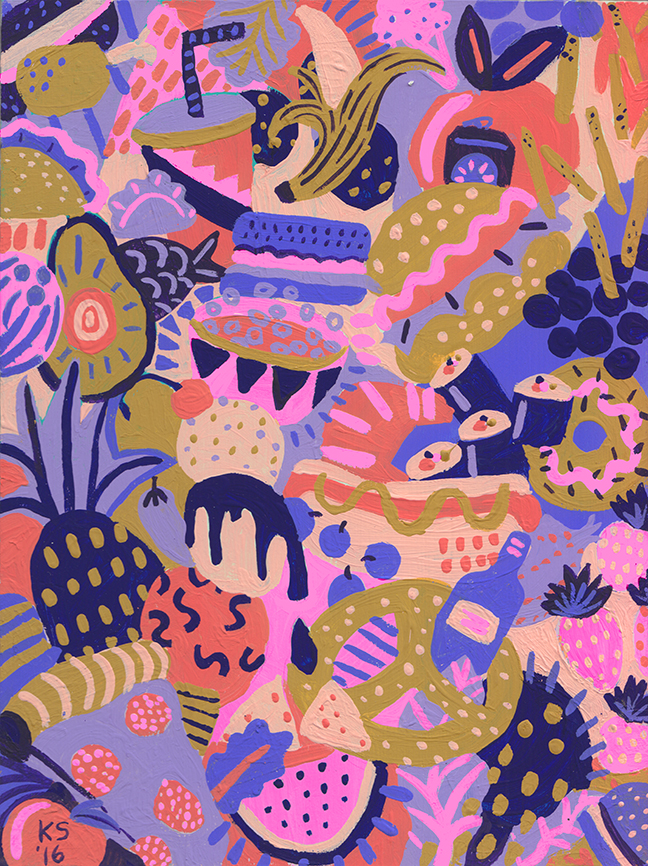 2. Tell us about your aesthetic.
I love bright colors, bold shapes, and humor. If I can get a smile or laugh out of someone, or just brighten their day a little, my work is done.
3. What is your favourite medium and why?
I'd have to go with gouache. I enjoy translating my work into different mediums. I started making papier-mache plants based on some flat paintings I did, and I'm currently learning animation. Playing allows you to grow and see your work in different ways.
4. What is your artistic process like?
It varies for everything. For my personal paintings, I have a lot of fun just jumping right in and seeing where the piece takes me. Deciding on colors, starting in one corner, and building the painting out from there. Illustration assignments are usually more structured, though.
5. Who and/or what inspires your work?
I love traveling, being around friends, seeing new things, listening to music, hiking, cycling, sailing, reading, and meeting new people. Having interests outside the studio has been extremely important.
6. What role does art play in your life? How does it change the way you view the world?
Art has helped me with expression and connecting with the world around me. New York has such a great community. I met my bandmates through the art and music scene in Brooklyn, so it's opened up a lot of doors.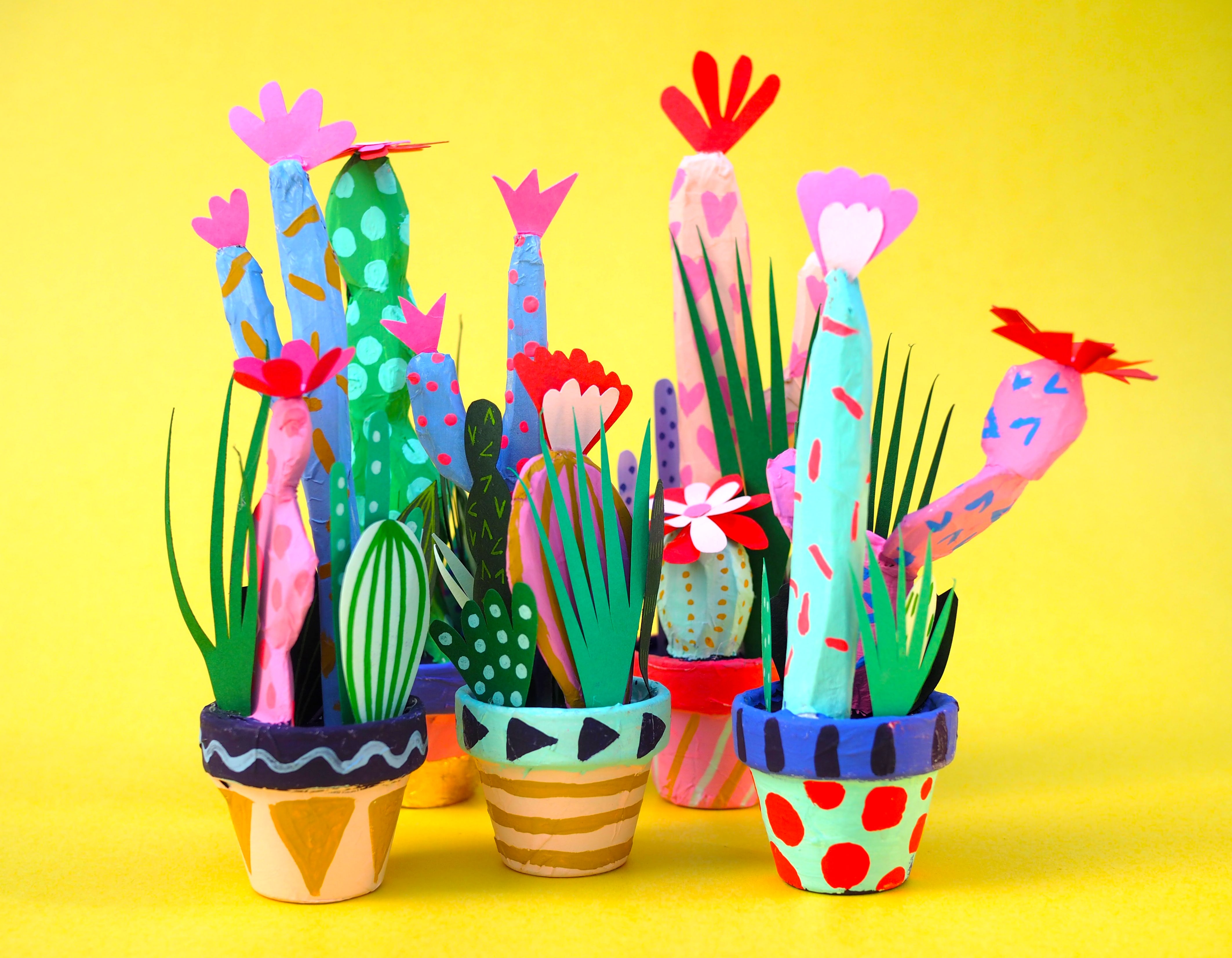 7. Where did you study?
School of Visual Arts in NYC.
8. Where do you see yourself in five years? Working in an agency?
In five years I'd enjoy working out of a nice little bungalow in Hawaii. I'll also ideally have an agent or two giving me great projects.
9. What about in ten?
Ten years! Who knows what technology we'll have by then, but I'd love to have projects that connect me with more people across the globe.
10. What do you hope to achieve with your art?
Inspiring people in a positive way. Everyone should express themselves!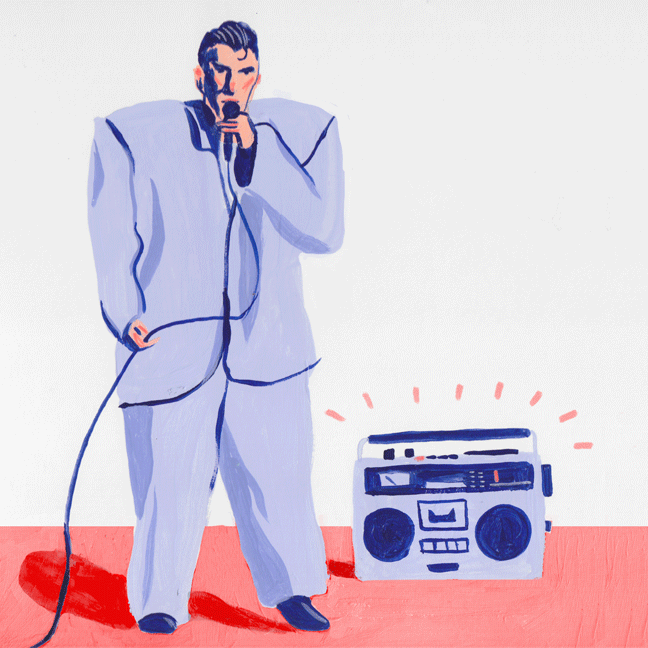 11. Now, tell us a little more about you as a person: what is your favourite food?
Pizza!!!
12. Favourite book?
I read constantly- current favorites on my Kindle include The Goldfinch, Island of the Lost, and Isaac's Storm.
13. Favourite genre of music?
surf-influenced rock bands.
14. What are your hobbies?
playing guitar, making paper plants, sailing, traveling, sketching.
15. If you weren't an artist, what would you be?
A sailor or a marine biologist! Or a female version of Indiana Jones. That'd be cool.