Instagram:
@kine.andersen
1. What's your story? Where are you from?
"People suck, and that's my contention. I can prove it on a scratch paper and pen. Give me a fucking Etch-a-sketch, I'll do it in three minutes. The proof, the fact, the factorum. I'll show my work, case closed. I'm tired of this back-slapping "Aren't humanity neat?" bullshit. We're a virus with shoes, okay? That's all we are". Bill Hicks In short: Kine Andersen – a designer and illustrator living in Bergen, Norway. Originally from Porsgrunn which is a small city situated a few hours south of Oslo.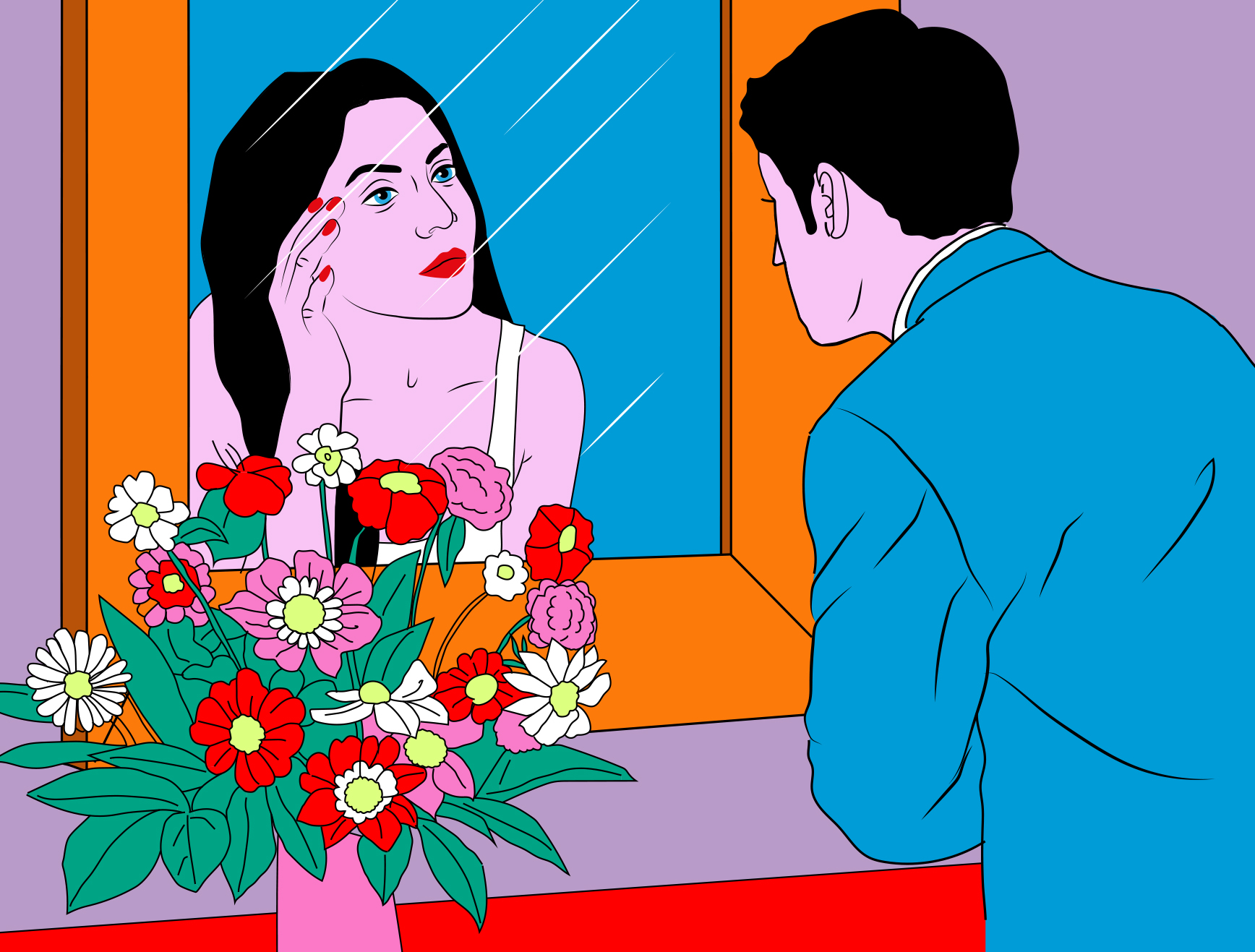 2. Tell us about your aesthetic
BOLD, COLOURFUL, and ordinary - A bit like Kim Kardashian!
3. What is your favourite medium and why?
Black ink.
4. What is your artistic process like?
Well… I begin with the end and finish at the start.
5. Who and/or what inspires your work?
I'm inspired by people and their lives, ranging from manic junkies to stuck up popes and kings. Asphalt-aesthetics as well as Nature…
6. What role does art play in your life? How does it change the way you view the world?
Since my vision is bad and most of my side-view is blocked, the physical world looks to me like it´s in a "frame". I spend most of my time making pictures and illustrations. I draw and paint what I see, or cannot see, and add things that occupies my mind or stuff that I like. My political views and sexual references are thrown into a mix of the ordinary (and sometimes NOT so ordinary) like plants and animals, ashtrays and cigarette-butts, panties, beer bottles, different furniture, and TV-sets.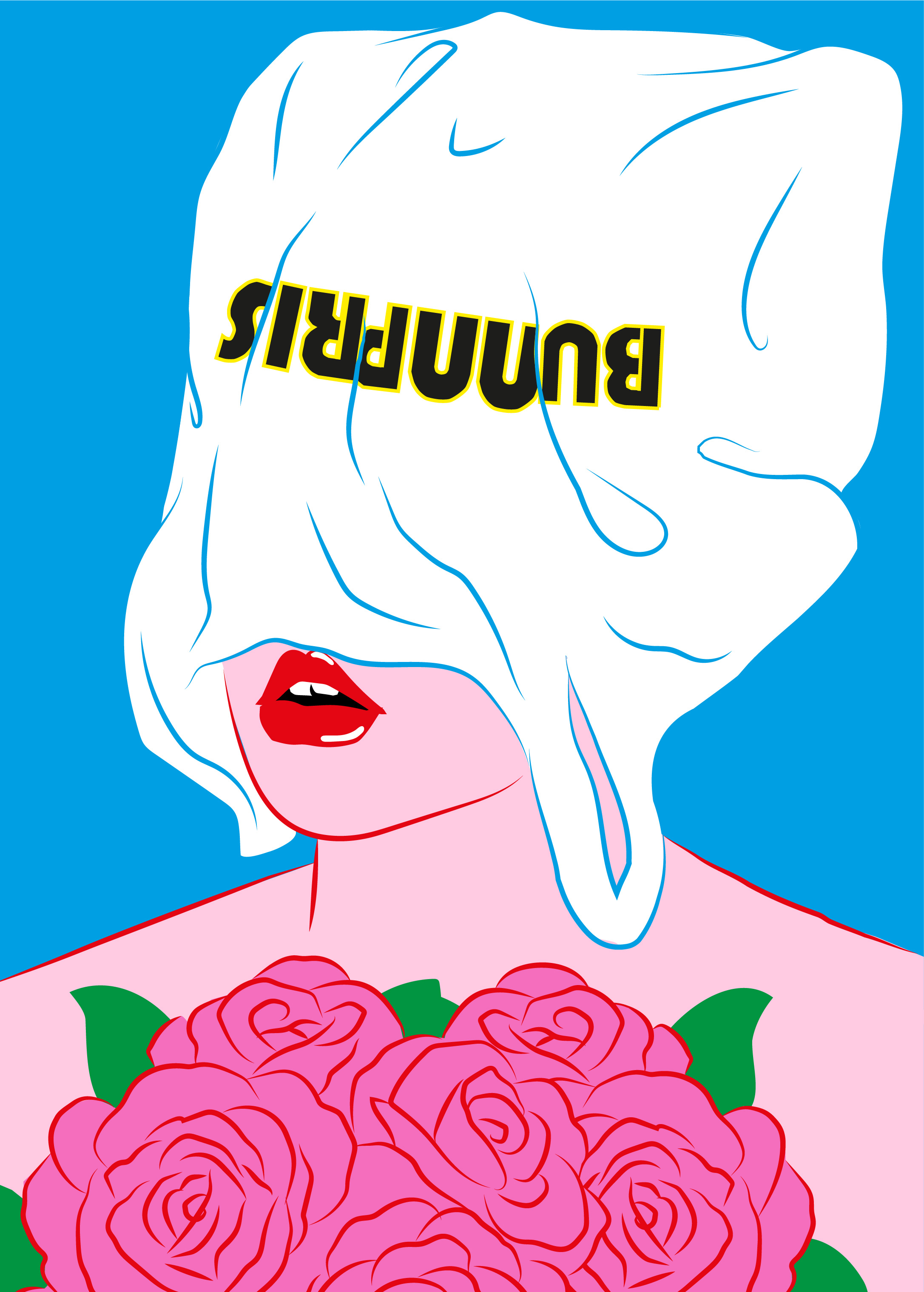 7. Where did you study?
Westerdals School of Communication and the Universities in Oslo and Bergen.
8. Where do you see yourself in five years?
Freelancing
9. What about in ten?
Still alive, hopefully…
10. What do you hope to achieve with your art?
I have never thought of achieving anything with my art. I do it for myself, and I'm really happy that other people like it, too. I would still draw if no one liked it. Kinda cliche answer, but it's true!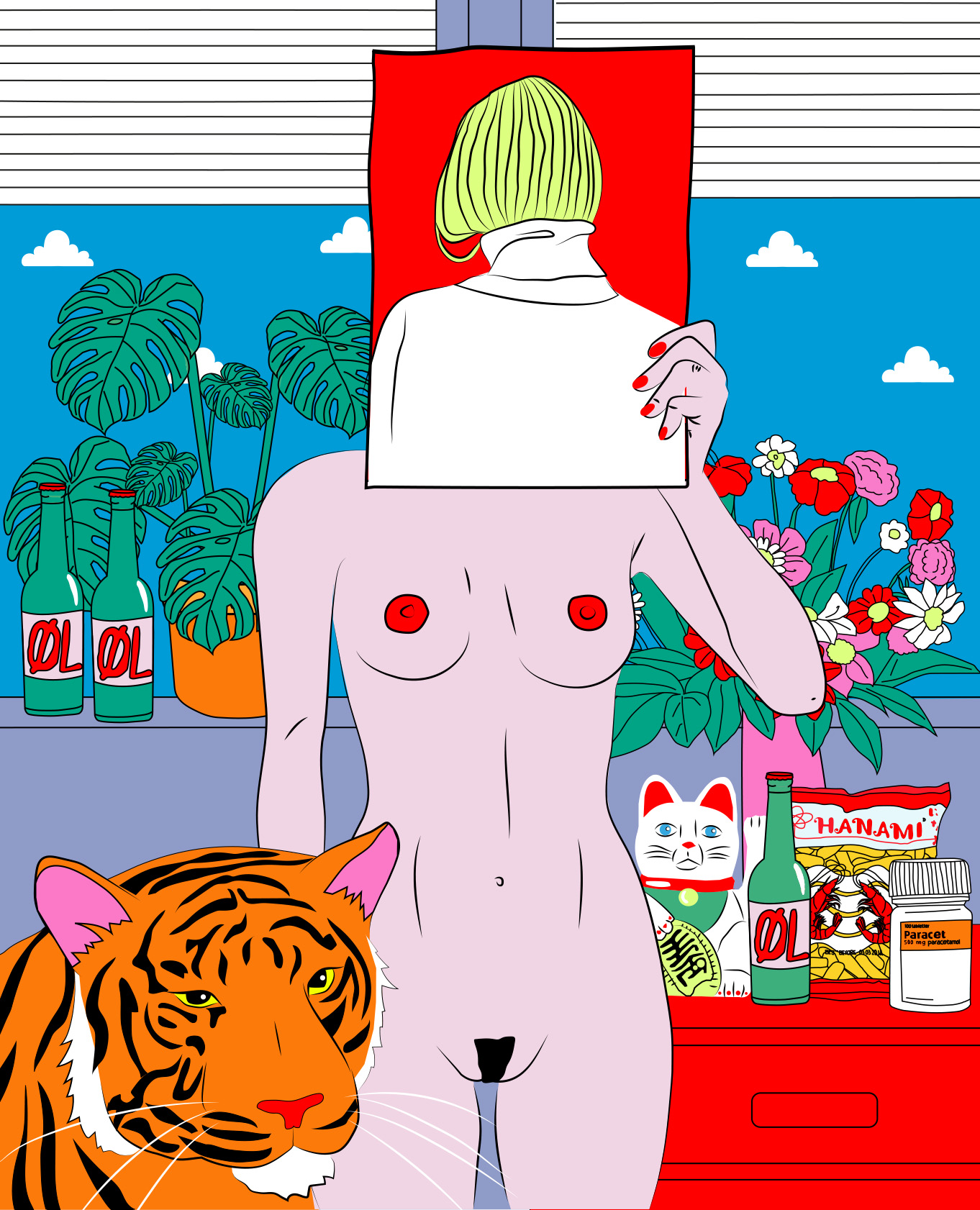 11. Now, tell us a little more about you as a person: what is your favourite food?
Papaya-salad:
http://shesimmers.com/2010/06/som-tam-tutorial-how-to-make-thai-green.html
12. Favourite book?
"A Wild Sheep Chase" by Haruki Murakami
13. Favourite genre of music?
I spend a lot of time finding new music, and I´m really passionate about it, but a favourite genre… nope!
14. What are your hobbies?
Apart from Sex… smoking cigarettes!
15. If you weren't an artist, what would you be?
Janitor (Handywoman)