Instagram:
@knstartstudio
1. What's your story? Where are you from?
Hi there! My name is Annie. I am from Russia, grew up and studied in Moscow. My dream was simple and understandable for all (okay, for many) artists: to travel to warm countries and work distantly (warm is a MUST for me, because I'm from Russia, haha!). This is what I did. I worked a lot with love and visualized this story.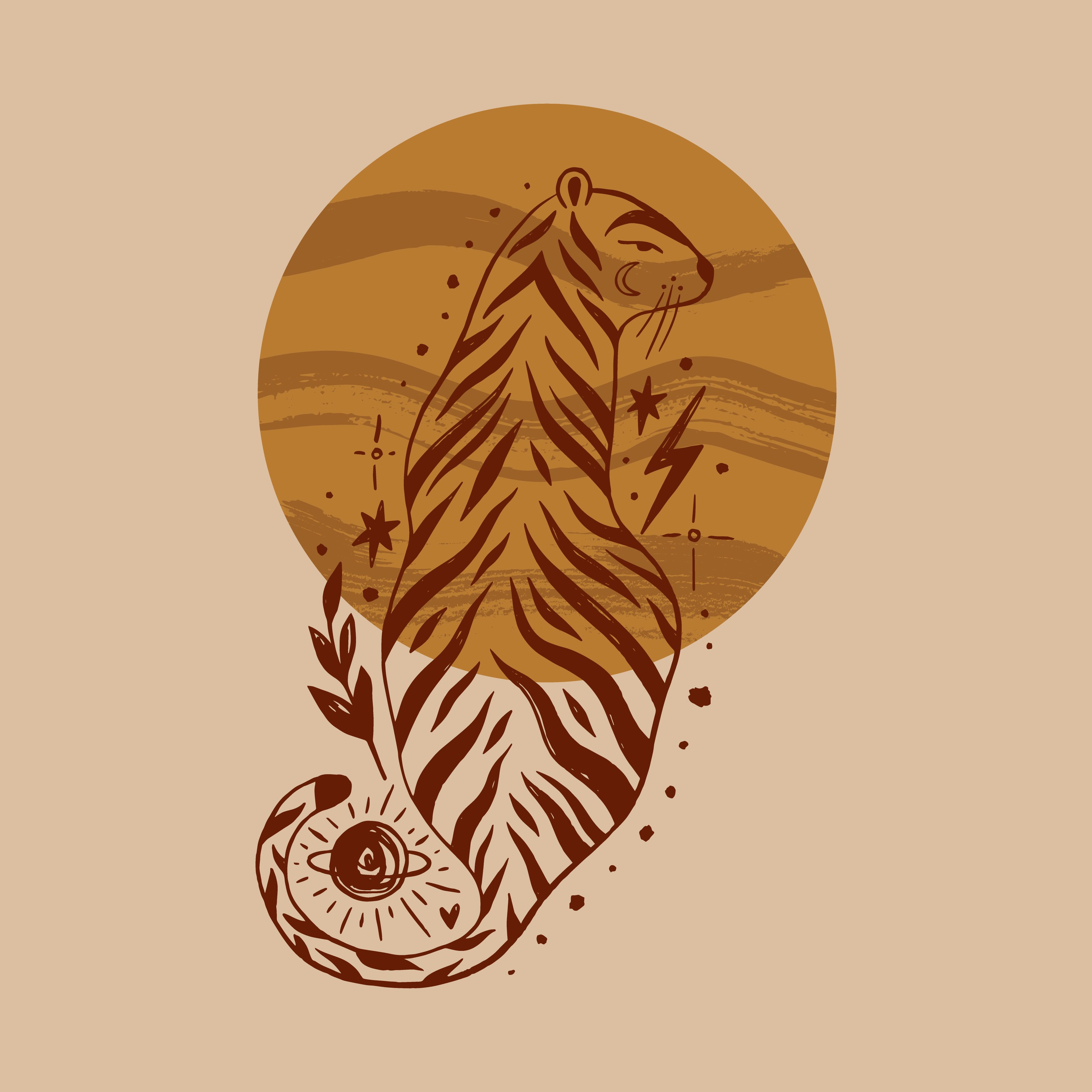 2. Tell us about your aesthetic.
I like minimalism. Pure warm natural colors, smooth details, abstract forms. This applies to everything: paintings, interiors, clothes, dishes, and so on.
3. What is your favourite medium and why?
I used to draw on paper and then transform images in vector. It was a fun, but a time-consuming process! Magic of paper and all that, yeah. Artists will understand me. But paper was in between the station and the real magic began in graphics programs. Therefore, then I excluded the paper from the process and replaced its programs where you can achieve the "hand-sketched" effect.
4. What is your artistic process like?
I just covered a bit of the technical part in the previous question :) And if we talk about how I work and what my process is like... Oh, this is my personal kind of meditation. I make myself delicious tea, turn on relaxing background music, light candles, sit on the terrace and create. It was a special fancy response for an interview, huh. Sometimes it's true. But sometimes I just lie in my pajamas with a laptop or tablet.
5. Who and/or what inspires your work?
I am inspired by the world around me. I went to Asia and fell in love. It became a new impetus in my work, it gave me a huge boost. If we talk about specific things, these are nature, countries, cities, people, the work of other artists. I am learning to notice beauty everywhere, this is an exciting journey.
6. What role does art play in your life? How does it change the way you view the world?
I have been drawing since childhood and it is difficult for me to understand how it could be otherwise. I have a different story, where one day I decided to make art and that changed everything. My answer: creativity is me. And it always has been.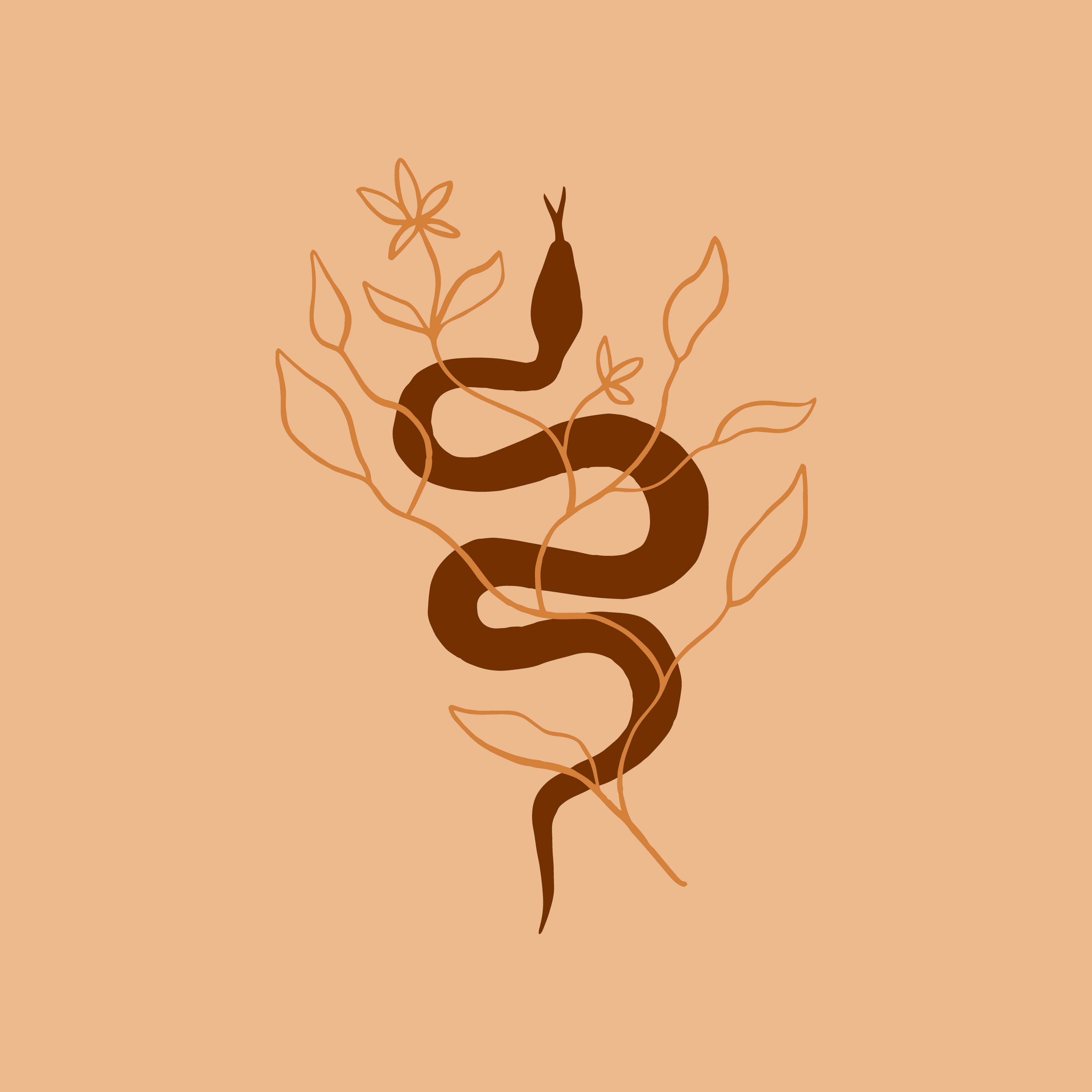 7. Where did you study?
I studied in Moscow as a graphic designer at the University of Design and Technology.
8. Where do you see yourself in five years?
All there, on the terrace with candles! But seriously, I see myself as a person who has gained a lot of new experience and is still learning. I always want to learn.
9. What about in ten?
Perhaps I would have a dog and a boat. And even more candles!
10. What do you hope to achieve with your art?
I don't want to achieve anything. I want to create and enjoy the process. I want to know myself through art. If you can call it a goal, so be it.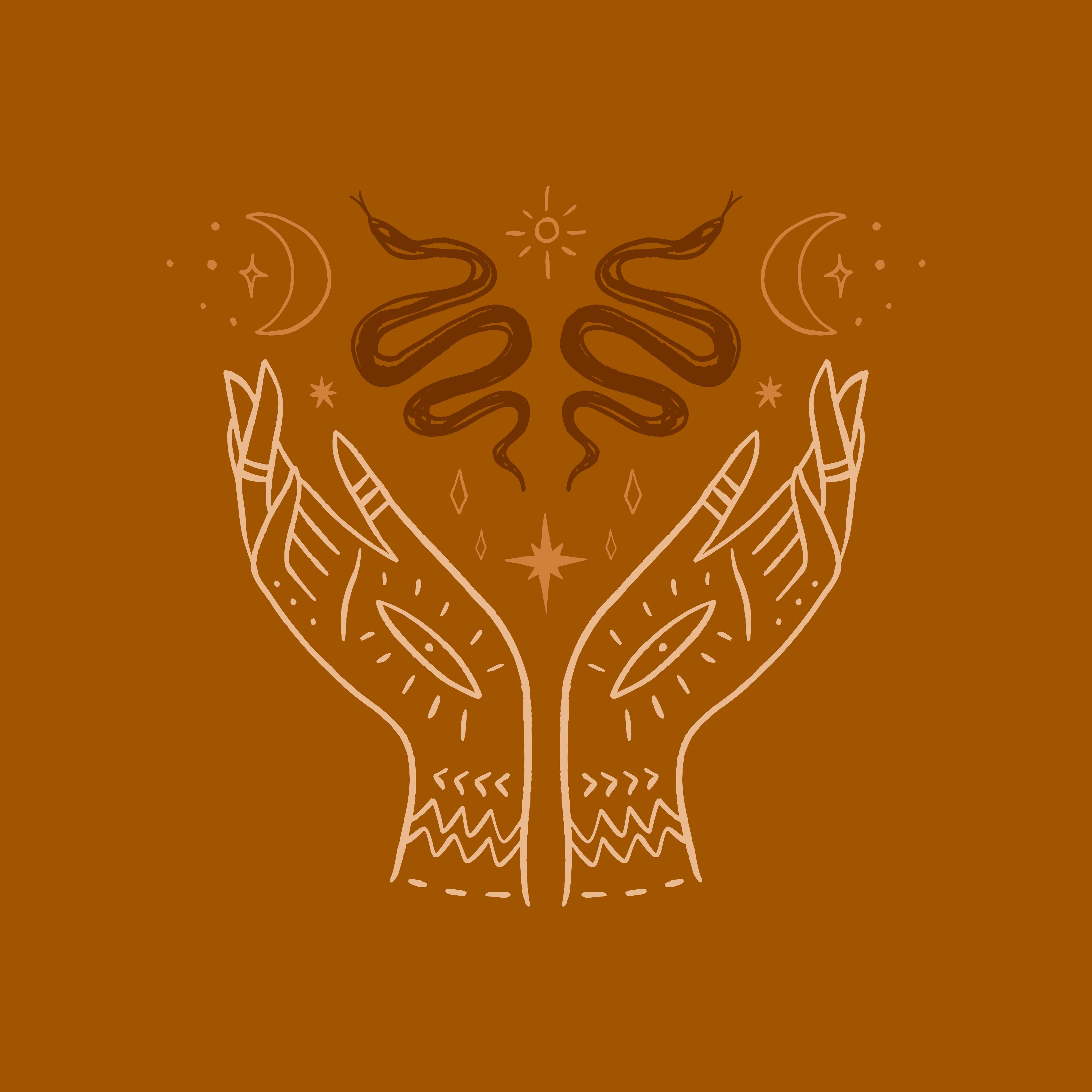 11. Now, tell us a little more about you as a person: what is your favourite food?
I love hummus and falafel! This is my passion. I'm also a fan of Asian food. Sometimes, I like to cook, it's a pleasant process. In fact, it is also creativity ;)
12. Favourite book?
Oh, how difficult! I can't choose one... Every book is an adventure. And speaking of adventure books, I love "Hearts of Three", Jack London.
13. Favourite genre of music?
By mood. I love folk, jazz, rock and more. And super cool when these genres mix. I listen to very different music and very different artists. My muses are Florence Welch and Bjork.
14. What are your hobbies?
The first and foremost hobby is my job! I am also fond of cinematography, studying art, photographing on film.
15. If you weren't an artist, what would you be?
I would be a writer!