Instagram:
@knyamazakiillustration
Website:
www.knyamazaki.com
1. What's your story? Where are you from?
I was born and raised in Jakarta, Indonesia. My dad is Japanese and my mom is Indonesian. My parents recommended that I go abroad to study what I want to pursue, so after high school, I applied for college in New York with their support.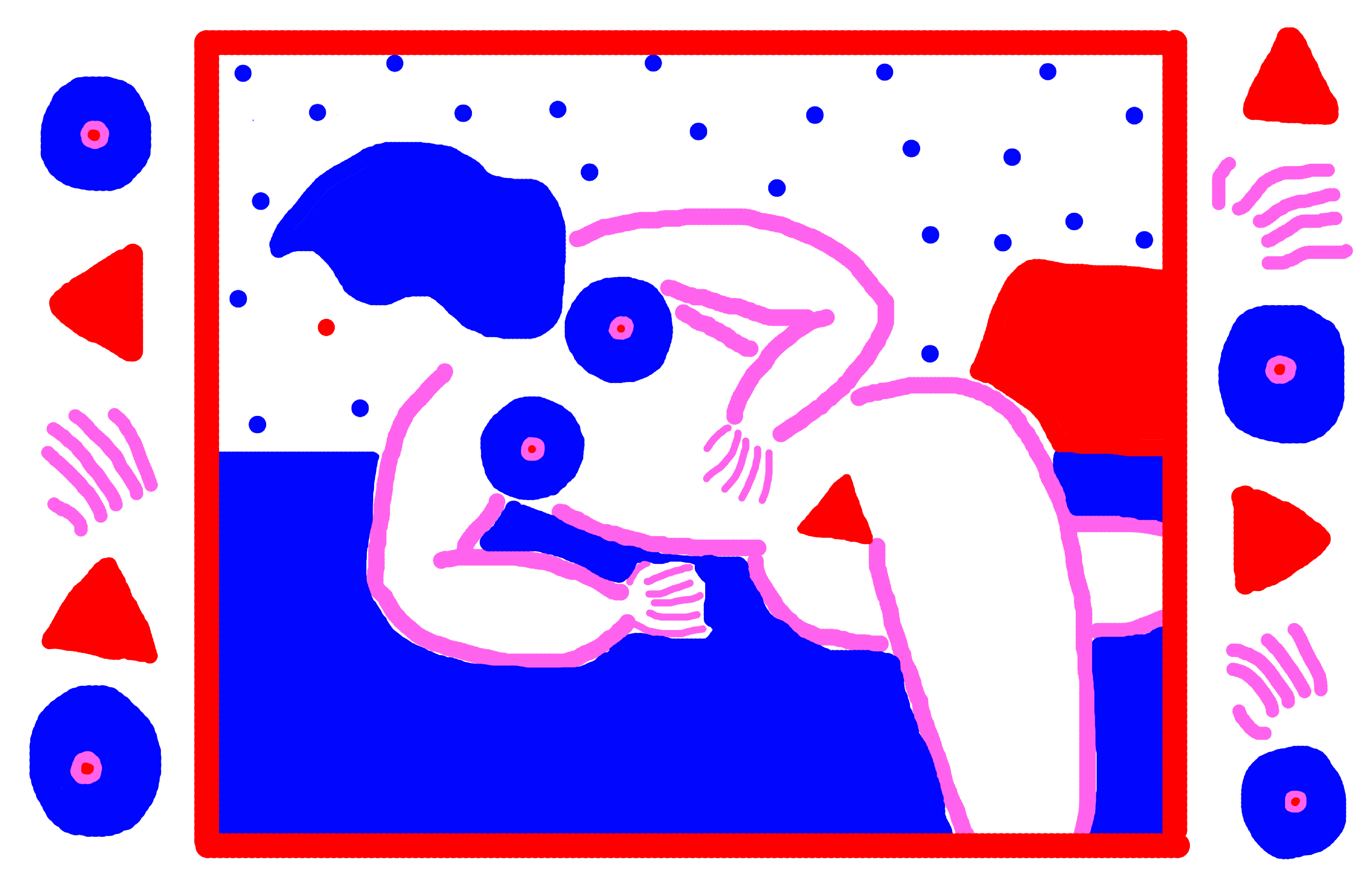 2. Tell us about your aesthetic.
My aesthetic is a playful and colourful childlike illustration with a touch of adulthood in terms of the subjects that I draw. A lot of my artworks tend to be sexual but this is approached in a very easy going and playful manner.
3. What is your favourite medium and why?
I use a lot of different mediums from gouache to felt. However if I were to pick one, my favorite would be printmaking like risograph or silkscreen. This is because most of the time I get too attached with the works I have created! I do not want to sell the works that I created. With silkscreen or risograph, I can print as much as I want and keep a copy for myself!
4. What is your artistic process like?
I usually just dive in the project and start creating the final piece instead of doing sketches. This is because my artwork is very simple and it just has to be "just right". If i don't like the result, I start from scratch again. I usually try to limit myself with a certain colour palette or theme when starting so that although I am very playful with my work, there is a rule that constrain my decision making. This helps unify my work and not make it look like its all over the place.
5. Who and/or what inspires your work?
Everything I see and feel. I usually get inspired by my surroundings, especially something that is visually appealing. Movies really inspire me, especially those with beautiful cinematography and art direction such as ones made by Wes Anderson and Wong Kar-wai. Fashion also inspires me in terms of colours and patterns.
6. What role does art play in your life? How does it change the way you view the world?
People tend to dislike things that they do not understand. Everyone has their own preference on what art should be and what beauty is. Looking at different kind of art has really expanded my horizon in terms of understanding people's thoughts and preference, and also in building my own vision and aesthetics.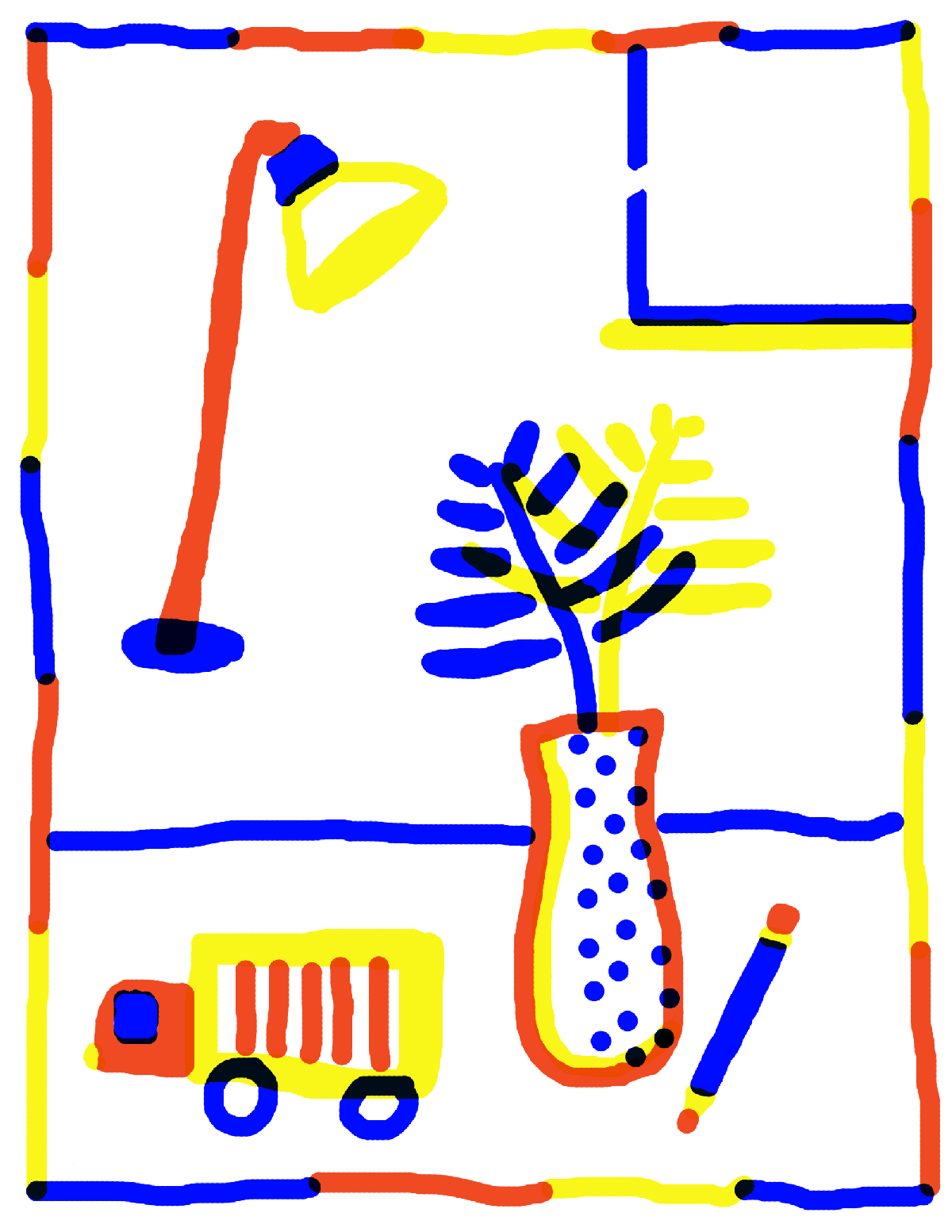 7. Where did you study?
I studied at the School of Visual Arts in New York.
8. Where do you see yourself in five years? Working in an agency?
I think I will be doing all sort of things because I don't have only one specific thing I want to do. I want to do a lot of different things such as just doing paintings, being a surface designer, and also make zines and prints. I want to create illustrations and patterns that can be used on things like wallpapers, bed sheets, and clothing. I want to be exhibited in galleries and I want to create some murals!
9. What about in ten?
I want to be a freelance artist where I can still do all kind of projects. I want to have my own line of product based on my illustration and patterns. I want to be keep on doing playful illustrations.
10. What do you hope to achieve with your art?
I just want my art to make people feel good and laugh. I don't want it to be serious.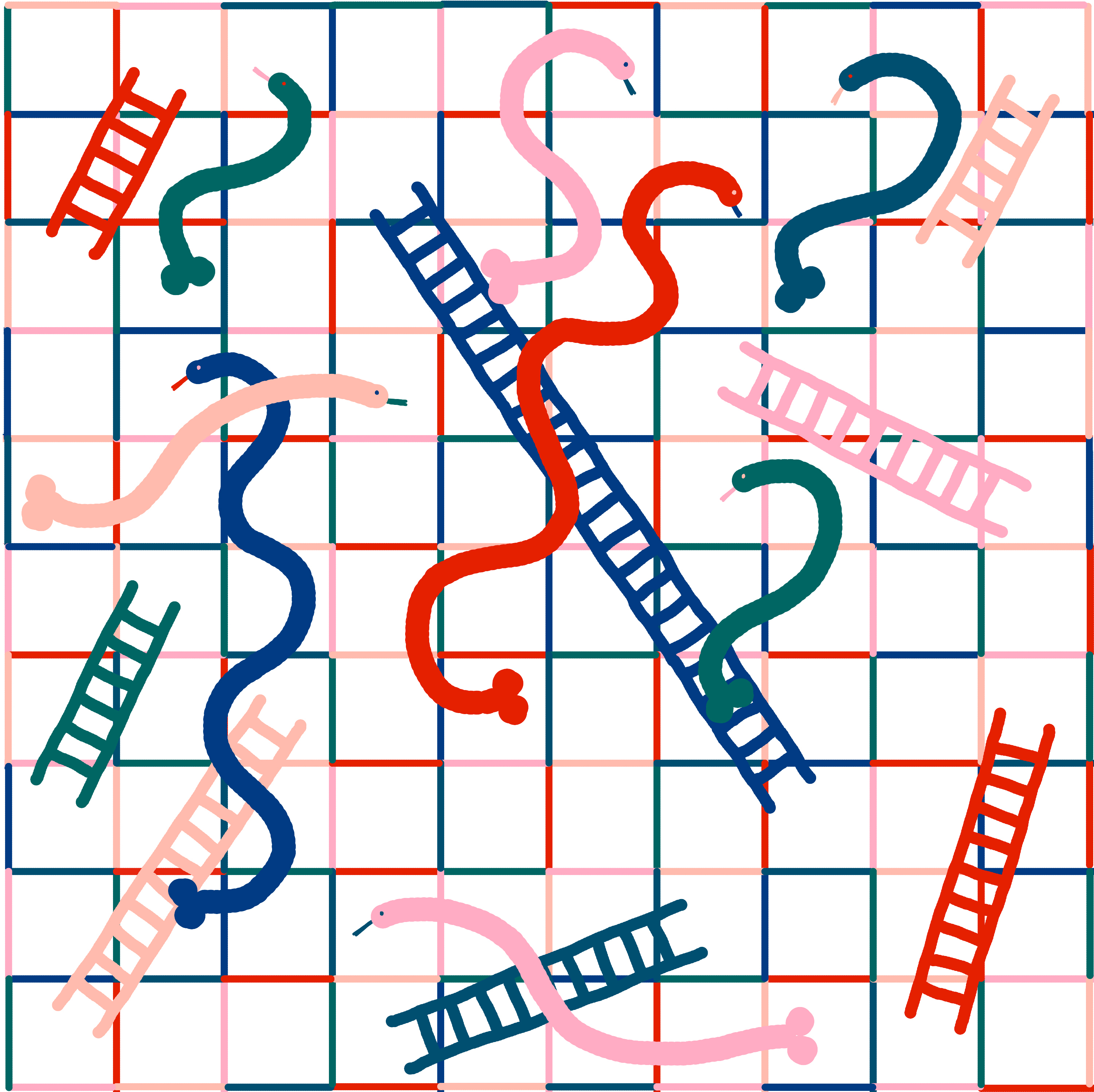 11. Now, tell us a little more about you as a person: what is your favourite food?
This has to be the hardest question ever! I think if I were to pick one, it will be Japanese BBQ! I love beef! But Indonesian food are also my favorite kind of food! It's so rich in flavor and impossible to get properly anywhere but back home.
12. Favourite book?
children story books. An all time favorite would be A Sick Day of Amos McGee. I find it amazing how a short story with illustrations can be so powerful and makes me feel good whenever I think about it. Definitely a well deserved Caldecott Medal.
13. Favourite genre of music?
It's all over the place. I like 80s greatest hits kind of song such as Girls Just Want to Have Fun and Push it. I also like Frank Ocean, and Childish Gambino feel good kind of songs.
14. What are your hobbies?
Eating beef, taking a long bath while watching an old anime that I used to watch as a kid, playing with animals, eating anything in general that taste good!
15. If you weren't an artist, what would you be?
I would be a professional food blogger and reviewer so I can travel the world to eat.