Instagram:
@krolakniekrolewna
Website:
www.agatakrolak.com
1. What's your story? Where are you from?
I was born and raised in Gdańsk (Poland) and I still work and live here. Although I love to travel and it is such an amazing way to find inspiration, I really enjoy the stillness and coziness of my hometown. Maybe it's because of the kind of creative boredom it provokes - not much is happening, so if you live here, it's your business to organise and create. As for the illustration part of my story, I've been drawing since I can remember and it always brought a great sense of adventure - playing with shapes and colours, techniques and materials. Also, isn't it just amazing: you come up with something, take a pencil and here it is, brought to life (kinda)!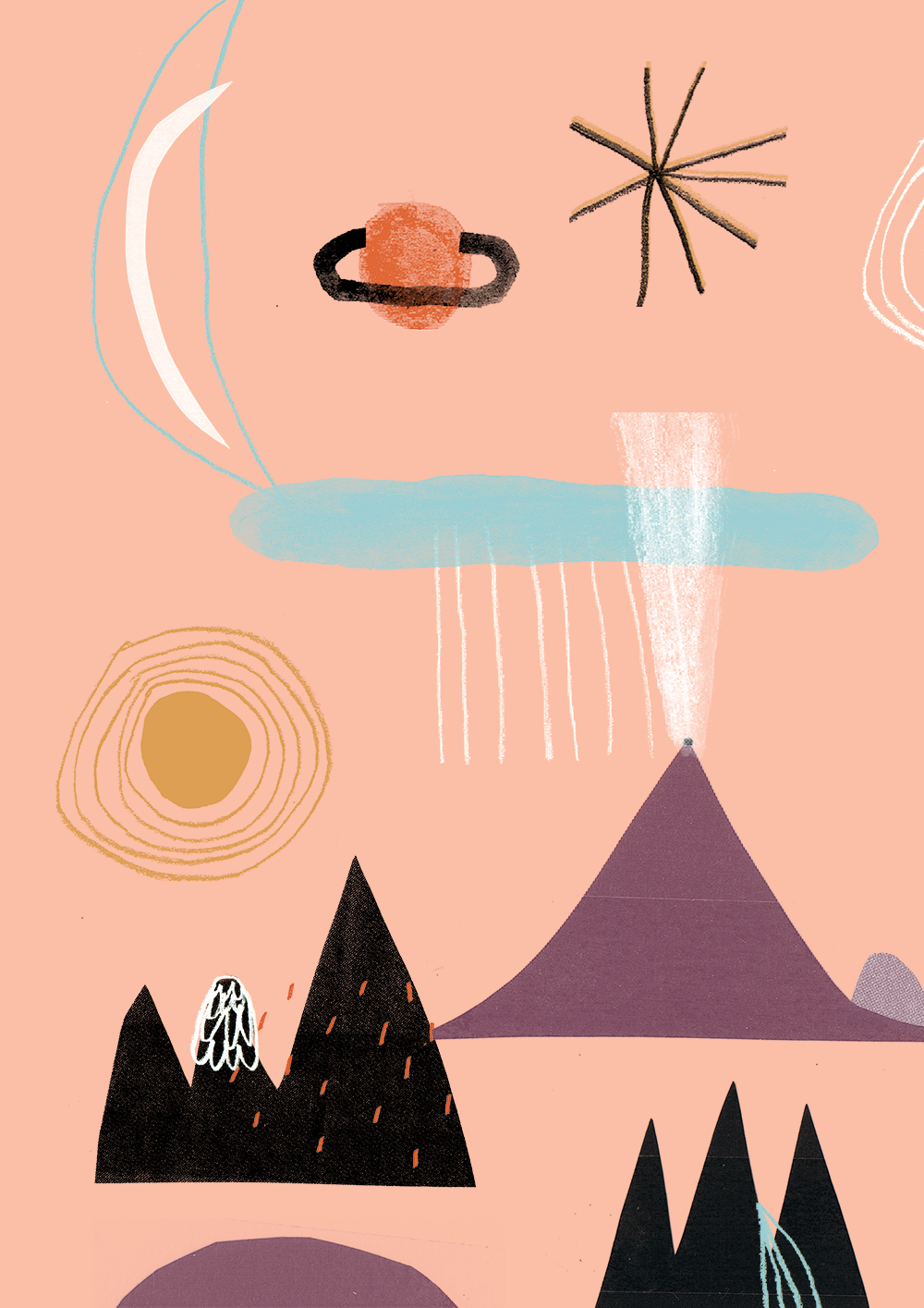 2. Tell us about your aesthetic.
I guess my aesthetic is pretty childlike, corky and almost naive. I'm drawn to abstract art and I tend to play with the boundary between what's figurative and what's not. I like to believe that as an artist I am a BEGINNER FOR LIFE - always trying new things, always learning.
3. What is your favourite medium and why?
I love and looooove and loooooove playing with cut-outs - colour paper (or old newspapers/magazines) and scissors is the ultimate fun set. But then I also like to mix mediums and experiment, because it really puts me in a creative mindset and lets me expand my craft, so to speak.
4. What is your artistic process like?
Usually, it starts with a vision in my head (it can be as simple as a colour combination or a fun dynamic between two shapes), which I try to incorporate into my sketches. The sketch is super simple - a plain layout of elements. Most of the time I work fast so I might do a version or two of the piece I'm working on. When it comes to proper work, everything starts on a piece of paper, which then I scan, colour or edit on my computer.
5. Who and/or what inspires your work?
It's always a tough question because it can be literally anything (from nature - which was always a huge influence for me, through old magazines, postcards and photos, to everyday situations like a walk with my dog). Though it's hard to pinpoint each inspiration, I can definitely describe the feeling - it's like a "pop" in your head and in one moment everything seems aligned and perfect and beautiful and you really really need to stop what you're doing and rush to the studio.
6. What role does art play in your life? How does it change the way you view the world?
Art is a major part of my life. My mom is very artistically driven, my grandma was a painter and then I was very fortunate as a kid, as my dad is a real art lover and we would often spend our weekends at various art galleries or browsing through albums. For me, it always seemed important to be surrounded by art; to look at beautiful, moving and inspiring things - pictures, books, sculptures, movies, design objects, just because it always gave me so much pleasure and brought a bit of fantasy into the mundane. I think that through viewing art, the scope of what can be viewed as art really widened for me - I'm more sensitive to the everyday, simple, unnoticed beauties of life and it makes me very happy.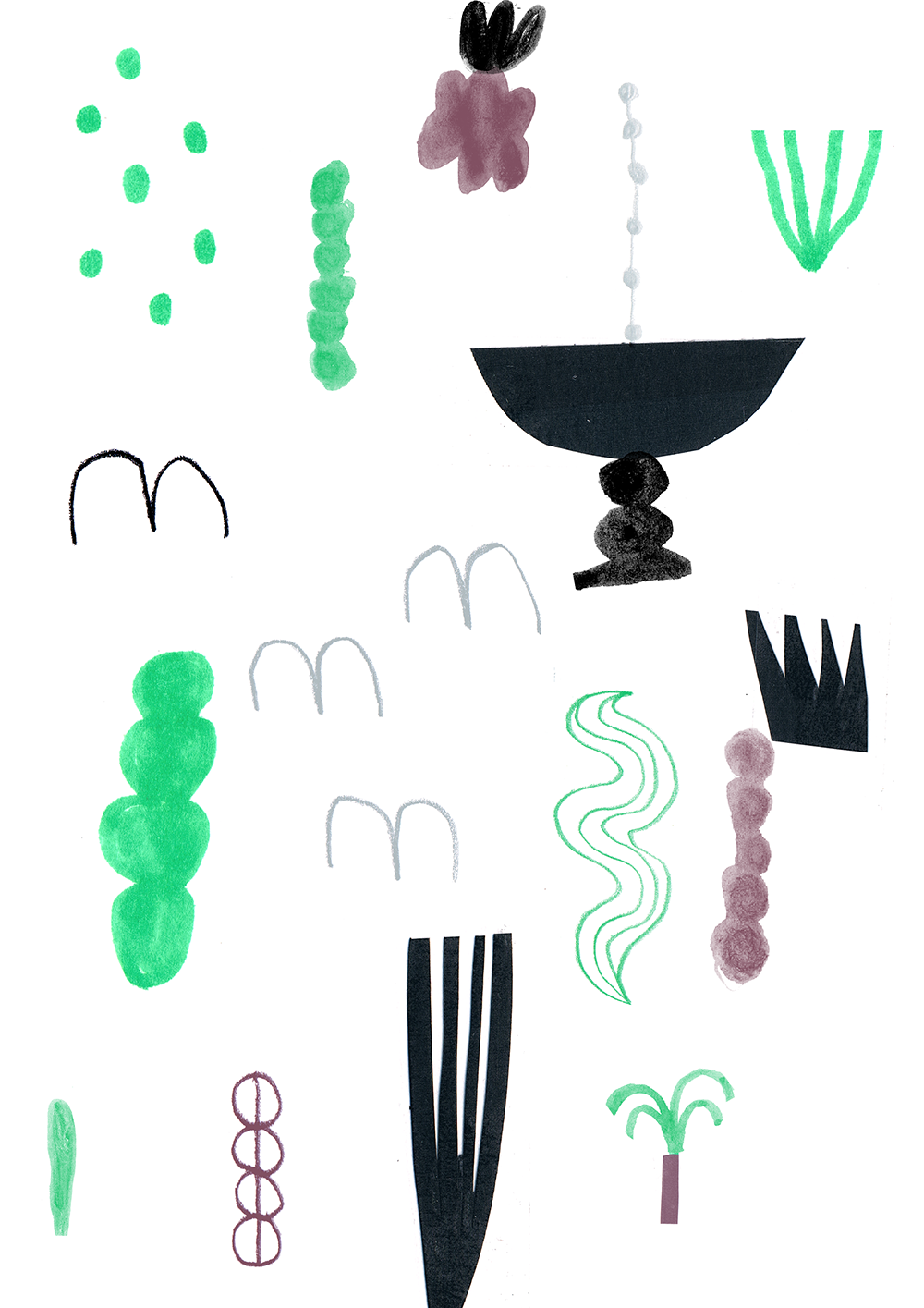 7. Where did you study?
I studied at the Graphic Design department at the Academy of Fine Arts in Gdańsk, where I'm an assistant teacher now.
8. Where do you see yourself in five years?
Oh wow...what a great question!! Well, this year was pretty big as I became a mom, I've finished my PhD and started to work on a very personal, but pretty huge project, involving some amazing and talented people from my country, which will unveil pretty soon! (fingers crossed it all turns out well!) So if I think about the future I see my daughter growing and me being able to share my passion for art with her and have A LOT fun while doing it. I also see myself as a more of an entrepreneur than a freelancer and finally, I wanna learn to climb as good (or better) than my husband as it's another passion of ours.
9. What about in ten?
Ha! In ten years I'll be forty (!!!) and it really seems like a lifetime from now. I guess I don't like to go that far into the future, so I'll just say this: I hope I'll still have the same eagerness and passion for work and I'll still have the need to learn, grow and expand :)
10. What do you hope to achieve with your art?
Well, that will probably sound pretty cheesy or cliche but I genuinely want my work to inspire others to create and have fun with it (I guess the word fun is a real theme of this interview :D), not to be afraid of making mistakes and to feel free with their creativity.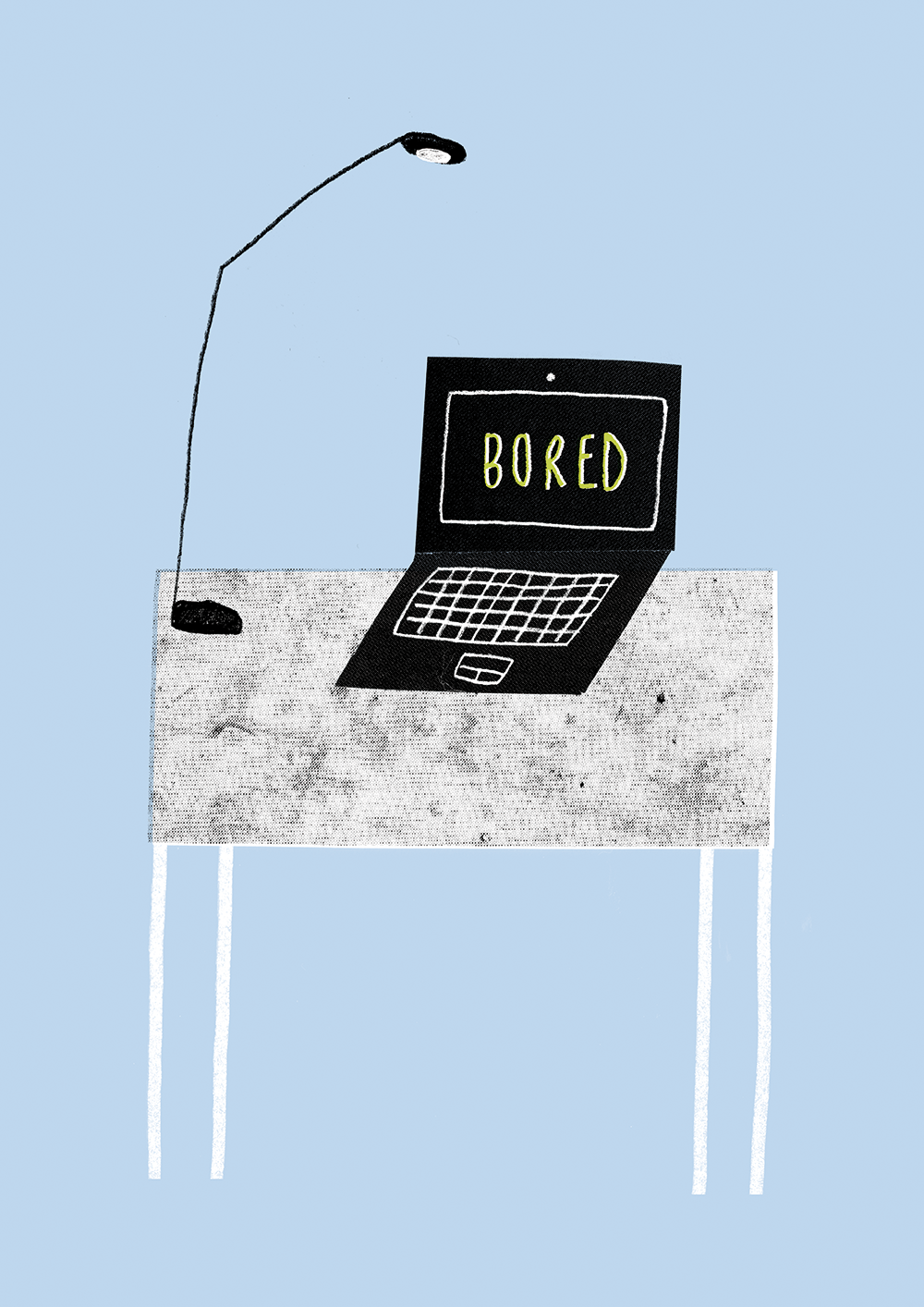 11. Now, tell us a little more about you as a person: what is your favourite food?
I'll go with mango!
12. Favourite book?
Tough, because there are so many great books... I guess when it comes to novels my latest favourite is Fountainhead by Ayn Rand.
13. Favourite genre of music?
I listen to very different music -hip hop, electronic, indie rock, classic, jazz and new jazz and there are so many new genres... but let's see... lately I'm rediscovering a band called Tune-Yards - I love it!
14. What are your hobbies?
Hiking, climbing and spending time outdoors and in nature.
15. If you weren't an artist, what would you be?
If I could be anyone and I couldn't be an artist, I would be a vagabond :)