Instagram:
@kumikomon
1. What's your story? Where are you from?
Hello, my name is Kumiko Mon. I am a Japanese illustrator. I enjoyed painting a lot when I was a child. I am so happy because I am engaging in creating pieces of art more often.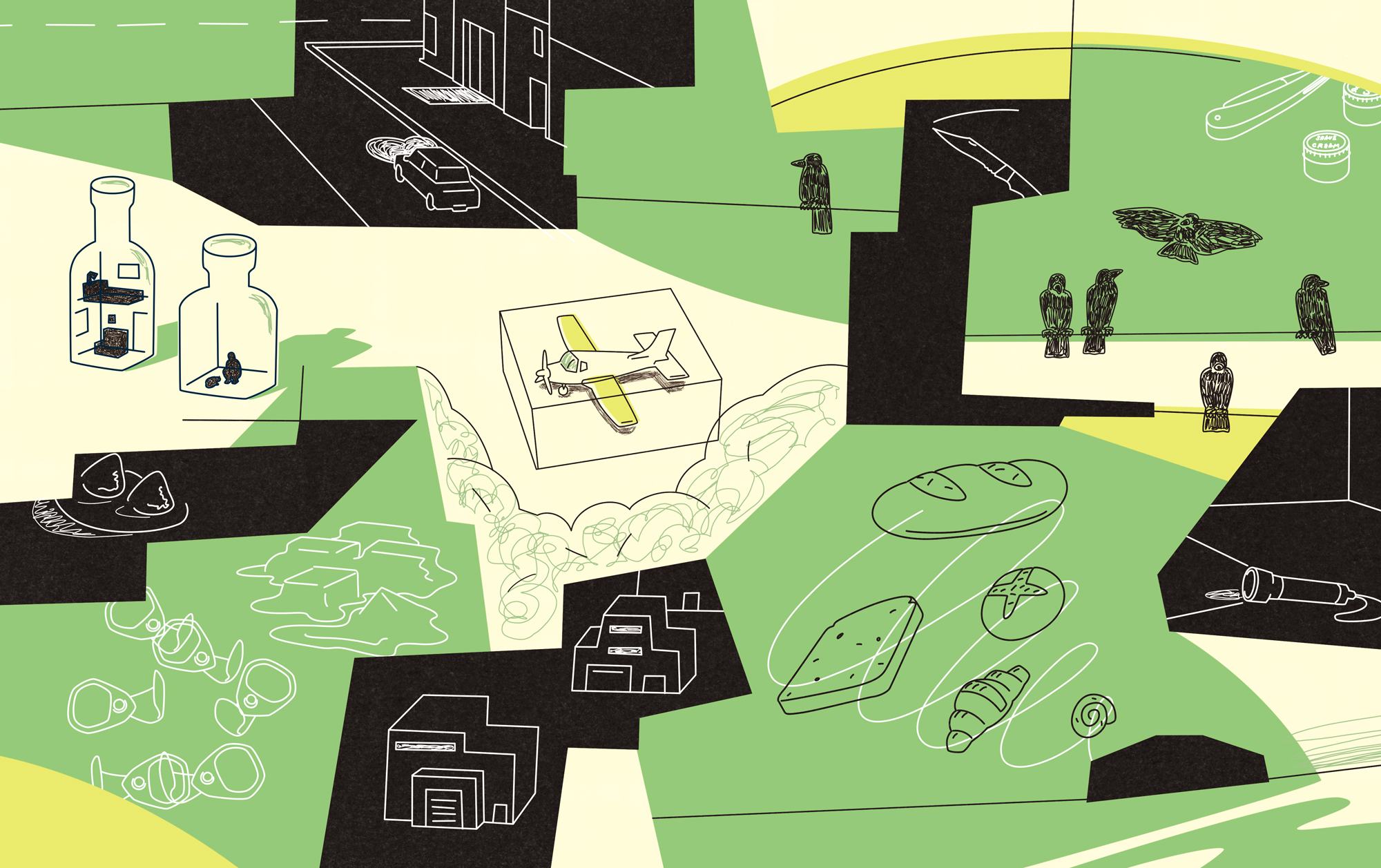 2. Tell us about your aesthetic.
I am keen on creating works of art with simple lines and planes. I like organise my pieces of art as simpler as possible because of the beauty of simplicity.
3. What is your favourite medium and why?
I like both drawing with technology and painting with pencils because such methods have advantages. Regarding digital art, I can reconstruct my pieces of art repeatedly until I become satisfied with my work. When I create my works of art with pencils, I can express my feelings directly to the art, and sometimes, the interesting ideas can be used for the next creativity.
4. What is your artistic process like?
When it comes to the process of creating my works of art, to begin with, I like drawing small objects, people, animals and background. After that, I draw lines and planes and paint some colors. If I come up with new ideas of the painting, I often organise and change into the better ideas until I feel happy with my work.
5. Who and/or what inspires your work?
I have been to a lot of museums and appreciating so many beautiful paintings in my life. I remember that when I looked at stunning pieces of art, I was deeply moved. This experience opened my eyes and had an enormous impact on my creativity. Through this experience, I would like to create my original pieces of art.
6. What role does art play in your life? How does it change the way you view the world?
For me, art is an adventure itself, and it is a part of my life. When I draw pictures, it reminds me that I walked around with tree branches in many places when I was a kid. Although some say that art and wooden sticks may not be useful to everyone, I can still see similarity between them. I feel that perseverance, discipline and dedication are important elements of our lives, so when I create art, I want to make constant efforts to achieve goals.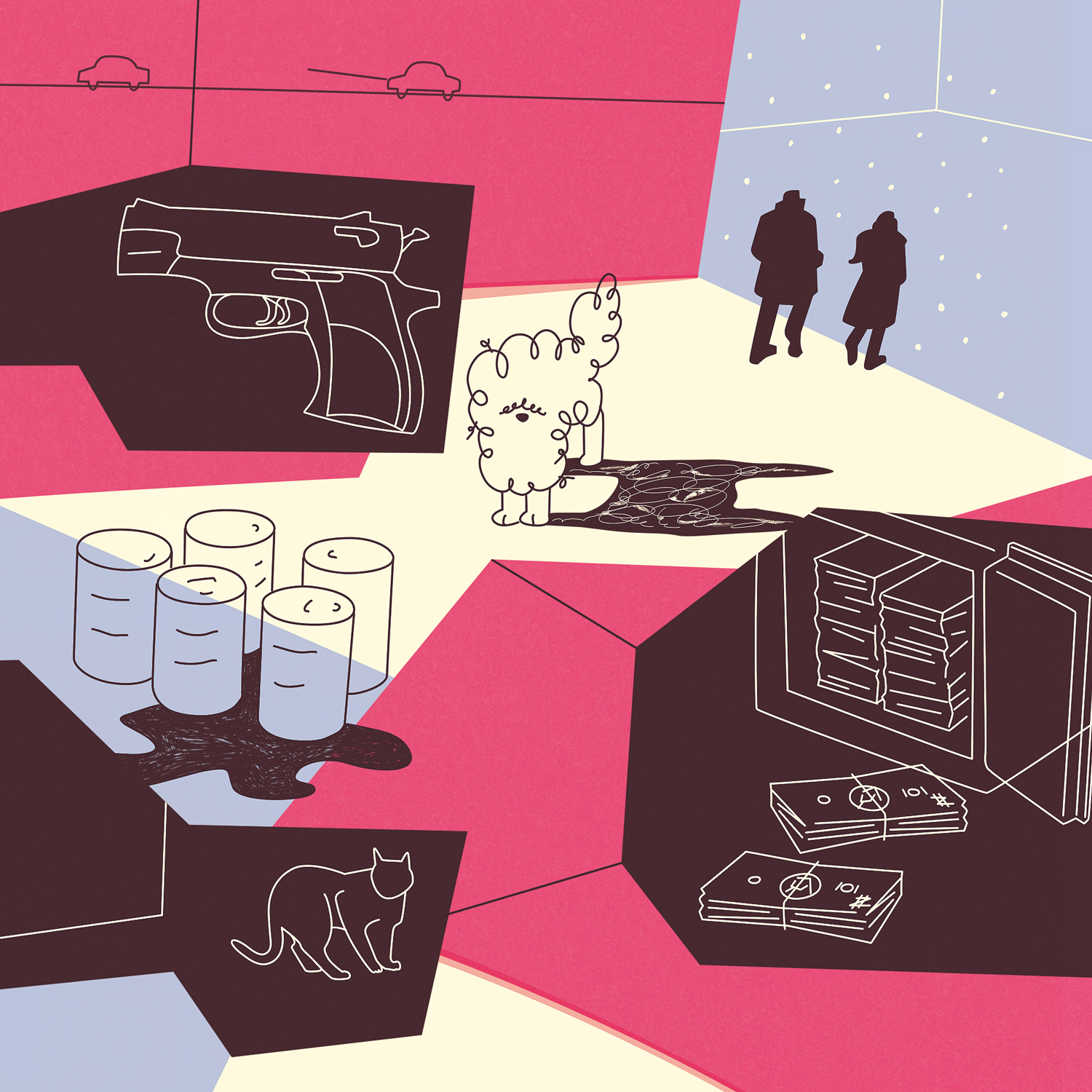 7. Where did you study?
I took an illustration lecture by a Japanese illustrator, Toru Minegishi, for two years. When some hesitation could be seen on my paintings because I was not confident about my illustrations, he gave me a great deal of advice. I really appreciate that he gave me a lot of encouragement as well, which have driven to work hard in art.
8. Where do you see yourself in five years?
In 5 years time, I will be in the position where viewers would recognise my art of works and my name when my pieces of art are glanced by the general public at once. I am also hoping that these works of art would make people feel peaceful, warm and loved. To be able to achieve this goal, next year, I will hold an exhibition of my own works. I have display digital art works so far, and in my next exhibition, traditional paintings will be shown. I hope people will enjoy them. Through my exhibition, I am hoping that my artworks will be recognised by many people.
9. What about in ten?
I will publish an original story of a picture book in 10 years. I would love to write a story in the future and I have actually started writing a part of story. It would take for a while to complete it, so I would like to work on it in a team instead of doing everything by myself. I wish both adults and children can enjoy the story.
10. What do you hope to achieve with your art?
I'm trying to draw a person's life on a piece of paper. It would be great if there was a moment when someone thought, "This is a picture drawn for me."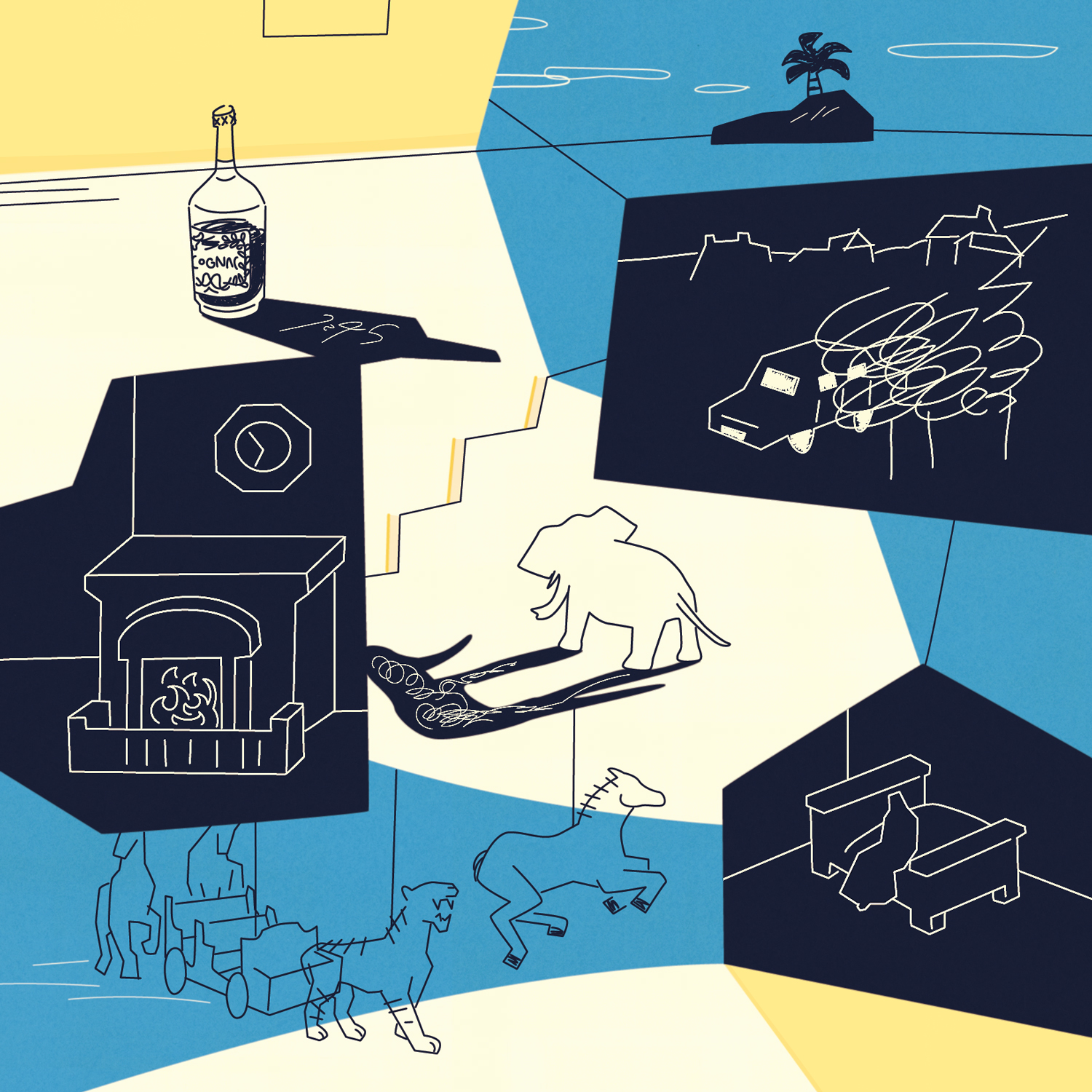 11. Now, tell us a little more about you as a person: what is your favorite food?
To be honest, I love sushi, curry and Chinese food. I think if you go to these restaurants in Japan, you will love them so much.
12. Favourite book?
I like Haruki Murakami's novels. When I attended in the lectures for illustration, I chose his one of the novels, "Hard-Boiled Wonderland and the End of the World", for my assignment because the book inspired me a lot. This painting which I drew at the class shaped the current style of painting.
13. Favourite genre of music?
I like Ed Sheeran in pop music. His song is cool and the lyrics are nice.
14. What are your hobbies?
I love walking and running. While doing exercise, I like watching seasonal plants, birds, rivers and the sky. This morning I saw a beautiful bird which had a dark orange belly and gray head and wings. It was a wonderful morning with the rising sun shining the river and casting long shadows of the trees.
15. If you weren't an artist, what would you be?
Well, it is very difficult for me to imagine the situation without art. If I had to give you an answer, I would say a farmer because I think my personality traits suit the job. Farmers and artists form something that has no shape to something that has a shape.