Instagram:
@la_jungla_design
Facebook:
www.facebook.com/lajungladesign
Behance:
www.behance.net/Lajungla
Website:
www.lajungladesign.com
1. What's your story? Where are you from?
We are Miriam García and Esther Navarro, and together we are La_jungla. We are from Spain and met each other 6 years ago studying arts in Valencia. We've been good friends since then, we were flatmates for many years and always worked really well together, La_jungla was just a natural step.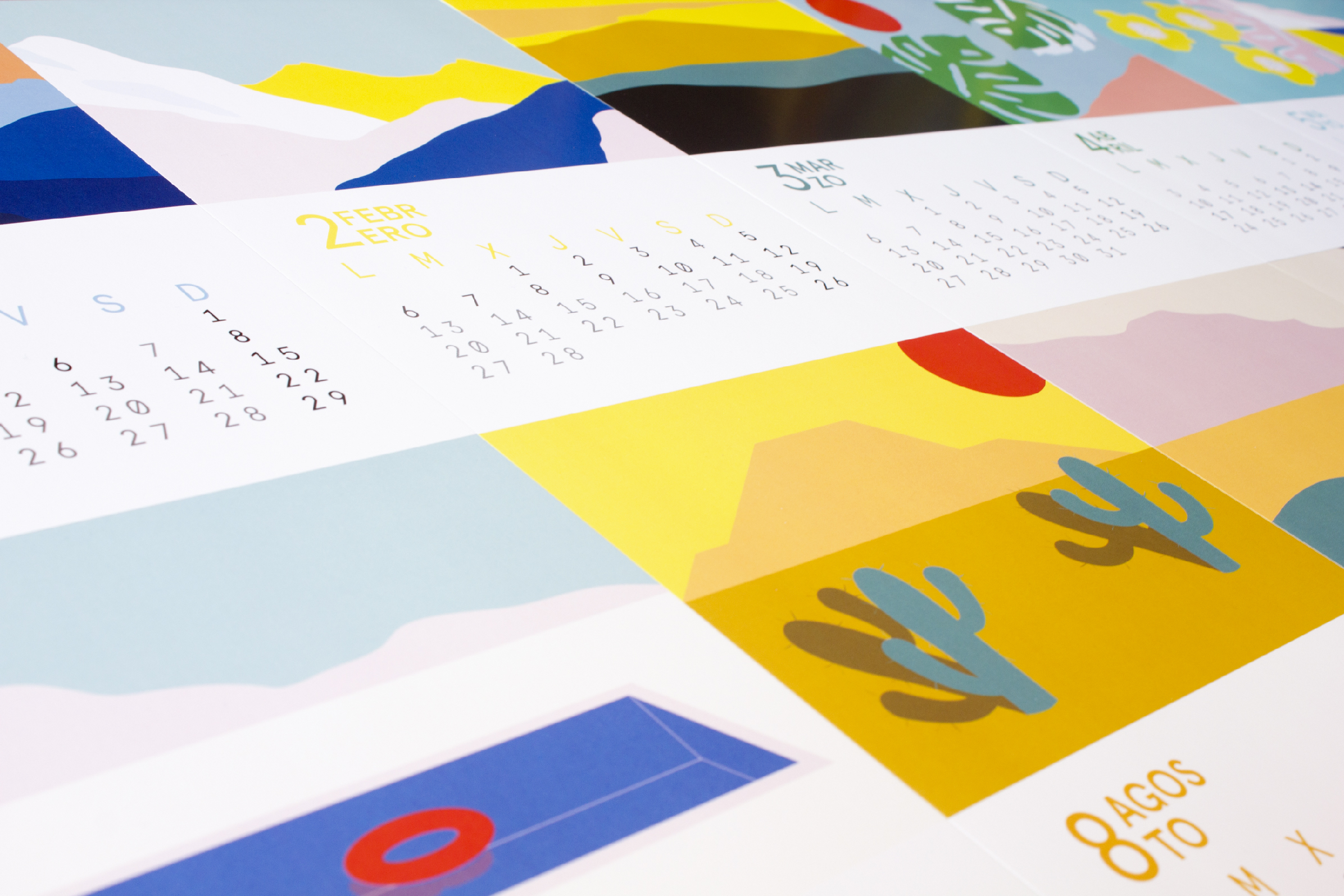 2. Tell us about your aesthetic.
We always keep words minimal and fresh in our minds, every project is different but we always look for straight, simple and powerful results.
3. What is your favourite medium and why?
We love to experiment and mix different techniques, but usually there's something digital and something analogue. Even though most of our work is digital we are paper enthusiasts and we love to play with different textures and materials. Analogue is not dead, print is not dead!
4. What is your artistic process like?
Honestly, even though we have meetings and try to write things down, our best ideas come up in the shower or watching Netflix in the sofa.
5. Who and/or what inspires your work?
Everything, anything can inspire us, other designer's work, exhibitions, a book, a movie, going out any regular Wednesday… details that we pick and connect with what we are working on.
6. What role does art play in your life? How does it change the way you view the world?
Art is a way of seeing life, it's a 24 hours job, more than a job is an attitude. Your mind is always vigilant and you see things other people doesn't see. They always say we think everybody is beautiful but this is because there's always a detail that attracts your attention.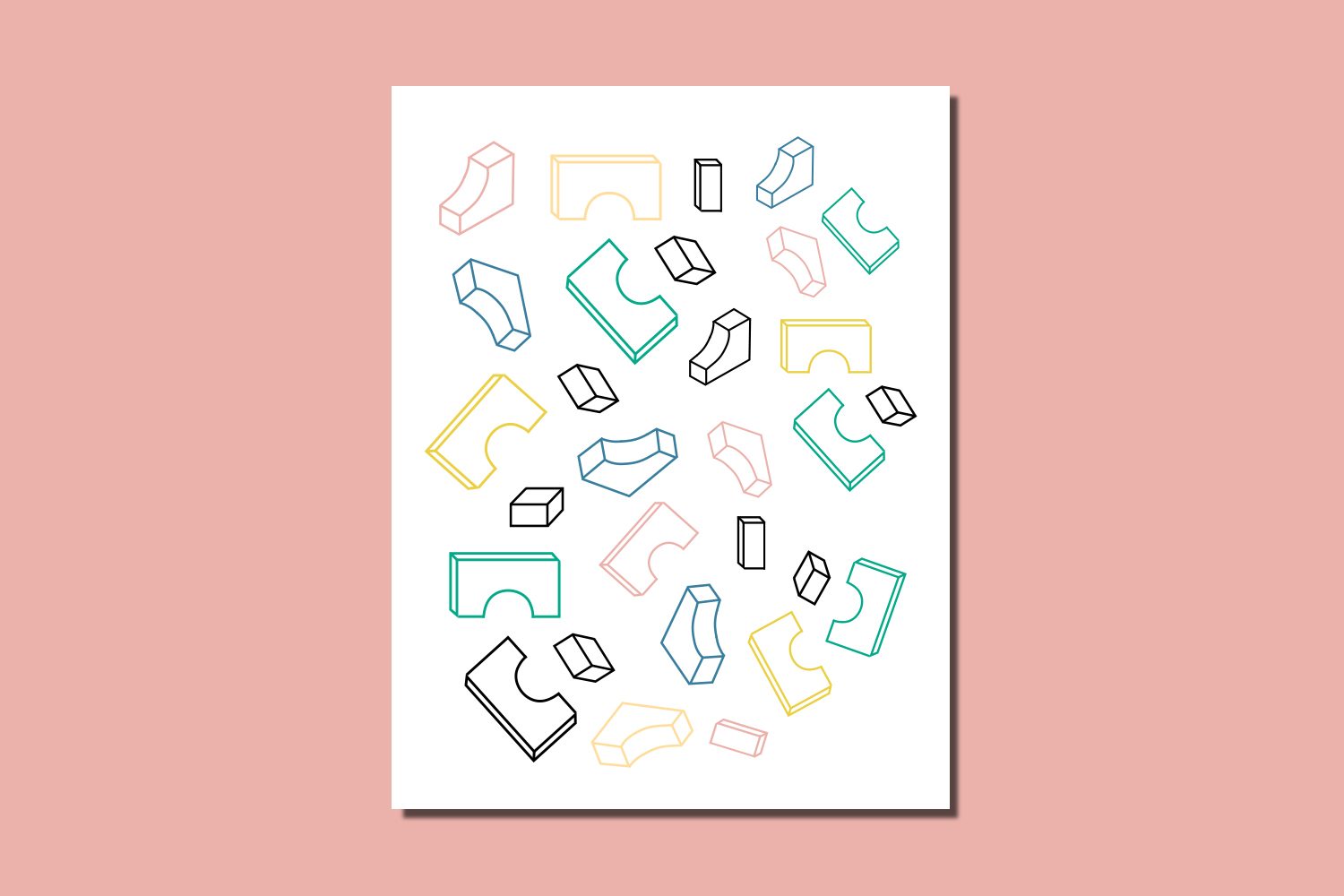 7. Where did you study?
Universidad politécnica de Valencia, Spain.
8. Where do you see yourself in five years? Working in an agency?
Working hard on La_jungla!
9. What about in ten?
The same and still beautiful!
10. What do you hope to achieve with your art?
Be able to live off our art without needing another job.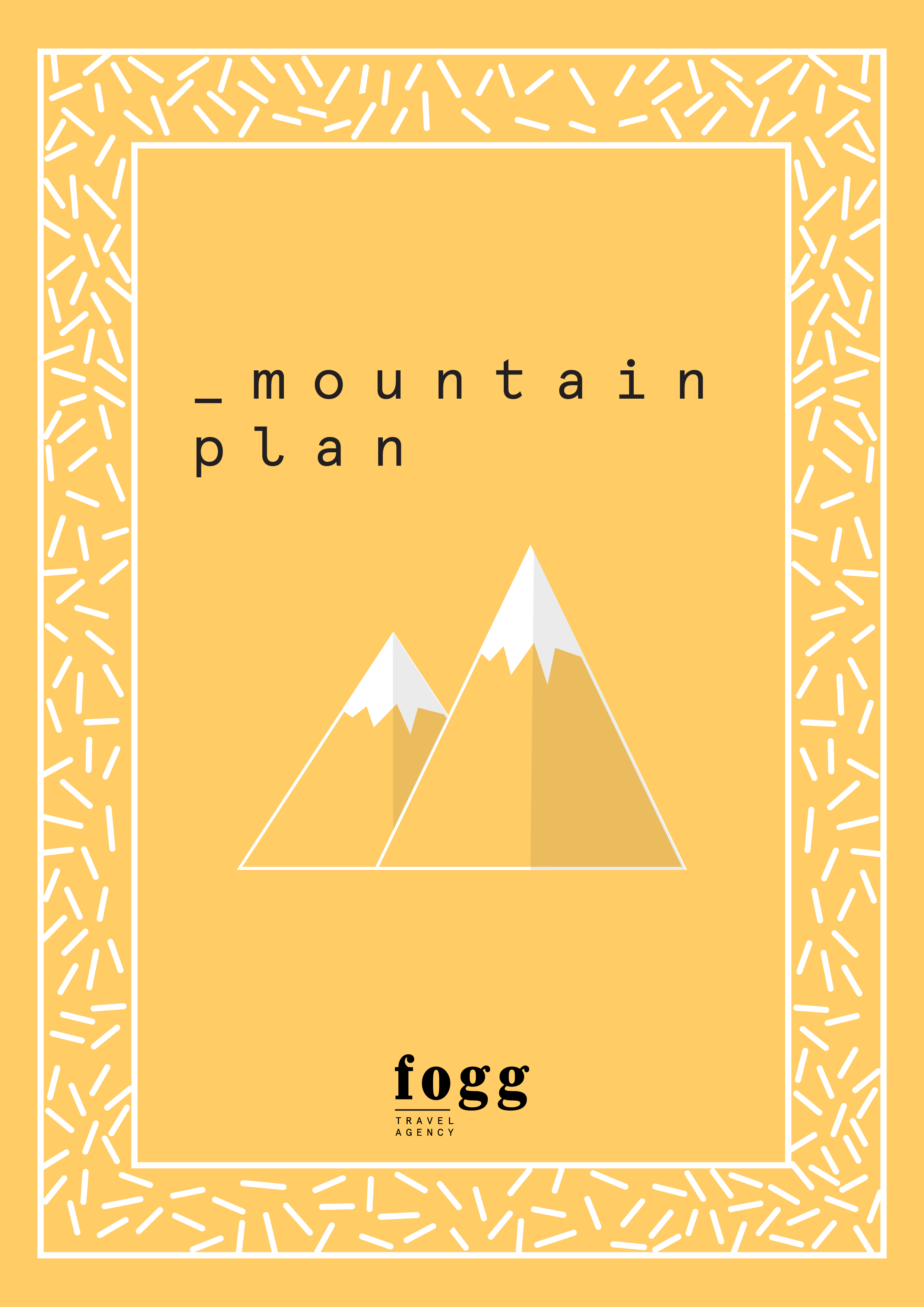 11. Now, tell us a little more about you as a person: what is your favourite food?
Pizza Marguerita forever.
12. Favourite book?
Just one? Maybe they are not our favourites but we love women by Bukowski and La tabla de flandes by Arturo Pérez Reverte.
13. Favourite genre of music?
We listen to everything, music is the third member of La_jungla, it's always with us when we work. Something we love is to listen soundtracks from our favourite movies.
14. What are your hobbies?
Our work is our hobby but, to say something different… watching Friends! (best series ever).
15. If you weren't an artist, what would you be?
Esther: Musician. Miriam: Florist, I love plants.