Instagram: @laiyu.01_
1. What's your story? Where are you from?
Hi, I'm Yu Lai. I'm an illustrator from Taiwan. My creative themes are mostly people and plants, and express my inner emotion and state as the axis of my work.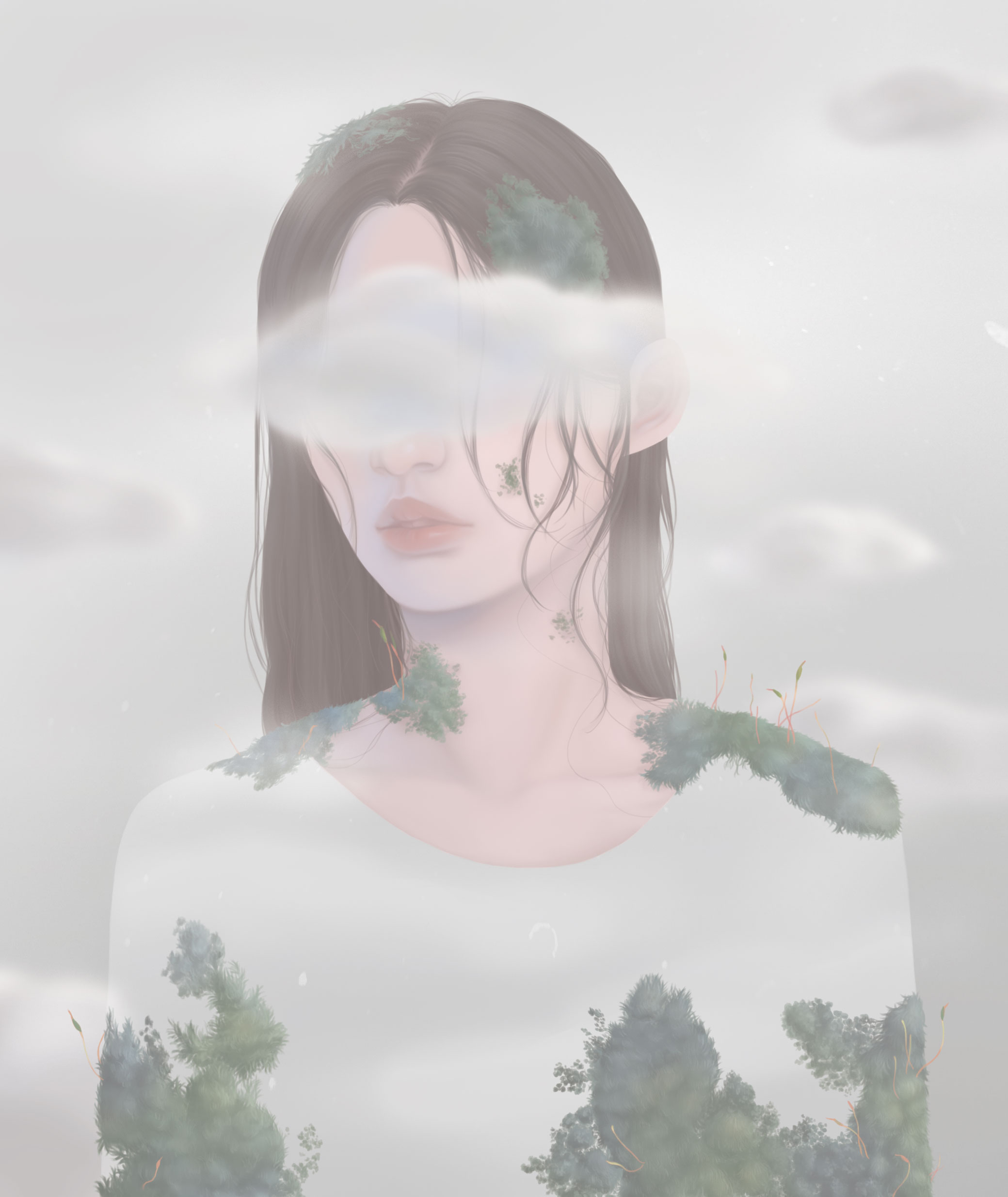 2. Tell us about your aesthetic.
I like low saturation and lightness colors to create a soft atmosphere.
3. What is your favourite medium and why?
I mainly use photoshop, so I don't need to be restricted by venue and media.
4. What is your artistic process like?
Usually out of life or personal feelings of inspiration, not necessarily after careful thinking, it is a relatively casual creative process.
5. Who and/or what inspires your work?
Very often, it is an idea acquired in a dream.
6. What role does art play in your life? How does it change the way you view the world?
Art is my daily life, and everything I see becomes the nutrient of creation. It makes me pay more attention to observe everything around me, or to think about myself longer.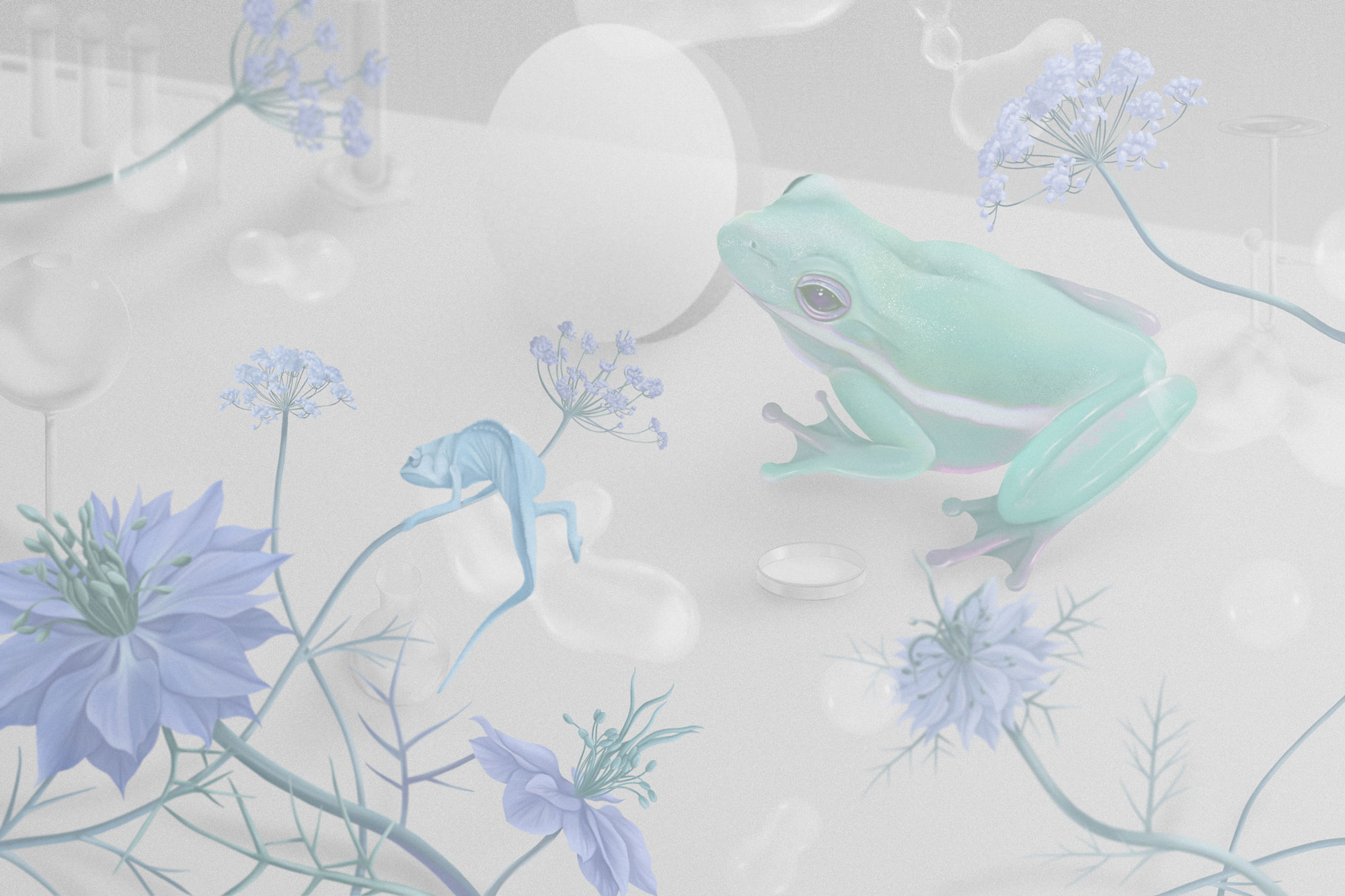 7. Where did you study?
Enrolled in relevant subjects at school.
8. Where do you see yourself in five years?
I hope I can use drawing as my main job.
9. What about in ten?
I can paint what I want to convey, and I hope that there will be a group of people who can identify and appreciate me.
10. What do you hope to achieve with your art?
I hope to express personal emotions, ideas, or convey some issues through art.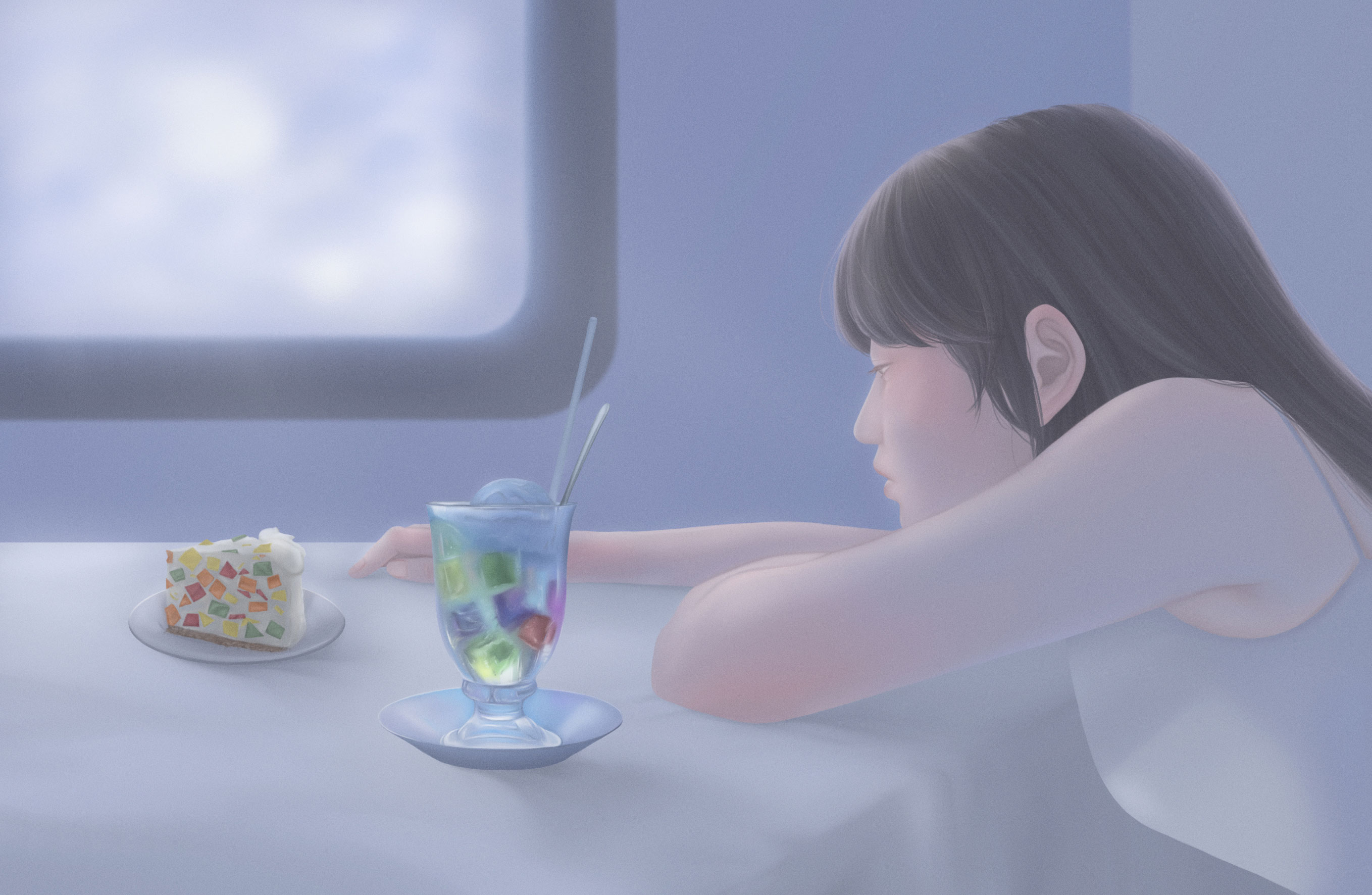 11. Now, tell us a little more about you as a person: what is your favourite food?
My favorite food is peaches.
12. Favourite book?
Eiki Mori's photo album Tokyo boy alone.
13. Favourite genre of music?
Chill or EDM.
14. What are your hobbies?
My hobby is film photography.
15. If you weren't an artist, what would you be?
It might be the photographer or workers in any field of art.