Instagram:
@laloisss
Website:
www.lalois.com
1. What's your story? Where are you from?
I'm an italian illustrator, I was born in Cesena,I was raised by my grandmother i'm quite attached to my traditions, but at certain point of my life i decided to leave everything and to move in Paris. My concern is that I can do everything.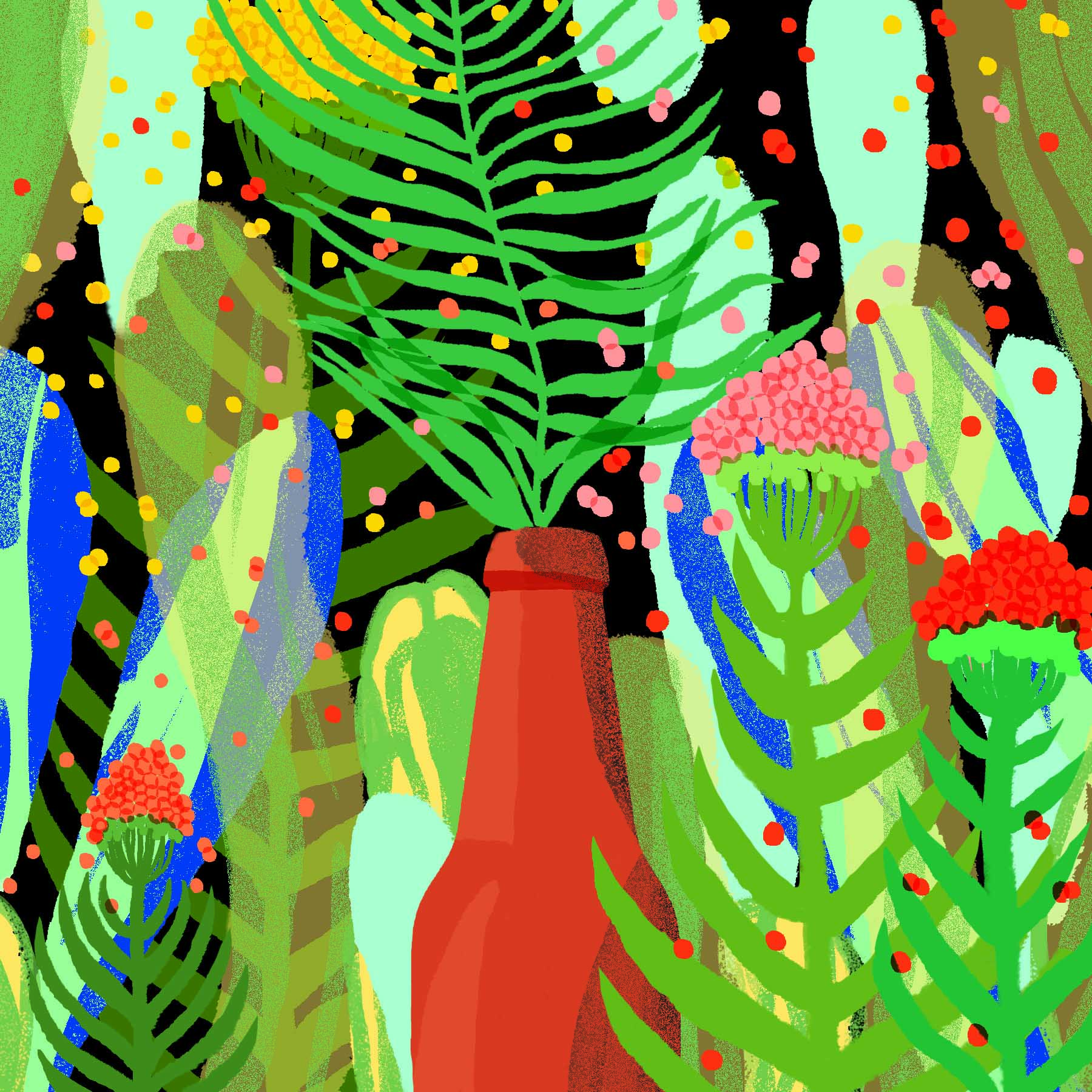 2. Tell us about your aesthetic.
I really like colors and smart images, I prefer i great meaning behind an image than just beauty.
3. What is your favourite medium and why?
I really like painting and engraving, but recently I'm practicing digital drawings.
4. What is your artistic process like?
I see what is around me and after images in my mind get mixed with memories, so i create directly.
5. Who and/or what inspires your work?
I'm really inspired by my group LÖK ZINE with who I discover new authors. I have also the possibility to see a lot of exhibition here in Paris, this really feed my imagination.
6. What role does art play in your life? How does it change the way you view the world?
Drawing is a sort of natural process for me, like eating and sleeping, I did it since when i've memory and I think it makes me see the world with more than one point of view.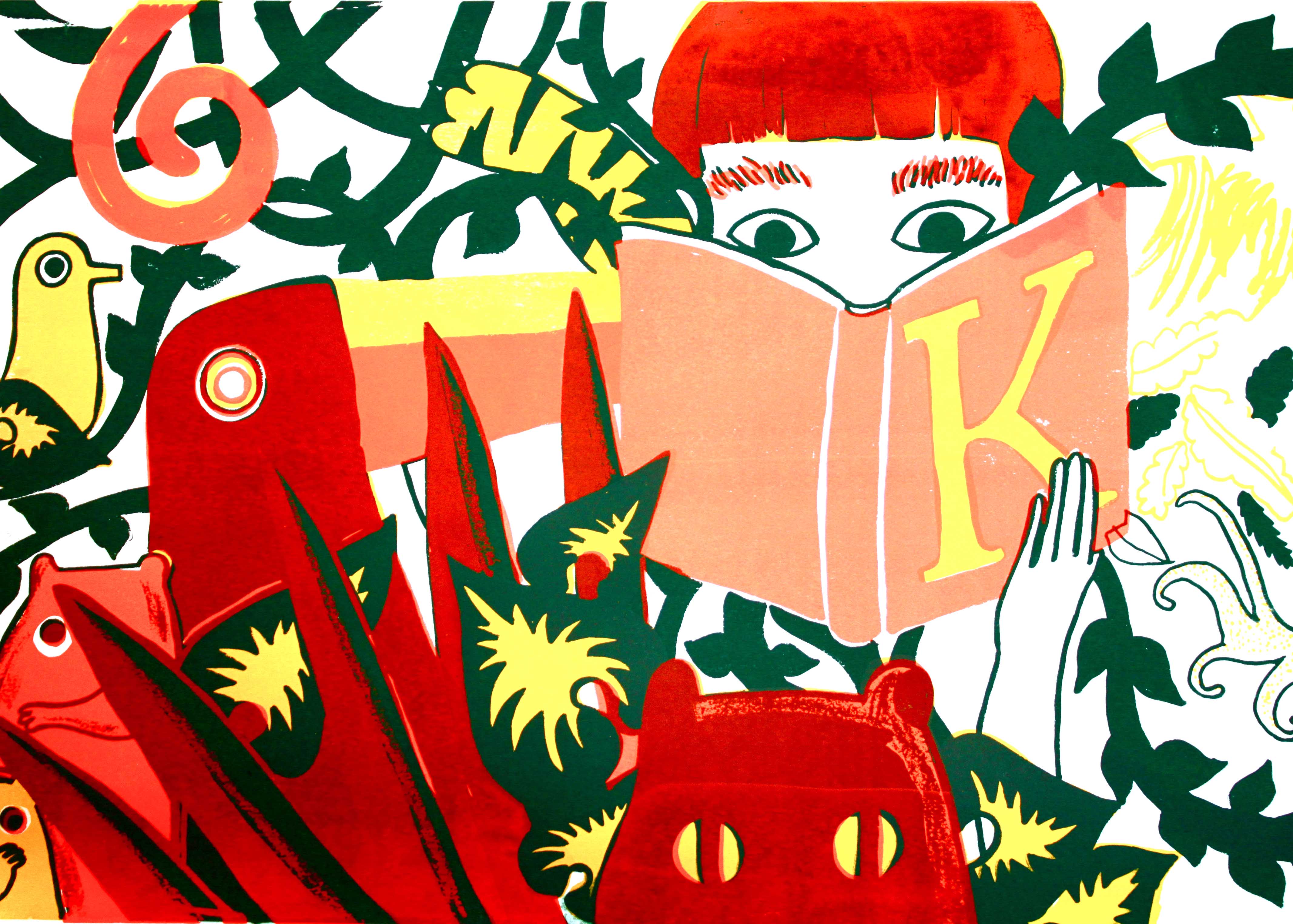 7. Where did you study?
I studied in Accademia di Belle arti in Bologna and at the ENSAD in Paris.
8. Where do you see yourself in five years? Working in an agency?
In 5 year I'd love to lead a editorial house here in Paris but in a small side of me I hope to be back home, in Italy, in the country just drawing and enjoying nature.
9. What about in ten?
For sure country.
10. What do you hope to achieve with your art?
I think art is like growing up or a travel, you could make projects but in any case life brings you always somewhere else, so i just try to do my best.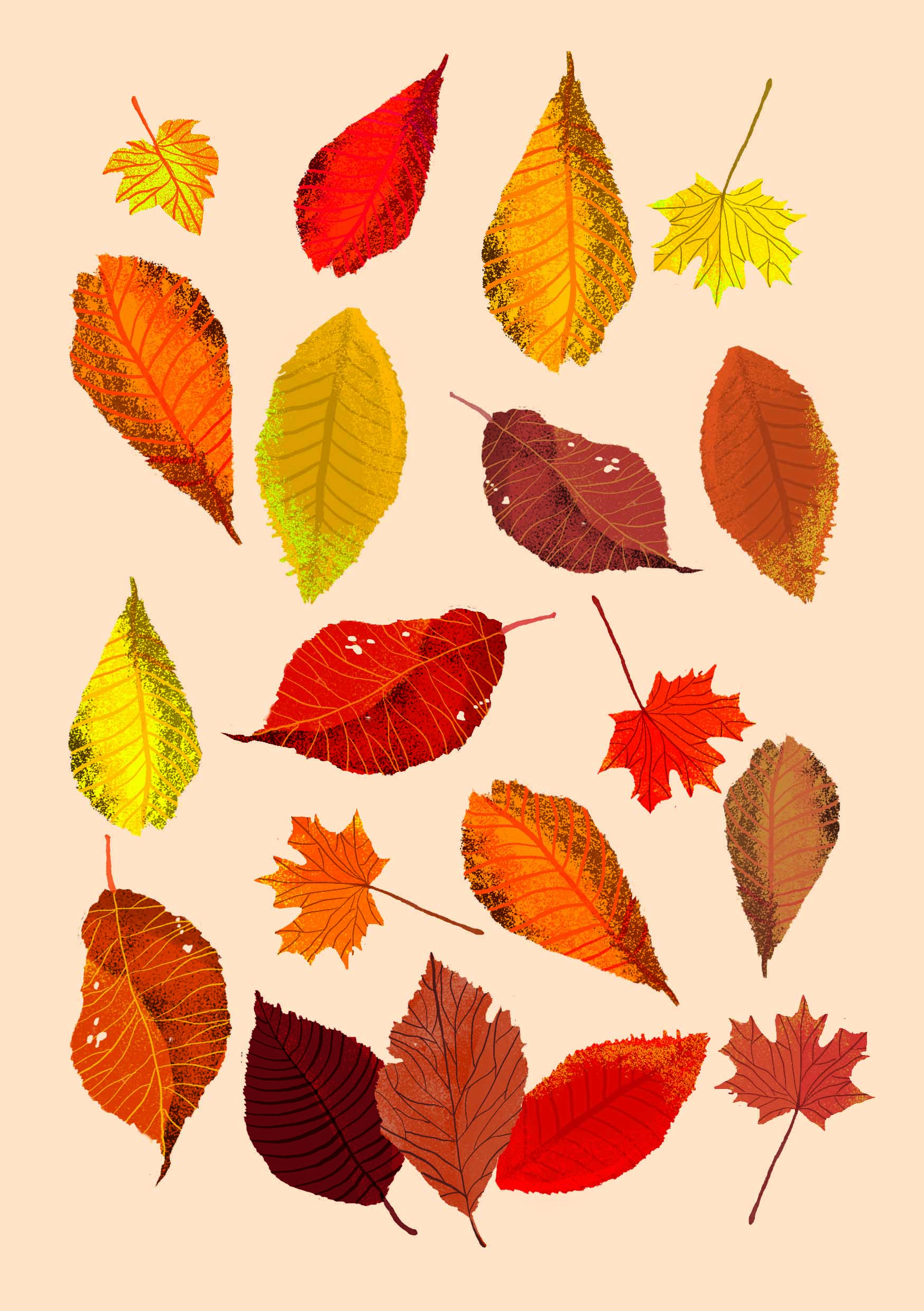 11. Now, tell us a little more about you as a person: what is your favourite food?
Ok, time for cliché: I love pasta and piadina (a typical bread from my country )
12. Favourite book?
I could read and cry for kitchen (banana yoshimoto) all the time.
13. Favourite genre of music?
I think punk because is the one that i keep listening from my teenage until now, but it really depends on the moment.
14. What are your hobbies?
Another small cliché time, i really love cooking, preferably for people.
15. If you weren't an artist, what would you be?
I think a cook or a biology, i'm really fascinated from nature and animals.