Instagram:
@lanniyzz
1. What's your story? Where are you from?
Hello, I am Lanniyzz from a small but beautiful island: Taiwan. Now, I work in a design company, and keep drawing, enjoy coloring in my spare time.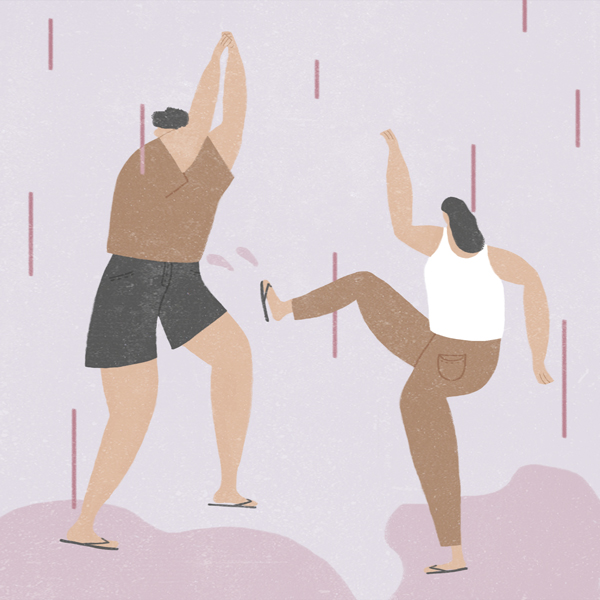 2. Tell us about your aesthetic.
It makes me feel comfortable with its soft colors.
3. What is your favourite medium and why?
I usually use paper and pencil for sketching. When it's time to color, I prefer to work digitally in photoshop.
4. What is your artistic process like?
I like to see life steadily and keep them in my sketch book that is filled with lines, shapes, then I probably scan them into the computer for coloring.
5. Who and/or what inspires your work?
Talking with my best friend, petting dogs or cat on my way home, or eating fresh and colorful fruits, taking a wonderful shower, watching something bad or interesting news or movies...maybe everything always can inspire me.
6. What role does art play in your life? How does it change the way you view the world?
Art for me, is like a friend who listens to me anytime, anywhere. Also, art talks everything with me, so it's helpful to feel much more about this world, that sea or plants, animals, strangers, or my dear friends and family.
7. Where did you study?
Studied at Department of French and Program in Digital Content in Taiwan.
8. Where do you see yourself in five years?
Working on my projects based on paintings, and applying my style to the work that my dear customers like. I would like to be a freelancer in 5 years.
9. What about in ten?
Living somewhere peaceful with some animals, plants and my best friend. All of them continue being themselves, and share, play with me.
10. What do you hope to achieve with your art?
I hope my work can inspire somebody, just like how the earth always inspires me as well.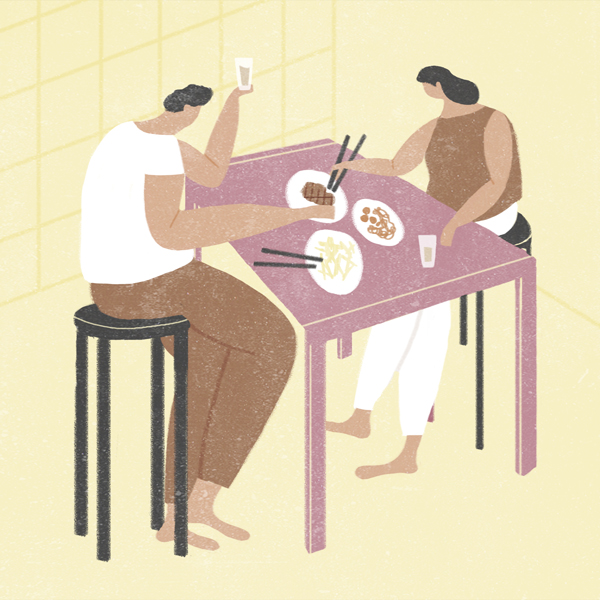 11. Now, tell us a little more about you as a person: what is your favourite food?
Hot Pot!
12. Favourite book?
Demian by Hermann Hesse.
13. Favourite genre of music?
Soft rock, psychedelic rock, R&B...
14. What are your hobbies?
Watching movies, taking a nap, a walk, riding bicycles or swimming.
15. If you weren't an artist, what would you be?
Animal physical therapist.